Disney deserves credit, where it's due releasing past content contemporary audiences may find objectionable on their streaming platform Disney Plus. With films like Dumbo (1941), the synopsis includes the disclaimer.
"This program is presented as originally created. It may contain outdated cultural depiction."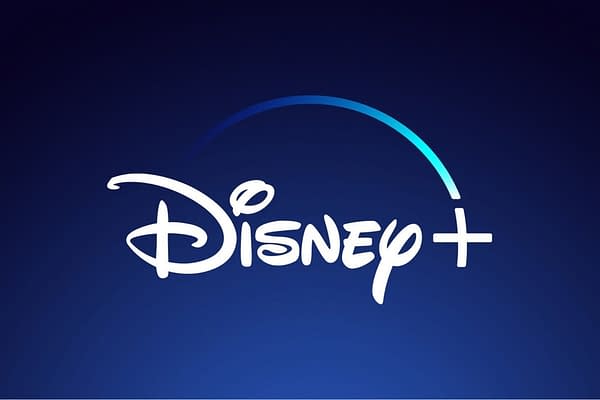 The specific scene in question involves a group of crows depicted as racist stereotypes of African Americans. The leader's name is "Jim Crow" sharing the name of a series of racist segregation laws in 19th century America. Other films like The Aristocats (1970) and Fantasia (1940), as well as World War II-era Disney cartoons, are available to view on Disney Plus with similar notifications.
How Warner Bros. Addressed Their Past
While it's a commendable first step, critics argue it's not being explicit enough. At least, not like Warner Bros. when they released their archive of Looney Tunes animated shorts. The studio was far more thorough.
"The cartoons you are about to see are products of their time. They may depict some ethnic and racial prejudices that were once commonplace in American society. These depictions were wrong then and are wrong today. While these cartoons do not represent today's society, they are being presented as they were originally created, because to do so otherwise would be the same as claiming these prejudices never existed."
The contrast between messages is in the tweet.
Hate to nitpick a sensitivity warning but Disney+'s feels so brief and kind of dismissive by calling it "outdated cultural depictions" vs Warner Brothers actually calling it racial prejudice pic.twitter.com/98uYEBLyZK

— give Rise 3 seasons or we fight (@unicornmantis) November 12, 2019
While commendable Disney took responsibility for its past transgressions, they let viewers like parents decide how to present within the proper educational and historical context. Aside from unlocking most of their vault, one title Disney still refuses to make available to the public is Song from the South (1946), a film that sheds a positive light on slavery set in Reconstruction.
The company never made Song of the South available for home release. Pretending the title didn't exist doesn't hide the fact the company still released the film theatrically. It still doesn't hide the fact the film won an Academy Award for its signature song, "Zip-A-Dee-Doo-Dah." It doesn't hide the fact the song remained part of the theme of The Wonderful World of Disney for decades on television. Lastly, the song and characters from the film are still present at Disney's American theme parks in California and Florida as part of Splash Mountain.
https://youtu.be/dSDz2UeZmhg
Michael Jackson on The Simpsons
Disney won't hide the cultural significance of Song of the South in media or theme parks. Yet, they still shutter the film out of embarrassment? It's pretty hypocritical if you ask me. Another blemish on Disney Plus, not releasing The Simpsons' season three episode "Stark Raving Dad." The episode featured musician Michael Jackson prior to his criminal cases regarding child molestation.
While the singer was never convicted on any count, it wasn't until the 2019's Finding Neverland when The Simpsons producers decided to take "Stark Raving Dad" out of circulation citing the documentary's impact. While the accusations remained controversial after Jackson's death in 2009, public opinion remains divided on his legacy. The Jackson estate and HBO, the network that aired the documentary, remain in a legal battle. Without definitive proof, Disney had the opportunity to present The Simpsons entire library with a relevant disclaimer for the episode.
Disney should reconsider its stance on self-censorship because withholding "questionable titles" pretends these never existed.
Enjoyed this article? Share it!