Doctor Who Series 12: Chris Chibnall Kinda, Sorta, In-a-Way Offers Tiny Hints
With only hours left until the premier of the Doctor Who New Year's Day Special 'Resolution,' showrunner Chris Chibnall is priming fans with the tiniest of Season 12 tidbits to keep them talking until the show makes its Series 12 return in 2020. At a recent special viewing of 'Resolution,' Chibnall took fan questions about his plans for the show, monsters, and companions for the next series.
Considering the BBC has a talent for releasing more tiny teasing breadcrumbs than a room full of two-year-olds eating toast, Chibnall stayed right on message and revealed little. Speaking only in sweeping generalities and giving no real information, it is unsurprising that the showrunner is unwilling to commit to anything regarding episodes that are more than a year from airing. So what, exactly, did he say?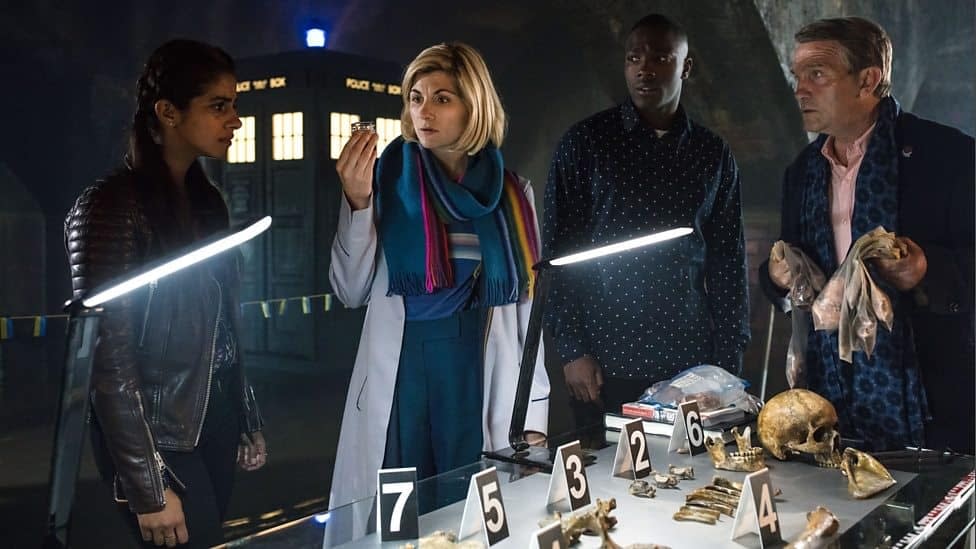 When a fan asked whether Chibnall's antipathy for classic Doctor Who villains will continue in the next series, the showrunner seemed more open to the idea than he had been previously, stating:
"Well, maybe we'll do some [classic monsters], then. I'll have a think."
We already know that Chibnall broke his prohibition on Classic Who monsters in 'Resolution' as the Daleks will appear. It stands to reason that after a successful first series as showrunner and a New Year's Day Special with a classic villain and a lot of buzz, Chibnall would be feeling secure enough in his position and characters to write in some throwback episodes with the monsters fans know and love. The move would also go a long way to endearing him to viewers who had trouble adjusting to the new directions taken in Series 11.
Another fan asked about new developments in Series 12 for Yaz (Mandip Gill), especially her (former?) work as a police officer. Yaz's personal storyline has taken a backseat to the changing relationship between Graham (Bradley Walsh) and Ryan (Tosin Cole) throughout the season and the fan was obviously interesting in knowing more about her character. Chibnall's response indicated that we are in for more Yaz-centric storylines in the future:
"That's a really good question. I think that some of these questions may be answered in the forthcoming season. I think that's the first teaser of the series! Really good question!"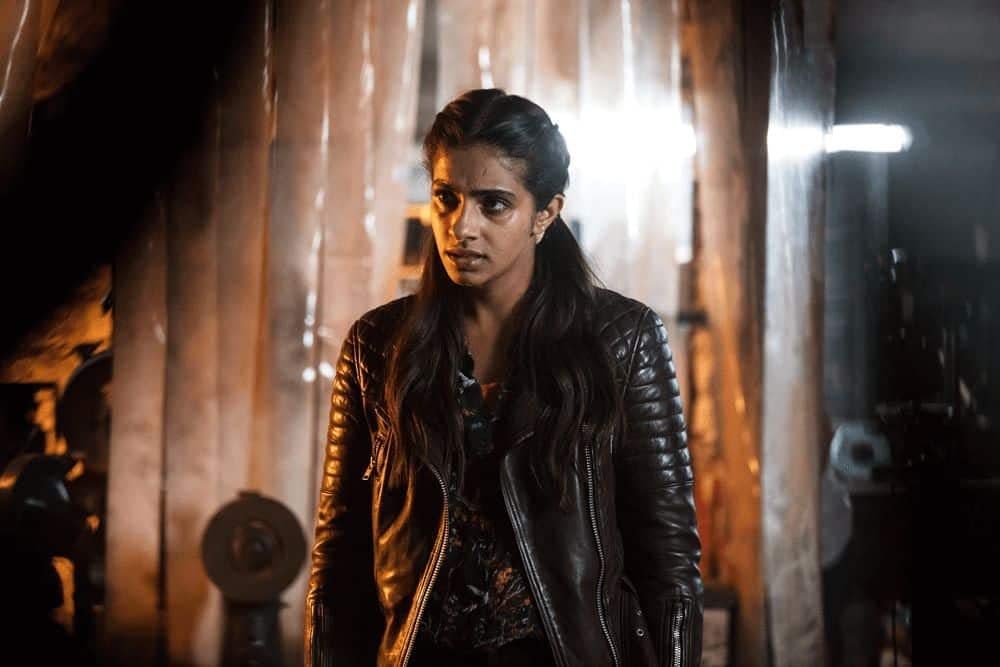 Chibnall also opened up about one of the more polarizing aspects of Season 11: the socially-relevant historical episodes like 'Rosa' and 'Demons of the Punjab.' While visually stunning and emotionally poignant, some maligned these episodes for "trying to make a statement" or "trying to be politically correct." Chibnall reminded viewers that Doctor Who does not take place in the vacuum of space:
"I think you want to be writing about the world that we live in – the show is not a standalone thing, it's a response to the times that we're living in, the world that we're in, and things that affect people's lives, particularly things that children and young adults are going through."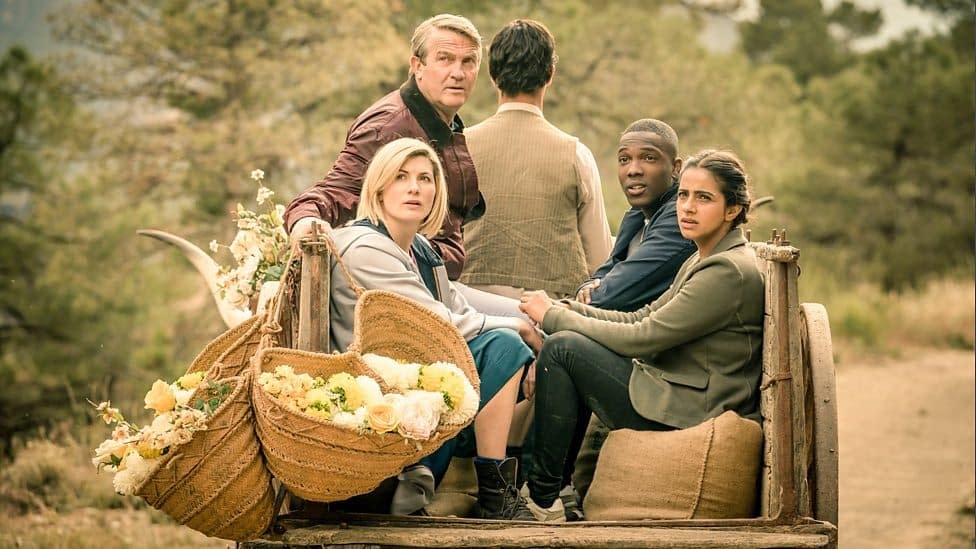 It is great that the showrunner was willing to take fan questions, and even better that he seems open to more Yaz storylines and Classic Who monsters – but the reality? Chibnall didn't actually commit to anything. Don't get me wrong: nothing Chibnall said was discouraging or negative – but he also made no promises and dropped no real hints. After 'Resolution,' fans will have more than a year to wait and wonder what he and the writers have in store – would be nice to get some inkling of just what we were waiting for.