Doom Patrol: DC Universe Reportedly Renews Series for Season 2
Looks like DC Universe likes what they've seen of Doom Patrol, with word circulating that the streaming service's Titans spinoff series received a second-season pick-up with more than a month to go before the series premiere. Reports from "inside sources" through Fandom Wire appear to confirm the story, which wouldn't be a surprise: DC Universe renewed Titans – which just aired its freshman year finale on Friday – in precisely the same manner.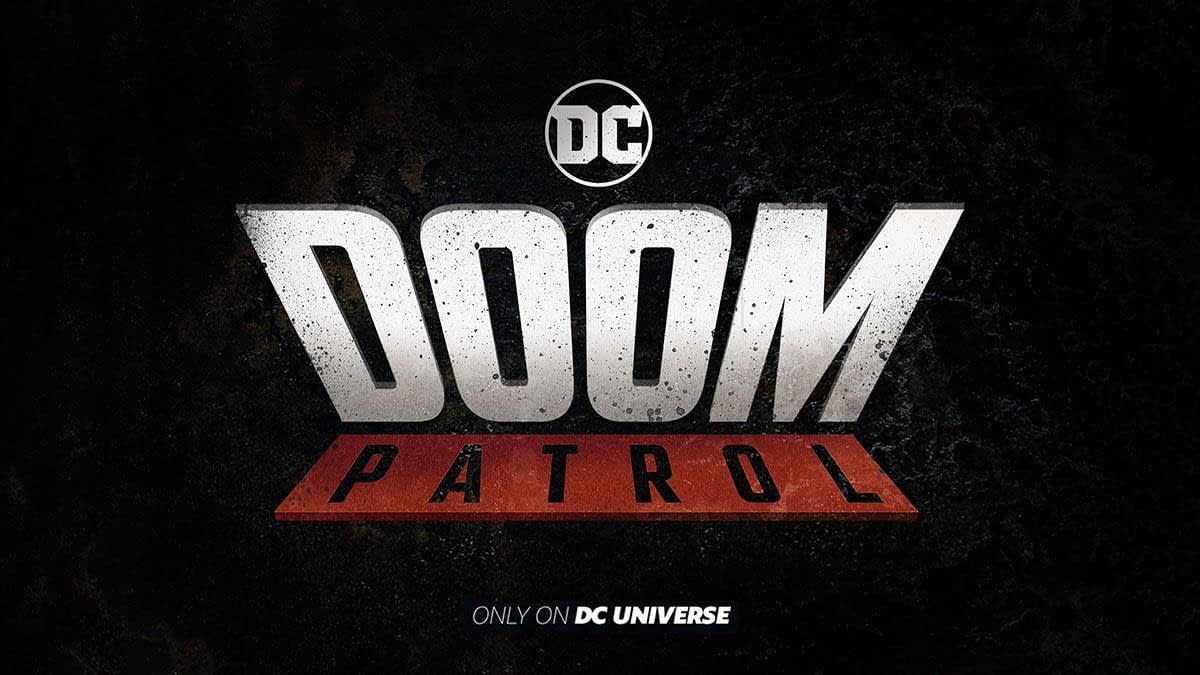 Doom Patrol joins an impressive stable of original DC comics-based original programming for DC Universe, with Titans, Swamp Thing, Star Girl, Young Justice: Outsider, and Harley Quinn series either currently airing, about to premiere, or in development/production.
https://www.youtube.com/watch?v=5JG-TNPkV8k
Doom Patrol portrays a squad of misfits and outcasts, brought together by the enigmatic Chief (Timothy Dalton) to become the "World's Strangest Heroes." The show features Brendan Frasier as Robotman, a race car driver who's brain was transplanted into a robot body after a horrific crash. Matt Bomer plays Negative Man, a spirit of raw radioactive energy who has to wear bandages to be seen. April Bowlby plays Elasti-Woman, a former movie star who was gifted the ability to stretch and distort her body. The team is rounded out by Diane Guerrero as Crazy Jane, a woman with multiple personalities – each with their own unique powers – and Joivan Wade as Victor Stone, who becomes the super-powered Cyborg after a horrible accident.
With script work by Jeremy Carver, Doom Patrol is executive produced by Greg Berlanti and comics writer/former DC Entertainment president Geoff Johns. The team was first introduced in the fourth episode of Titans, "Doom Patrol" (makes sense). The ongoing series is scheduled to air on February 15th on the DC Universe streaming service, which features a line-up of original programming, classic DC movies, and access to a curated library of DC comics.
For more on what you can expect when Doom Patrol premieres February 2019, take a look behind the scenes look back at their Titans debut – courtesy of DC Daily:
https://www.youtube.com/watch?v=dxy8BZbkKH0