Elementary Season 7: Season Premiere Date Revealed, Summary, and 6 Images
The CBS adaptation of Sherlock Holmes Elementary is ending after seven seasons this year. The show, which has been going on since 2012, was once considered the odd duck of Sherlock Holmes adaptations but is much stronger than its counterpart over on the BBC overall. Everyone involved thought the show was getting canceled after its sixth season but was given a shorter seventh season to help wrap everything up in the end. We finally have a release date for the seventh season which was shared on the official Instagram account.
We have a summary of season seven from the official CBS press site and a promo image.
The seventh and final season of ELEMENTARY premieres Thursday, May 23 (10:00-11:00 PM, ET/PT). In season seven, Holmes' and Watson's new careers as consultants for Scotland Yard are disrupted by news that a member of their inner circle has been gravely wounded in the United States. As Holmes' stateside legal trouble — the result of a confession to a murder he didn't commit — threatens to keep them from returning to New York, their greatest foe to date, tech billionaire Odin Reichenbach waits on the horizon to test their limits.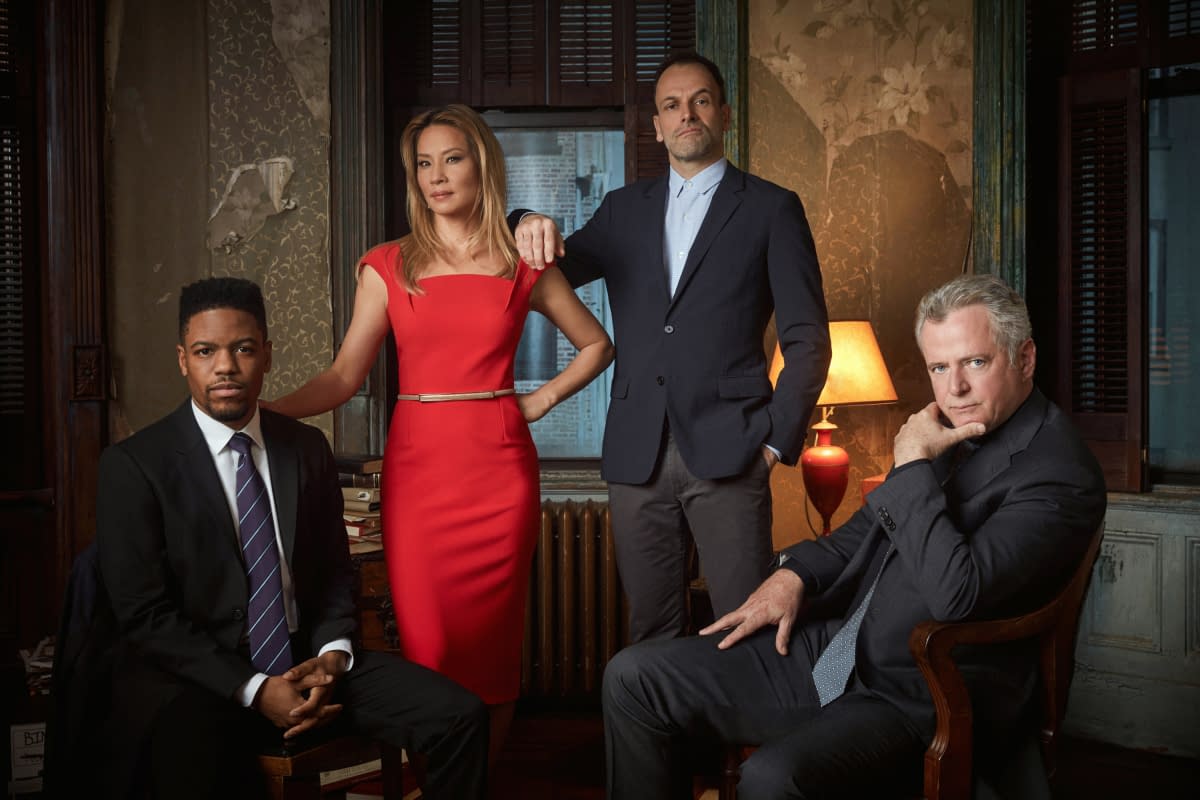 We also have five images and several episode titles from upcoming episodes.
The Price of Admission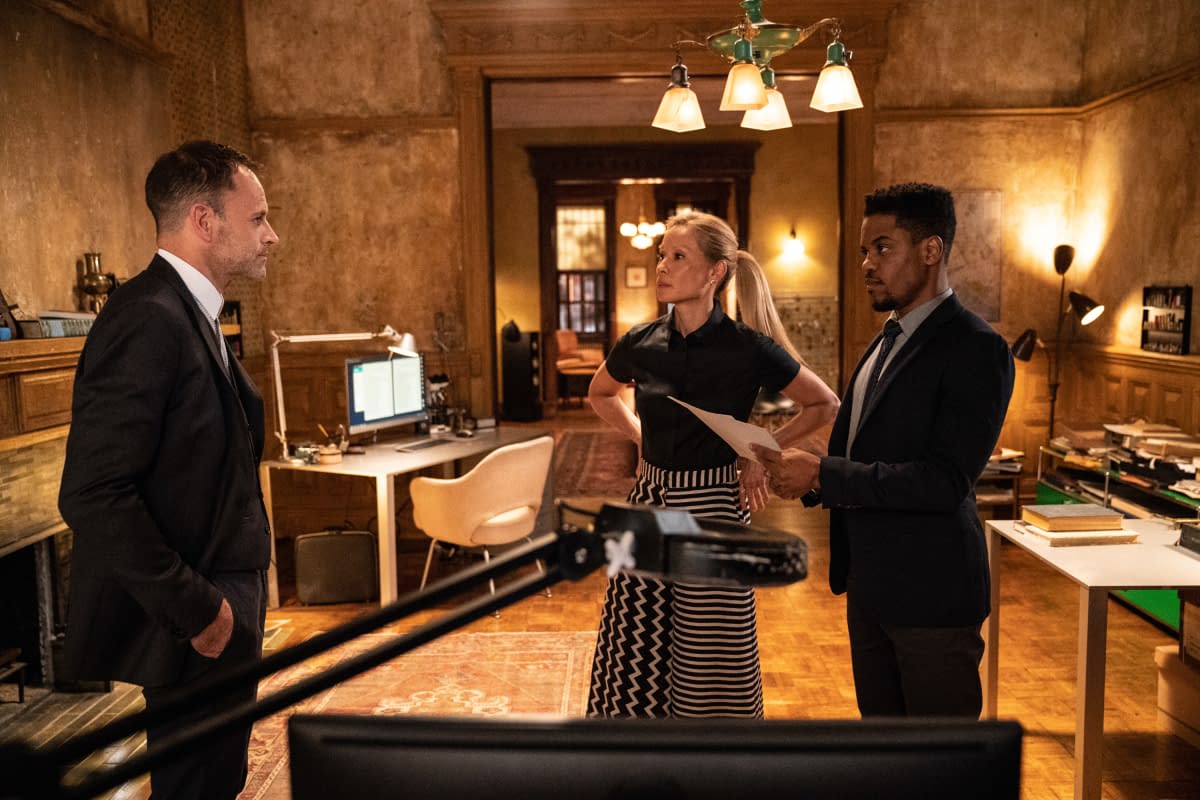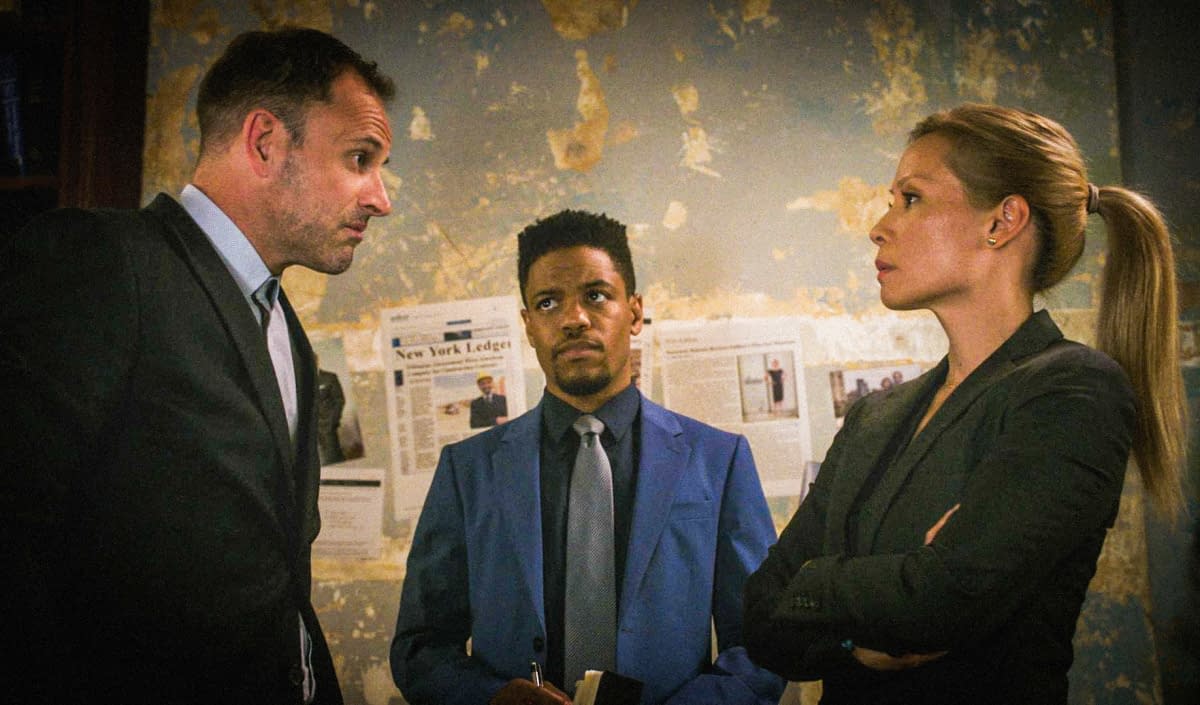 Red Light, Green Light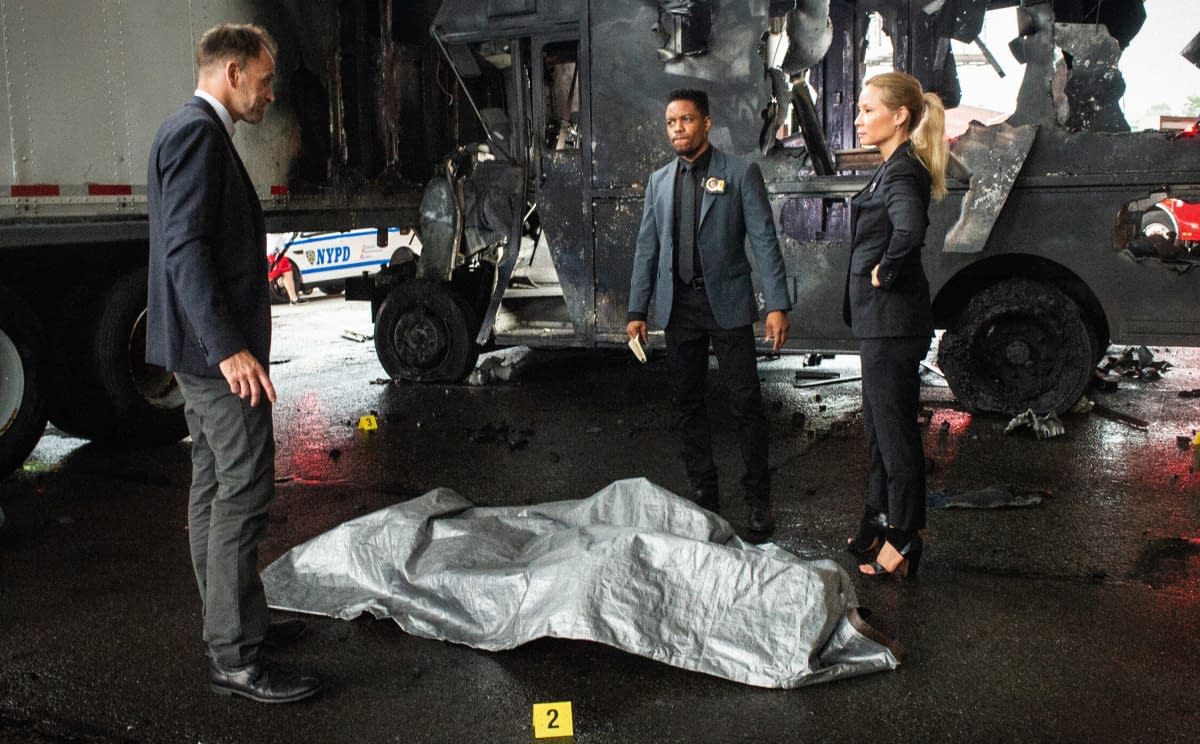 From Russia With Drugs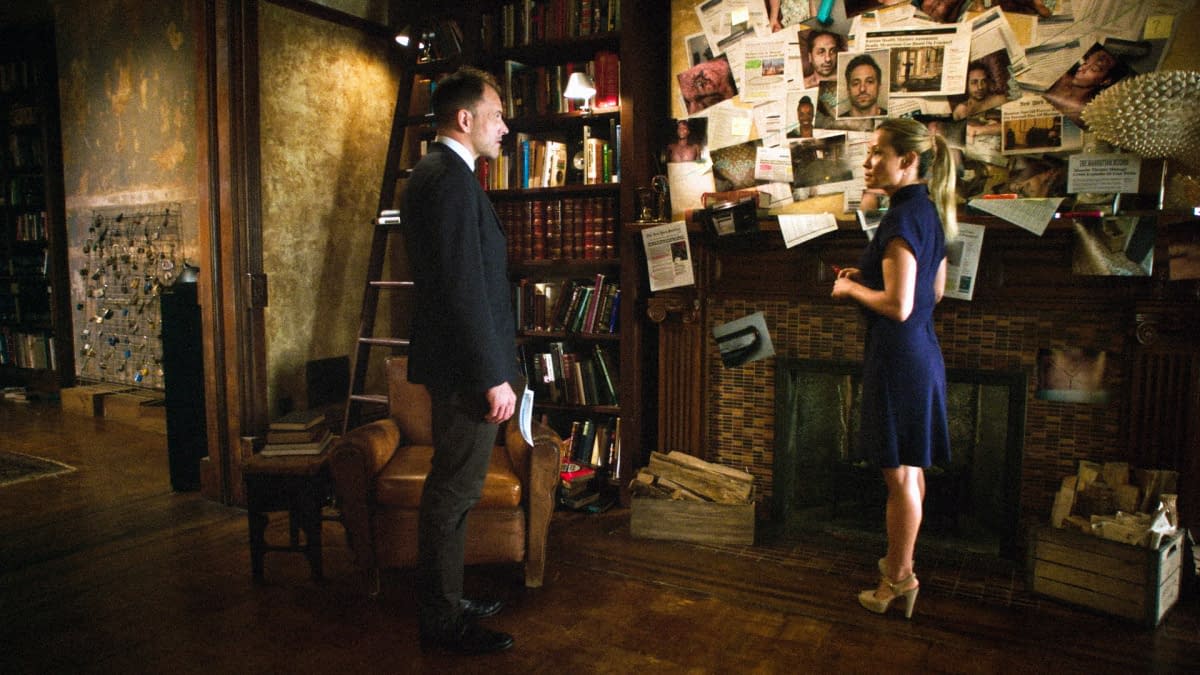 Reichenbach Falls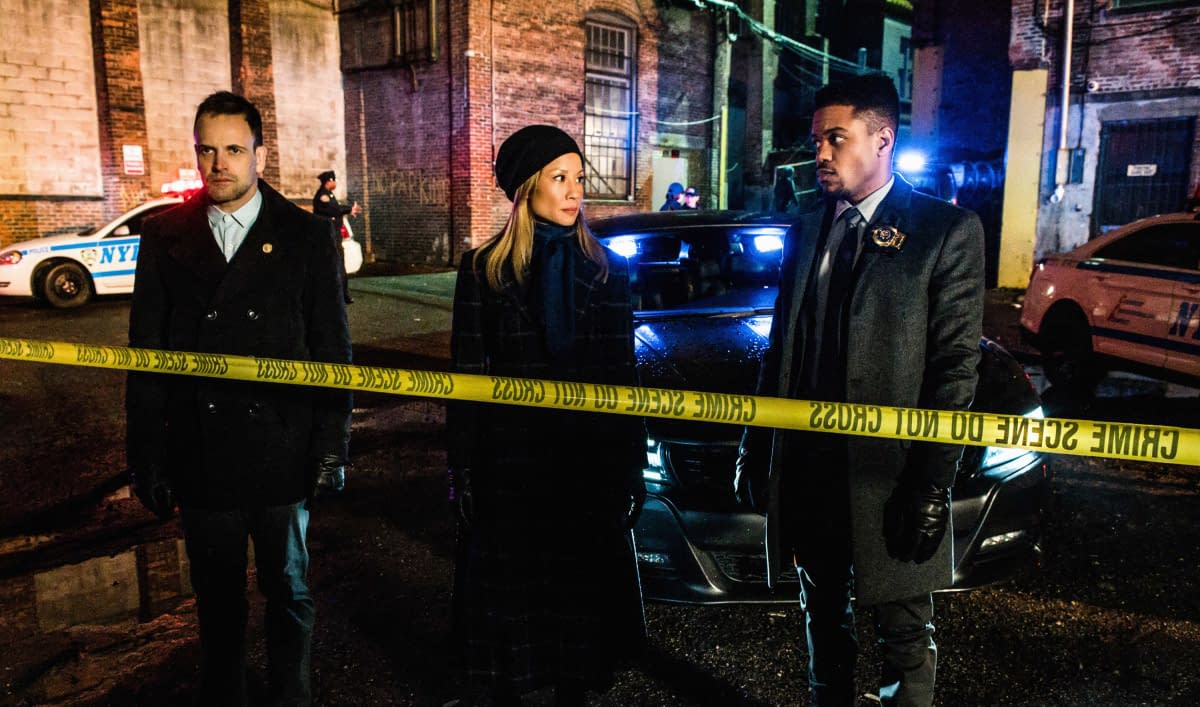 A modern take on the cases of Sherlock Holmes, with the detective now living in New York City.
Elementary, created by Robert Doherty, stars Jonny Lee Miller, Lucy Liu, Jon Michael Hill, Aidan Quinn, Jordan Gelber, John Noble, and Ato Essandoh. The seventh season will premiere on May 23rd at 10/9c.