'Falcon & Winter Soldier' Disney+ Series Gains Director, Details Emerge
Sounds like maybe Sebastian Stan's comments over the weekend have prompted Disney+ and Marvel Studios to share details of the upcoming live-action series Falcon & Winter Solider which will star Anthony Mackie and Stan as their Avengers characters, respectively.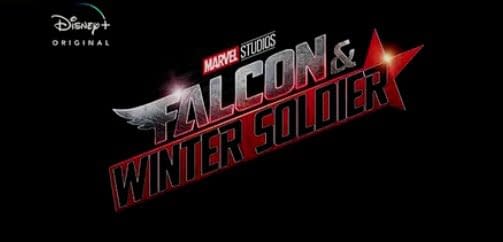 According to Deadline, the 6-part series just gained director Kari Skogland (The Handmaid's Tale, The Rook, NOS4A2) and a wealth of other suppositions as well.
The outlet says that per their sources, Daniel Bruhl who played Helmut J. Zemo and Emily Van Camp who played Agent Sharon Carter in Captain America: Civil War will be making appearances in the "mini series".
It also sounds like August, 2020 is the likely Disney+ date for Falcon & Winter Solider.