Florida Governor Ron DeSantis has doubled down on his support of WWE, and he isn't being coy about the reason why. DeSantis, who already granted WWE a special exemption to be considered an "essential" business and operate during stay-at-home orders on the same day a Republican super PAC led by Linda McMahon pledged to spend $18.5 million in the state, pointed to the hundreds of millions of dollars WrestleMania can generate for a city as a reason he wants to keep a "good relationship" with the company. DeSantis believes it's possible to allow fans to attend WWE events in the Summer.
Ron DeSantis Reveals Summertime Plans for WWE
Website 411 Mania transcribed the relevant parts of DeSantis's speech at a press conference:
I would like to get to a point, I'm not saying we're going to get it in May, but I've helped recruit. I wanted the wrestling to be filmed in Orlando. I'd like them to do WrestleMania. [WWE] were going to do WrestleMania in April. That was hundreds of millions of dollars. I want to keep that good relationship. I want them to invest in Florida. We got UFC to come to Jacksonville. Again, there's not going to be any fans, but I think that's going to be a good event for people. I work with Phil Mickelson on making sure they have what they need for that Tiger Woods match. So there's gonna be a lot of good stuff going on, but I don't think we're probably ready to have fans.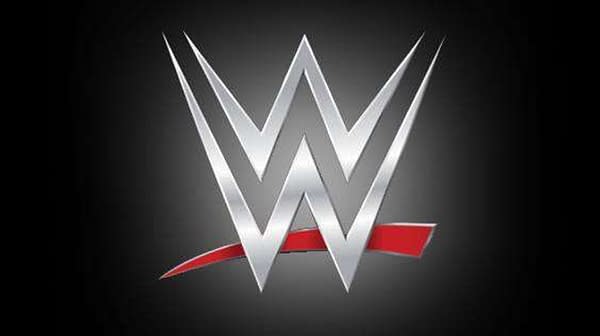 DeSantis went on to say that 90-degree weather should hold of the coronavirus so fans could attend WWE events in June and July.
But I do think if the trends are good, I think as you get into June/July, I think there is a window to have some fans. You're not going to have everyone packed in, but man, in 90-degree weather, in the state of Florida, if you're out there and someone's ten feet away from you and you want to watch a ballgame or something, you may be able to do that. So this is something that we're just gonna have to do. We're going to be driven by the facts, driven by the data. But I think that Major League Baseball coming back, I'm hearing this, I think that that's going to be exciting for a lot of people. And I just think there's going to be a lot of possibilities, so let's just be resourceful and creative.
The Bottom Line 'Cause Chad Said So
People who could potentially catch coronavirus might feel differently, but true WWE fans like The Chadster have just one thing to say to Ron DeSantis.
Enjoyed this article? Share it!