Genius Live Audience Idea Leads WWE Raw to #1 Ratings Victory
Proving once again that Vince McMahon truly is a genius, the WWE Chairman's idea to use NXT developmental wrestlers as the audience for Monday's episode of Raw led WWE's flagship show to yet another ratings victory. Even without the Ratings King of Friday Nights, Baron Corbin, WWE pulled off a number one victory in the rankings of the top 150 cable shows, according to a report from Showbuzz Daily. The ratings are out a day late due to the Memorial Day holiday.
This properly socially-distanced audience of @WWEPC athletes is PUMPED for #WWERaw! pic.twitter.com/vJ90iSp6yQ

— WWE Universe (@WWEUniverse) May 26, 2020
Raw is Number One Again
Raw took the first, third, and fourth place in the top 150 this week, with 90 Day fiance taking the other two spots in the top five. Raw's first hour had a .52 in the 18-49 demographic. The third hour came in next with a .51, followed by the second hour, also with a .51. Last week, Raw's first and second hour each scored a .53 in the demo, but it's to be expected that the number would be a little lower without Baron Corbin on the show this week. In terms of viewership, the first hour of Raw pulled in 1.806 million viewers. The second hour had 1.726 million viewers, followed by 1.673 million viewers for the third hour. That's an average of 1.725 million viewers, lower than last week's 1.757, again, purely due to lack of Corbin.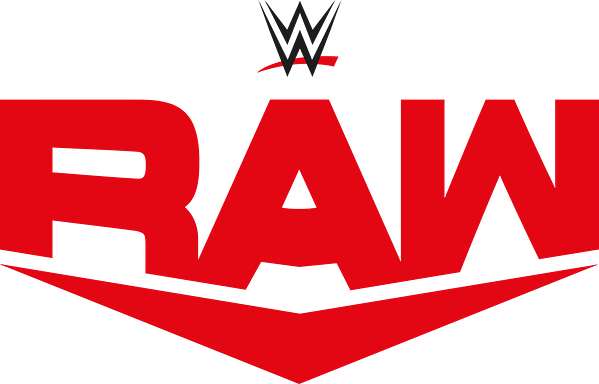 The Bottom Line 'Cause Chad Said So
Though an absence of Baron Corbin did drive viewership and ratings down slightly from last week, WWE Raw was still number one. Largely, that can be contributed to Vince McMahon using the NXT wrestlers as a crowd. As Bleeding Cool readers know, I've long expressed my distaste for wrestling audiences. They cheer when they're supposed to boo, boo when they're supposed to cheer, and frequently interject their opinion with undesirable chants. But by using WWE wrestlers at the bottom of the totem pole, Vince McMahon was able to exert total control over the audience, achieving the best of both worlds: ambient crowd noise to make the matches feel more exciting plus full compliance from the makeshift WWE Universe. Personally, I hope WWE never brings "real" fans back in and just continues to use the wrestlers in this role moving forward.