'iZombie' Season 5 Teaser: Makin' It "Brain" One Last Time [VIDEO]
Let me just say it up front: May 2 cannot come soon enough, and may I add? When will get a full trailer drop? CW released an iZombie teaser on Instagram featuring Liv Moore's (Rose McIver) personas and I felt like a kid anticipating a snow day – and then being disappointed that only 2 inches of snow fell and schools remained open.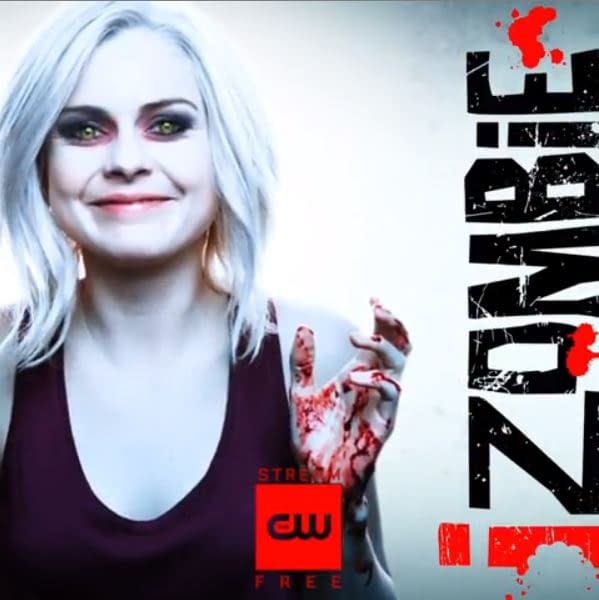 It is almost the middle of April and there has yet to be much insight into what's to come next month when the show's fifth and final season premiere. I am glad to hear that McIver, Rahul Kohli (Ravi Chakrabarti), Malcolm Goodwin (Clive Babineaux), Robert Buckley (Major Lilywhite), David Anders (Blaine McDonough), and Aly Michalka (Peyton Charles) will be back this season. I almost want to say "all good things come to an end," but I feel that the show still had a few more seasons left in it before needing to wrap things up.
So with very little information to go on, I've been left to my own creative devices regarding my thoughts on upcoming narratives and plot scenarios. I've elaborately saved Seattle with the cure, although in my quest may have infected other parts of Washington. I've possibly killed off Liv's love interest Major, who was corrupted under the pressure of being Commander-in-Chief of Fillmore Graves. Most importantly, I've devised a series of episodic crime fighting personality brain feasts for Liv… such as "Brain Tacos and a Mexican Drug Lord"; "Dim Sum and a Ninja"; "Fish and Chips and David Beckham."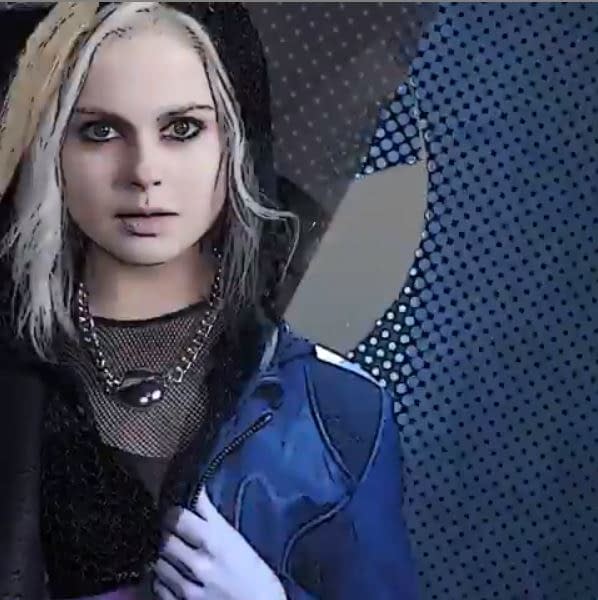 As much fun as it has been to go on this magical guessing game journey, I'm ready to get somereal insight into the upcoming fifth season of iZombie because I definitely feel like the final season will not disappoint. What am I looking forward to most? Brains, brains, and… more brains!
Will Major and Liv finally get back together? Will Major be successful in providing a sufficient supply of brains for his people now that he has partnered with Blaine? Will Ravi cure New Seattle of the zombie virus?
But the big topic? What interesting meals will Liv have and what personas will she take on.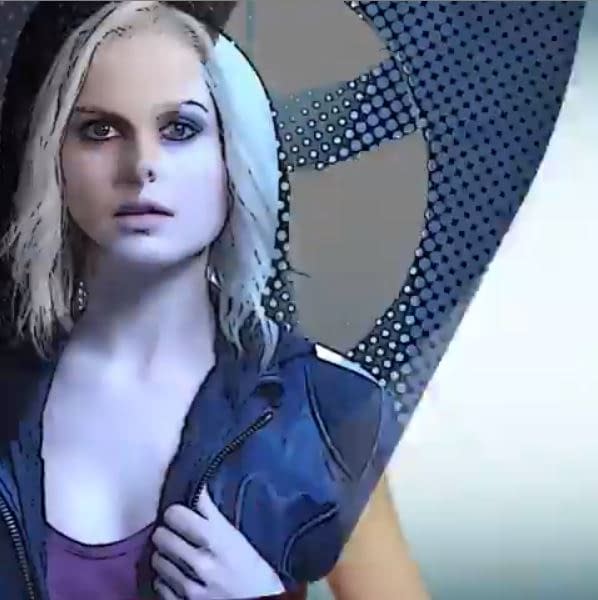 CW's iZombie returns for its fifth and final season on Thursday, May 2, 2019.
Margo Staten is a Ukrainian born, raised in Brooklyn organically driven, coffee loving, twice divorced mother of one baby Einstein. Has a passion for books, yoga in the park and all things 80's and New Orleans.