It was nearly a month-to-the-day that we first introduced all of you to The CW's (though it originally aired overseas) Killer Camp, the cross between FOX's early-2000's Murder in Small Town X and Ryan Murphy's American Horror Story: 1984, that could very well jump to the top of the list of series favorites just off the description alone. Executive produced by Steph Harris and set to premiere this Thursday, July 16, the series finds 11 contestants who thought they were taking part in a reality summer camp series only to find out they most definitely are not. Finding themselves living an 80's summer camp slasher film, each contestant will have to figure out how to earn cash during the day while also finding the time to find the clues to identify the killer. To say that they're on the clock would be a righteous understatement because each night one of them will fall victim to the killer in what is said to be in an "ever more extreme, hilarious and inventive way."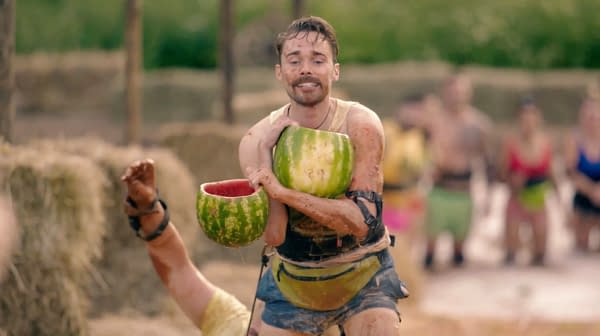 Produced by Tuesday's Child and originally airing on the UK's ITV2, here's a look at preview images and the season trailer for what could turn out to be the start of one of the greatest shows of 2020 (we're kidding…???): Killer Camp season-opener "A Killer in the Camp":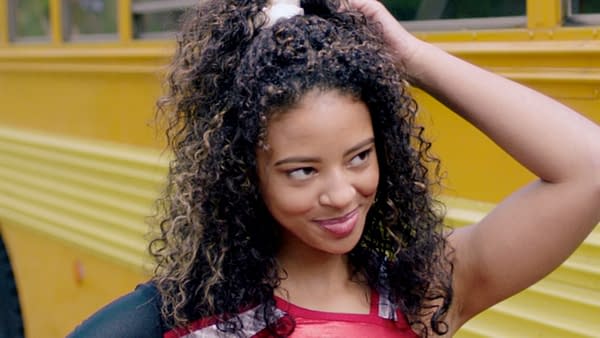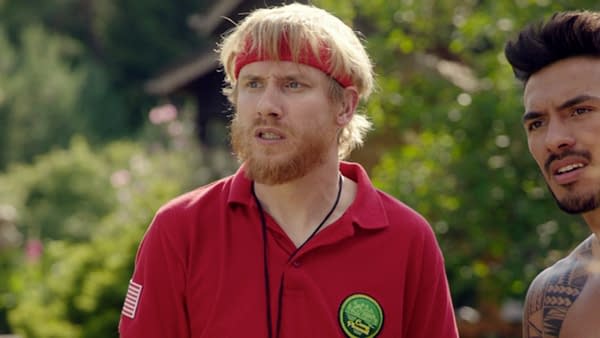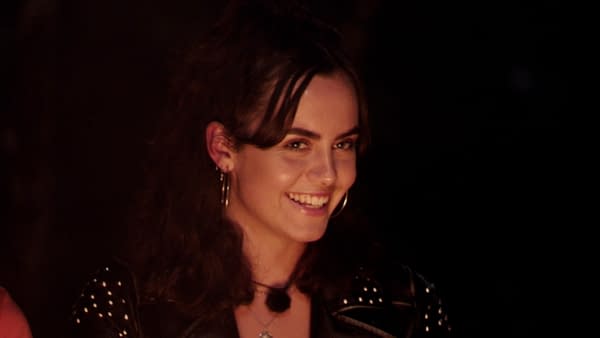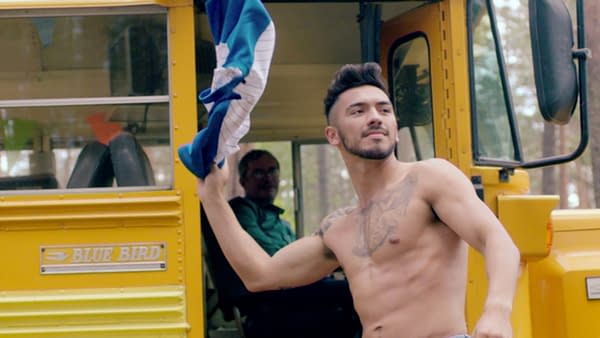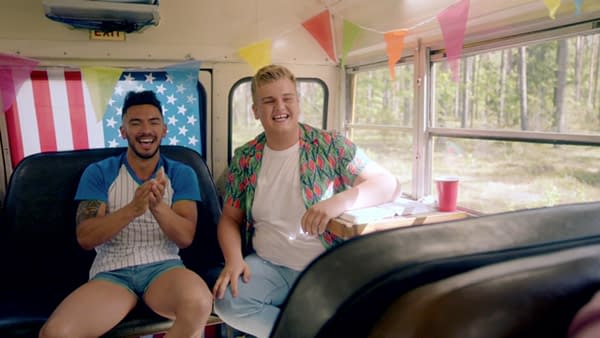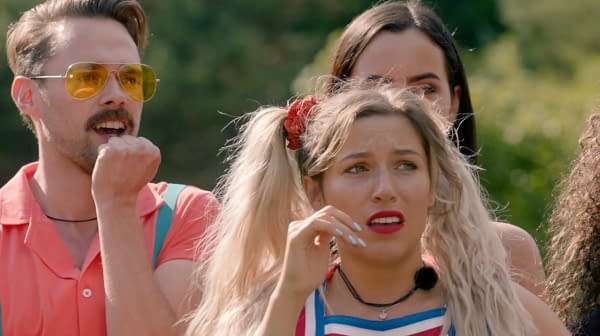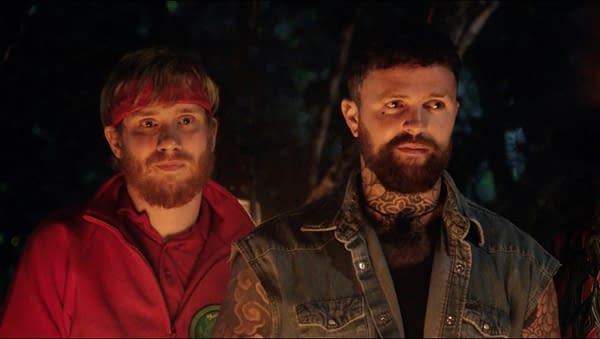 Killer Camp season 1, episode 1 "A Killer in the Camp": SERIES PREMIERE – In this British reality competition series, eleven strangers arrive at Camp Pleasant eager to enjoy some peace and quiet when they are stunned by the news from Camp Counselor Bobby (Bobby Mair) that they have actually arrived at KILLER CAMP. Each night, one camper will be killed by a bloody, bandaged handyman who is given the orders by – one of their fellow campers! On day one, the crew settles into life at Camp Pleasant, tackling slippery slopes, facing electrocution, and battling for immunity, all the while wondering who will become the killer's first victim. Directed by Mike Parker
Enjoyed this article? Share it!