Killing Eve Season 3 Finale Preview: Devastating In Every Way Possible
While fans of BBC America and AMC's Killing Eve already know they have a fourth season to look forward to, it's still hard to believe that we've burned through seven episodes of this season and now find ourselves staring down season finale "Are You Leading or Am I?". So heading into the final chapter for this round, it's safe to say that both Dasha (Harriet Walter) and Konstatin (Kim Bodnia) have more than a grudge or two to hold against Villanelle (Jodie Comer). Leaving people for dead tends to do that, or at least that's what Eve (Sandra Oh) is hoping. So as we say our final goodbyes to Mo (Raj Bajaj) and welcome some new assassins from The Twelve, we have the following preview images and sneak preview for our season wrap-up. And since we mentioned new assassins, that's who we get to meet in the clip below as Villanelle does her best to pick away at her attempts at an icy demeanor.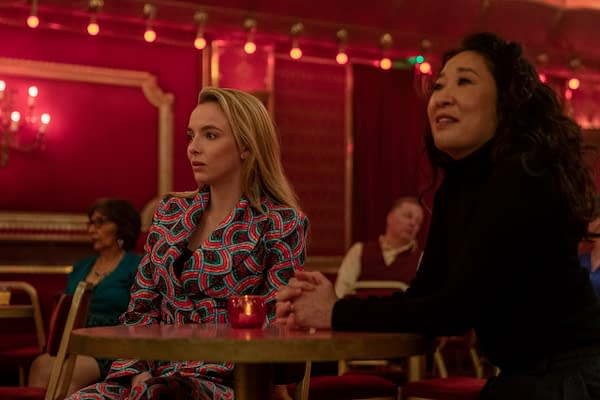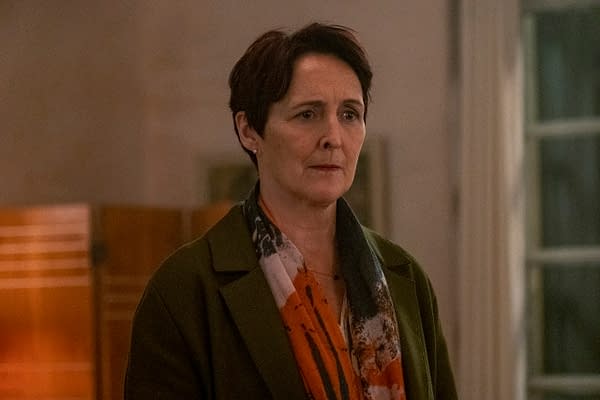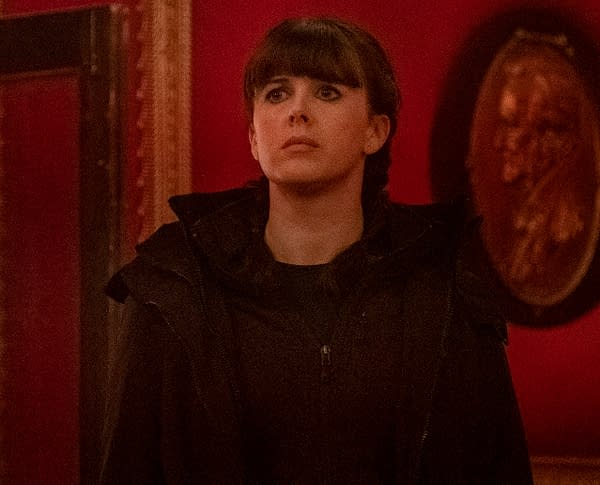 Killing Eve season 3, episode 8 "Are You Leading or Am I?": Konstantin tries to run; Eve and Villanelle try to work out what the future may hold for them.
In the video below, the fine folks at BBC America have put together a look back at the first two seasons of Killing Eve, with each of our "wonder twins" getting a chance to vent some of their serious season-ending frustrations out on one another (so does that mean they're both going to get attacked at the end of this season?). British writer Suzanne Heathcote (Fear the Walking Dead) serves as lead writer and executive producer for the third season, with Sally Woodward Gentle, Lee Morris, Phoebe Waller-Bridge, Gina Mingacci, Damon Thomas, Jeff Melvoin, and Oh also serving as executive producers, and Nigel Watson serving as producer. Killing Eve is produced by Sid Gentle Films Ltd. for BBC America and distributed by Endeavor Content.