"Krypton" Season 2, Episode 7: "Zods and Monsters" Brings Doomsday Out From the Cold (PREVIEW)
Season 2 of Krypton may have started out a little slow, but the intensity of the conflict between the House of El and the House of Zod has been building up to a fever pitch over the last few episodes, with Val El (Ian McElhinney) taking over the resistance on the Kryptonian moon of Wegthor from Jax-Ur (Hannah Waddingham).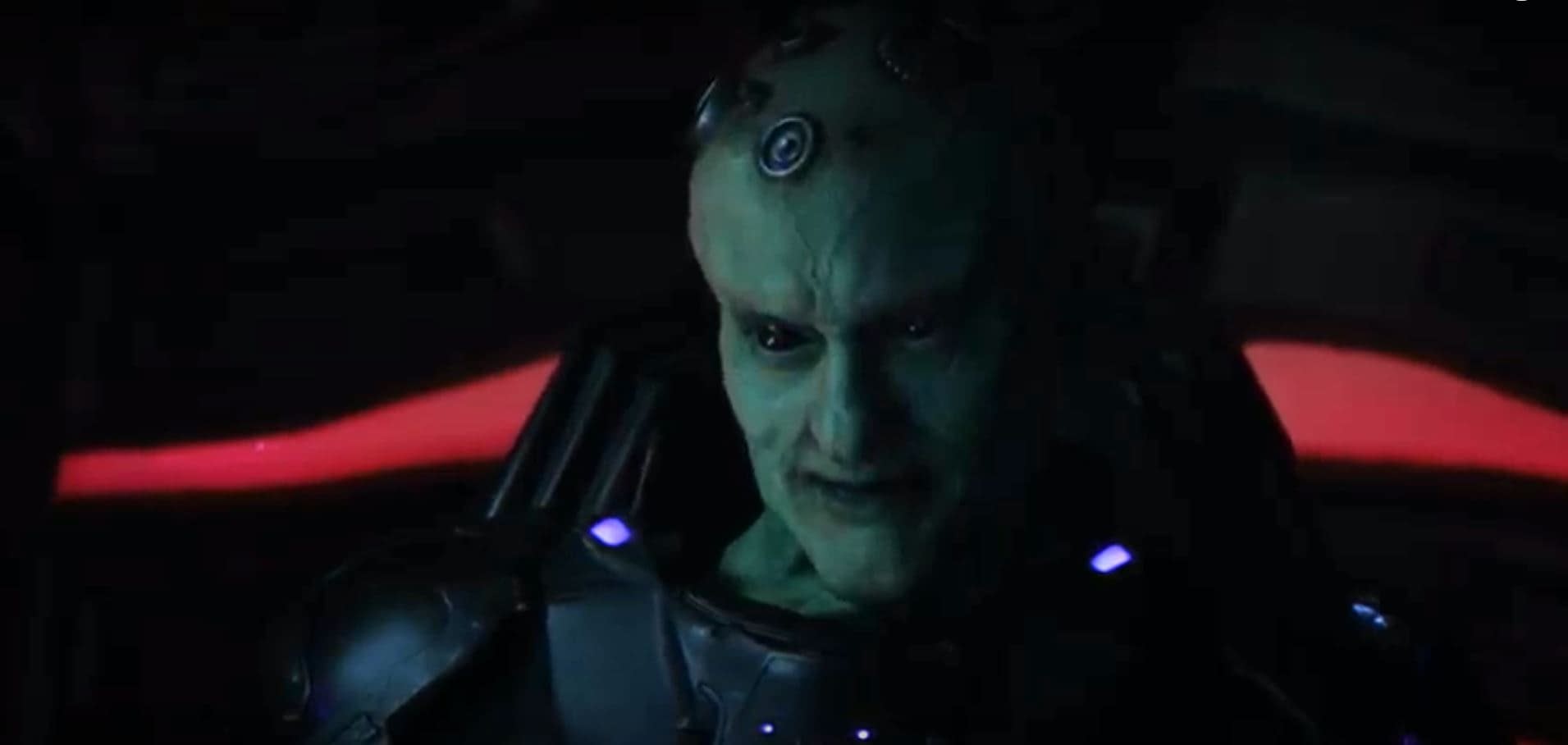 Jax has made arguing for peace with General Dru-Zod (Colin Salmon) nearly impossible, since she slit the throat of Zod's mother, Lyta (Georgina Campbell), apparently killing her. Zod managed to get the Kryptonian Codex smuggled off of Wegthor, and has built a terrifying genetic weapon.
Now, he's off to the frozen wastes north of Kandor, apparently looking for Doomsday. The last time we saw that particular monster, he was smashing up speeders— so, Zod either has a death wish, or a secret plan to control the beast.
Seg-El (Cameron Cuffe) is trying to keep himself going, all the while pushing Jayna-Zod (Ann Ogbomo) to stay focused on trying to stop her grandson from destroying the Kryptonian society that he claims to love so much.
There's a problem, though— Seg has a little sliver of Brainiac (Blake Ritson) taking up space in his brain, which could be a huge problem. The Brainiac fragment has saved Seg's life several times over, but that assistance is coming with a price. Brainiac wants Seg to restore it to its ship, where it hopes to regenerate after its body was destroyed by Lobo (Emmett J. Scanlan).
All of that puts our players on a collision course with galactic consequences, since Zod's future plans involve the conquest of countless civilizations for the advancement of his ideal future for Krypton (the twist here being that Dru-Zod is from the future, see?).
On Wednesday, July 24th, SYFY will be presenting "Zods and Monsters," the newest episode of Krypton. From the look of things, Seg is starting to lose his fight to maintain control of his body over Brainiac: