"Marvel's Jessica Jones" Season 3: Carrie-Anne Moss on Jeri Hogarth's Adversity
Netflix's Marvel TV universe was never short on legal representation, with three major characters as lawyers. That said, Carrie-Anne Moss is in a league of her own playing the cold, ruthless, and stoic Jeri Hogarth in all three seasons of Marvel's Jessica Jones.
During a conversation with Comicbook.com regarding the upcoming final season, Moss discussed the traits that make Jeri a formidable opponent – far more intimidating and cutthroat than Foggy Nelson (Elden Henson) and Matt Murdock (Charlie Cox) could ever be, and that say a lot considering the grittiness of Marvel's Daredevil.
Having appeared in Marvel's Daredevil,Marvel's Iron Fist, and Marvel's The Defenders, Jeri has proven time and again that she knows how to get things done. Sometimes, that means having to be the reluctant rock to help prop up the main characters – even while battling her own demons in the form of her rivals and debilitating ALS.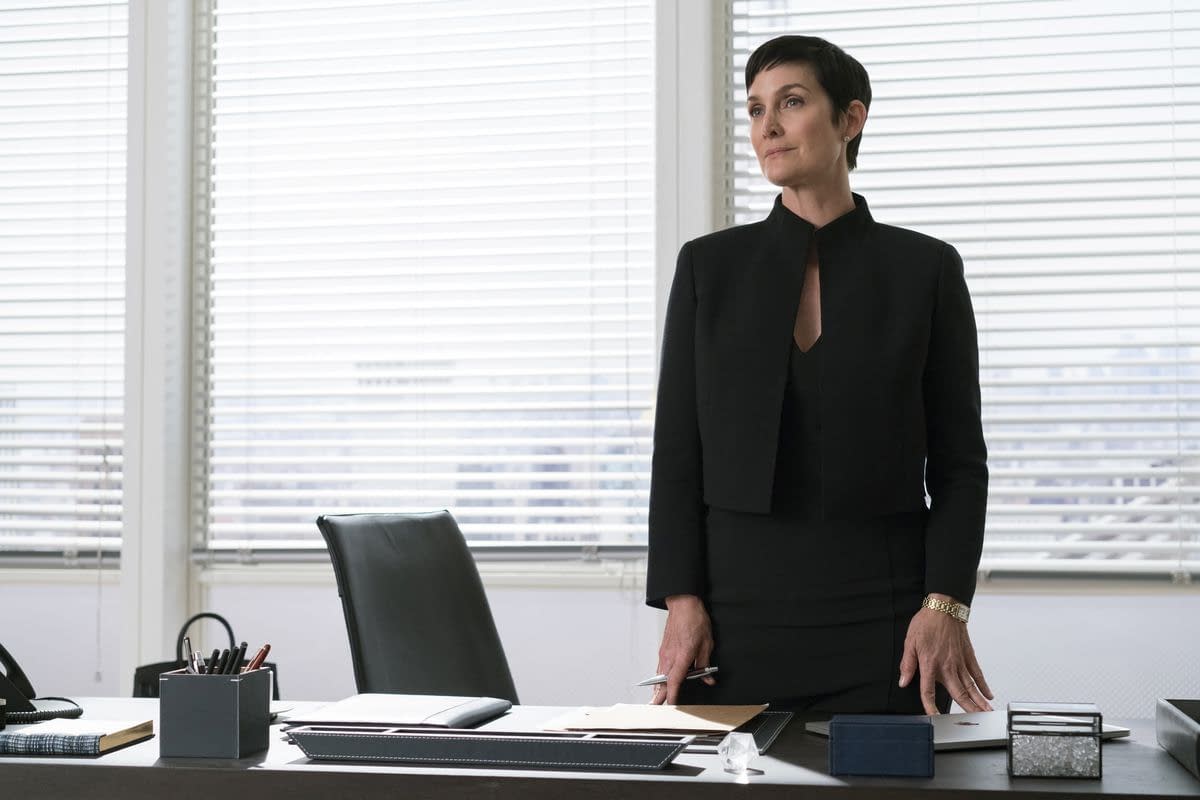 Going into the third and final season, Moss talks about the soul-searching Jeri forces herself to do:
"Well, she's struggling and she is coming to terms with her isolation and her aloneness, I guess. She's very alone. So, she reaches out to Jessica at a very pivotal moment and then, as Jeri does, she tries to control the uncontrollable. She reaches out to an old love from her college days to bring someone into her life that reminds her of better times. But in all of it, she's still Jeri. She's struggling and she's manipulating, and she's always trying to win. She's up against her greatest foe, which is the diagnosis of ALS."
Moss went into detail about Jeri's trust issues, her ALS, and her motivation to reach out to an old flame:
"Yeah. I think all of it builds towards who we see in the third season and what she's been through all impacts all of it. She's a fighter though. She's always trying to find a way to be in control of it and we definitely see some vulnerable moments with her. But yeah, I think that season two and all that she went through of course impacted who she is in season three for sure.

Well, I think she's looking for someone that she feels she knows, that she can trust, who she remembers in a good way that represents a better time, who represents goodness. I think there are lots of reasons why she reaches out to this old love. And she doesn't get what she wants even. This isn't an easy win. Jeri has a lot of cards stacked against her in season three. She's constantly trying to win like she always does, and she does some pretty extreme things to win, and deals with the ramifications of that."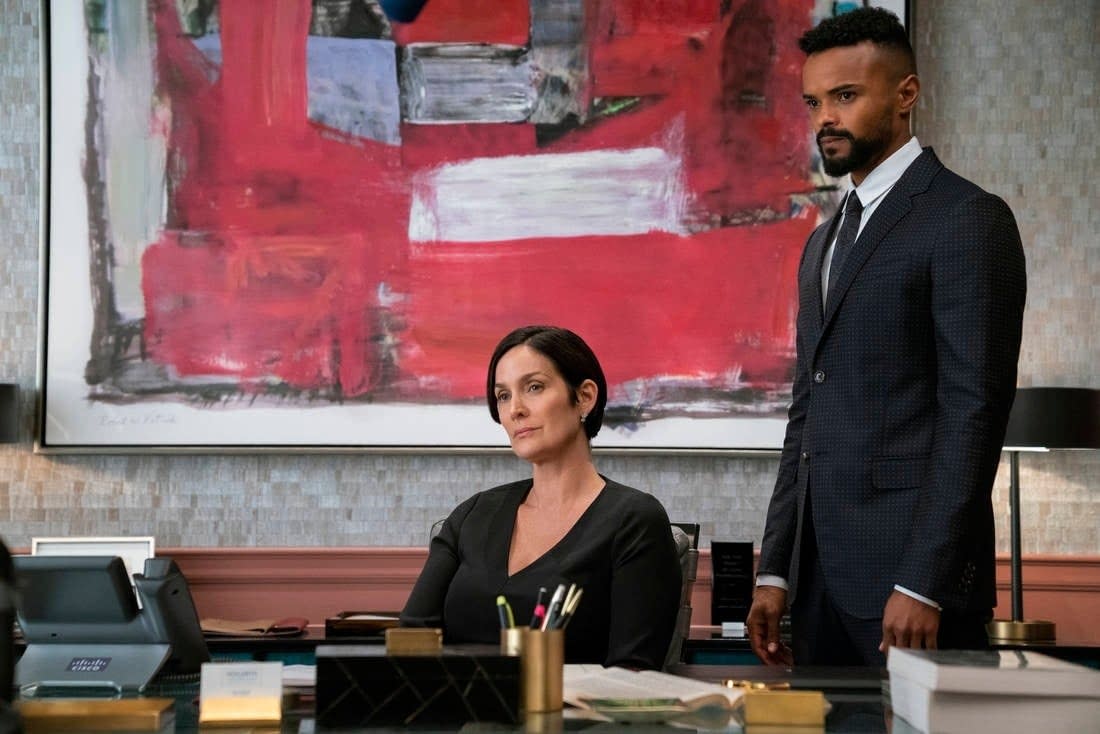 Moss mentioned how Jeri's very protective of her legacy and is proud of her stubbornness:
"Well, that's still important to her and she's not going to give up, although she has moments where she wants to control how that's going to play. And I think yeah, she still wants that legacy and to be respected, but she's in a whole different sort of phase of her illness, so she's starting to really feel her mortality and what that looks like for her and what that feels like for her. She's all alone and I think that really is a thing in season three that I enjoy.

I haven't seen it all, so I don't know how it all comes out, how it's all going to look at the end of it. But I just remember feeling like, 'Wow, she's really alone.' But what do you do? And she's tough, man. Tough. She has some moments in season three where she feels that love again and that tenderness and that exhale, I guess you could call it. For her, that's kind of huge, because she's living in such a different kind of experience of life where it's just the dog, dog, beating people, and manipulating, and doing whatever it takes."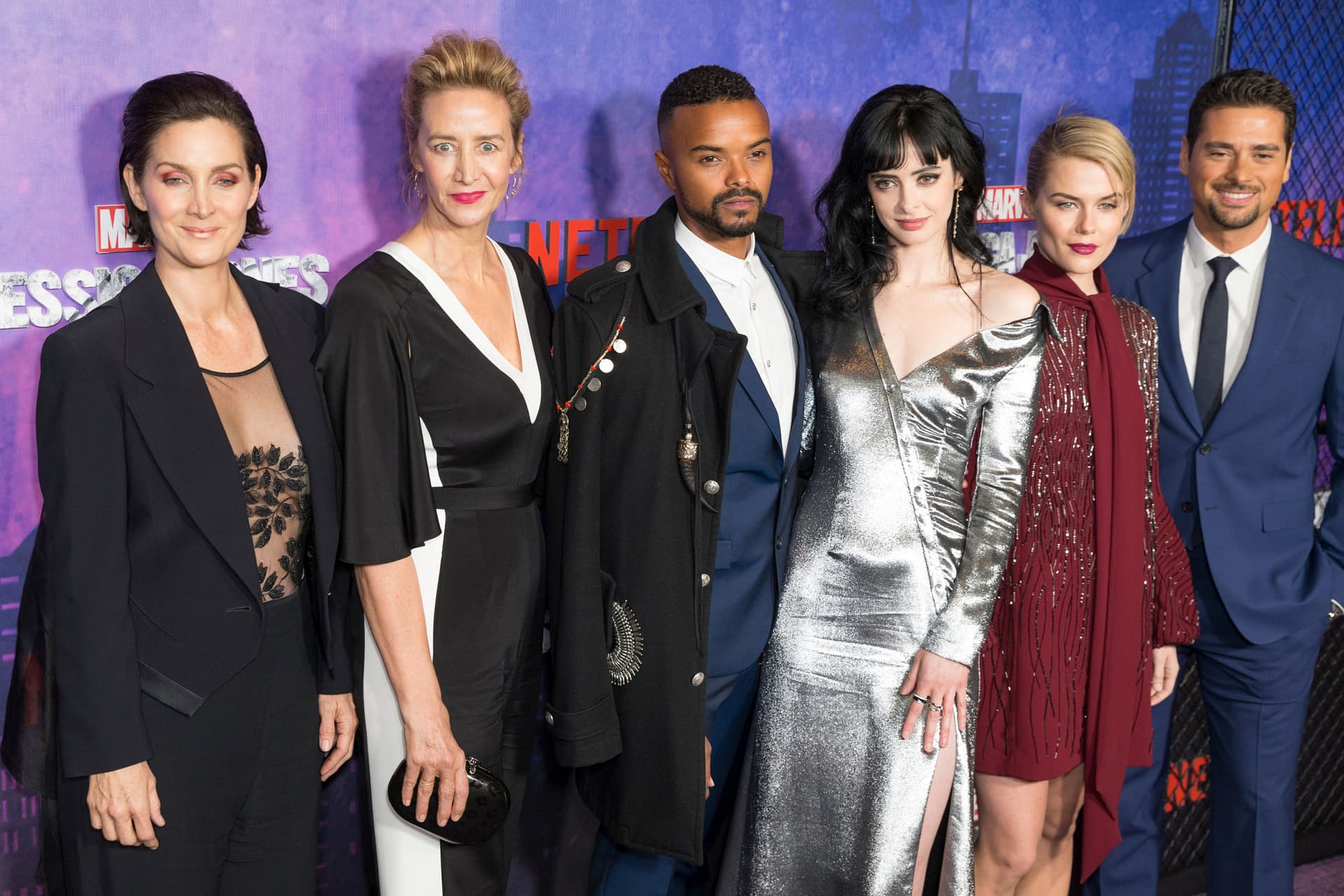 In the end, Moss enjoyed her time in Netflix's Marvel TV universe and what she was able to accomplish:
"It's been such a great experience and I didn't really understand the love of the Marvel fans at first. Getting to play the first lesbian character in the universe, openly gay character has been really an honor too. And the fans are just so unique and great. It's been such a wonderful experience, I'm so grateful. And I hope they like season three, and I hope it feels like an ending.
When Jessica (Krysten Ritter) crosses paths with a highly intelligent psychopath, she and Trish (Rachael Taylor) must repair their fractured relationship and team up to take him down. But a devastating loss reveals their conflicting ideas of heroism and sets them on a collision course that will forever change them both.
The final season of Marvel's Jessica Jones streams on Netflix starting Friday, June 14th.
---
---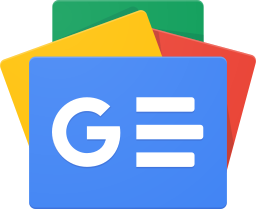 Stay up-to-date and support the site by following Bleeding Cool on Google News today!