"Marvel's Jessica Jones": Would Krysten Ritter, Melissa Rosenberg Return to Alias Investigations?
The third and final season of Netflix's Marvel's Jessica Jones – debuting a little more than a week ago – marks the end of the streaming service's live-action relationship with Marvel Studios. In February 2019, Netflix officially cancelled Marvel's The Punisher after two seasons and Marvel's Jessica Jones after three – the last of the streaming service's series that also included Marvel's Daredevil, Marvel's Luke Cage, Marvel's Iron Fist, and Marvel's The Defenders. While the timing of the announcement surprised many, the move itself wasn't: with news that Disney (owner of Marvel Studios) was entering the "streaming wars" with Disney+, it was only a matter of time before "The House of Mouse" would take back its properties.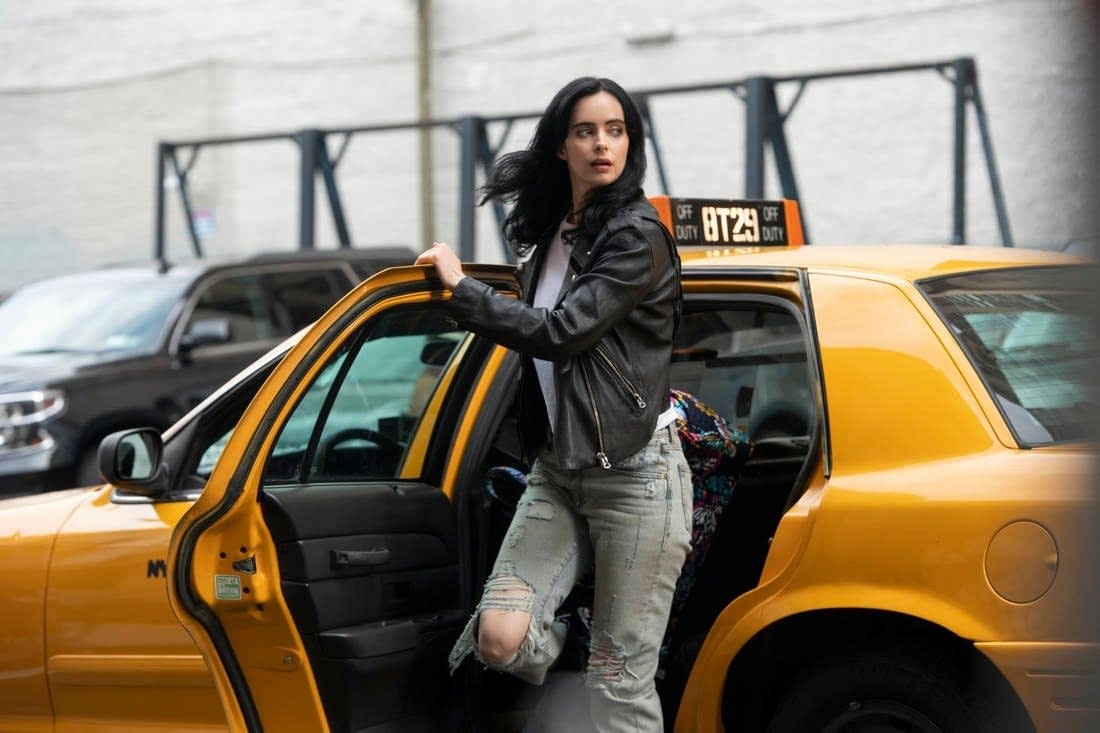 But looking to the future – and to a possible new series from Disney's streamer – would series star Krysten Ritter and creator Melissa Rosenberg return to Alias Investigations? Sorry, fans: it doesn't seem likely. Speaking with TV Line, Ritter feels like she's said what she's needed to say about Jessica:
"Do I think I'll play her again? I don't think so. I feel like I've played her, you know? I feel really good about it. I feel good about closing the door."
While Rosenberg may have left the door open a smidge (silver-lining thinking), her feeling is the same as Ritter's:
"I feel like this is a really complete, closed chapter. I mean, never say never. But I feel ready to tell all new stories."
Here's a look at Netflix's statement regarding cancelling Marvel's The Punisher and Marvel's Jessica Jones:
"Marvel's The Punisher will not return for a third season on Netflix. Showrunner Steve Lightfoot, the terrific crew, and exceptional cast including star Jon Bernthal, delivered an acclaimed and compelling series for fans, and we are proud to showcase their work on Netflix for years to come.

In addition, in reviewing our Marvel programming, we have decided that the upcoming third season will also be the final season for Marvel's Jessica Jones. We are grateful to showrunner Melissa Rosenberg, star Krysten Ritter and the entire cast and crew, for three incredible seasons of this groundbreaking series, which was recognized by the Peabody Awards among many others.

We are grateful to Marvel for five years of our fruitful partnership and thank the passionate fans who have followed these series from the beginning."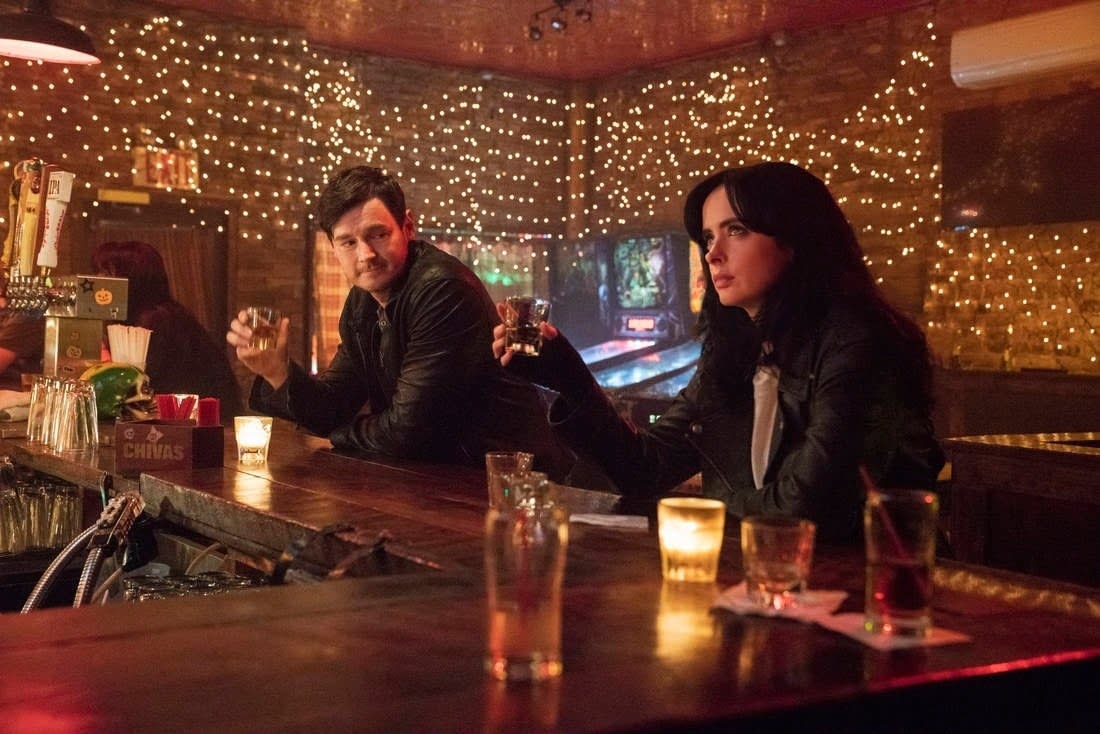 Marvel's Jessica Jones is executive produced by showrunner Rosenberg (Dexter) and Jeph Loeb (Marvel's Daredevil, Marvel's Jessica Jones, Marvel's Luke Cage), who also serves as Marvel's Head of Television. Marvel's Jessica Jones is produced by Marvel Television in association with ABC Studios for Netflix.
Season three cast also features Rachel Taylor (Crisis), Carrie-Anne Moss (The Matrix Trilogy), Eka Darville (Empire), Benjamin Walker (Abraham Lincoln: Vampire Hunter), Jeremy Bobb (Russian Doll), Sarita Choudhury (Homeland), Tiffany Mack (Hap and Leonard), Jessica Frances Dukes (The Good Wife), Aneesh Sheth (New Amsterdam), and Rebecca DeMornay (The Hand that Rocks the Cradle).