"Marvel's What If…?": Robert Downey Jr. Returning as Tony? Jeff Goldblum Says It's Happening [VIDEO]
Robert Downey, Jr. hasn't said goodbye to the role of Tony Stark/Iron Man quite yet – despite his pretty definitive fate in Avengers: Endgame. Aside from his reported appearance in Black Widow with star Scarlet Johansson, it appears his voice will be part of the cast for Marvel's What If…? – at least accoring to Jeff Goldblum.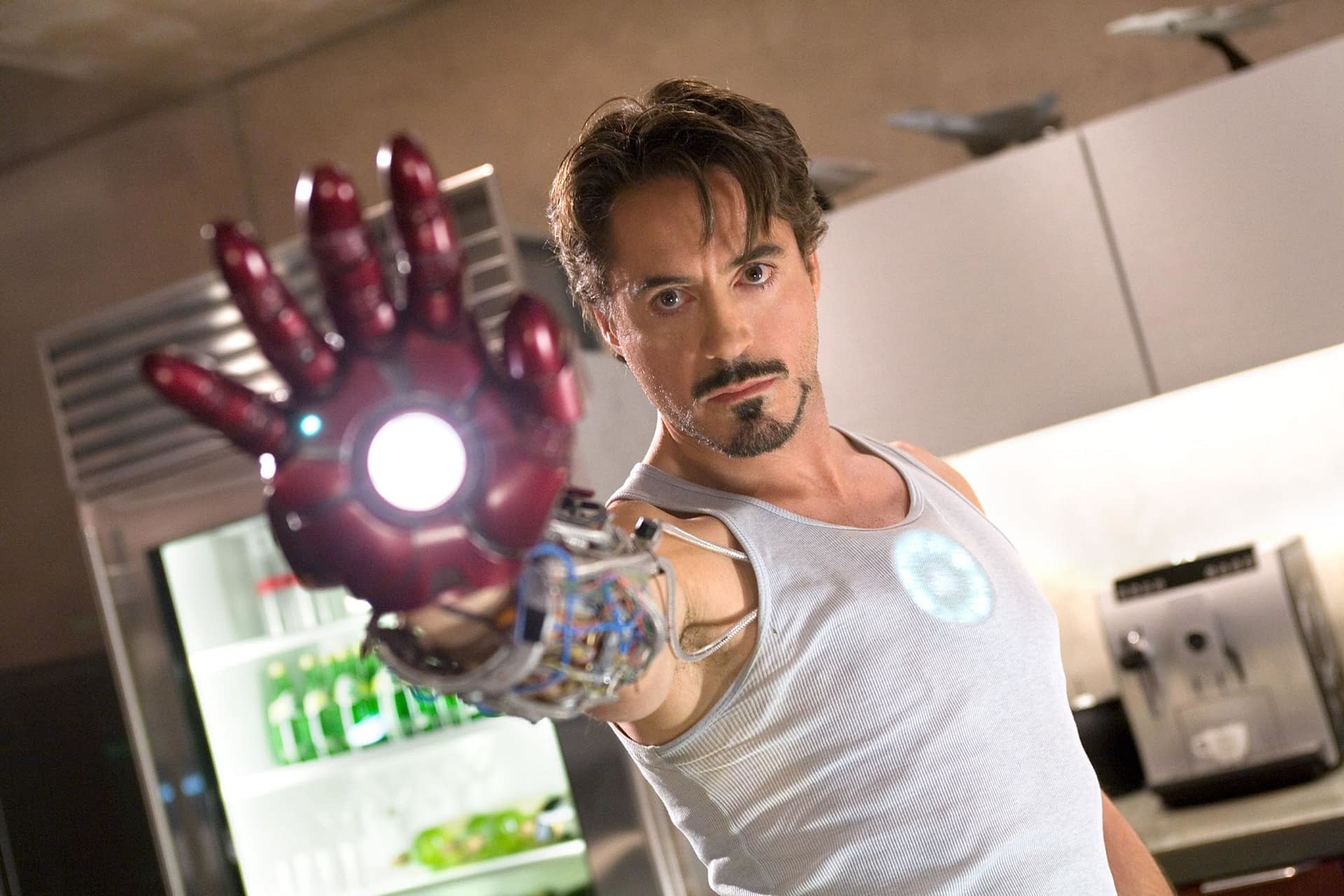 What If…? is an animated series that mixes existing Marvel Cinematic Universe characters and alters one detail to see how it turns out. In an interview with Buzzfeed, Goldblum (The Grandmaster in Thor: Ragnarok) reveals he completed recording his episode with Taika Waititi (Korg in Thor: Ragnarok and Avengers: Endgame) and Downey, Jr.
"I played the part again a couple of days ago. I went to the Disney studios and I recorded the Grandmaster's voice for an episode of a show that's gonna be on Disney+ that's called What If…? An animated version of all the characters we know and love from Marvel and this episode included the Grandmaster and Iron Man, so Robert Downey will do a voice for that, and Korg. Taika Waititi had already recorded his voice for that, so yeah, for a couple hours I enjoyed doing that."
Downey played Tony Stark across 10 films over 11 years since 2008's Iron Man. The character had his own trilogy; participated in the post-credits scene in The Incredible Hulk; appeared in all four Avengers films; went toe-to-toe with Steve Rodgers (Chris Evans) in Captain America: Civil War; and served as surrogate father figure to Peter Parker (Tom Holland) in Spider-Man: Homecoming.
It's worth watching the video alone even if you aren't an MCU fan, because of puppies.
Do you need another reason?
Goldblum reprises his role as Ian Malcom in Jurassic World 3. He also hosts The World According to Jeff Goldblum on Disney+.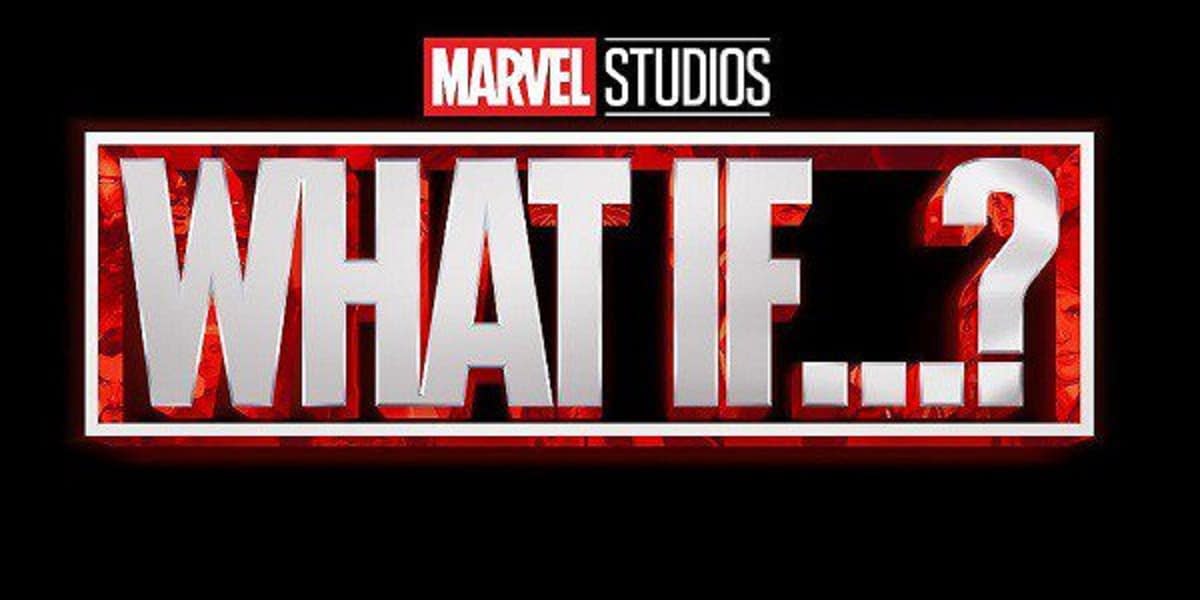 From Paul Rudd and Natalie Portman to Chadwick Boseman and Hayley Atwell, here's a look at the confirmed cast (so far) of Marvel's What If…? – all under the "watchful" eye of Jeffrey Wright's (Westworld) The Watcher:
Ant-Man: Rudd as Ant-Man and Michael Douglas as Hank Pym
Black Panther: Boseman as Black Panther and Michael B. Jordan as Killmonger
Captain America: Sebastian Stan as Bucky Barnes, Atwell as Peggy Carter, Toby Jones as Arnim Zola, and Neal McDonough as Dum Dum Dugan
Guardians of the Galaxy: Karen Gillan as Nebula, Sean Gunn as Kraglin, Michael Rooker as Yondu, and Djimon Hounsou as Korath
Thor: Chris Hemsworth as Thor, Tom Hiddleston as Loki, Portman as Jane Foster, Taika Waititi as Korg, and Jeff Goldblum as Grandmaster
Marvel Cinematic Universe: Josh Brolin as Thanos, Mark Ruffalo as Bruce Banner/The Hulk, Samuel L. Jackson as Nick Fury, Jeremy Renner as Hawkeye, and Dominic Cooper as Howard Stark