'The Masked Singer' Episode 4 Recap: This Week, "Another Mask Bites The Dust" [SPOILERS]
Competitions are winding down on FOX's The Masked Singer with Rabbit, Bee, Alien, Crow, and Poodle taking the stage this week. The clues were more cryptic, but most of the performances pretty solid. Fellow "Mask-erader" Leigh Kade and I will get you up-to-speed on our latest celebrity guesses as we recap the hijinx.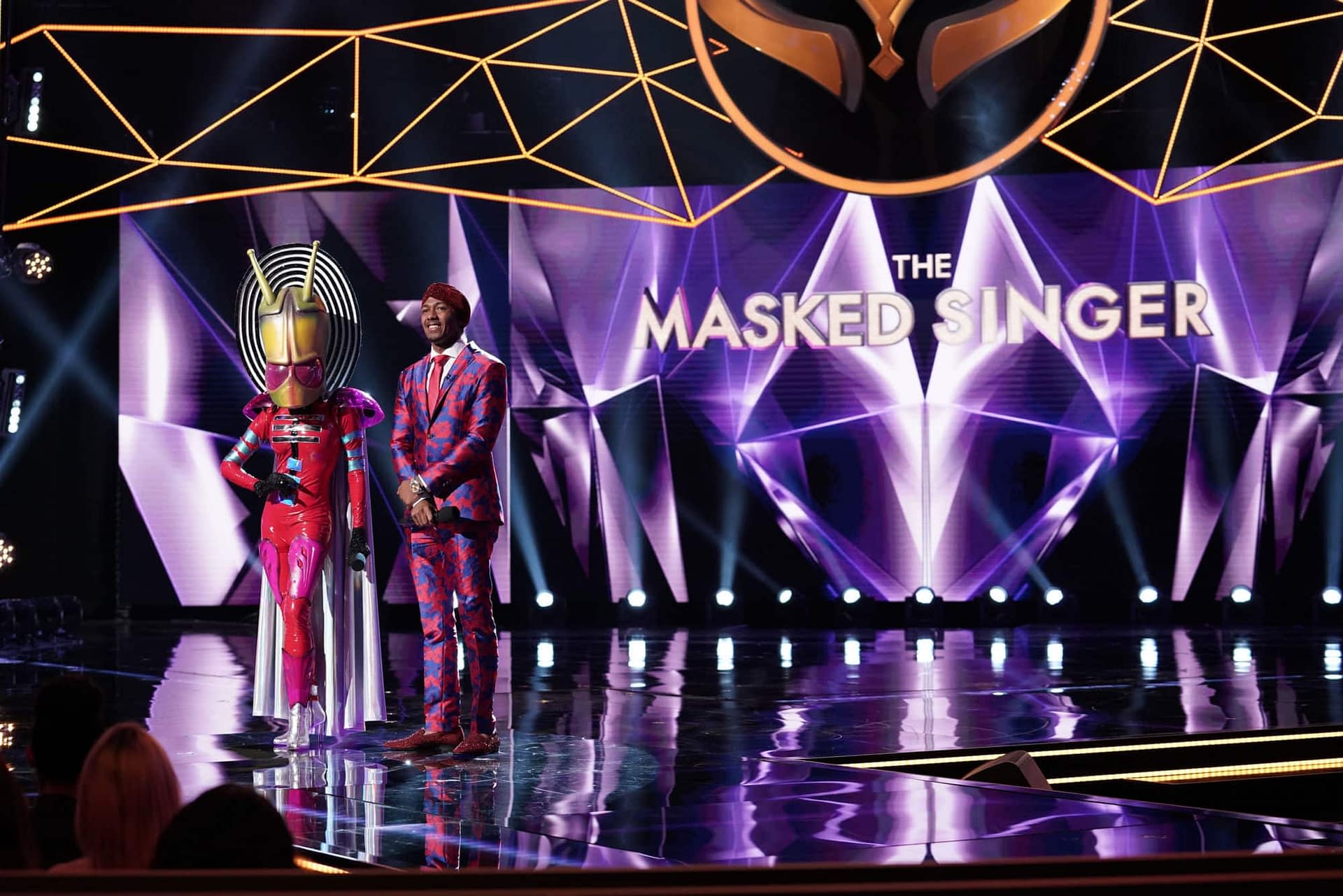 Alien
Performance
https://youtu.be/CwAb0yQ5bik
Clues
Bee
Performance
https://youtu.be/FtdEjZHKstU
Clues
Rabbit
Performance
https://youtu.be/DrcIKf6cNvE
Clues
Raven
Performance
https://youtu.be/CtHzV9dpb-0
Clues
Poodle
Performance
https://youtu.be/mNFaMLMVBD8
Clues

And Now… The Reveal!
Tiffany: Woohoo!!! So far our predictions have been right. I didn't even make a prediction for the first episode. I had no idea so that one doesn't really count LOL
Also, I don't want Joel to go!!! Can he stay for every episode, please????

I still believe we're right about our other two predictions. Bee must be Gladys Knight, Raven still feels like Ricki Lake and I'm pretty sure Rabbit is from NKOTB. I'm sticking with our original gut feelings on all of them.

I have a hunch about Alien. Feels like she could be Latoya Jackson or one of Toni Braxton's sisters. What do you think, Leigh?
Leigh: We're pretty locked on Gladys Knight and Ricki Lake, and I'm pretty sure Rabbit is Joey Fatone. I wouldn't be surprised if Alien is Paris Hilton, but I'm making wild guesses at this point.
The energy with Joel is fantastic, I'm going to really miss the energy he brings to the table.
The order gets mixed up next week, right?
Tiffany: Yup! Next week we have Unicorn, Alien, Rabbit, and Lion. I think Unicorn has the weakest vocals out of that group, so she might be the next reveal.

The Masked Singer has really taken off and other shows are following suit with their own twist on the celebrity guessing game. Ellen DeGeneres started a hilarious "Masked Dancer" segment on The Ellen Show.
Full Frontal with Samantha Bee puts a political spin on the concept and features furloughed government employees in "The Masked Federal Worker":
We can't help but wonder how far the masked mayhem will go!
Be sure to catch FOX's The Masked Singer on Wednesday nights at 9 p.m. ET.