Are we really that close to more Masked Singer? I figured that we would have to do something really cool to deserve more of the second greatest contest on television, especially with Holey Moley gracing our lives right now. But it looks like we're not only getting more Masked Singer this fall, we'll be getting even more celebrities.
The exact wording from host Nick Cannon was "even more major celebrities than season 1".
Frankly, sir, you can't expect us to believe that you booked someone bigger than Joey Fatone. Let's not get carried away. Unless, of course, you're talking about booking nothing but Joey Fatone, in which case I will lead a Masked Singer parade down Fifth Avenue.
Just give me that Joey Fatone variety show, Fox. You know you've been dreaming about it, too.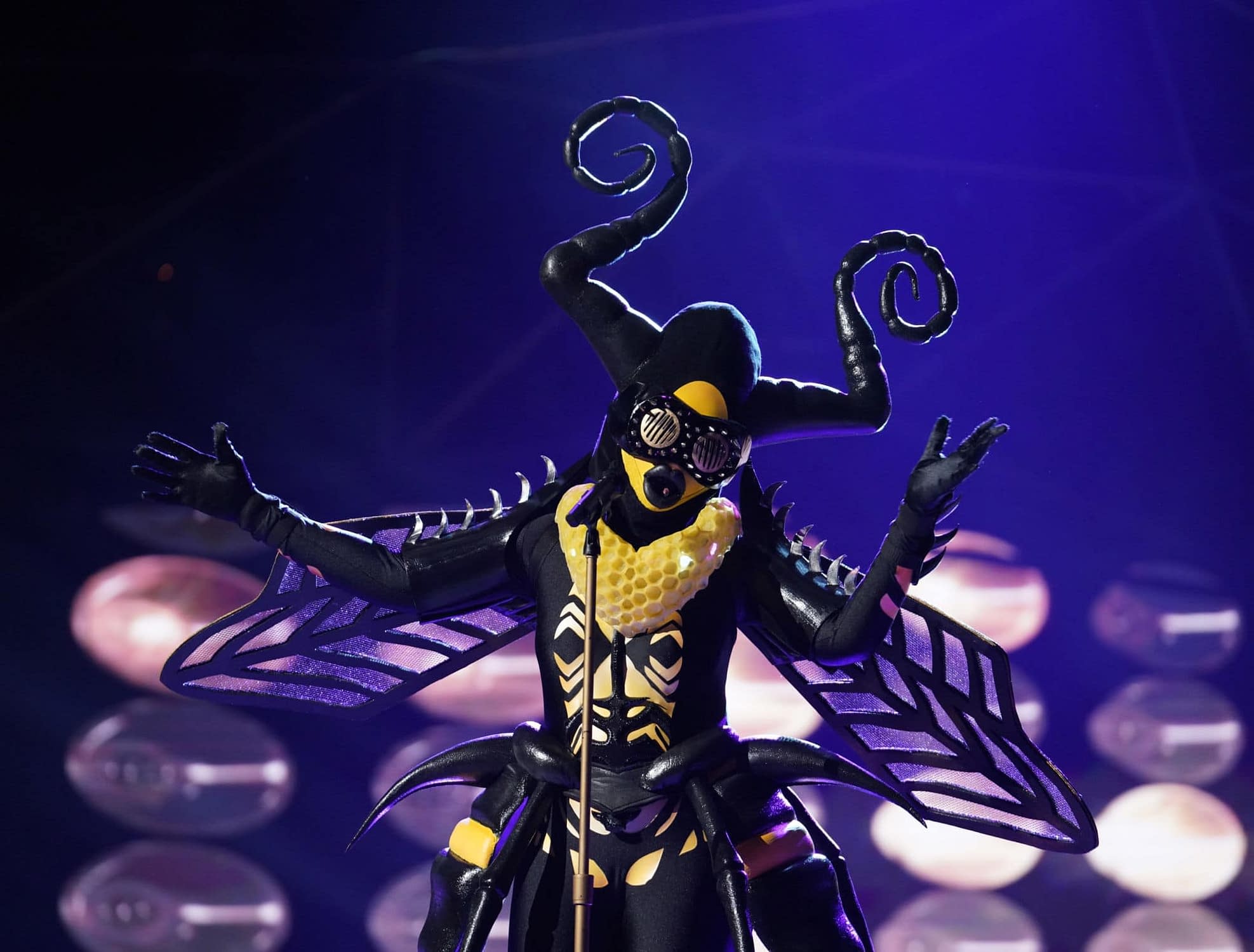 So, how big will the stars for season 2 will there be? Will Keanu Reeves show up? Are we talking Ryan Reynolds? He did show up on the Korean version of Masked Singer. Could it happen here?
Sadly, Cannon isn't being much help on shining a light on who these "bigger celebrities" could be:
I don't like to get involved with who the celebrities are because I want to be in on it with the audience and be surprised when the stars are revealed from under the masks.
You're killing me, Cannon!
The funny part is, the celebrities are not what keeps me tuning in each week, and its definitely not the judges. It's those wacky damned costumes. I want bigger costumes. I want dragons, and greedos, and a costume made out of pool noodles… or ramen noodles, or just noodles on a track suit. Maybe Joey Fatone as a bowl of singing macaroni.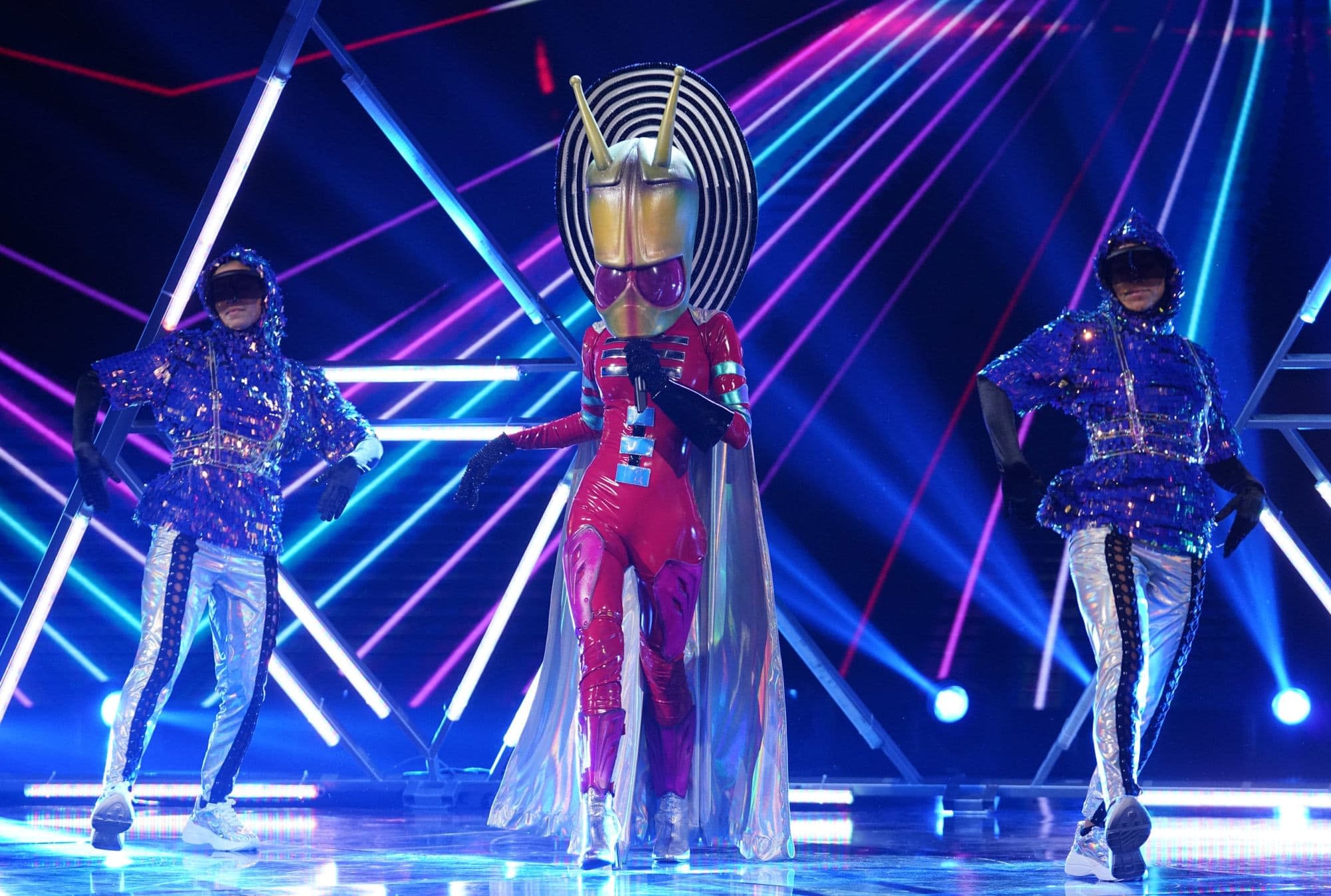 But what I really want is a reality show, where all the contestants have to stay in their costumes and live together in a wacky house, and Joey Fatone is their butler and they go on adventures and solve crimes.
The Masked Singer returns this Fall (September 25th) to Fox, and we're not ready.
Enjoyed this article? Share it!