Posted in: Fox, Sports, TV, USA Network, WWE, YouTube | Tagged: Backlash, bleeding cool, bobby lashley, cable, fox, Lana, mvp, pro wrestling, streaming, television, tv, usa, wrestling, wwe
---
MVP Says Lana Will Soon Be Looking for Alimony from Bobby Lashley
Tonight at WWE Backlash, Bobby Lashley will challenge Drew McIntyre for the WWE Championship. In his corner will be MVP, the man who has taken Lashley from the center of a cuckold angle with Rusev into the main event. In an interview with WWE's The Bump, MVP discussed his relationship with Lashley and Lashley's relationship with his wife, Lana.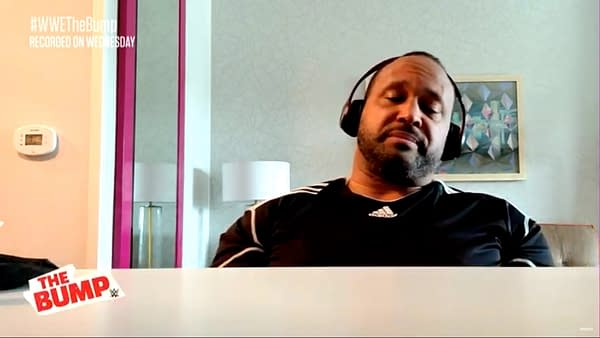 "We have a relationship that goes way back," MVP said of Lashley and himself. "Sometimes in life you lose sight of things and you just need someone who can remind you of where your focus should be. In this case, all I've been trying to do is help Lashley reach his full potential and I think at Backlash we're gonna see that."
"It's organic and it's genuine," MVP continued. "We're both fighters. We're both grapplers. And we both have a grasp of what it takes to be great. I'm a multi-time champion with WWE and other places throughout the world. Lashley's a champion on every level, and we understand what it takes. Sometimes in life, we tend to lose focus and you meet somebody who's going to tell you the painful truth and help you to realign your thought processes so you can get where you want, the proverbial kick in the ass. However, in this particular situation, it's a psychological or mental kick in the ass if you will."
MVP was less kind in his assessment of Lana, saying, "As I said before, helping Lashley to realize what's important and what isn't is one of the things that I've been able to do, and I always say that. That was a costly mistake on her part and I play the long game, so I think when it's all said and done, Bobby will be successful on a level that he hasn't been in quite some time and Lana will probably be looking for alimony."
"All she's been is a drain on his psyche, a drain on his bank account, a drain on his social circle, she's contributed virtually nothing to his life, and I'm helping him to realize that," MVP concluded. WWE Backlash takes place tonight at 7PM on the WWE Network. Bleeding Cool will be here with live coverage of the event, so check back later.
---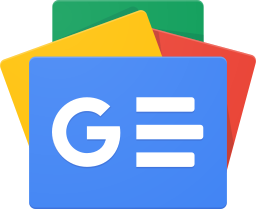 Stay up-to-date and support the site by following Bleeding Cool on Google News today!