Crunchyroll has announced the Spring debut of several new seasons of long-running anime favorite Fruits Basket, as well as a new simulcast series, Bakumatsu Crisis! This is all part of Crunchyroll's new Spring Anime Lineup, which you can check out here!
Fruits Basket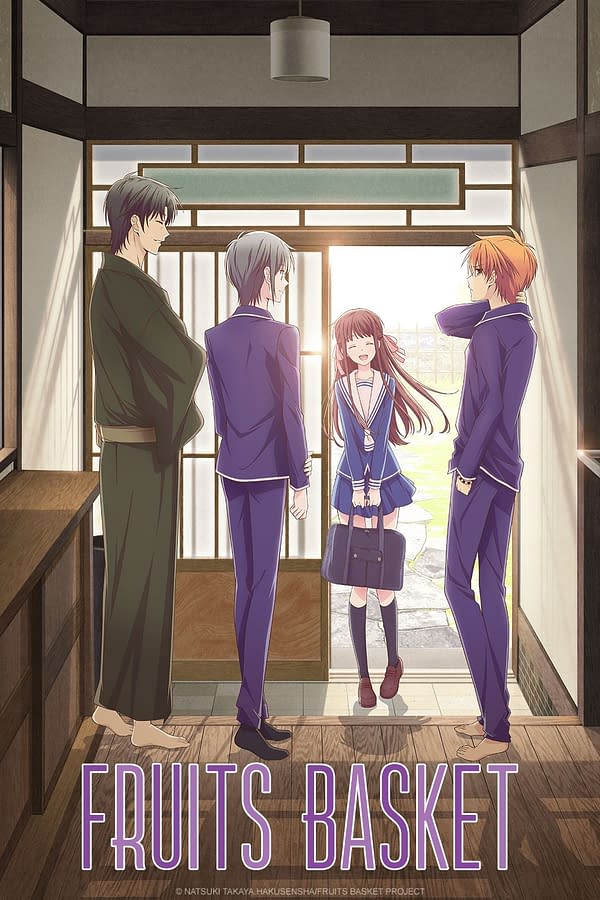 Debuts on Friday, April 5th in North America!
Tohru Honda thought her life was headed for misfortune when a family tragedy left her living in a tent. When her small home is discovered by the mysterious Soma clan, she suddenly finds herself living with Yuki, Kyo, and Shigure Soma. But she quickly learns their family has a bizarre secret of their own: when hugged by the opposite sex, they turn into the animals of the Zodiac!
BAKUMATSU CRISIS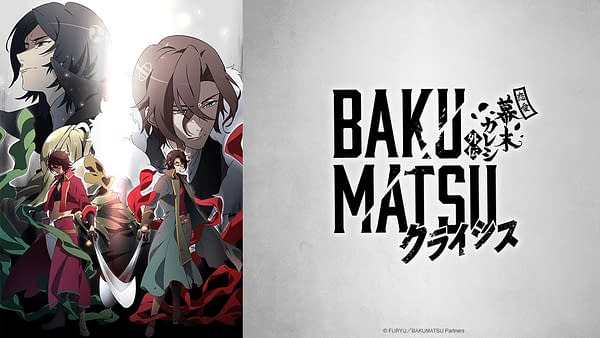 New Simulcast debuts Thursday, April 4th at 1:30pm Pacific Time in North America!
The chronometer is a legendary treasure that has the power to manipulate time.

The Susanoo Incident unfolded in the capital of Kyoto and ended with the death of the masked shogun, Mugensai.

Having finished visiting the grave of his former master, Yoshida Shoin, Takasugi Shinsaku and his partner, Katsura Kogoro, return to Kyoto once again.

Suddenly, the earth trembles and the sky splits open, and the chronometer, which was supposed to have been destroyed, appears from a rift in space-time.

Now with a will of its own, the chronometer starts going on an uncontrollable rampage!!
We'll have more information on Crunchyroll's new spring line up of anime as we get it!
Enjoyed this article? Share it!