Oscars 2019 Looks to Avengers Reunion for Largest 'Endgame' Infomercial Ever
It's been a pretty rough "pre-season" for ABC and The Academy of Motion Pictures Arts and Sciences (AMPAS), to say the least.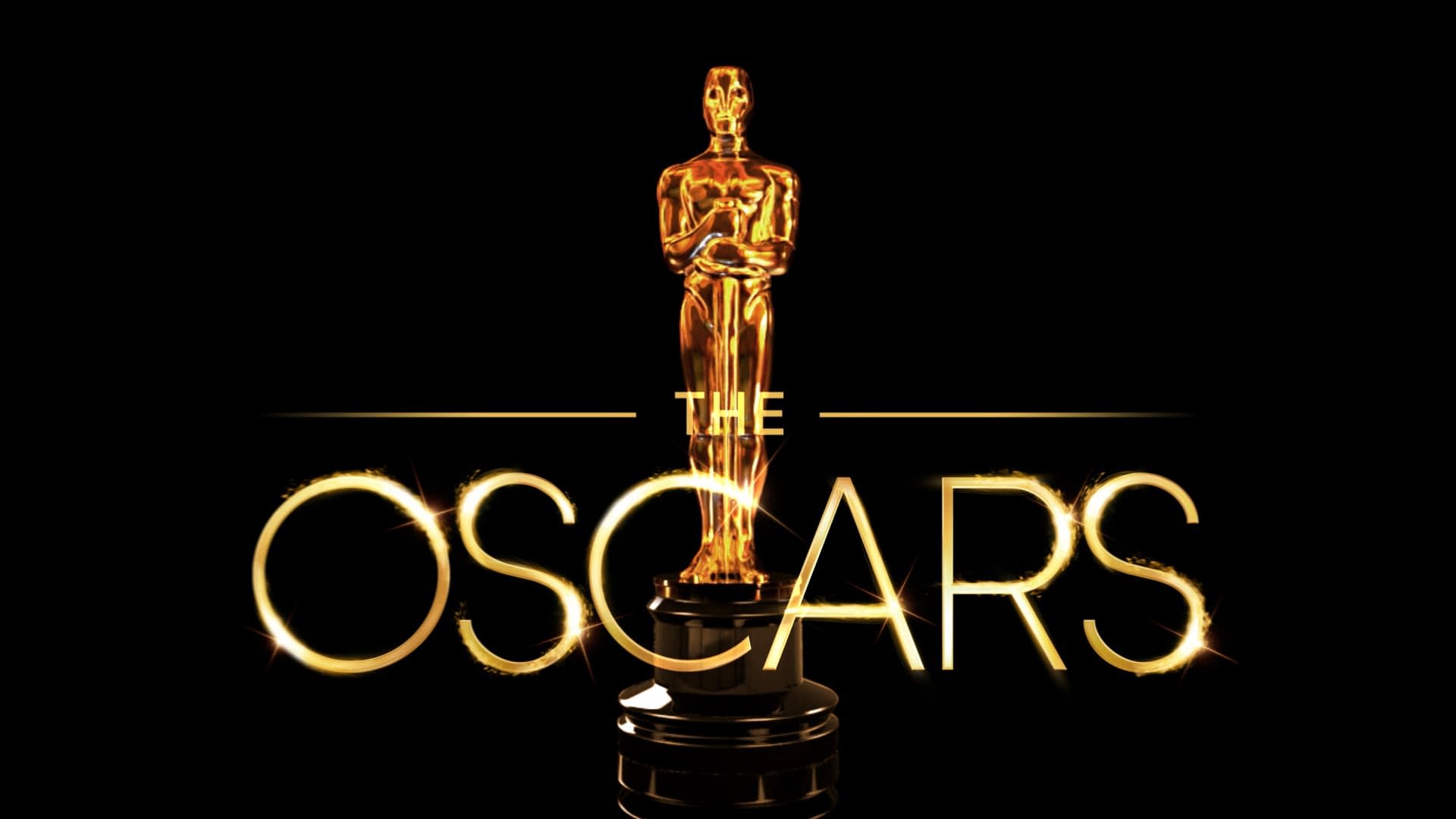 Even before the entire Kevin Hart/hosting debacle, AMPAS and the network had been dealing with serious backlash from all corners of filmdom when they attempted to add a new "popular film" category that many saw as a cheap ratings grab at the expense of the award's integrity. On top of that, AMPAS found itself in hot water when–in an effort to shorten the broadcast–it announced that some technical awards would be presented before airing. Those presentations would then air as an edited, pre-recorded package towards the end of the broadcast – leaving many in the technical fields feeling disrespected and unappreciated.
So now, AMPAS is going without a host–or hosts–forgoing the traditional format and instead having "A-list" presenters introduce a number of themed segments throughout the show. Variety reports the AMPAS is looking to keep at least part of the ceremony's presenting gigs in "The House of Mouse's'" backyard in a very big way.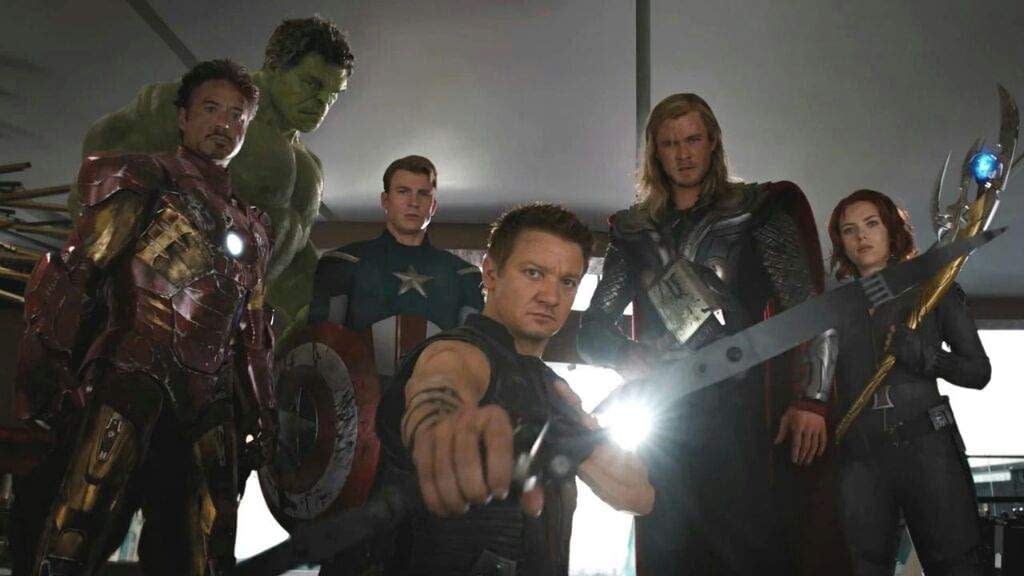 In a move Bleeding Cool is convinced has nothing to do with Disney owning ABC (Oscar broadcaster) and owning Marvel Studios (which has Avengers: Endgame opening April 26), AMPAS is apparently looking to "reunite" as many big-names it can get its golden hands on from Marvel's Avengers franchise.*
For what it's worth, this wouldn't be the first time the "band's" gotten back together for the Oscars, with Robert Downey Jr. (Iron Man), Chris Evans (Captain America), Mark Ruffalo (Bruce Banner/The Hulk), Jeremy Renner (Hawkeye) and Samuel L. Jackson (Nick Fury) taking to the stage in 2013 after The Avengers premiered the previous year. With more actors/characters added to the franchise, an on-stage Oscars shindig could end up a pretty crowded affair–if ABC, AMPAS, and Disney's marketing division have their way.
At the time of this post, AMPAS has yet to comment on the reports –which may in large part have to do with additional reporting that the details on what exactly their roles would be during the show are currently being worked out.
Produced by Donna Gigliotti and co-produced and directed by Glenn Weiss, the 91st Academy Awards take place on Sunday, February 24, on ABC.
*Note: Are they really "reuniting" if most of them were working together only months ago, and will most likely see each other again during the press junket? Asking for a friend…