WWE's coronavirus outbreak continues to spiral out of control, according to a new report. The current reported number of positive test cases is now at 30, the report claims, with more tests coming back positive from the most recent round of tapings. WWE has barely commented on the outbreak, instead touting their new mask and testing policy instituted after the outbreak began without confirming a specific number or any names beyond the four that came forward on their own.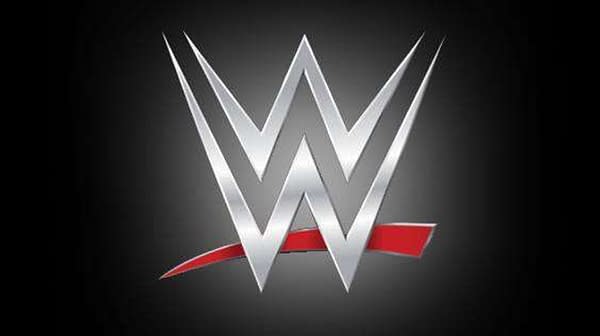 The report comes from Ryan Satin at Pro Wrestling Sheet, and I have to be very careful about how I cite him because he's very sensitive about it. So let's go with incredibly handsome former TMZ journalist who transitioned to incredibly handsome dirt sheet mogul to incredibly handsome actor playing a journalist on television for WWE Backstage and back to incredibly handsome dirt sheet mogul after WWE Backstage was canceled. Let's see him get mad at that. Anyway, Satin reports that over the past five weeks of testing, WWE has found 30 positive COVID-19 cases so far, with some new ones found in the most recent round of testing.
Satin's number, especially if the last week added a few more cases, fits with the "two-dozen" figure reported by PWInsider's Mike Johnson a couple of weeks ago. So while the number does sound shockingly high, that's only if you didn't hear the two-dozen number previously. If the two-dozen figure is true, that means the rate of new cases in WWE has drastically gone down, like Samoa Joe's chances of winning a three-way when you add Kurt Angle to the mix. But even if the rate is decreasing, having their own former WWE Backstage reporter sharing the 30 number has got to hurt, and it also exposes just how irresponsible WWE's handling of the virus has been to a broader audience. If the story that 30 people working for WWE have tested positive for coronavirus goes mainstream, it forces WWE, who have primarily escaped unscathed in the mainstream media despite what many would consider reckless behavior in response to the pandemic, to answer actual questions about it to real media outlets. And that's undoubtedly something WWE would rather avoid.
Enjoyed this article? Share it!