Dave Meltzer Plays "Guess That WWE COVID-19 Infection"
After months of very carefully not giving a crap about the coronavirus pandemic, WWE unexpectedly found itself with a full-blown outbreak on their hands. Who could have possibly predicted that not giving people real tests and just checking their temperature instead, allowing untested fans into arena, and actively discouraging the use of masks, on top of at least some wrestlers not taking things seriously at all and partying with no regard to social distancing, would have negative consequences? Yes, it was a big shock for everyone.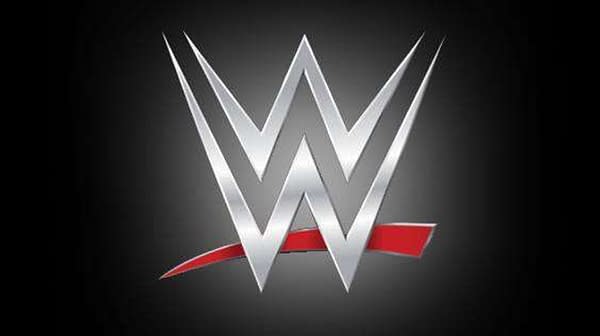 The outbreak hit WWE last week and interfered with the company's TV taping plans, with Smackdown reduced to less than an hour of new content, with a tribute to The Undertaker featuring lots of old footage, and the entire Boneyard Match used to fill time. Raw was a regular show the following Monday, but featuring a smaller-than-usual cast. The NXT Great American Bash PPV was mostly unaffected in terms of content.
Only a few people went public with their diagnosis. Renee Young was first, followed by Kayla Braxton, Adam Pierce, and Jamie Noble. WWE Management was mad at Young for coming forward. On Pierce and Noble, in the latest issue of the Wrestling Observer Newsletter, Dave Meltzer said, "It's pretty much impossible to believe Noble or Pearce would have gone public on their own so it appears WWE wanted a few names out of people that the fans wouldn't care about since they aren't active wrestles."
Meltzer also runs down all the names who were seemingly absent at the recent set of tapings:
Talent that had been appearing on television regularly of late that were not on the tapings included The Street Profits, A.J. Styles, Austin Theory, Daniel Bryan, Finn Balor, Kevin Owens, Liv Morgan, Mandy Rose, Randy Orton, Natalya, Nia Jax, Otis, Tucker, Mojo Rawley, Shorty G, Raquel Gonzalez, Rey Mysterio, Dominick, Sheamus, Shorty G and Sonya Deville.

What is known is that some of those names tested positive, at least one was held off for precautionary reasons, some asked for time off so as not to risk their families due to the outbreak, and some were not originally booked this week. There were no answers as to who fit into the latter two scenarios.
But Meltzer didn't want to violate the privacy of any of the wrestlers in particular, or he just didn't know, so instead, he kept things pretty vague as to which categories wrestlers fell into. He did rule out Sheamus, Natalya, Drew Gulak, Kevin Owens, and AJ Styles for various reasons, but that was it. As for the rest, basically, just take all of the names listed above, write them down on a big game show wheel, and give it a spin!