Love The CW's Riverdale but hate that there's not more Jughead? Do you wrap yourself in a blanket and watch reruns of The Suite Life of Zack and Cody because you just can't get enough of sweet baby Cody? Well fear not, friends! Cole Sprouse is on a new project and bringing the smooth dulcet tones of his voice to a radio play – er, podcast.
So, down to brass tacks: the show's called Borrasca and it's written by Rebecca Klingel, who wrote the WGA-nominated Netflix series The Haunting of Hill House as well as the follow-up season to the anthology-like series, Haunting of Bly Manor. QCode is set to produce – best known for podcasts starring names, like Chloe Grace Moretz, Rami Malek, Oscar nominee Cynthia Erivo, Tessa Thompson, and Markiplier.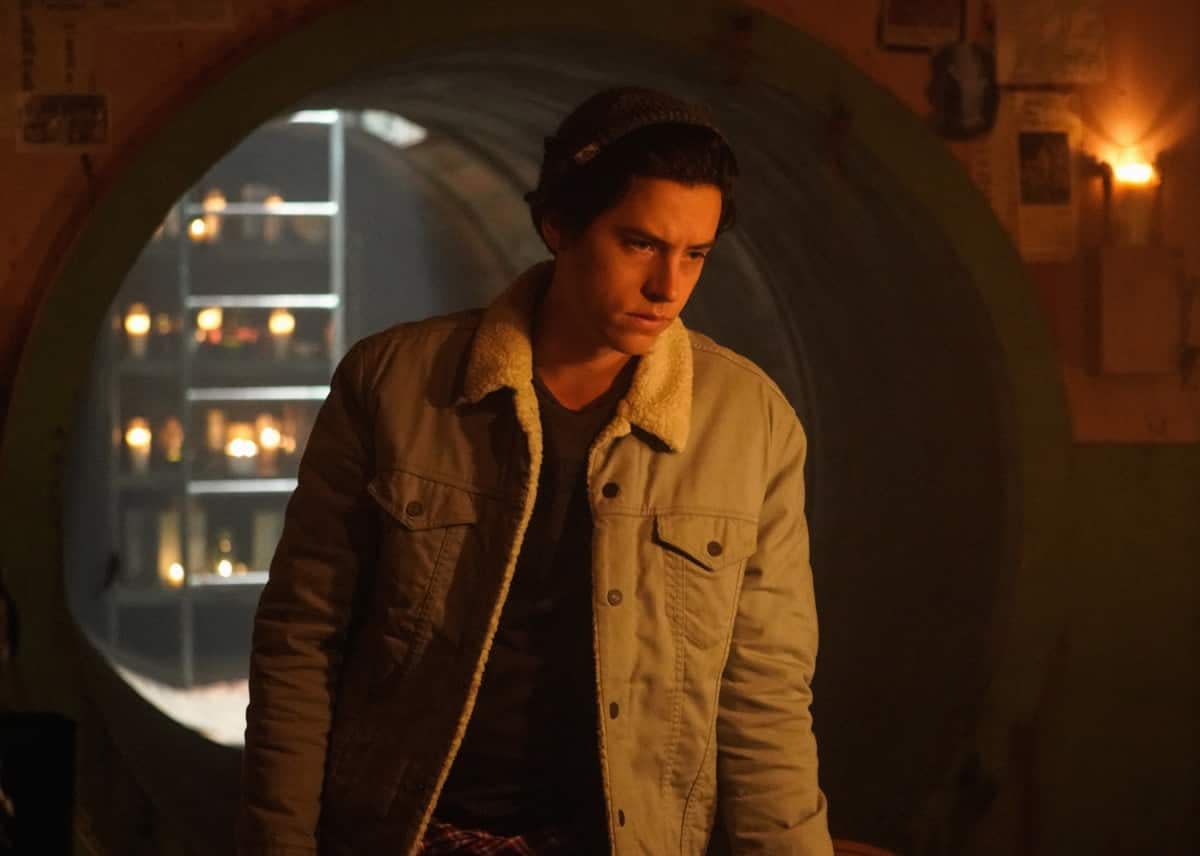 The eight half-hour episodes follow Sam Walker, who moves to Drisking, Missouri with his family – but it's not long before things in the town start to take a turn toward the sinister. When his sister goes missing, Sam becomes relentless – digging into the town history. His journey takes on a darker tone the deeper he digs into the past. As more teenagers start to go missing, Sam races to unravel the mystery before it's too late.
It sounds a lot like a Riverdale storyline – and I am stoked that we get a half-hour weekly dose of pure Jughead-solving-crimes goodness. Well, at least for a couple months.
I can't help but speculate that Sprouse has some time on his hands… possibly because his time on Riverdale for the season came to a sudden and tragic halt? If you have no idea what I'm referring to, maybe it's time for you to catch up on Riverdale – but be warned! There are spoilers.
Will this be a listen or a pass? It has a lot of promise so far, and I do totally stan Jughead – so keep an ear out for it in April.
Enjoyed this article? Share it!