Posted in: HBO, Preview, Trailer, TV, YouTube | Tagged: amazon, bleeding cool, cable, comedy, Cord, england, Funny Or Die, HBO, humor, live, lorne michaels, Meghan Markle, molly shannon, prince harry, Rose Parade, royal wedding, saturday night live, snl, streaming, television, The Royal Wedding Live with Cord and Tish!, tim meadows, Tish, tv, U.K., wedding, will ferrell
---
Will Ferrell and Molly Shannon's Cord and Tish Tackle 'The Royal Wedding Live' for HBO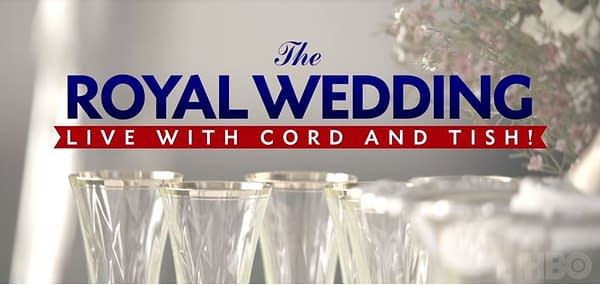 Not content with shattering ratings records and elevating the quality of parade reporting specifically — and broadcast journalism as a whole — with their coverage of the 2017 Rose Parade for Amazon, "broadcast legends" Cord Hosenbeck (Will Ferrell) and Tish Cattigan (Molly Shannon) are returning to lend their unique perspective on a very royal affair. Hosenbeck and Cattigan will headline The Royal Wedding Live with Cord and Tish!, HBO and Funny or Die's live coverage of the wedding of Prince Harry and Meghan Markle that's set for May 19th at 7:30 a.m. ET, with a rebroadcast scheduled for later that day.
"This wedding is going to be a blast. There will be more luxury packed into that church than all the Bed, Bath & Beyonds combined." – Cord Hosenbeck

"Every little girl dreams of growing up and marrying a prince! Now I get to be front-row center of this fairytale romance. I'll be crying all day!" – Tish Cattigan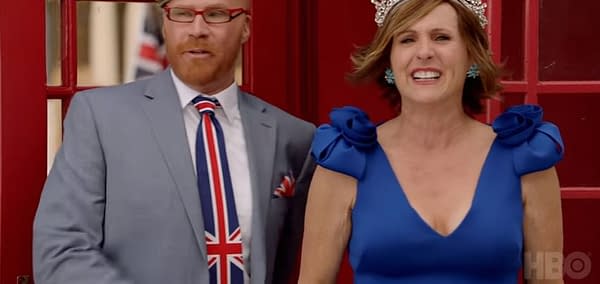 To insure that the same level of quality demonstrated throughout the Rose Parade telecast, HBO has hired friend and fellow journalist Tim Meadows (born Tim Meadows) — as well as a number of special quests — to assist the veteran TV duo and guarantee that the coverage of wedding festivities is done with dignity and grace. Funny Or Die is producing the special, with Ferrell and Andrew Steele executive producing and writing alongside producer Shannon. Funny Or Die's Mike Farah and showrunner Bellamie Blackstone also serve as executive producers.
In an interview with The New York Times in June 2017, Ferrell admitted that because he's done so many comedies there's one question he still gets asked that he just can't take seriously anymore:
"The question that inevitably gets asked for every comedy is: 'How much is improv in the movie? And how much is scripted?' And it's really hard not to mess with people. I'll just say, 'On this movie, 14 percent is improvised.' And they'll go, 'Oh! How do you know?' and I'll say, 'We have a logarithm' or 'We run it through a computer that analyzes it.' [laughs]"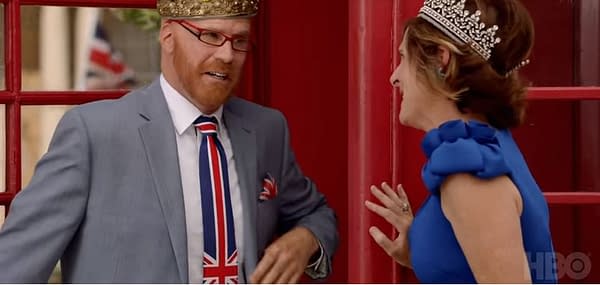 A frequent television and radio host, Hosenbeck has authored over 30 books on a wide variety of subjects ranging from diet to dressing for success. Having previously served as Miss Arizona, Cattigan has written books about relationships, co-dependency, marriage and wellness; and is fondly remembered for her two-episode run as Assistant D.A. Keller on NBC's L.A. Law.
---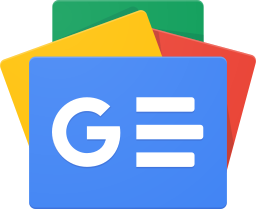 Stay up-to-date and support the site by following Bleeding Cool on Google News today!