Posted in: Disney+, Preview, Star Wars, streaming, TV | Tagged: lucasfilm, preview, skeleton crew, star wars
---
Skeleton Crew: Daniels Confirm Directing "Star Wars" Series Episode
Academy Award-winning director Daniel Kwan (The Daniels) took to Instagram Stories to confirm they directed an episode of Skeleton Crew.
---
Though filming on the "Star Wars" universe series has already wrapped, getting details on Disney+ & Lucasfilm's upcoming Jude Law-starring Star Wars: Skeleton Crew hasn't been easy. But on Monday, the streaming series (stemming from director Jon Watts & writer Chris Ford (Spider-Man: Homecoming) and with Watts, Ford, Jon Favreau & Dave Filoni executive producing) had a huge report hit that was officially unconfirmed at the time. Academy Award-winning filmmakers The Daniels (Everything Everywhere All at Once) had boarded the project to reportedly helm at least one episode (though no one was talking on the record to confirm. Well, that changed thanks to Daniel Kwan, one-half of the directing team (along with Daniel Scheinert), who took to Instagram Stories to confirm the news, the number of episodes, and their reasons for signing up (no, they're not "selling out").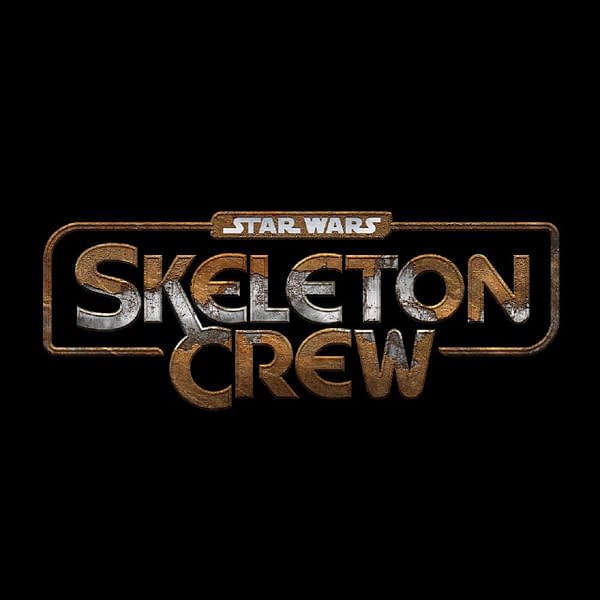 In the Instagram Stories post, Kwan looks to calm the nerves of those who think the directors were "sucked up by the 'corporate machines'" to clarify that they directed one episode (not the entire series) and that the offer came before Everything Everywhere All at Once was released. As for why they did it? The reasons range from a love of "Star Wars" & Watts to the all-too-real importance of keeping their healthcare. Their next project will be "an original Daniels project," so fans can relax (and "stop bothering" them about it.
Jon Favreau Talks Skeleton Crew
Before his ceremony to receive his "star" on the Hollywood Walk of Fame last month, Favreau offered some quick updates on the project during his Variety profile. First up, if you're expecting any of the characters from Skeleton Crew to show up first on The Mandalorian (think Ahsoka & The Book of Boba Fett), Favreau confirmed that it's not going to happen. As for the series itself, Favreau says the experience has been "a real fun time" and that some "great filmmakers" have been making their creative impacts on the project. "Each storyteller brings their own personality to it. The groups that are working on ['Skeleton Crew'] are led by Jon Watts, whom I collaborated with on all the 'Spider-Man' movies. This has been a real fun time, and the great filmmakers that he's engaged with have been bringing their perspectives as well," Favreau shared.
Attending last fall's D23 Expo 2022 red carpet event to promote Peter Pan & Wendy (in which he plays Captain Hook), Law was asked what it meant for him to be joining the "Star Wars" universe. "It was such an important part of growing up, the impact of that film and world, the way it penetrated and exploded my imagination," Law shared in the clip above while being very careful not to give away any characters or other details.
---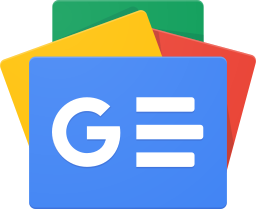 Stay up-to-date and support the site by following Bleeding Cool on Google News today!