Smackdown Spoilers: WWE to Take the P*** Out of Jeff Hardy
Urine big trouble, Jeff Hardy! This Friday's edition of WWE Smackdown was pretaped, and one of its most controversial storylines has leaked. Hardy, who has long been known for real-life drug problems, has been involved in a storyline in WWE focusing on his redemption. However, a storyline twist two weeks ago saw Hardy involved in a potential drunk-driving hit-and-run storyline, part of a feud with fellow WWE Superstar Sheamus.
The pair are set for a contract signing on Smackdown Friday, and according to a report from Sportspeeda… sorry, we mean Sportskeeda, things get slippery when Sheamus demands Hardy take a drug test before he'll sign the contract. From the report:
The segment sees Hardy accuse Sheamus of trying to ruin his life, while The Celtic Warrior seeks "assurances" ahead of their match, demanding that his opponent takes a urine test as he refuses to compete against a "junkie" – adamant Jeff will fail.

Hardy reportedly admits that he has a problem before Sheamus declares that the former WWE Champion has to take a test immediately while continuing to taunt The Charismatic Enigma,

The build to Backlash then takes a turn for the worse, as Sheamus pokes the bear a little too much, and Hardy throws the urine sample in the former WWE Champion's face!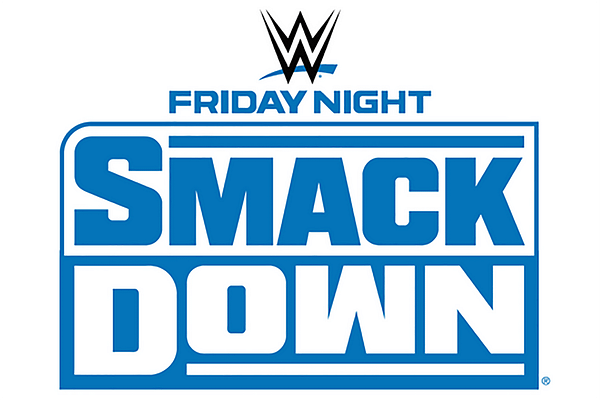 Wow, that sounds like a pretty wet and wild segment, if the rumor is to be believed. If WWE still had live crowds in the building, Sheamus would likely be golden showered with boos. WWE has been in a ratings slump for the past decade or two, so clearly, they're hoping they can pop a rating with a segment that will be talked about around the watersports entertainment world. One wonders why this angle wasn't teased on last night's episode of the black and yellow brand. We know we'll be watching the live stream of WWE Smackdown on Friday to see how this all shakes out. One thing for sure is this angle with Jeff Hardy will make a big splash with the viewing audience when it airs.