Saturday Night Live isn't always live. There are times when they prerecord sketches that just can't be done live. And sometimes sketches get cut because of time. Last night, the sketch that got cut was one of the prerecorded ones… meaning they then released it online. It was a Star Wars parody sketch that included a setup by J.J. Abrams himself. He talks about the upcoming Solo film and how a third Star Wars standalone story would be released in 2019: The Mos Eisley Five.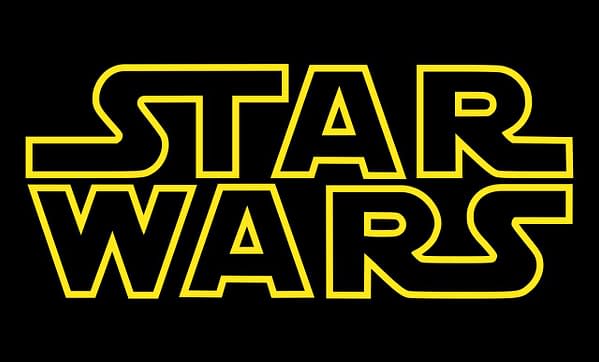 Abrams tells us: "It's a story of a group of smugglers hired by the rebellion who are instrumental in establishing the rebel base on Hoth." And then he offers up an exclusive scene. What we end up with are Mikey Day in a pseudo-Han Solo role, Kate McKinnon in a Rey-like role, and Charles Barkley as an old Jedi. There is also a Wookie and an R2 unit. They try to work a deal with Goba (Kenan Thompson) to free a rebel pilot (Pete Davidson). The comedy in this is based on the multiple languages spoken in the Star Wars films and how everyone seems to understand them and speak back in English. Barkley only speaks "human" and feels left out.
It's a decent sketch that I'm surprised they cut.
Enjoyed this article? Share it!