Needs Around The League – AFC West
Here we are wrapping up the AFC with a focus on the West. It's rare to have two teams with a 12-4 record in the same division. The fact the Broncos were still able to go 9-7 goes to prove what a strong division this is. But that doesn't mean the teams don't have holes that need to be filled. This is also a division with two teams on the move. The Chargers move north from San Diego up to Los Angeles and the Raiders are moving east from Oakland to Las Vegas. The other factor to keep in mind is that the two lower teams in the division last year both got new coaches. Anthony Lynn comes in to the Chargers while Vance Joseph replaces Gary Kubiak who stepped away for his health.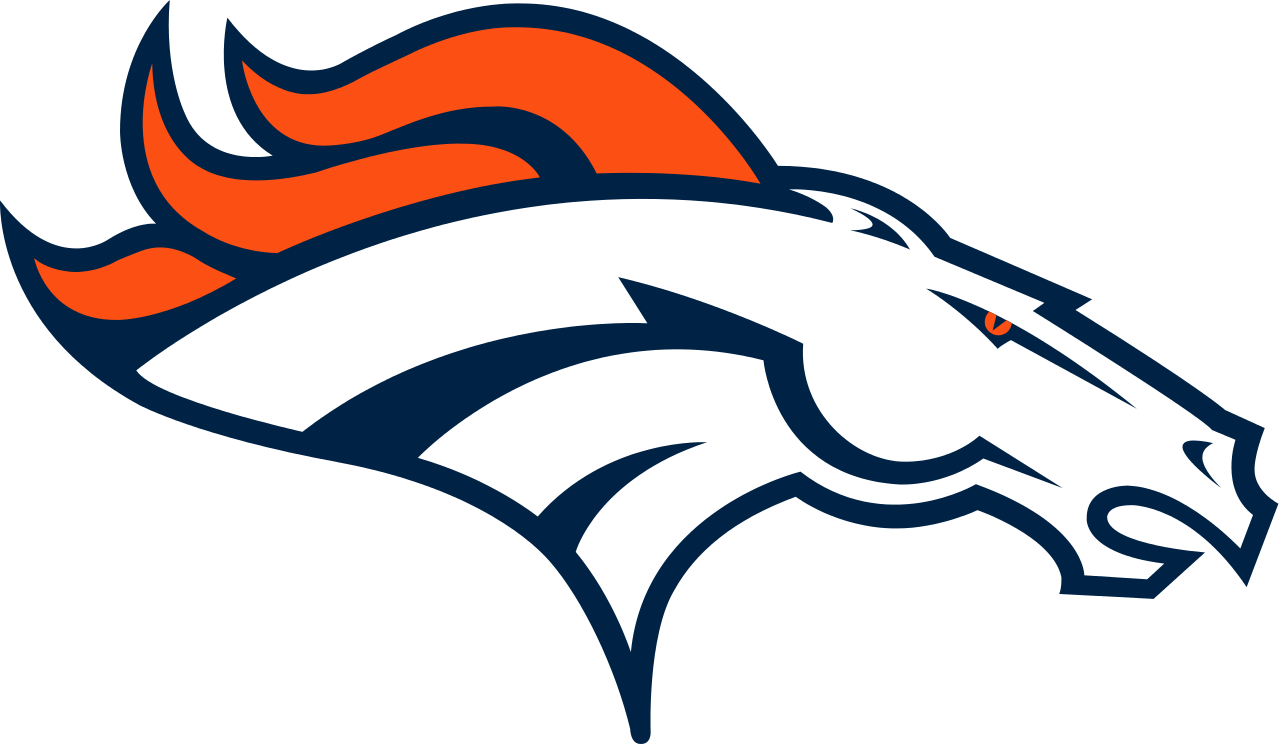 DENVER BRONCOS
2016 Record: 9-7
First Pick: #20
Needs: Offensive Tackle, Linebacker, Tight End, Wide Receiver and Defensive End
Analysis: There was a lot of talk about the Broncos wanting Tony Romo if he was released by the Cowboys. He retired instead. But that doesn't mean the Broncos are looking for a quarterback in the draft. They've got plenty of potential starters with Paxton Lynch and Trevor Siemian and will likely go with the pair. The biggest concern going into the draft has to be the offensive tackle position. This is the big glaring need and sitting at 20 may not be good enough to get a plug-n-play protector. After that they need to find a tight end and an inside linebacker. The strength of this team is defense, which won them a Super Bowl two years ago, but the offense has to step up to have any chance of doing it again. KANSAS CITY CHIEFS
2016 Record: 12-4
First Pick: #27
Needs: Linebacker, Cornerback, Defensive Tackle, Running Back, Guard
Analysis: The Chiefs were surprisingly good last year and Alex Smith is finally showing what got him drafted #1 in 2005. But they've got some serious holes they need to fill if they're going to fend off a young and hungry Raider team. The problem is that their biggest need is linebacker and that isn't a particularly deep position in the draft. There may not be a first-round worth one left at when it gets to the 27 pick. Cornerback would be their second option and there should be plenty to choose from. Running back is another position they can address later in the draft. LOS ANGELES CHARGERS
2016 Record: 5-11
First PIck: #7
Needs: Wide Receiver, Defensive Line, Guard, Defensive Backs
Analysis: The team formerly known as San Diego doesn't have a lot of holes at the moment. They're in decent shape for a team that only won five game, but they do have a problem they must address. They need star power. They've moved into the L.A. area that already had a mediocre team, so they need to make a splash. Philip Rivers is a good quarterback but he maybe one of the few recognizable names outside of the So Cal area. So where they need to fill holes they'll likely have with contracts ending next year, they need to grab their new cities attention with a draft pick that gets attention. They need a playmaker and at 7 there should be one to pick. OAKLAND RAIDERS
2016 Record: 12-4
First PIck: #24
Needs: Defensive Tackle, Cornerback, Linebacker, Running Back, Defensive End
Analysis: Oakland… or Vegas… overachieved a bit last year but with a few key additions the team could make it a regular thing. If Carr comes back fully healthy, then the team needs to focus on their defense. Starting with the line, a tackle and a pass rushing end that can start right away would be the place to start. Then an inside linebacker and cornerback would be next on the shopping list. They also need to address depth at running back. Even with the change of cities, the Raiders have the young playmakers needed to get fans excited. But they also need to win games and improving the defense is the biggest need.