Star Trek: Picard Showrunner: Deanna Troi "Is Vital" to Season 3
Star Trek: Picard showrunner Terry Matalas says Marina Sirtis' Deanna Troi "is vital" to Season 3 & "might even be the key to all of it."
---
The old saying goes, "it's a marathon, not a sprint," which is especially true for television. Season three of Star Trek: Picard finally reintroduced all of The Next Generation cast six episodes in, but fans of Marina Sirtis' Deanna Troi probably have some left to be desired of what we've seen so far. One fan wrote, "It's spring break (tired lady), I accidentally bought the boys each a duck today, and now all the #Troi fans have me freaked out that they'll be very little of the counselor this season. Peace to my spirit please Mr. [Terry Matalas]? Don't make me send you a farm animal. 😉"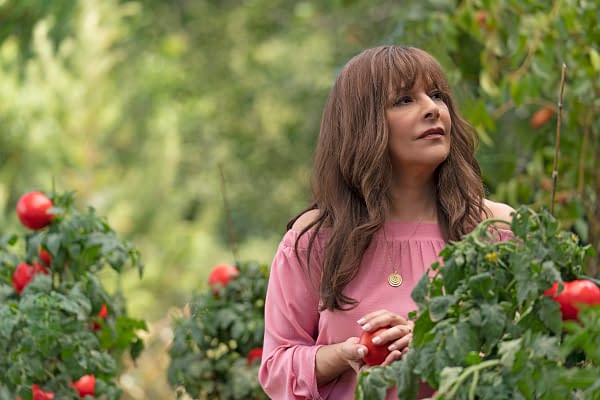 Catching Up with TNG's Deanna Troi on Star Trek: Picard
To put things into context, Troi's only been seen first in a flashback sequence that saw Patrick Stewart, Jonathan Frakes, and Sirtis de-aged with CG, and in the most recent episode, "The Bounty," as Vadic's (Amanda Plummer) surprise prisoner revealed to her recently captured husband onboard the Shrike at the end. Whether that's the real Troi or a Changeling in disguise is up to debate, but Matalas offered the concerned fan this. "Troi is vital to the season. She might even be the key to all of it."
Sirtis played the counselor for all seven seasons of TNG and all four related films. She also made appearances with Frakes on the Enterprise season finale and the animated series Star Trek: Lower Decks. She appeared with him again, reuniting with Stewart in season one in the episode "Nepenthe." They offer a refuge for Jean-Luc, who's fleeing with the synth Soji (Isa Briones) as the two are fleeing pursuing Romulans. We also discover they had two children, but one passed.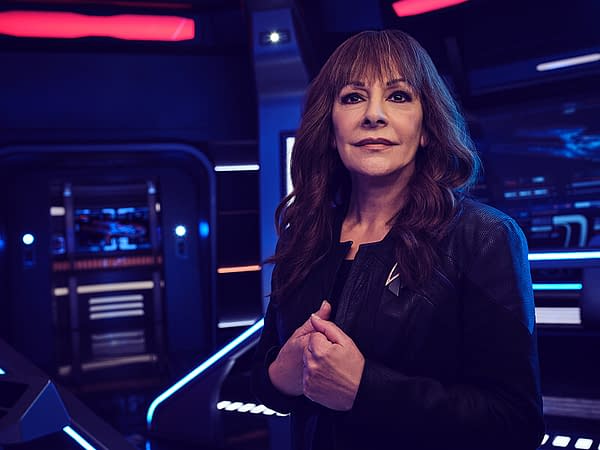 Fast forwarding to season three, when Riker reconnects with their former captain, we learn he and Troi had a fight and agreed some time apart would be best before the Changeling conspiracy started to unravel. Troi is presumably captured as part of Vadic's plot for leverage to bargain for Jack Crusher (Ed Speleers) and his special abilities. Star Trek: Picard streams Thursdays on Paramount+. You can check out our interview with Sirtis here.
---
---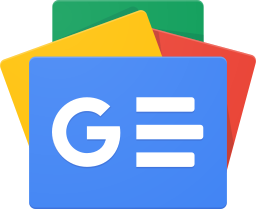 Stay up-to-date and support the site by following Bleeding Cool on Google News today!