Jack Parsons Series 'Strange Angel' Gets Release Date at CBS All Access
CBS All Access announced today a June release date for their already-confirmed-to-be-happening drama series Strange Angel about rocket scientist and occultist, Jack Parsons.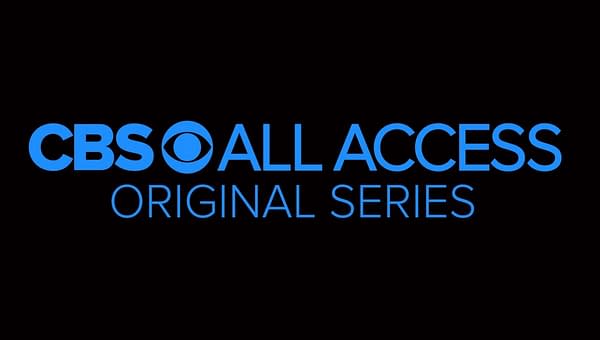 The series centers on (real person) Jack Parsons and takes a deep exploratory dive into the well-documented tale of the blue-collar man who eventually helped give rise to America's obsession with rockets. Parsons started out as a janitor, and through his desire to be something bigger, became a rocket engineer and propulsionist, as well as chemist. He was one of the primary founders of the Jet Propulsion Laboratory (JPL) and pioneered the advancement of both liquid-fuel and solid-fuel rockets, successfully creating the first castable, composite rocket propellant.
Also, he was a Thelemite, a follower of famed occultist Aleister Crowley's notions of sex, magic, and self-actualization.
There was even a Drunk History episode about Parsons:
Parsons was also (briefly) a Marxist before falling into Thelema, and he eventually became the head of the Los Angeles Thelemite Lodge at the behest of Crowley. Jack was eventually expelled from JPL and Aerojet in 1944 due to the Lodge's infamy and allegedly illicit activities (sex magic and bizarre ritual rites that have always rumored human sacrifice, among other things). I mean there were also allegations of hazardous workplace conduct, so, at least that makes sense.
Taking its cues from George Pendle's book Strange Angel, the series was created by Mark Heyman and will star Jack Reynor as Parsons.
Strange Angel is set to premiere on CBS All Access on June 10th, 2018 and will have a first season of 10 episodes.