'Supergirl': Lex Luthor Praises Lex Luthor's "Good Head"; Headline Confusion, Innuendo Ensue
By now, most of you know and probably seen firsthand actor Jon Cryer's (Two and a Half Men) turn as Superman's arch-nemesis / "savior of humanity" Lex Luthor during the fourth season of the CW's Supergirl. Making his debut in last week's "O Brother, Where Art Thou?" in typical Lex fashion – rolling in, manipulating everyone in the room, and rolling back out with all the goodies – Cryer's performance has earned him the curious eyeballs of social media in a big way.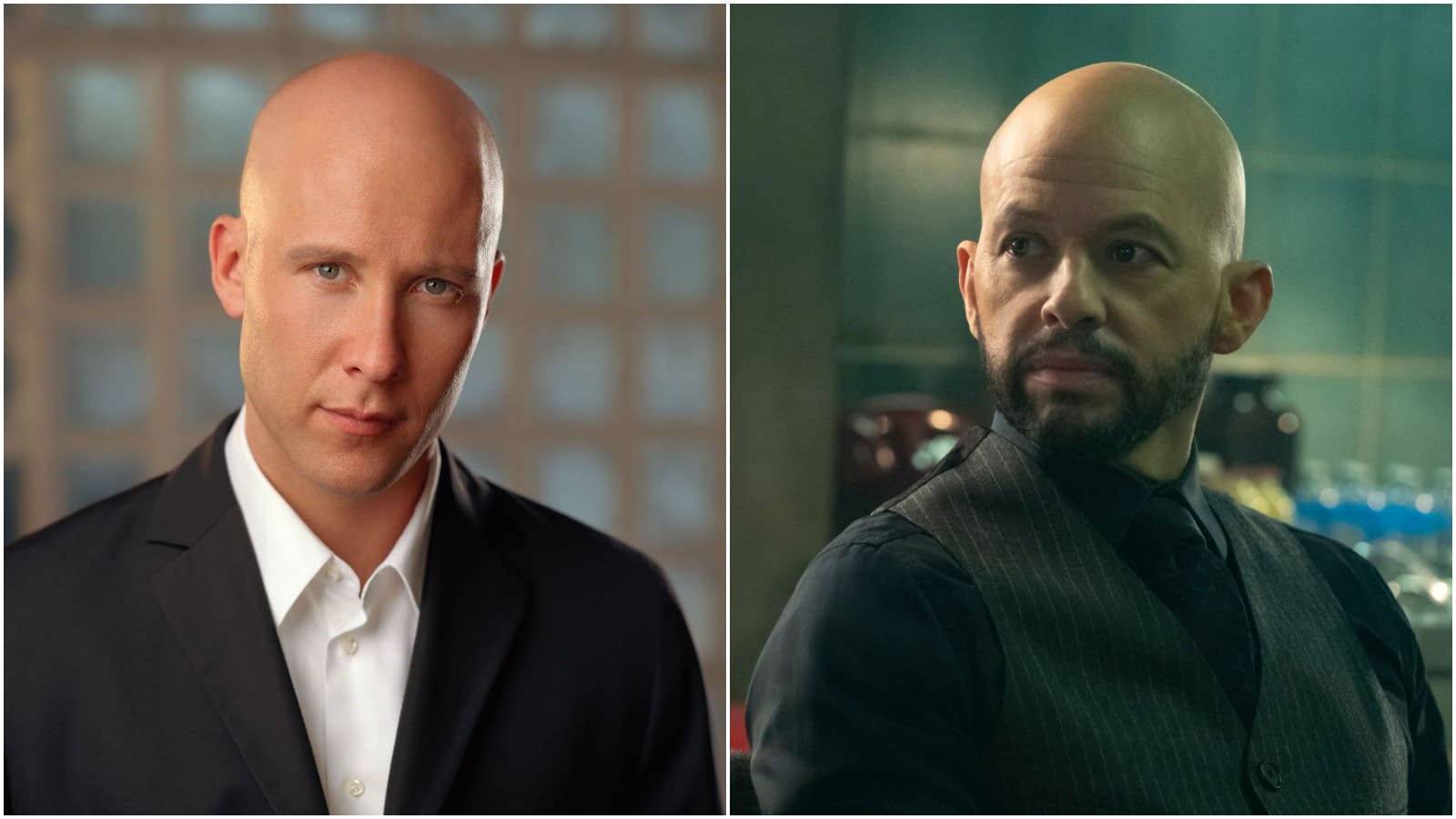 Even in a tidal wave of opinions that can range from the highest praise to Twitter report-worthy, there are certain ones that stand out – in this case, the opinion of fellow "Lex Luthor" Michael Rosenbaum, of Smallville fame.
Let's just say Rosenbaum's a big fan of Cryer's performance – especially the shape of his cranium…
With all of that "Lex love" being thrown back-n-forth, could we see dueling Lex Luthors during this fall's "Crisis on Infinite Earths" crossover event among the CW's "Arrowverse" series – Supergirl, The Flash, and the soon-to-depart Arrow – as well as (we're safely assuming) Black Lightning, DC's Legends of Tomorrow, and possibly Ruby Rose's Batwoman. The idea of bringing past DC television shows was teased during 2018's "Elseworlds" crossover, but the "Crisis" concept could really allow the crossover's creators to have a field day dabbling in other "universes" (Gotham, maybe?).
Until we get some answers/get over wanting our fanfic to play out in real life, you can check out Rosenbaum's conversation with Cryer at Inside of You with Michael Rosenbaum here. As for Cryer, his Lex Luthor continues to worm his way into the world of the CW's Supergirl – and as we can see from the following promo for this week's episode "The House of L," he's been behind the scenes a lot more than viewers (or Kara) realized…
https://youtu.be/Ls_tXRKMLrU
Supergirl s04e16 "The House of L": LEX LUTHOR CONTINUES TO WREAK HAVOC — In the wake of Lex Luthor's (guest star Jon Cryer) return, the show flashes back to what he's been doing for the last two years and how his secret machinations and plans have affected Supergirl (Melissa Benoist) and Lena (Katie McGrath). Carl Seaton directed the episode written by Dana Horgan & Eric Carrasco.

Here's a closer look at Rosenbaum's podcast Inside of You with Michael Rosenbaum: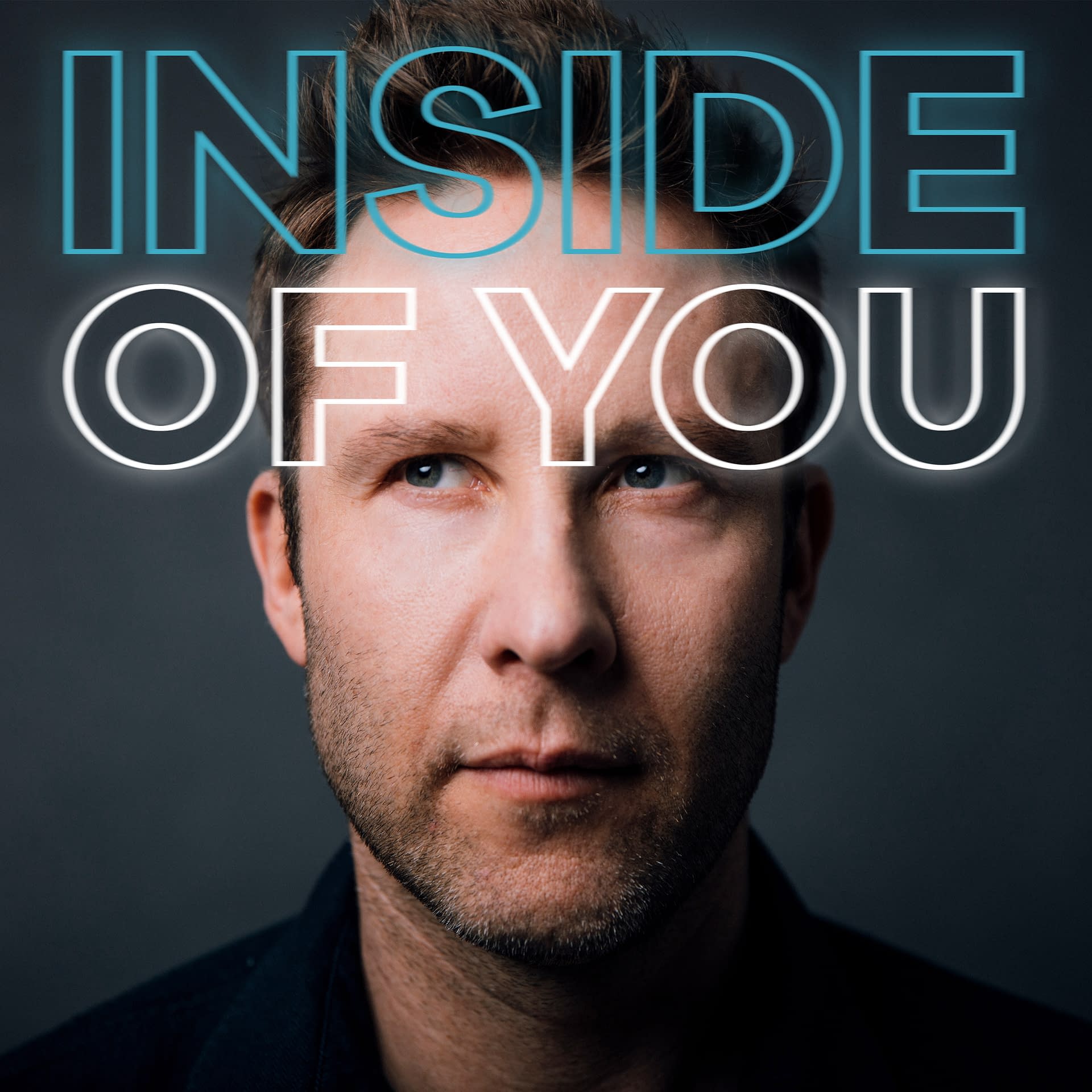 I'm Michael Rosenbaum, I've spent the better part of the last two decades in and out of film and television – mostly known for playing the bald dude on the show Smallville. I'm the guy that you probably don't know by name, but when you see my face you might say "oh, that guy from that thing." I've befriended some of the most talented people in the business, but it wasn't until I started inviting them into my home that I realized, I didn't really know these people.
What started as me having some fun, quickly evolved into something I've fallen in love with. What I've discovered is that all these people aren't that different from you and me. They have the same insecurities and flaws that we all deal with every day. In a dark, yet enlightening way…I find a lot of comfort in that. I invite you all to join me while I get inside each of these fascinating people.