Supergirl Season 3: Angela Zhou Added to Cast; Is She the Third Worldkiller?
I was just mentioning yesterday that we haven't heard of any casting news for Supergirl, which may be on hiatus for new episode, but filming continues. Well, it seems the folks at Supergirl.tv have found out that the series has cast Angela Zhou (Hell on Wheels) in the upcoming role as esteemed National City surgeon Dr. Grace Park.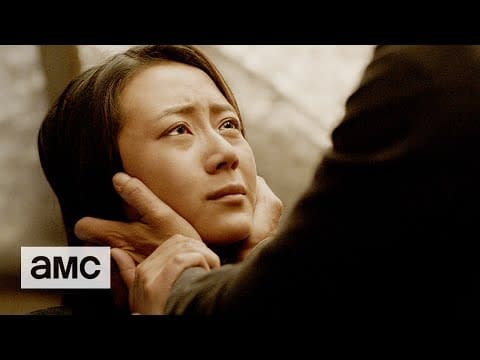 Zhou, who was born in Guangzhou, China, and raised in Auckland, New Zealand, got her first big break in 2011 being cast as Mei/Fong on AMC's Hell on Wheels. Last years she appeared in two episode of the ABC Family / Freeform series Stichers. Other than that she is relatively new to television with her credits also including Intake Nurse on an episode of Sex Sent Me to the ER.
The big questions becomes, who is Dr. Grace Park? Will she be someone called upon to help the DEO deal with the Worldkillers and trying to save the Samantha Arias (Odette Annable) and Julia Freeman (Krys Marshall) sides of Reign and Purity… or will she turn out to be the third Worldkiller, Pestilence? I'm going to guess that it's the latter. At this point in the season we should definitely be meeting the Pestilence so the timing just seems right.
Supergirl is on hiatus until April 16th where it will return to its Monday at 8 p.m. time slot and run consecutively for 10 weeks until the season finale on June 18th.