'Supernatural' 300th Episode Marathon: Dean Can't Figure Out What TNT Was Thinking, Either
We're soooo ahead of the game on this one.
In Supernatural Season 14: Looking Back on Our "Lucky 13" Episodes, I compiled a list of one (-ish) favorite episode per season of the long-running CW series. With TNT helping a new generation of fans fall in love with the series it is only fitting for them to host a "specially curated marathon" (???) in celebration of this week's upcoming 300th episode "Lebanon."
So let's see which episodes made their list…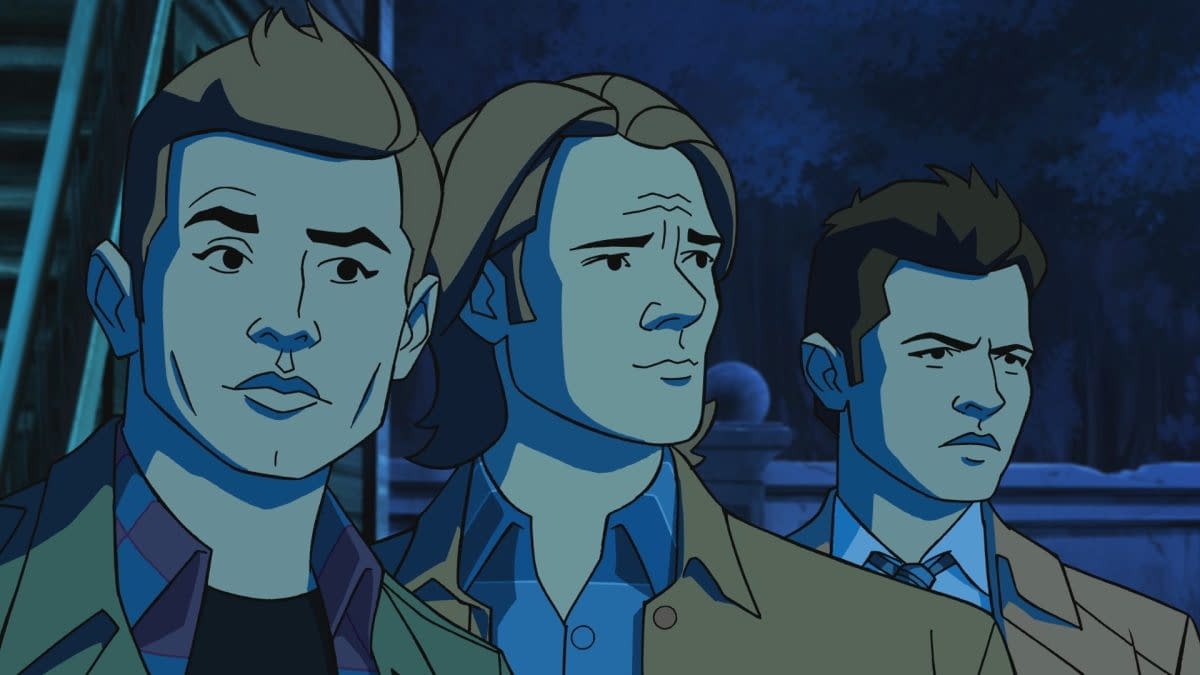 Monday, February 4, 2019

10am – Various & Sundry Villains
11am – Devil's Bargain
12pm – Scoobynatural
1pm – Tall Tales
2pm – Mystery Spot

Tuesday, February 5, 2019

2am – Sex and Violence
3am – Monster at the End of This Book
4am – Good God, Y'all
5am – Dead Men Don't Wear Plaid
10am – Exile on Main Street
11am – Two and a Half Men
12pm – You Can't Handle the Truth
1pm – Family Matters
2pm – Clap Your Hands if you Believe

Wednesday, February 6, 2019

10am – Hello, Cruel World
11am – Defending Your Life
12pm – Slash Fiction
1pm – The Mentalists
2pm – What's up, Tiger Mommy?
3pm – Remember the Titans
4pm – The Great Escapists

Thursday, February 7, 2019

10am – Clip Show
11am – Sacrifice
12pm – The Things we left Behind
1pm – Inside Man
After we read over this list, we can't help but wonder…
What was TNT thinking?
Who picked some of these random episodes and why?
What exactly is a "specially curated marathon"?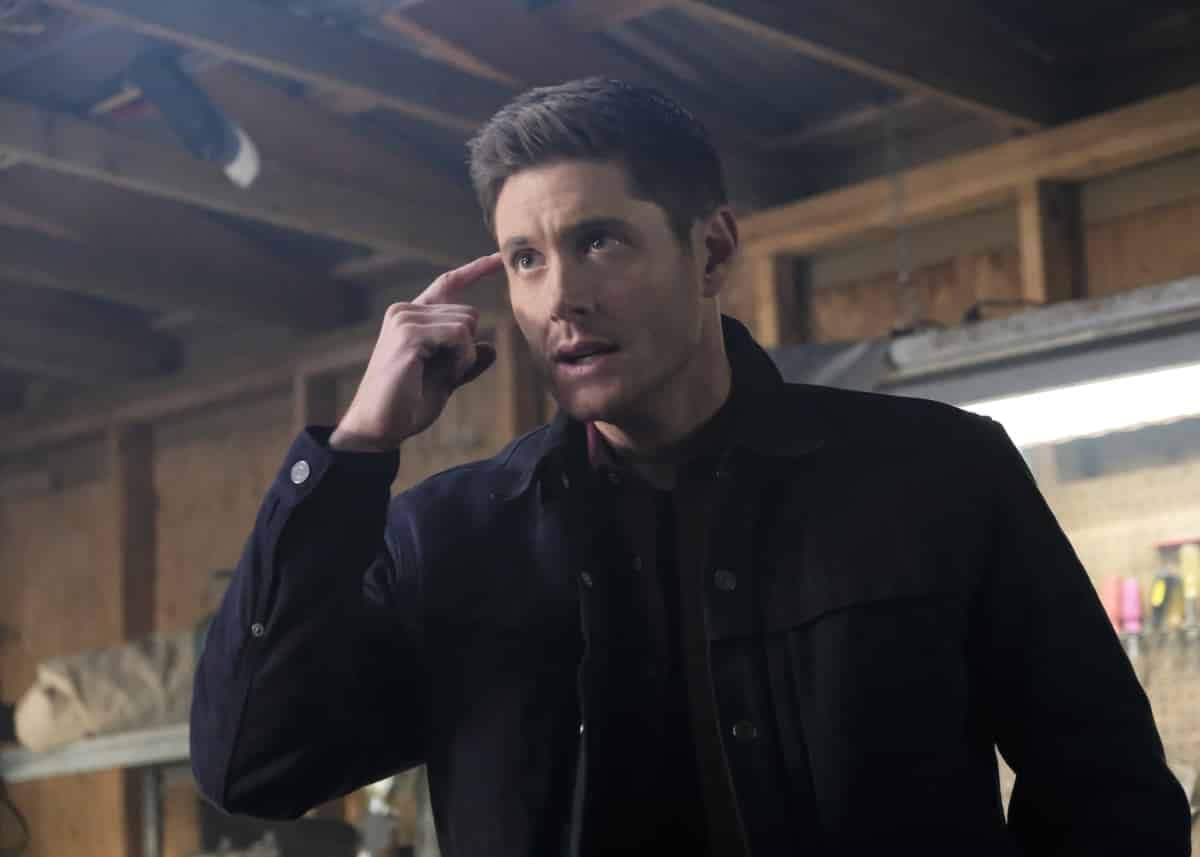 Bleeding Cool writers have some theories, including that they locked interns in a conference room until they had a list or maybe just used a dart board. Whatever the case, they're missing some seriously epic episodes.
I'm surprised they overlooked stellar and pivotal favorites from earlier seasons, in particular the premieres and finales that shaped the series we've obsessed over for 14 seasons. I expected more emotional, game-changing, and fun-loving staples (like the ones mentioned on my favorites list).
TNT encourages viewers to tweet about their favorite episodes using #SPN300, including ones that won't air during the marathon. I hope they're ready for a thread of course-correcting tweets that shows what we're actually looking for.
I'd love to hear your opinions, SPN Family! Use #BCSPN300 to share a list of true fan-favorite episodes you'll watch this week as we count down to… "The Big 300"! You know what made my list – can't wait to see what's on yours!
https://youtu.be/iFdrvQ-CIwo
Supernatural's300th episode "Lebanon" airs Thursday, February 7 at 8 p.m. EST on the CW.