'Supernatural' Season 14, Episode 18: "Absence" Makes Jack's Heart Grow Colder [PREVIEW]
In last week's episode of the CW's Supernatural "Game Night," Jack (Alexander Calvert) causes loads of trouble and leaves us with a week-long knot in our stomachs. Every promo for Thursday's episode "Absence" is freaking me out. Castiel (Misha Collins) finally tells Dean (Jensen Ackles) and Sam (Jared Padalecki) about Jack's unsettling warning signs. After the stunt he pulls with Mary (Samantha Smith), they all need to know what kind of soulless Jack they are dealing with. Join me in agonizing over these teasers…
https://youtu.be/ylQc75FYHCs
Supernatural s14e18 "Absence": THE STATE OF BEING AWAY – Sam (Jared Padalecki) and Dean (Jensen Ackles) continue to worry about the condition of Jack's (Alexander Calvert) soul. The episode was directed by Nina Lopez-Corrado and written by Robert Berens.
Castiel's sassy eye-roll is followed by some serious concern. He's been keeping the whole truth from the boys and now he's worried about leaving Mary alone with Jack. You can't blame Dean for being peeved at Cas for concealing Jack's warped sense of justice/helpfulness. Team Free Will lives within a sacred circle of trust and keeping secrets always ends badly.
Check out the slew of pensive, melancholy, and angry expressions…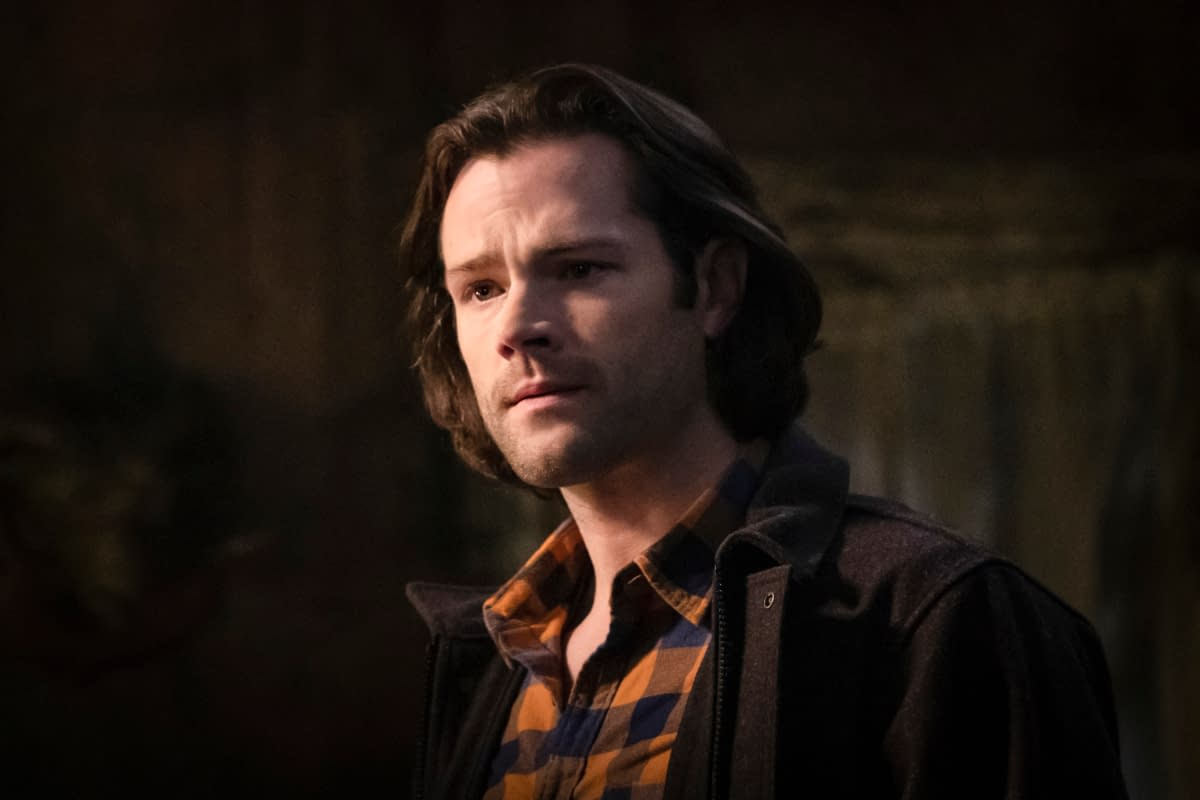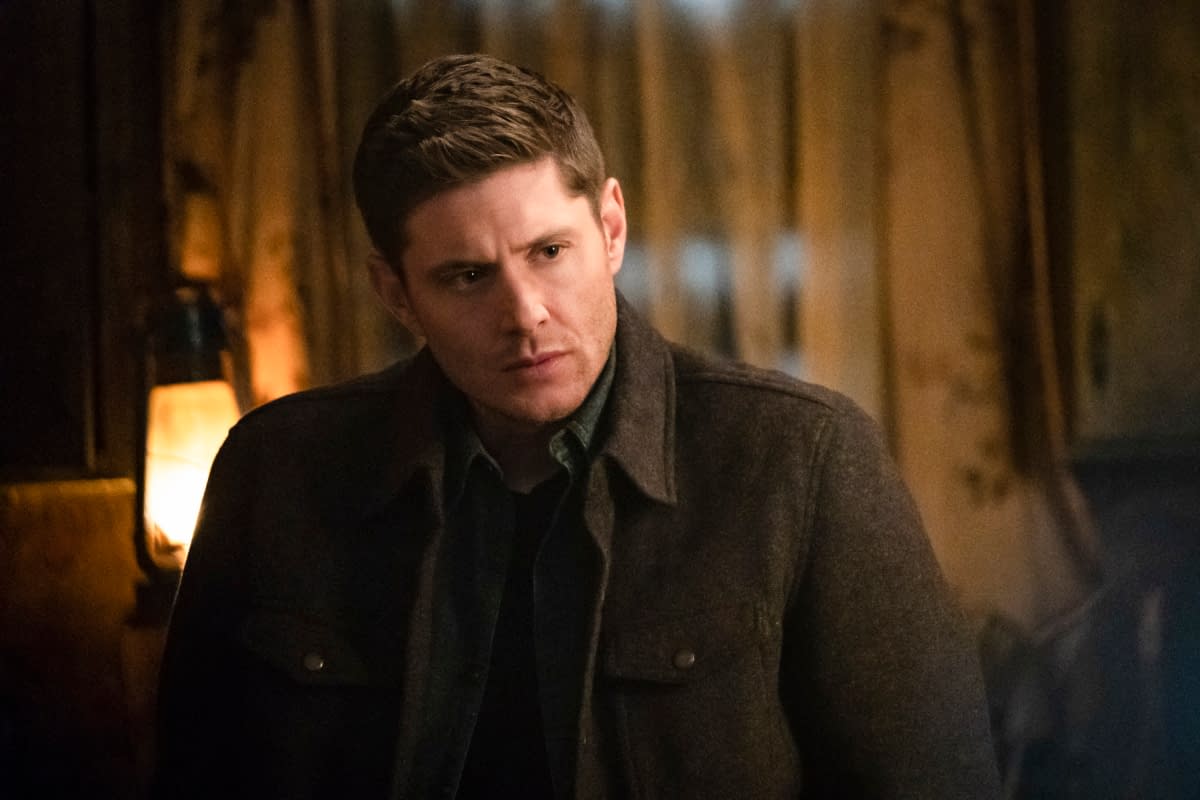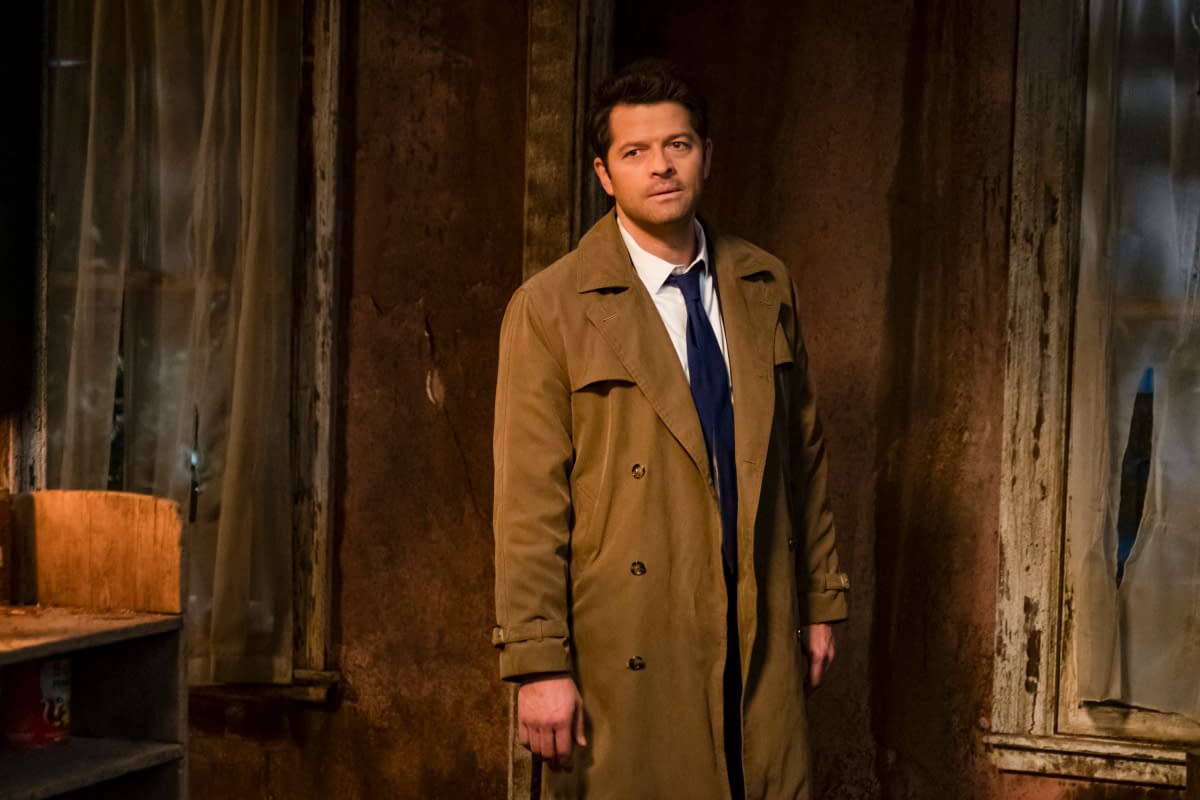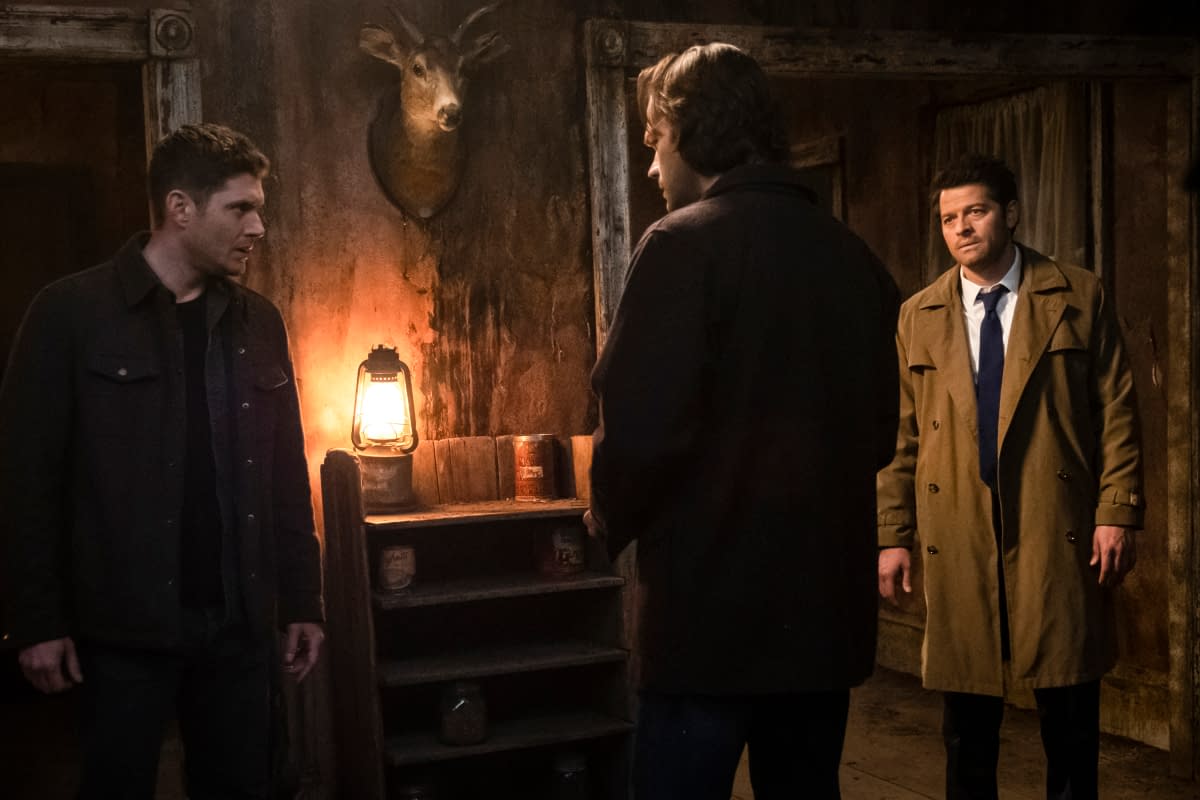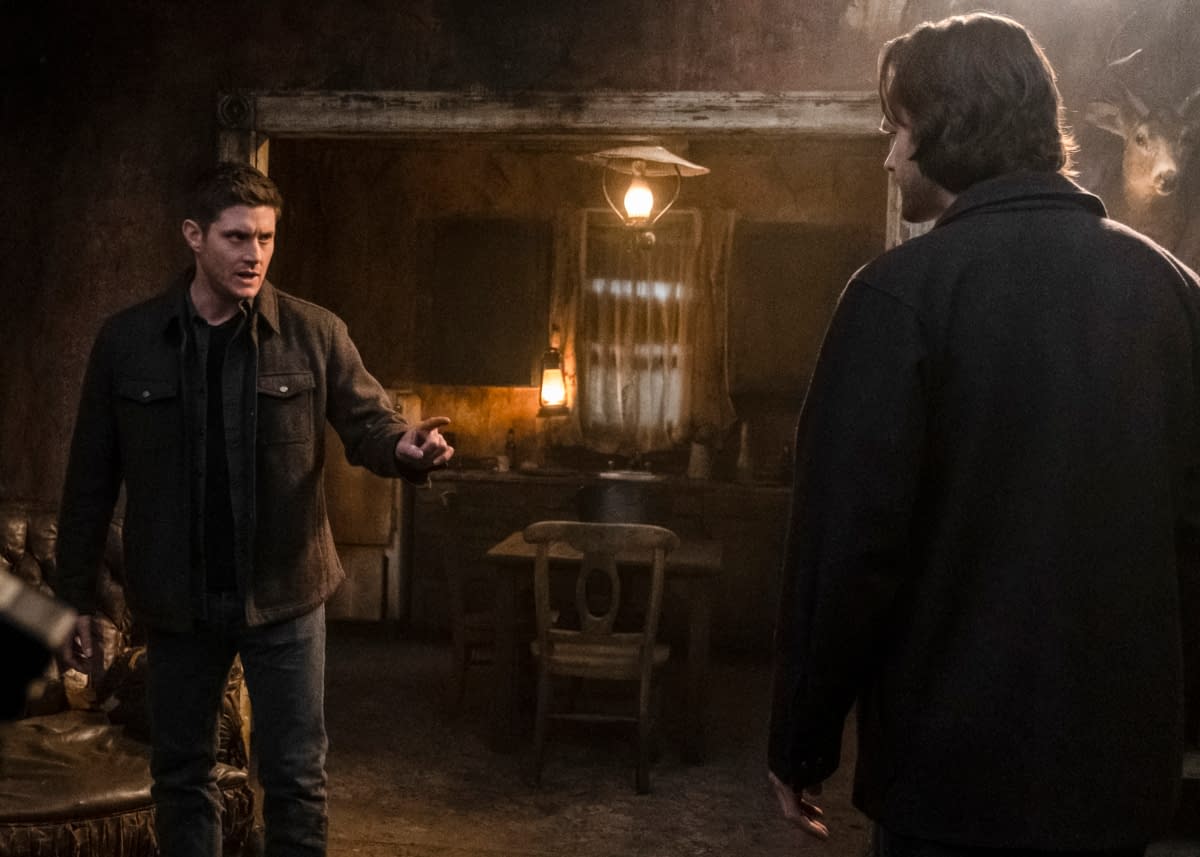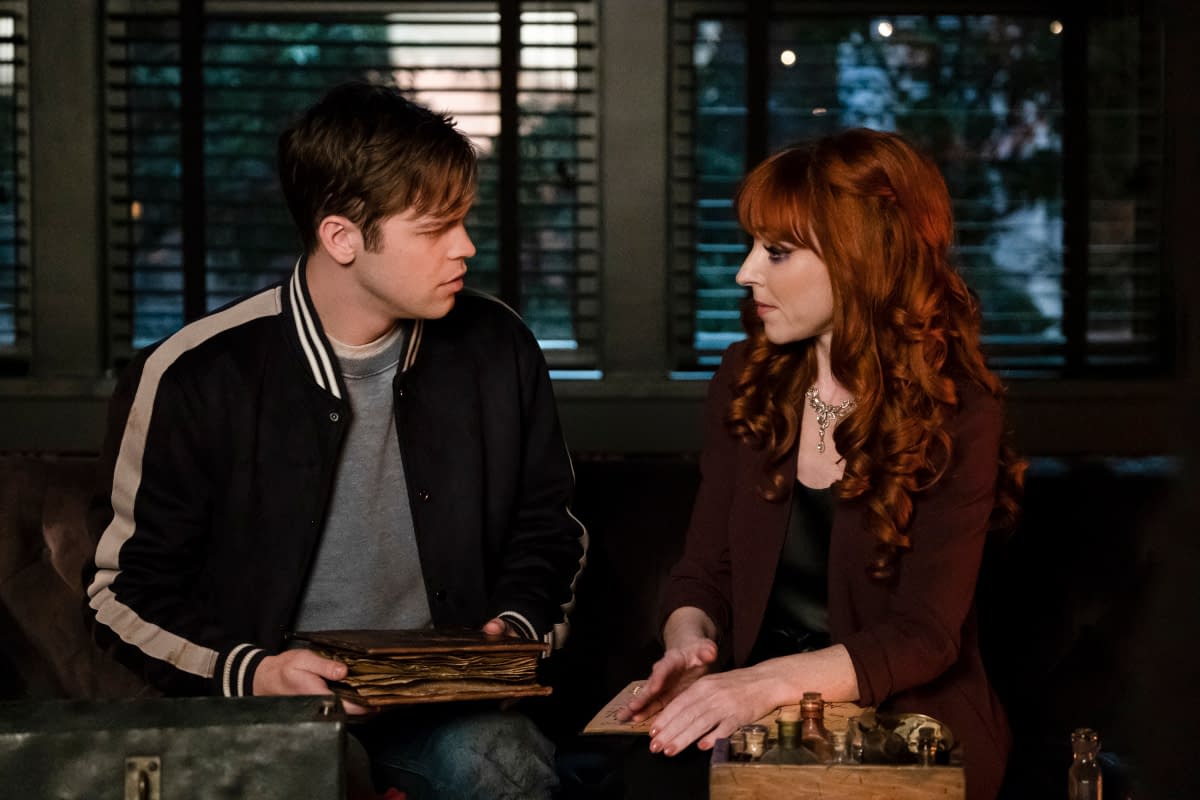 Wait, what is Rowena (Ruth Connell) with Jack? Does he need her help to save Mary?!? He looks awfully worried…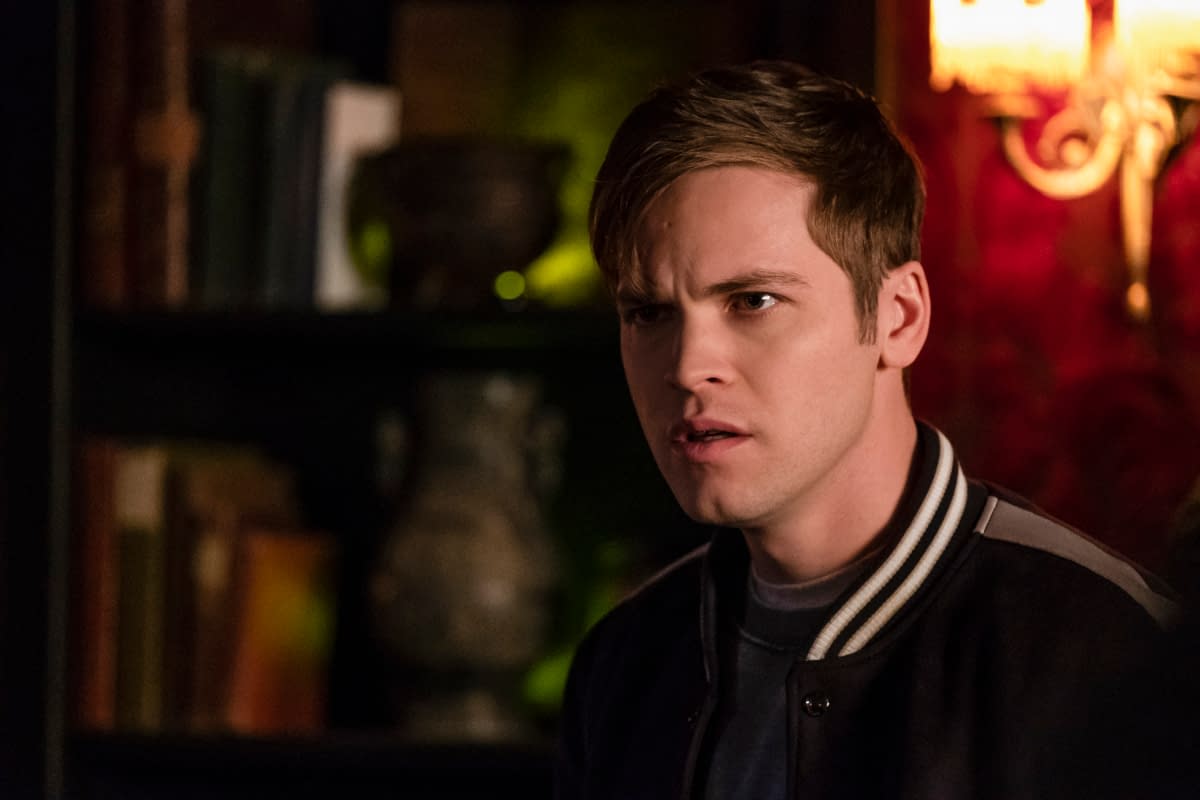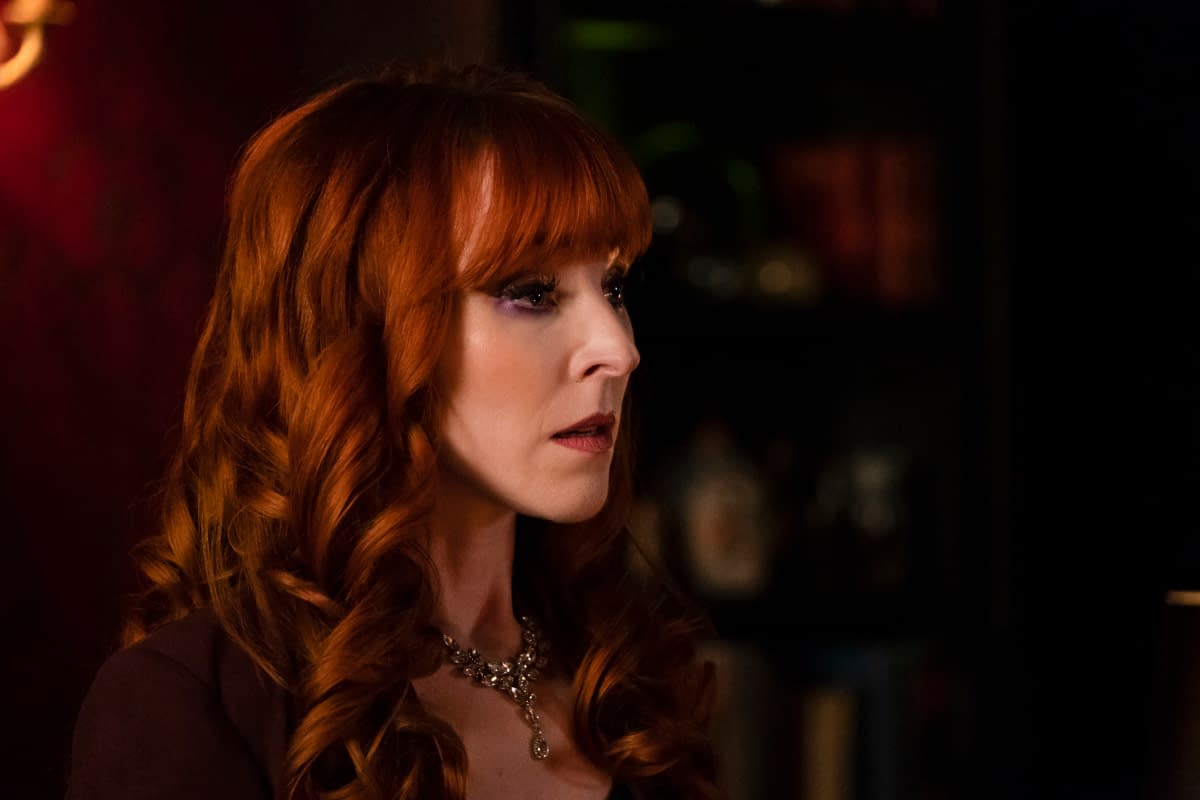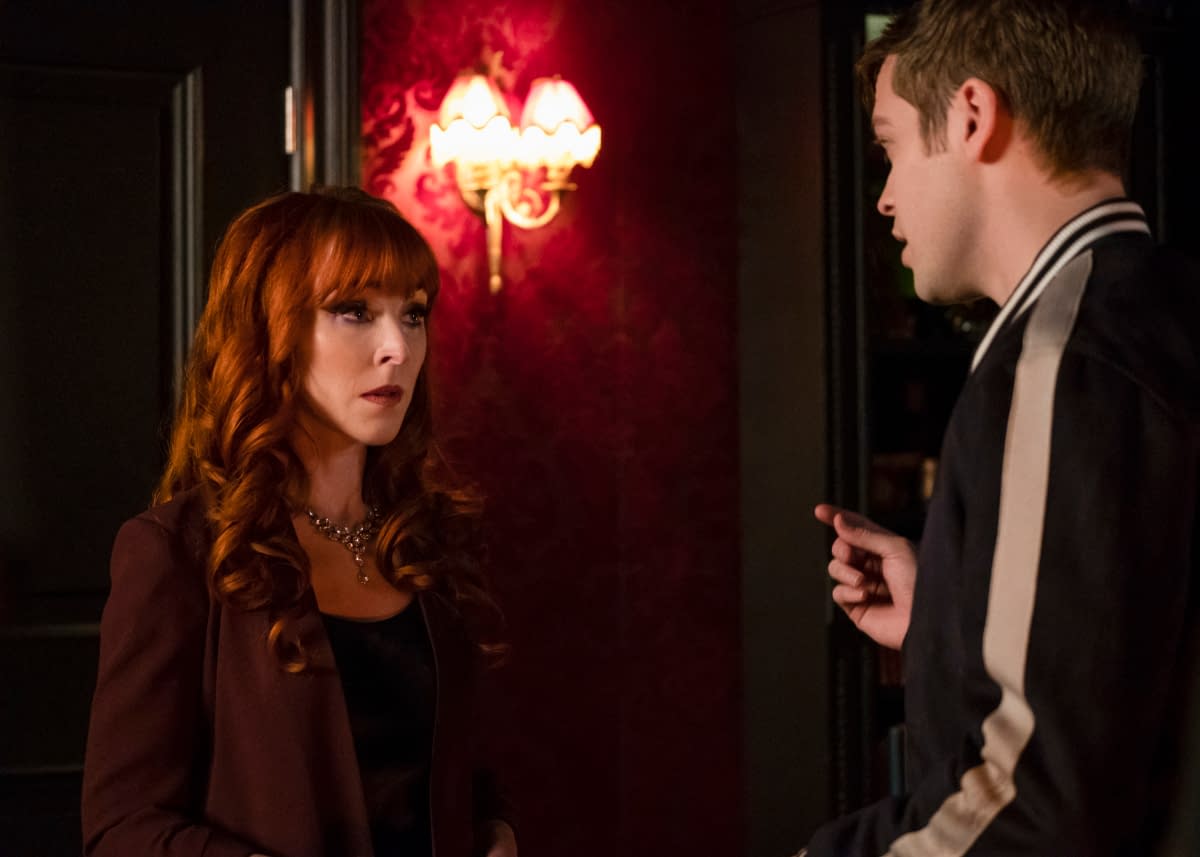 Looks like this duo has some explaining to do! Sam and Dean seem to be caught a wee bit off guard.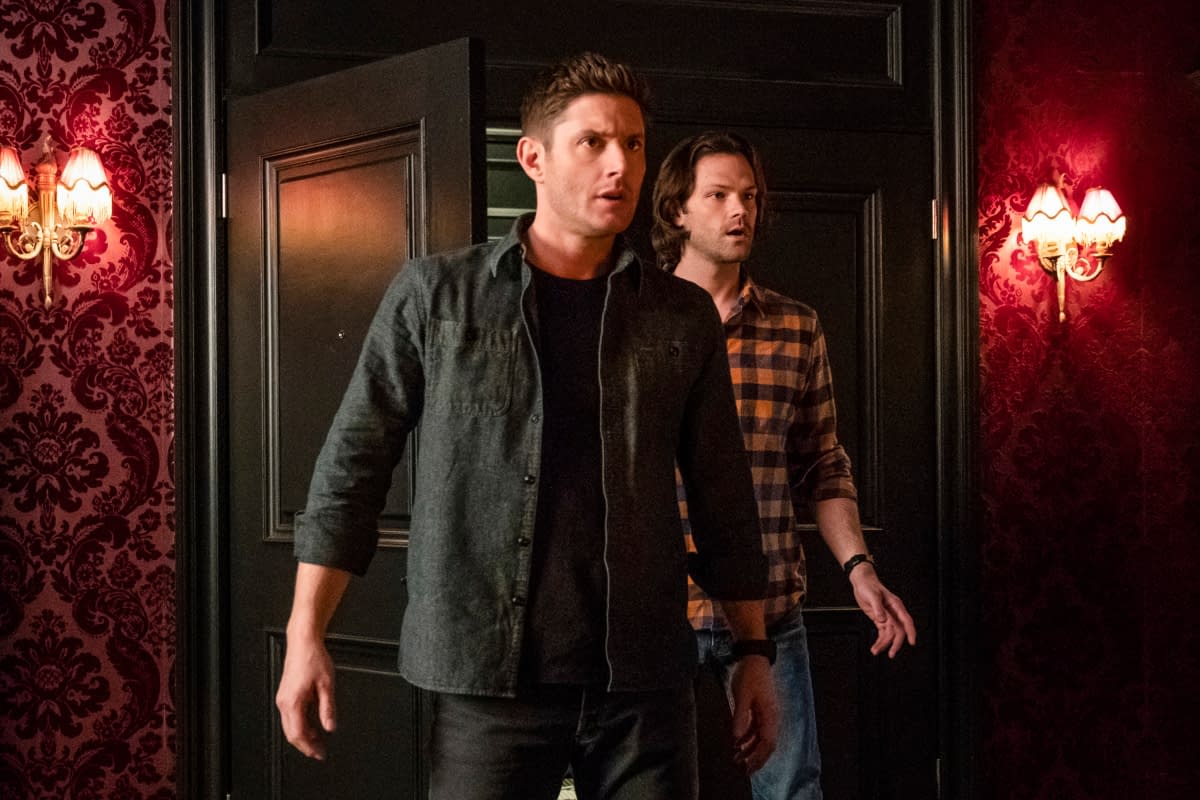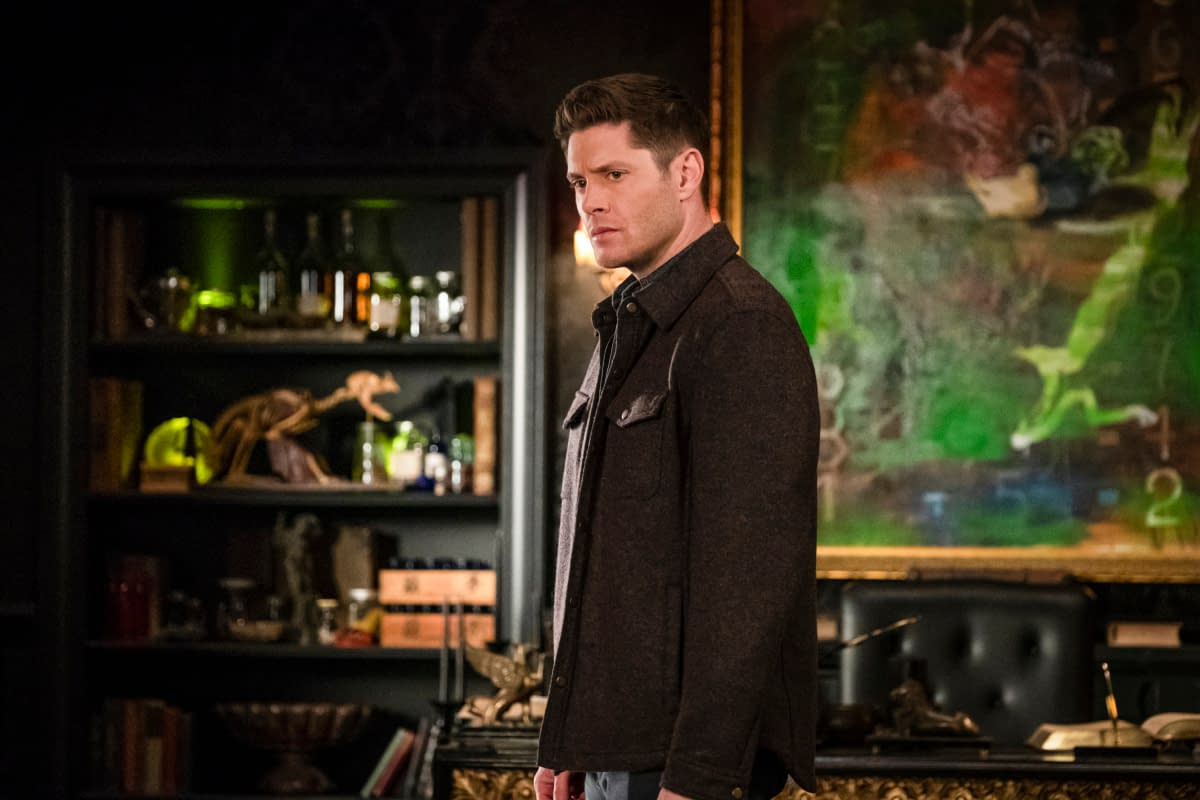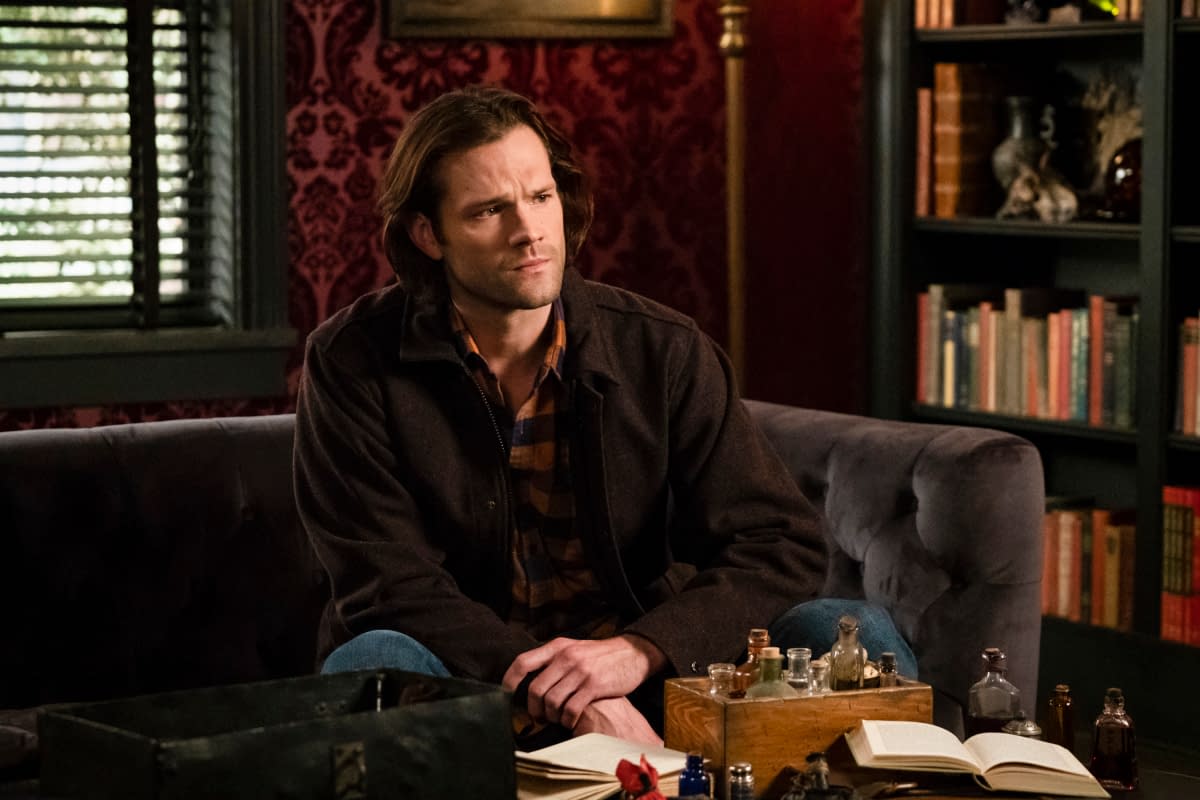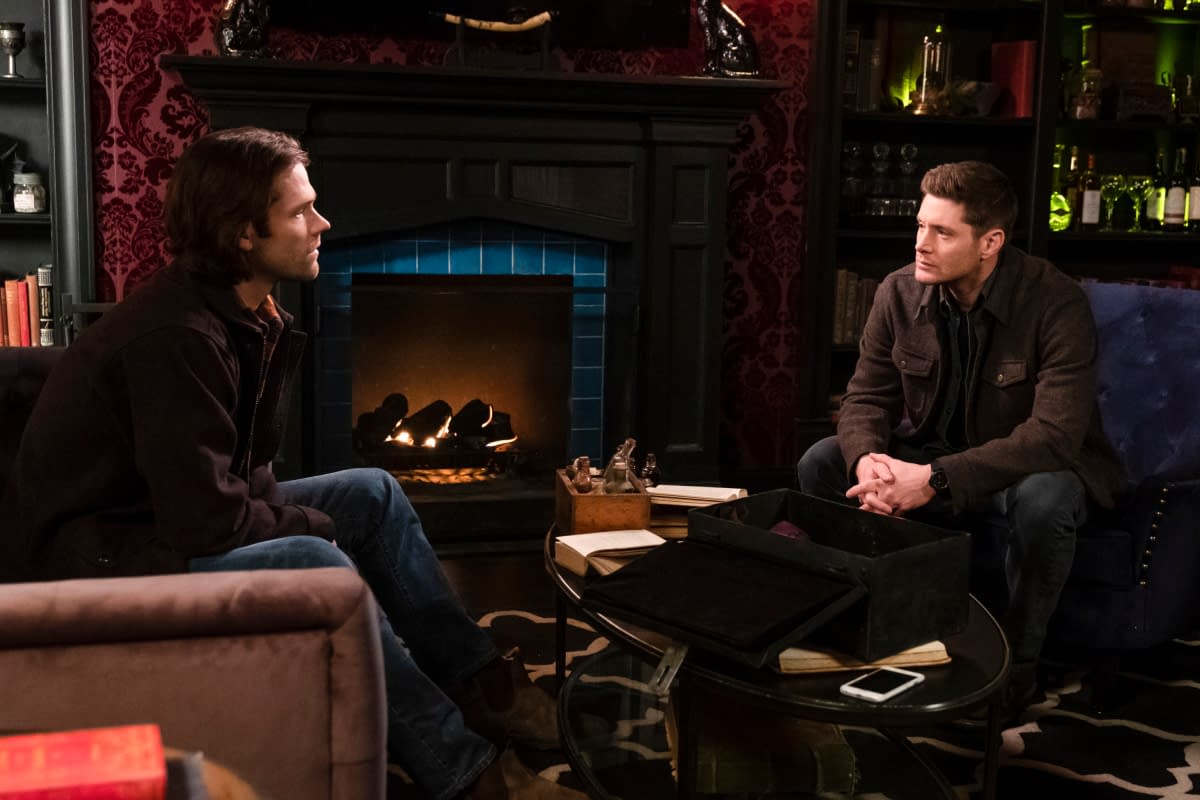 We know something super bad goes down. Are the brothers discussing what they should do about Jack? Does Sam share Dean's feelings towards Castiel? In the promo, Dean chilling tells Cas, "You're dead to me."
Oh, the irony. Dean wouldn't say that if he knew the sacrifice Castiel made to keep Jack alive. Yet if Jack actually killed Mary and did not resurrect her as we hoped, then we could see why Dean would feel this way.
*sigh* I hate it when they fight with each other.
Hopefully, we'll get more answers than questions by episode's end. The penultimate season is not delivering the feel-good vibes I need to survive our final Supernatural summer hiatus.
Supernatural airs Thursdays at 8 p.m. on the CW.