"The Amazing Race" Suspends Season 33 Production Over Coronavirus Fears
CBS' award-winning, mega popular reality show competition series The Amazing Race has faced a number of natural and man-made obstacles along its way, but production Season 33 just ran into one (we'll let you decide origin) it couldn't get past: the coronavirus. Variety is reporting that production on the season has been shut down over the increased number of worldwide cases. While the respiratory virus has reportedly not infected anyone directly involved with work on the show, the move comes out of serious concern and precaution.
Sources report that only three episodes of the 33rd season had been filmed, including visits to England and Scotland. A new start date has not been announced – and while it was assumed the series would return, the news comes as almost a backhanded announcement that the reality competition series had been renewed.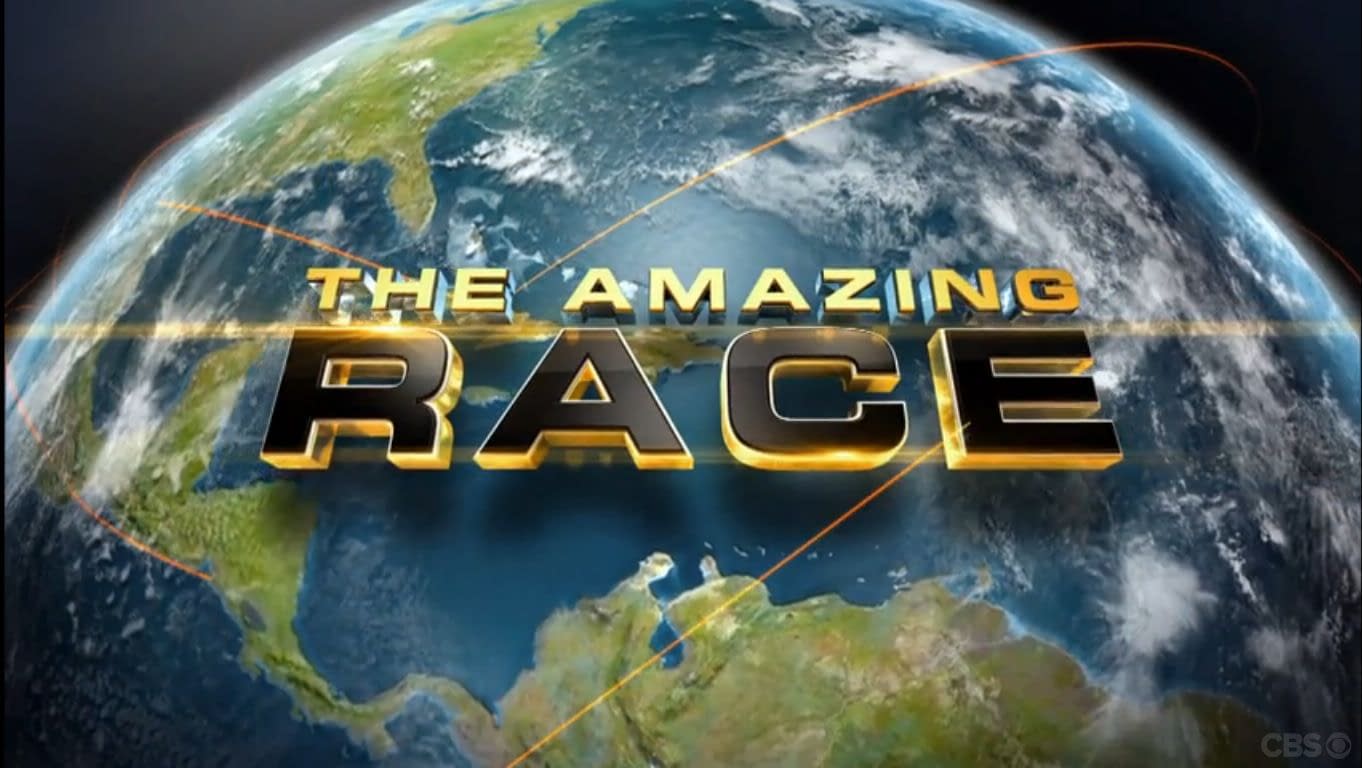 Here's a look at CBS' official statement:
"Due to increased concerns and uncertainty regarding the coronavirus around the world, CBS and the producers of 'The Amazing Race' have taken the precautionary measure of temporarily suspending production on the 33rd season of the series.

All contestants and production staff are in the process of returning home. At this time, no Racers or anyone on the production team travelling with them have contracted the virus, or shown symptoms, and we are not aware of anyone being exposed to it. Out of an abundance of caution, everyone involved in the show will continue to be monitored when they return home. The health and well-being of the Racers and the production team are our top priorities."
THE AMAZING RACE is a multiple Emmy Award-winning reality series hosted by Emmy Award-nominated host Phil Keoghan, where teams of two embark on a trek around the world. At every destination, each team must compete in a series of challenges, some mental and some physical, and only when the tasks are completed will they learn of their next location. Teams who are the farthest behind will gradually be eliminated as the contest progresses, with the first team to arrive at the final destination winning THE AMAZING RACE and the $1 million prize.