We're officially in November – which means The CW's "Arrowverse" shows are in full swing at this point. Arrow is shuffling off the network's programming coil after an abbreviated 10-episode eighth season (making The Flash the "elder states-show" of the "Arrowverse"), Ruby Rose-starrer Batwoman joined the family alongside Supergirl and expanded the Batman mythos in CW's DCU. Let's not forget a looming "Crisis on Infinite Earths" crossover that will change things dramatically, including Black Lightning this time around… and yes, they didn't forget about our crew from DC's Legends of Tomorrow.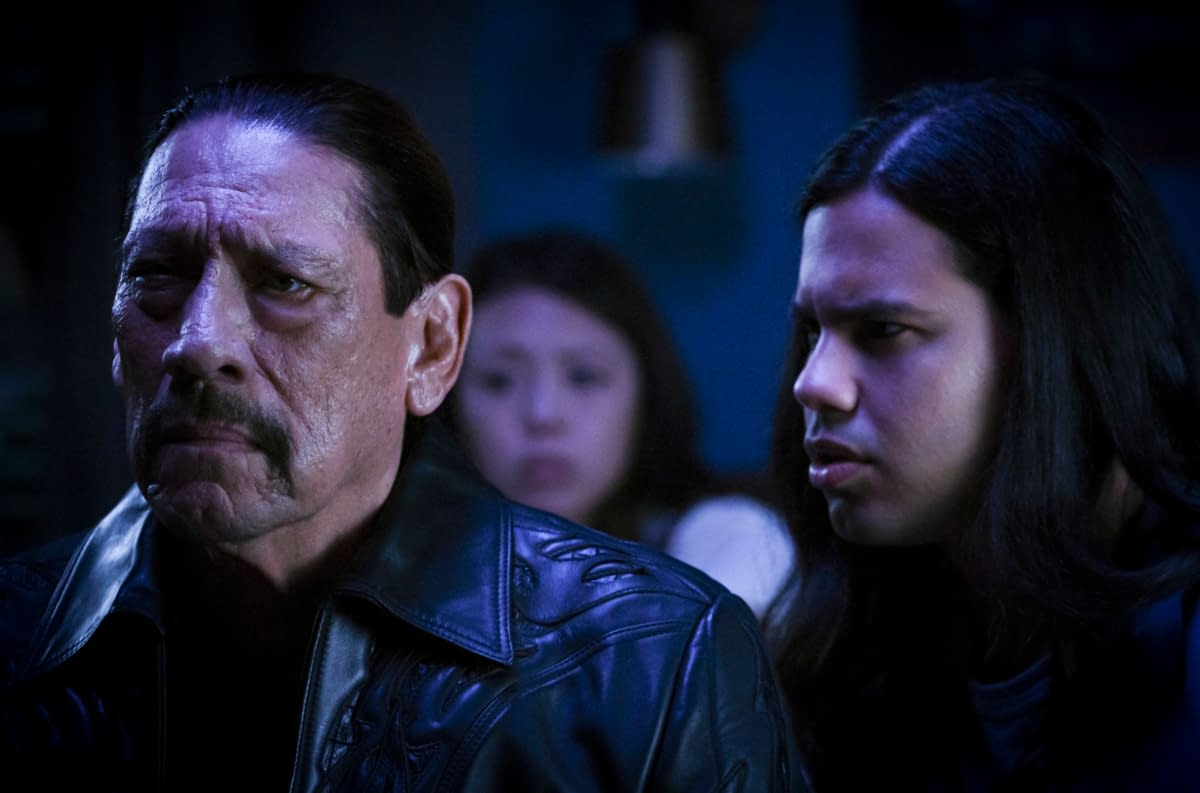 Which brings us to this week's episode of The Flash, where Cisco (Carlos Valdes) learns pretty quickly that "heavy is the head that wears the crown" when it comes to leading Team Flash. Meanwhile, Killer Frost (Danielle Panabaker) goes the "solo vigilante" route to track down Rosso (Sendhil Ramamurthy) – which we're sure will go just swell.
But there's only one reason to really tune in this week: Danny Trejo.
"The Flash" season 6, episode 5 "Kiss Kiss Breach Breach": DANNY TREJO GUEST STARS – Cisco's (Carlos Valdes) faith in his ability to fill Barry's (Grant Gustin) shoes as Team Leader is upended when he learns of a shocking murder. Meanwhile, Killer Frost (Danielle Panabaker) trusts no one except herself to hunt down the dangerous Ramsey Rosso (guest star Sendhil Ramamurthy). Menhaj Huda directed the episode written by Kelly Wheeler & Joshua V. Gilbert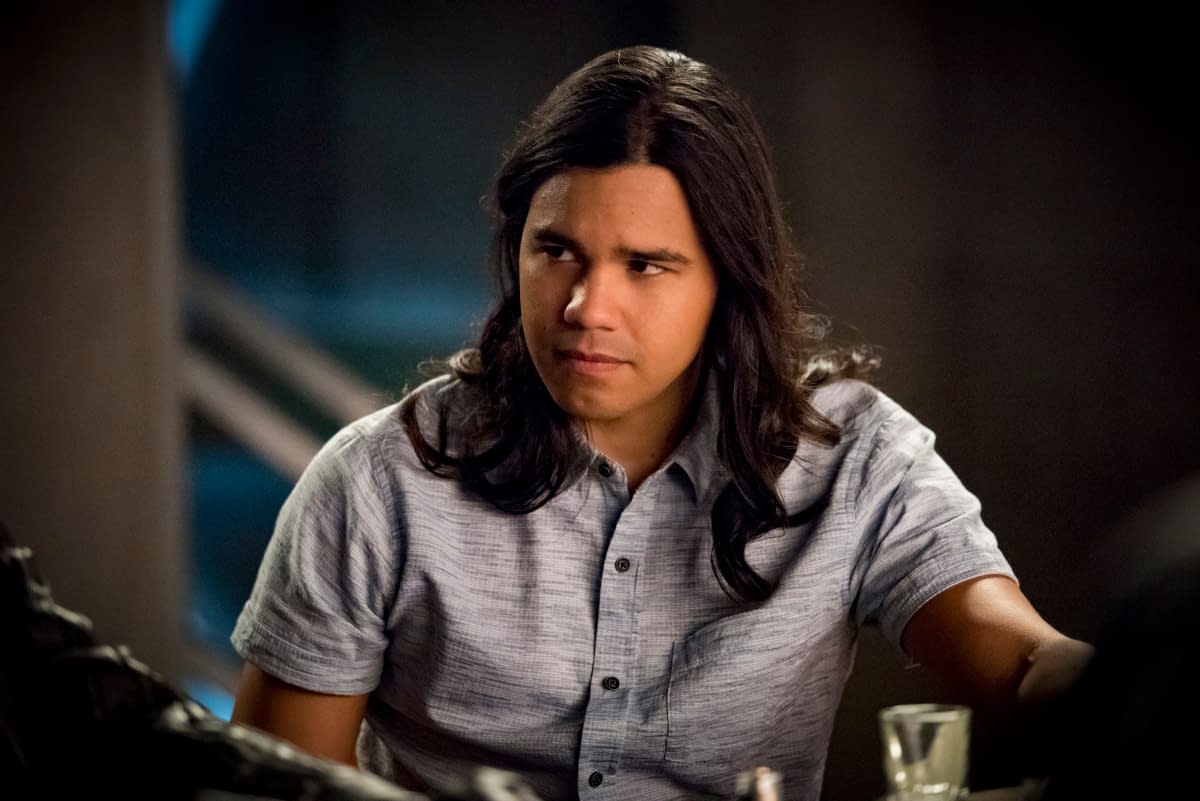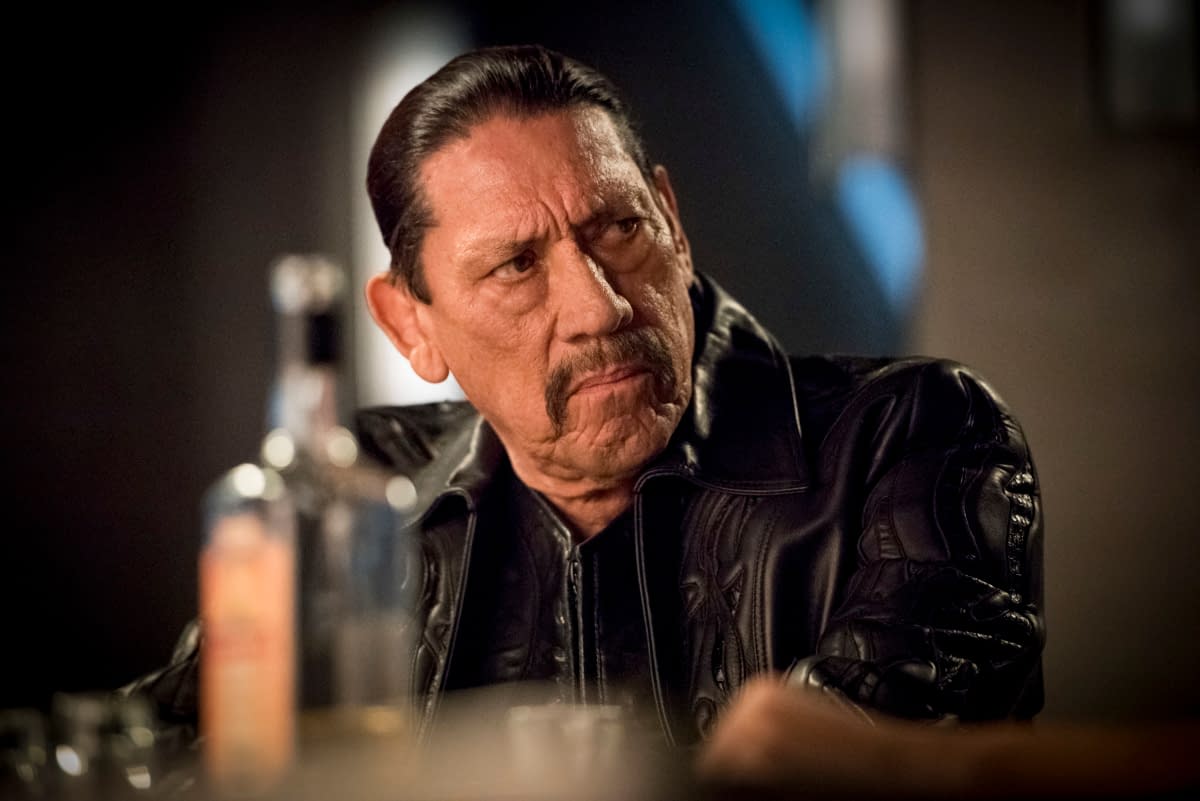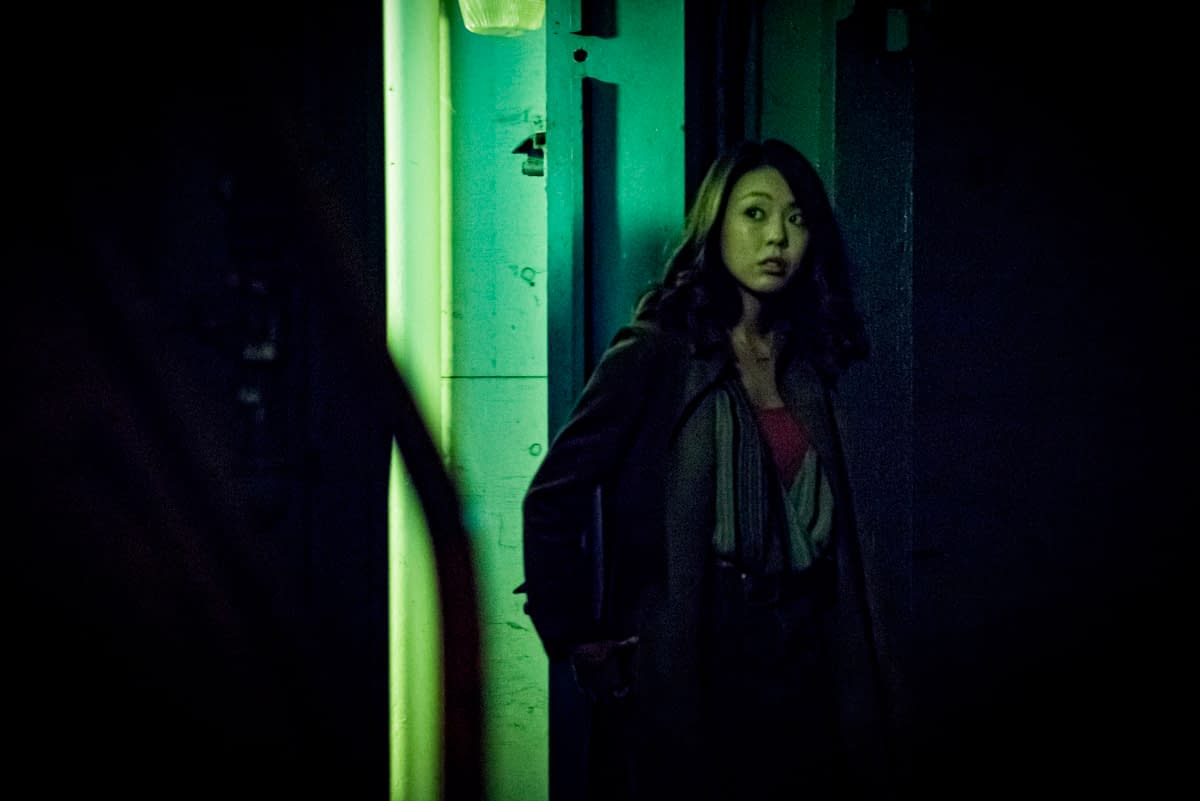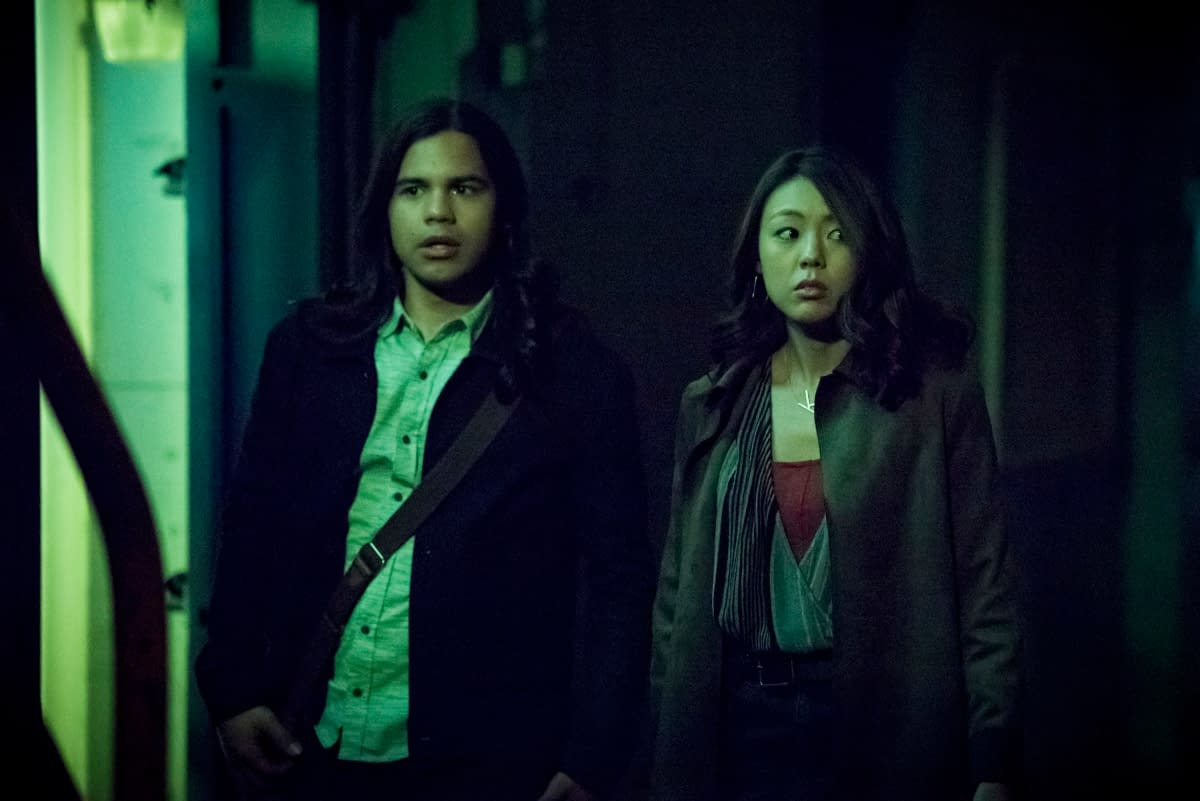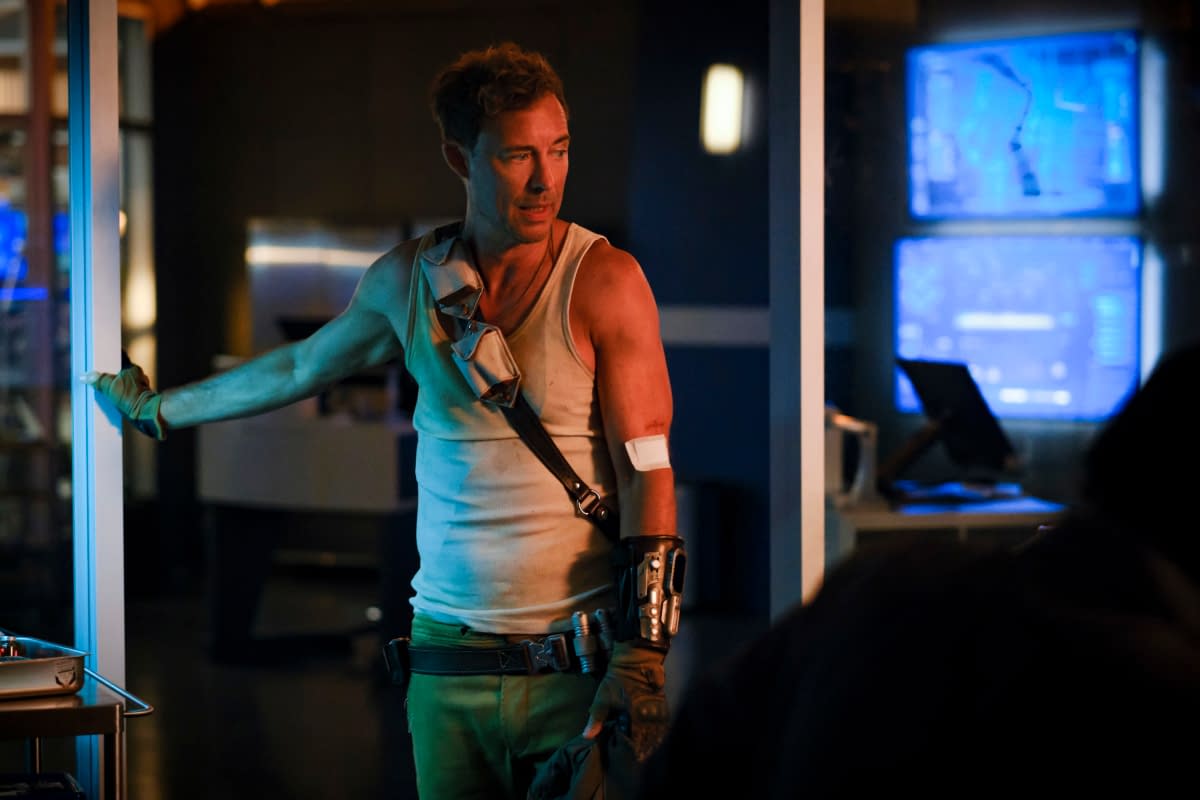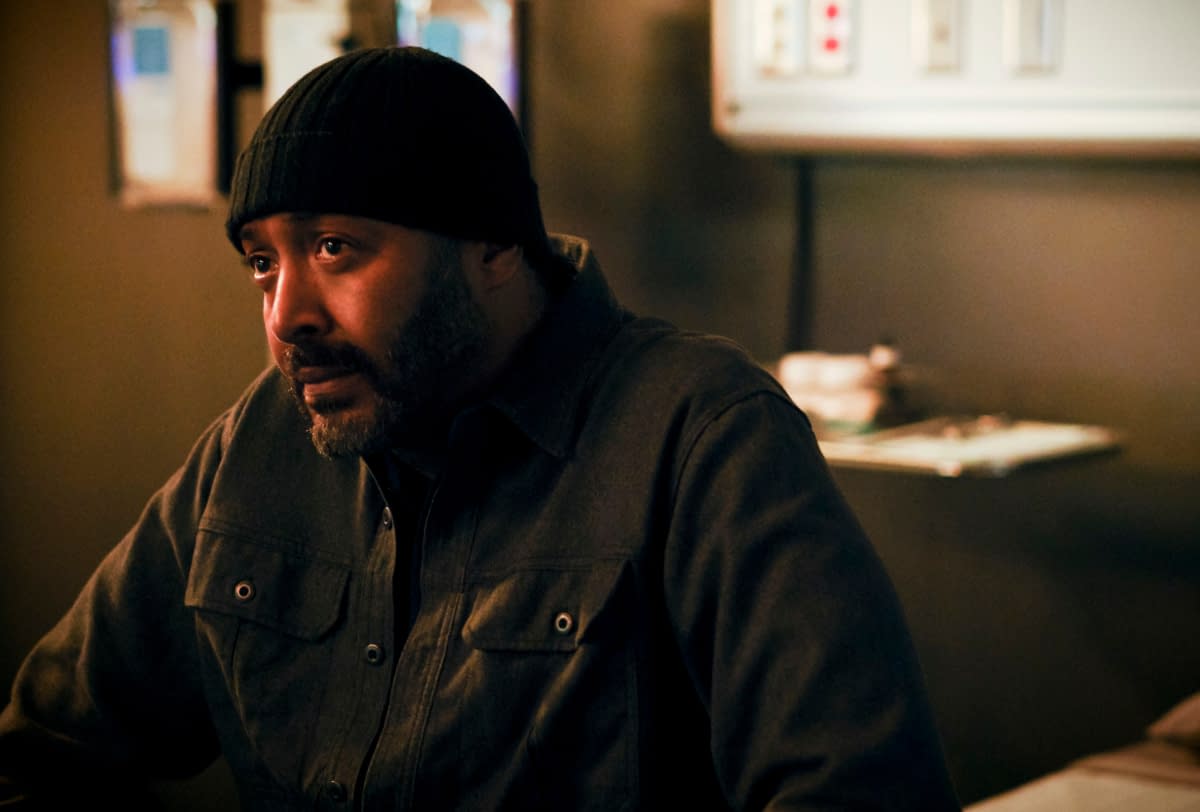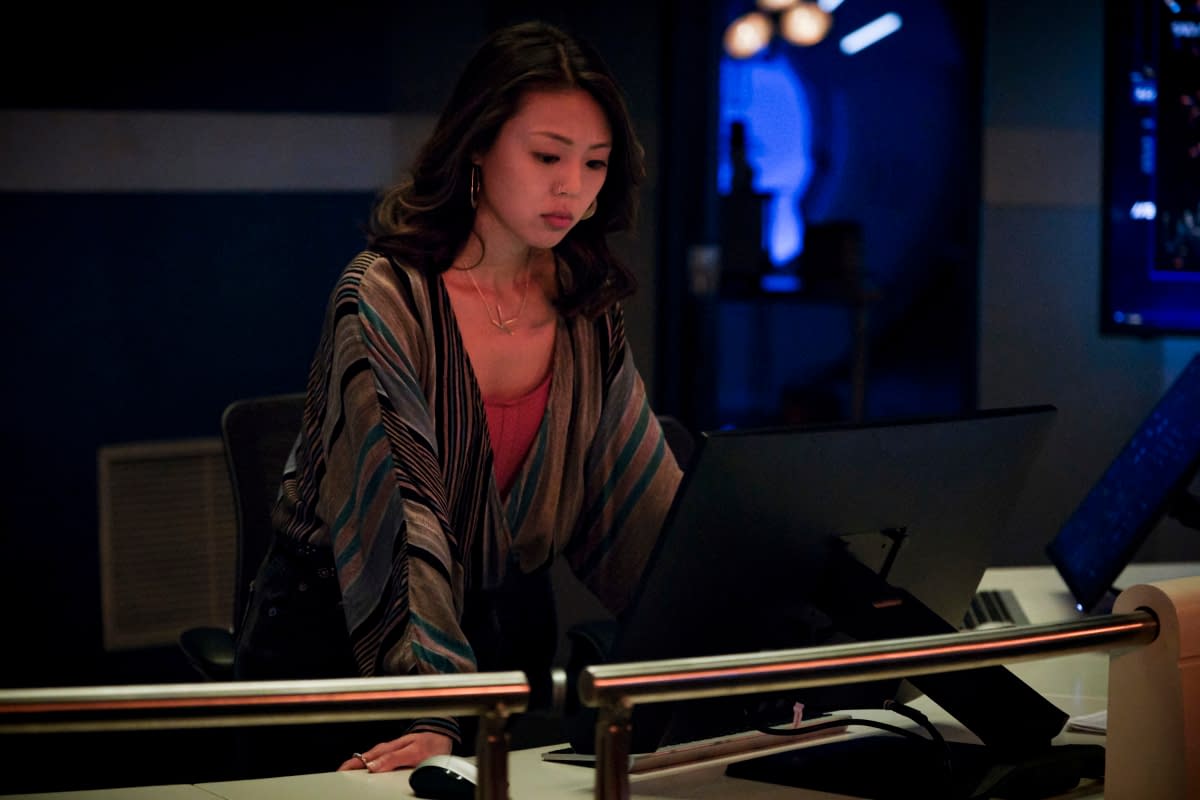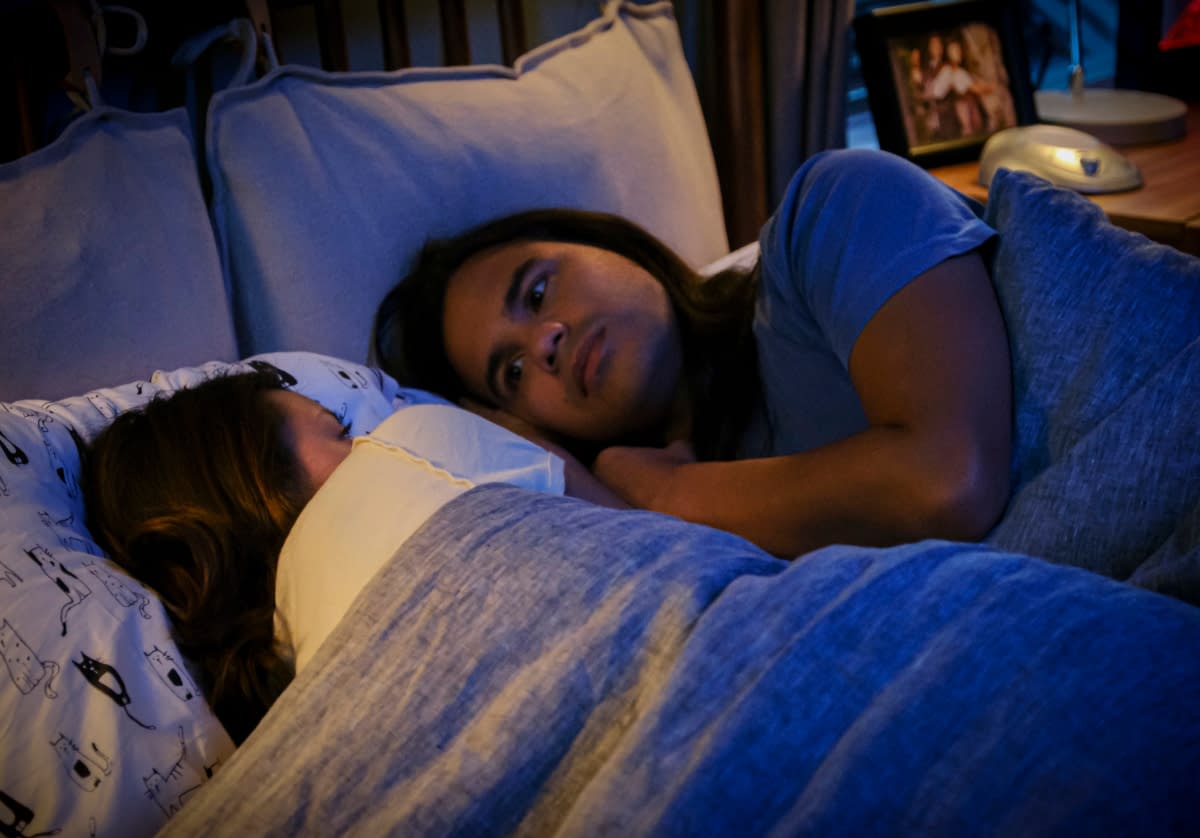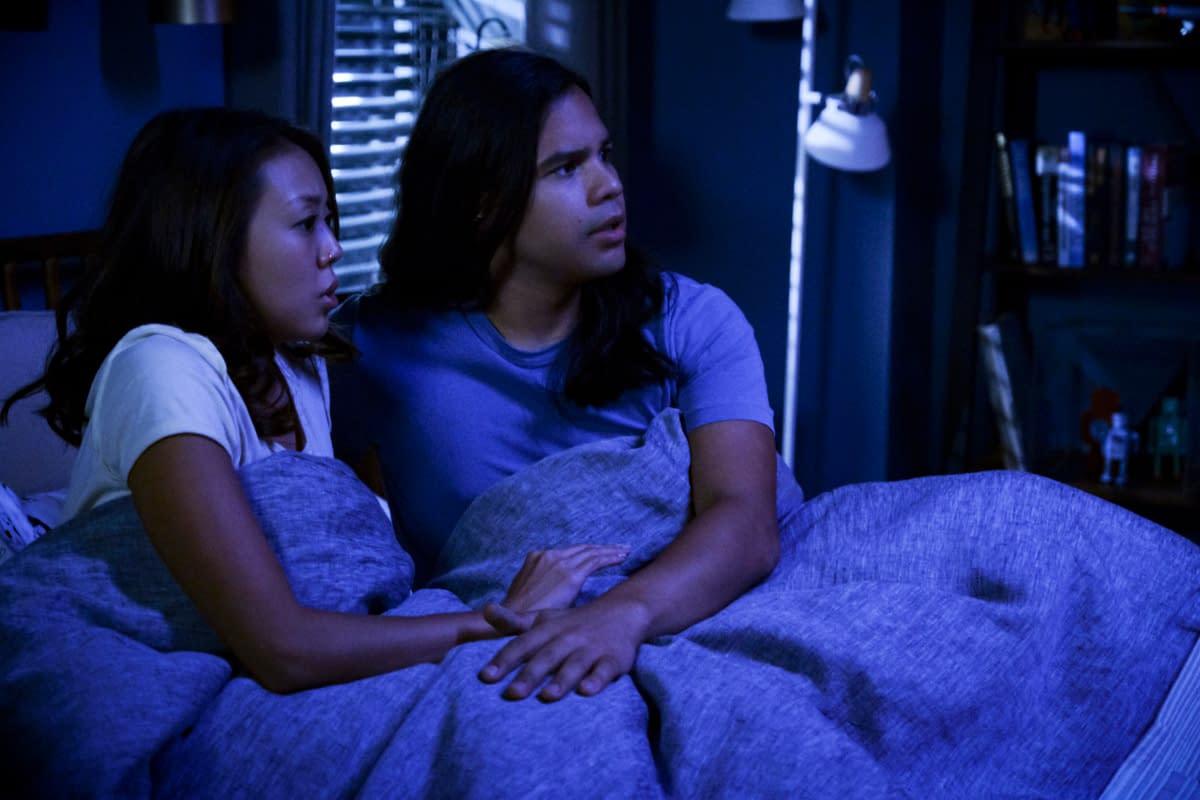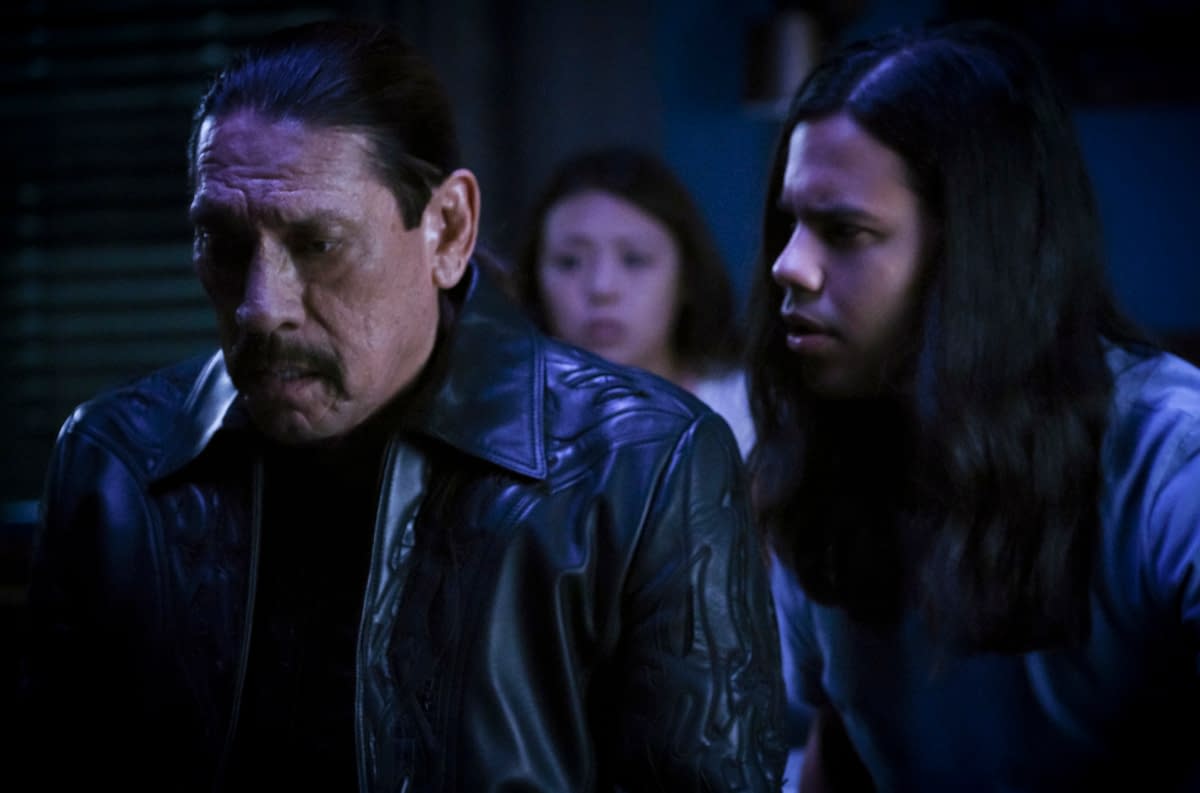 "Crisis on Infinite Earths!" Worlds will live! Worlds will die!
And the CW's "Arrowverse" will never be the same…
The season's eighth episode will be the "Crisis" crossover episode – comprising the fourth hour of the crossover:
Supergirl – Sunday, December 8th (8/7c)
Batwoman – Monday, December 9th (8/7c)
The Flash – Tuesday, December 10th (8/7c)
Arrow – Tuesday, January 14, 2020 (8/7c)
DC's Legends of Tomorrow – Tuesday, January 14, 2020 (9/8c)
Black Lightning will also be represented during the crossover event… and yes, legendary Batman voice actor Kevin Conroy will star as a future version of Bruce Wayne. We're even getting 60's Batman "boy wonder" Burt Ward making an appearance.
If that wasn't enough, Tyler Hoechlin and Elizabeth Tulloch are returning as "The Man of Steel" and Lois Lane… alongside another of the crossover's Supermen: Brandon Routh (DC's Legends of Tomorrow), returning to the cape for the first time since his cinematic turn in Superman Returns, portraying the Kingdom Come version of the iconic superhero.
Still not enough Superman? How about Smallville co-stars Tom Welling and Erica Durance joining the crossover as Superman/Clark Kent and Lois Lane, respectively (and rumblings that someone from Smallville isn't too happy about the way they were approached regarding being a part of "Crisis").
Johnathon Schaech's Jonah Hex (DC's Legends of Tomorrow) is also set to saddle up for the crossover, and John Wesley Shipp will be reprising his role as The Flash of Earth-90. Ashley Scott will be returning to the role of Helena Kyle aka Huntress from The WB's short-run 2002 series Birds of Prey.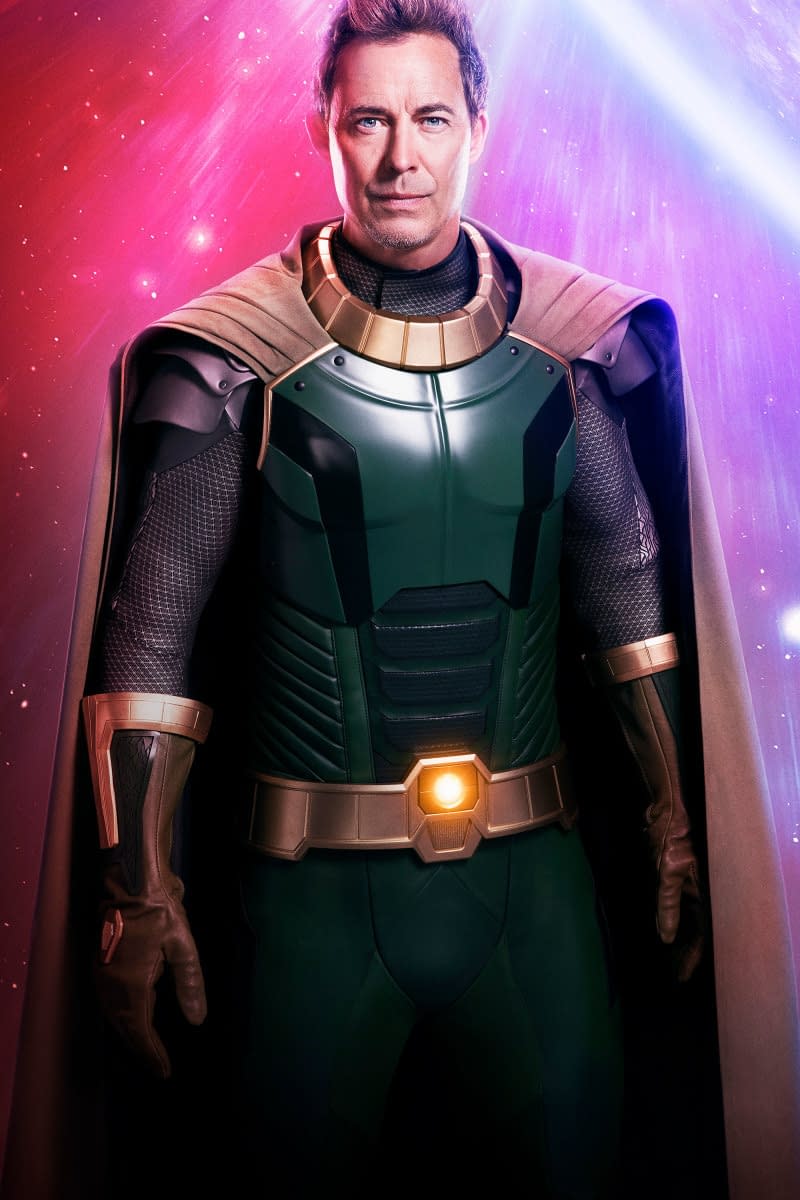 Osric Chau will recur in the role of physics professor Ryan Choi, who would take on his idol Ray Palmer's (Routh in DC's Legends of Tomorrow) former position at Ivy University – with the future Justice Leaguer following in his footsteps in the "hero department" as well.
Let's not forget Arrow co-star Audrey Marie Anderson's Lyla Michaels, who is set (appropriately enough) for the role of The Monitor's (LaMonica Garrett) Harbinger; and The Flash multitasker Tom Cavanagh on board as bad-luck sign Pariah. Of couse, we would be remiss if we didn't give a returning Emily Bett Rickards her proper respect…
Enjoyed this article? Share it!