The Freeform Series 'Marvel's Cloak & Dagger' Will Change the Origin a Bit
The characters of Cloak & Dagger first appeared in the pages of Peter Parker: The Spectacular Spider-Man #64 in 1982 from the creative team of Bill Mantlo and Ed Hannigan. Its funny how after 36 years, the characters still seem relatively new compared to the likes of Iron Man, Captain America and the X-Men. Part of it might be because they've never gotten the main stream attention as the other characters. But that seems to be changing now that they will headline their own series on Freeform starting tomorrow night.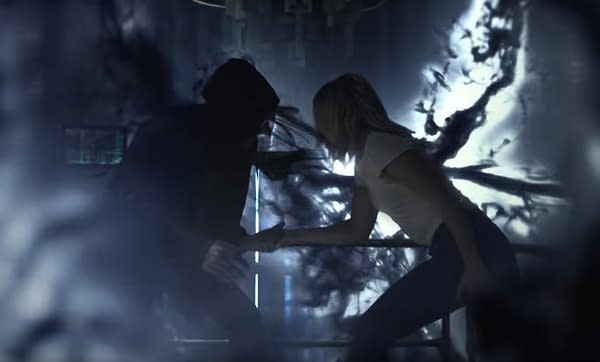 To go with the premiere, Marvel has put together a new Marvel 101 to give you the basics of the characters… though they don't really get into how they got their powers. It gives a hint of their background, but they were both runaways who became friends and after accepting an offer of shelter form a mysterious man, were forced to participate in a synthetic heroine experiment being done for Silvermane and Maggia.
The series will be changing things up with Tandy Bowen (Olivia Holt) and Ty Johnson (Aubrey Joseph) starting off at home, so we get to see more time with them instead of jumping right into them being runaways. This is similar to the change that was made in the aptly title Marvel's Runaways for Hulu that had the character stay home for most of the first season. It's not clear how long Tandy and Ty stay with their parents, but showrunner Joe Pokaski told Slash Film the reason why:
It's funny, when you look at the old comics, they had those pages that were filled with way too many words and referenced their backstories where Tandy kind of ran away from a semi-abusive relationship, and Tyrone was living in Boston. They had these lives that we kind of skirt over in the comics and I thought showing their parents, showing where they came from in the long format felt the right thing to do to really understand them as human beings and also just to mess with their heads, because that's what parents are there for.
Marvel's Cloak & Dagger premieres tomorrow night at 8 PM with a two-hour episode on Freeform.