The Simpsons: "Weird Al" Yankovic Objectively Critiques S34 Couch Gag
"Weird Al" Yankovic shared "the best couch gag" The Simpsons has ever aired - which just so happened to be the Season 34 one he did.
---
Some say you haven't made it as a pop culture icon unless you've appeared on The Simpsons these days. The musician and actor "Weird Al" Yankovic made his third appearance on the long-running Fox animated series in season 34, episode 16, "Hostile Kirk Place." "I've been a huge fan of [The Simpsons] since 1989, but in my completely unbiased opinion, I have to say this is the best couch gag they've ever done," the five-time Grammy Award winner and song parody master wrote on social media.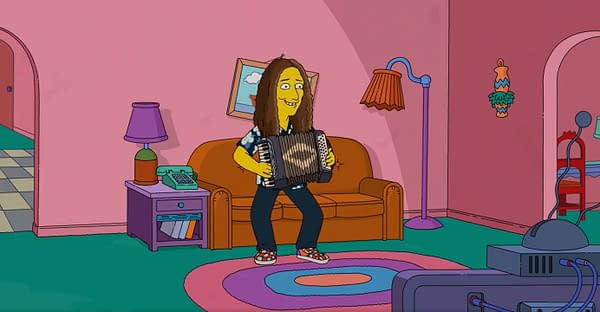 The Simpsons "Weird Al" Yankovic Couch Gag
The Simpsons' couch gags are always self-enclosed and generally unrelated to the entire episode unless it's the "Treehouse of Horror Specials." The sequence has Yankovic perform the intro from the title screen and goes straight to the couch without the longer Springfield-related sequence. It shows him performing in front of the family's couch with his signature accordion. As he goes for the big finish, the family joins him in dancing. "So can I stay for dinner," Yankovic asks. "No!" Homer (Dan Castellaneta) declares, leaving the musician with a dejected look before it outros into another accordion sequence with creator Matt Groening's credit.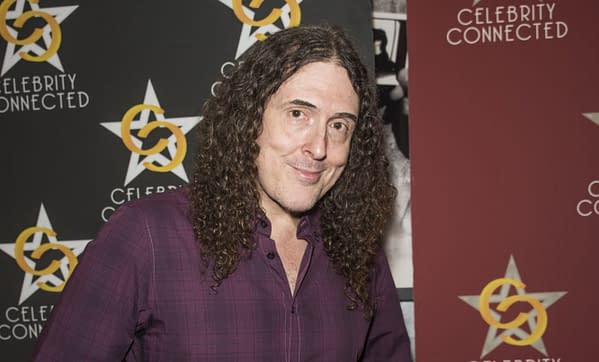 Yankovic, whose life was naturally parodied in his 2022 Roku biopic Weird: The Al Yankovic Story, previously voiced himself in The Simpsons season 14 episode "Three Gays of the Condo" in 2003 and season 19's "That '90s Show" in 2008. Take that Netflix! The series predicted and willed your sitcom spinoff into existence. While Yankovic's lent his voice three times to the series, he's also contributed to the series' mobile game The Simpsons: Tapped Out. The series referenced him two other times in season 23 episodes "The Food Wife" and "The Man in the Blue Flannel Pants." In Weird, Yankovic played Tony Scotti while Daniel Radcliffe played the title character, given how it satirizes the musician's rise in the '80s. You can also catch him in the HBO Max series Velma.
---
---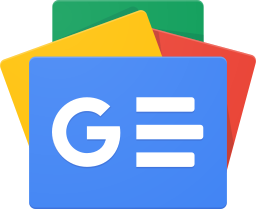 Stay up-to-date and support the site by following Bleeding Cool on Google News today!