Posted in: TV | Tagged: chinese science fiction, Liu Cixin, TenCent, The Three-Body Problem
---
The Three-Body Problem Ep. 24 Review: Science Grandma's Long Road
Episode 24 of The Three-Body Problem goes back in time to chart Science Grandma's road to hearing that first alien transmission from space.
---
In episode twenty-four of The Three-Body Problem, things slow waaaaaaay down again as we flash back to Science Grandma's origin story and her long path to become a full-blown terror leader and Bond villain. Technically, Wang Miao (Edward Zhang) is still trapped in a meeting with over two hundred followers of the Earth Trisolaran Organisation who might murder him, but Science Grandma has held them at bay be calling him her friend and is telling everyone how she came to found the ETO.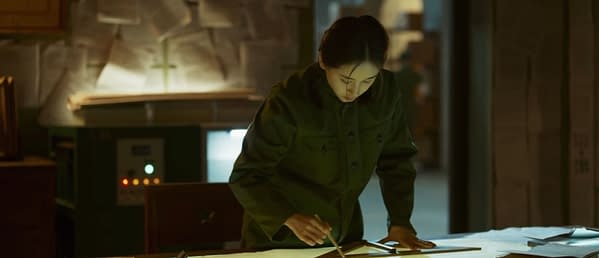 The Three-Body Problem: Origins
We're back in the 1970s at Red Coast base where Young Ye Wen Jie (Wang Zi Wen) is still toiling away at the monitoring station listening for alien transmissions. The adaptation of Liu Cixin's original book is mostly faithful but has minor but interesting changes. Commissar Lei does not seem to be as much of a self-serving careerist as he is in the book, where he planned to claim sole credit for any of Ye's findings for himself. Here he talks to Chief Engineer Yang about how her findings would bring credit to their careers as the heads of Red Coast. Her research has stalled because she can't solve the sun blocking transmissions from Earth until months of painstaking research reveals a clue to looking at everything in a different way: that the sun isn't hindrance but an amplifier of radio waves out of the solar system. Ye, with Yang's support, proposes recalibrating Red Coast's satellite dish to fire a ray at the sun to test her new hypothesis, but Commissar Lei is against it – the sun is a symbol for the Communist Party, and Chairman Mao is also nicknamed "the sun." To fire a beam at it could be considered a treasonous symbolic gesture that could get them all killed! The book makes this very clear. It's interesting that the show obscures the ideological minefield and has Lei point it it's politically sensitive at a time when the madness of the Cultural Revolution is winding down and they need to keep their heads down until things get less paranoid.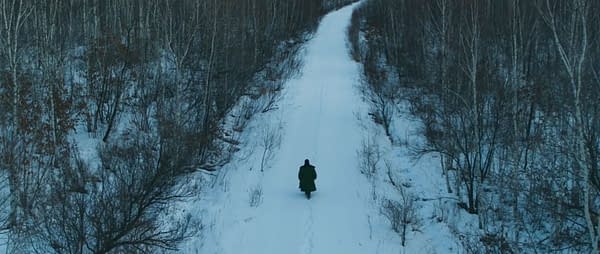 Science Grandma goes Rogue
Ye goes ahead and sneaks in her experiment during the base's nightly maintenance cycle and fires off a beam at the sun. Never has an hour of television drama been devoted to depicting a person desperately waiting for a radio wave that can't be seen or heard but read on a screen, shot in the most cinematic, suspenseful manner imaginable. Hey, you do you, The Three-Body Problem. The experiment fails. It's over. Ye and Yang get married, which ends his career in the Party because she's still considered a counter-revolutionary. They stay at Red Coast as common staff members because they're still the most qualified specialists for their jobs.
Until four years later, in 1979, when Ye receives a signal from space from an intelligent species. This is the moment where everything begins. For members of the Earth Trisolaran Organisation, this is their gospel, the moment their "Lord" sent them the first message.
And that message is a frantic "Don't answer!" repeated three times.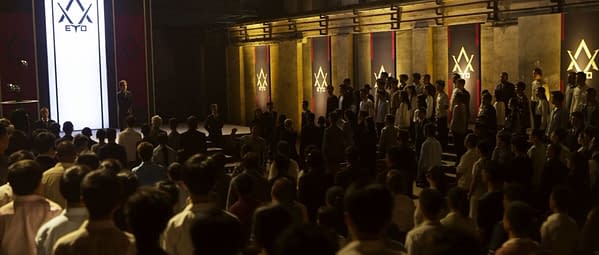 This episode is about the passage of time, the long, slow progress of scientific research and more recreation of the later years of the Cultural Revolution. We'll get back to some action next episode.
---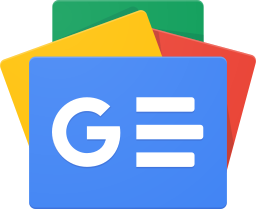 Stay up-to-date and support the site by following Bleeding Cool on Google News today!