The TRUE Savior of 'Gotham' Confirmed for Series Finale
Gotham has been running full steam ahead towards its epic fifth season finale, and series star Ben McKenzie has confirmed that the one, true hero of Gotham City will finally appear on the last episode.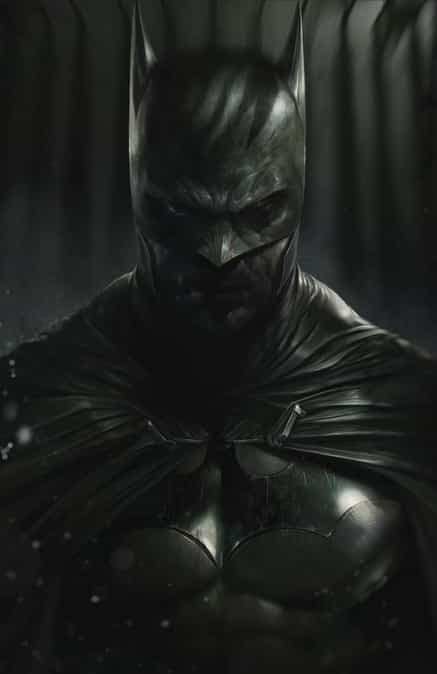 No, not him, silly.
The Mustache.
For over 100 episodes, Gotham has presented a city in chaos, one so rife with crime and destruction that only a true hero could restore peace to the city's bedraggled citizens.
We've been led to believe that the hero Gotham needs could be Bruce Wayne (David Mazouz), the tragic-yet-rich orphan who has been yearning to fight crime. His current path seems to be one destined for greatness, but one man in a flying rodent suit couldn't possible fix Gotham City.
But… one man with an epic mustache could.
For five seasons now, we've watched James Gordon, Hero Cop with a Heart of Gold, struggle to restore law and order (ka-chung) to the streets of Gotham. He's kicked down doors, thrown goons in rivers, and growled at bad guys. All he's had for backup is a goofy drunk of a partner, a delusional teenager, and a cleanly shaved upper lip.
But now, we know the true savior of Gotham is appearing in the series finale! McKenzie stopped by Jimmy Kimmel Live recently and dropped this moment of heroic truth on us:
That's right, friends – The Mustache That Saves Gotham will finally make an appearance. I'm so happy I can barely contain it right now! I've been waiting years for this news!
The next episode of Gotham is "The Trial of Jim Gordon", and airs Thursday, March 7th on FOX!
---
---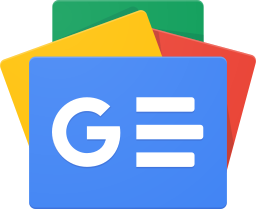 Stay up-to-date and support the site by following Bleeding Cool on Google News today!