"The Walking Dead" Season 10 "Stalker": Beta Goes Underground [OPENING MINUTES]
AMC's The Walking Dead started off strong this past Sunday night (check out our full review of "Squeeze" here), with Daryl (Norman Reedus), Aaron (Ross Marquand), Kelly (Angel Theory), and Jerry (Cooper Andrews) making it out of the cave trap – but Carol's (Melissa McBride) "explosive" decision left Connie (Lauren Ridloff) and Magna (Nadia Hilker) trapped.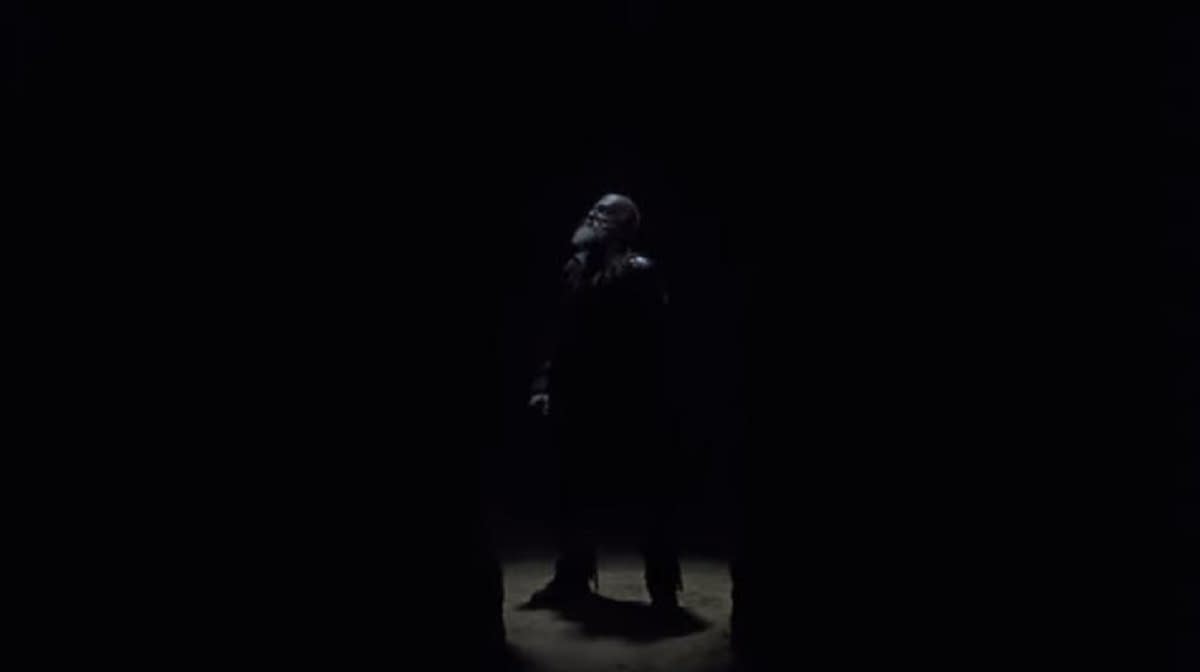 Meanwhile, Negan (Jeffrey Dean Morgan) dropped a dime to Alpha (Samantha Morton) on how she should be suspicious of Gamma (Thora Birch) – who now has Beta (Ryan Hurst) on her trail. Which leads us to the opening minutes of this Sunday's "Stalker", where Beta decides to take the Whisperers' form of "subway" to find Gamma.
Which means, next stop? Alexandria…
"The Walking Dead" season 10, episode 10 "Stalker": The group must defend Alexandria from a threatening outside force.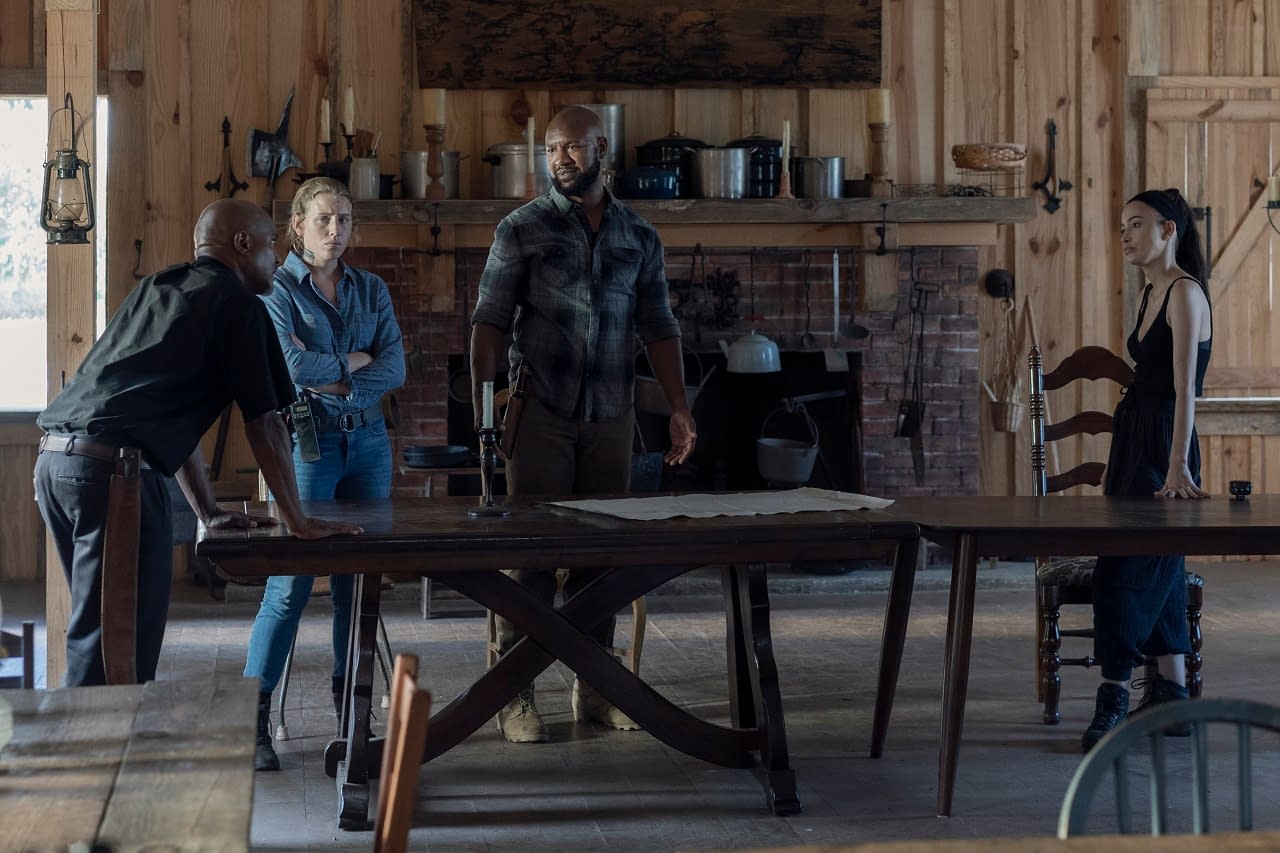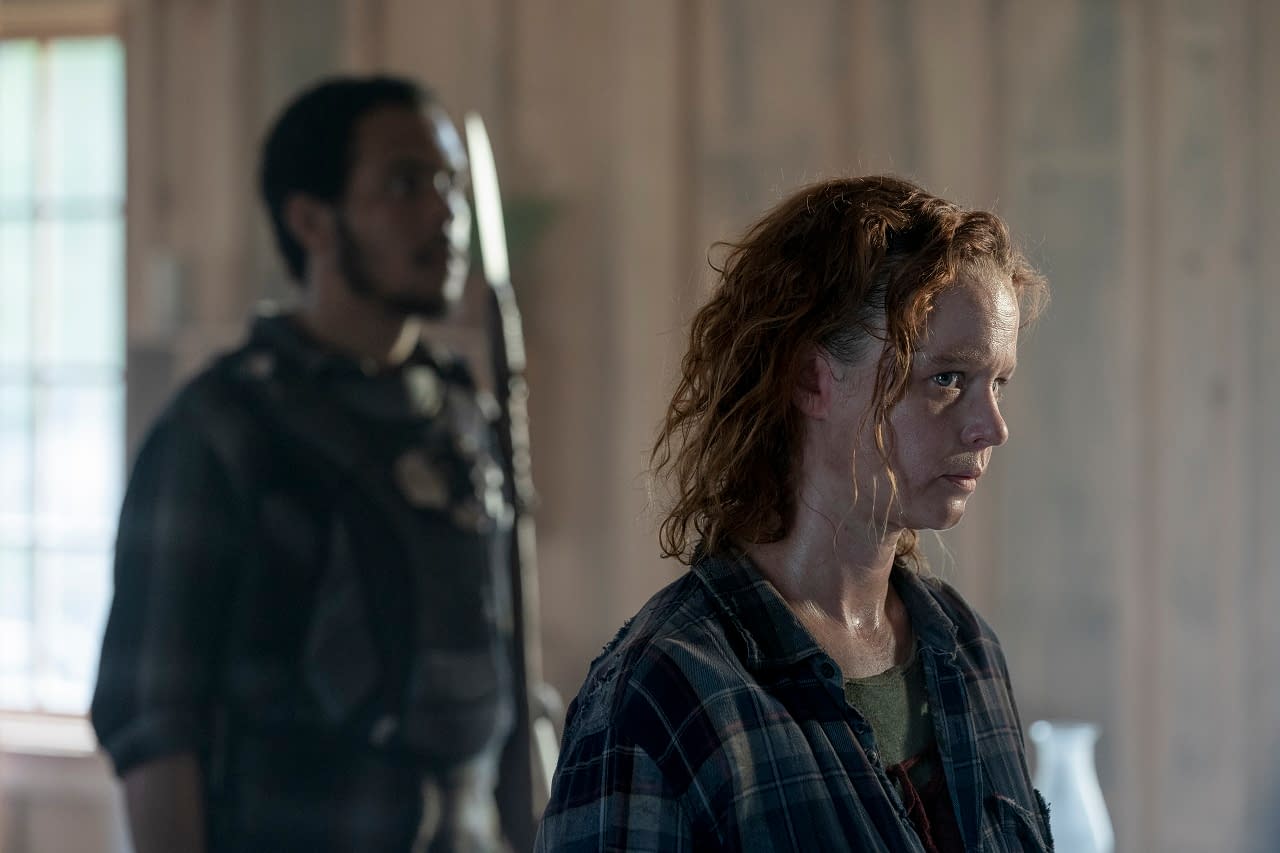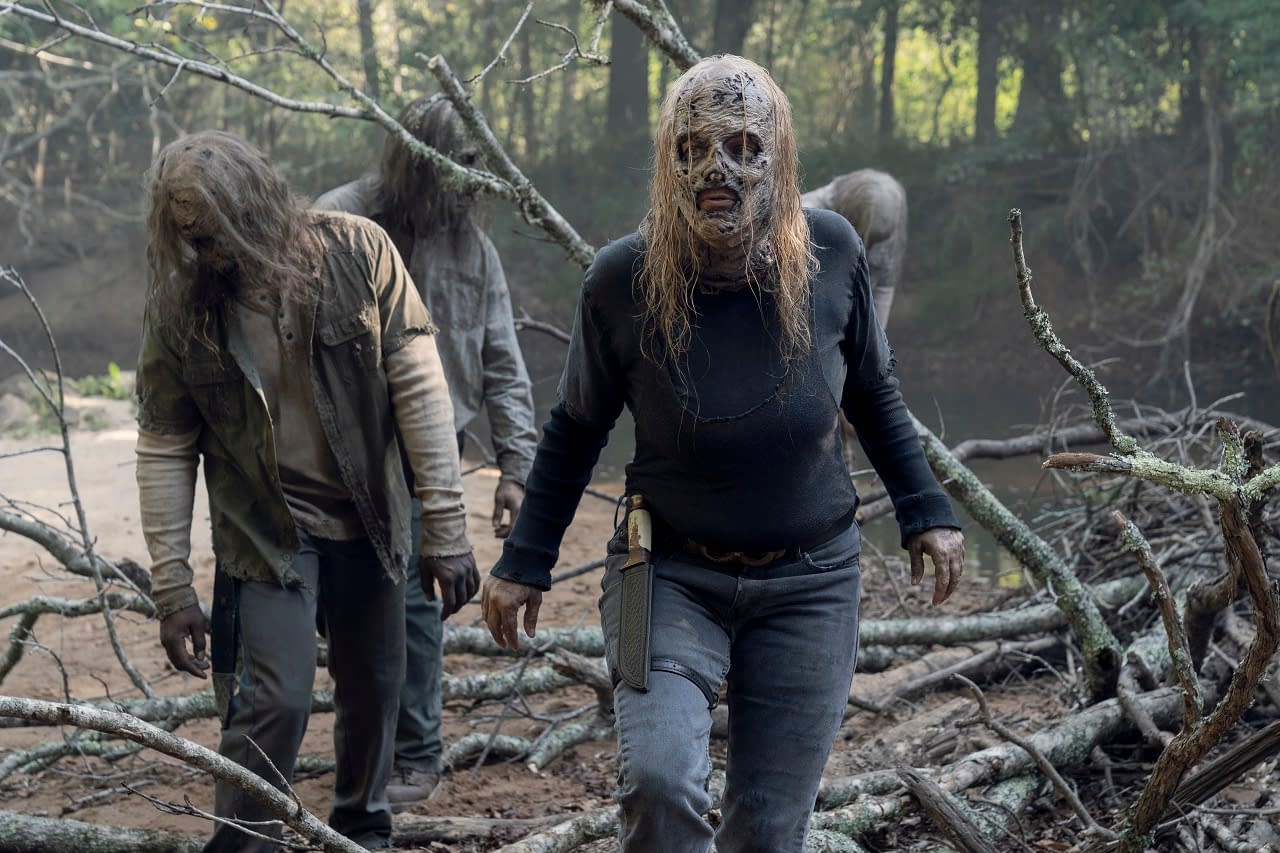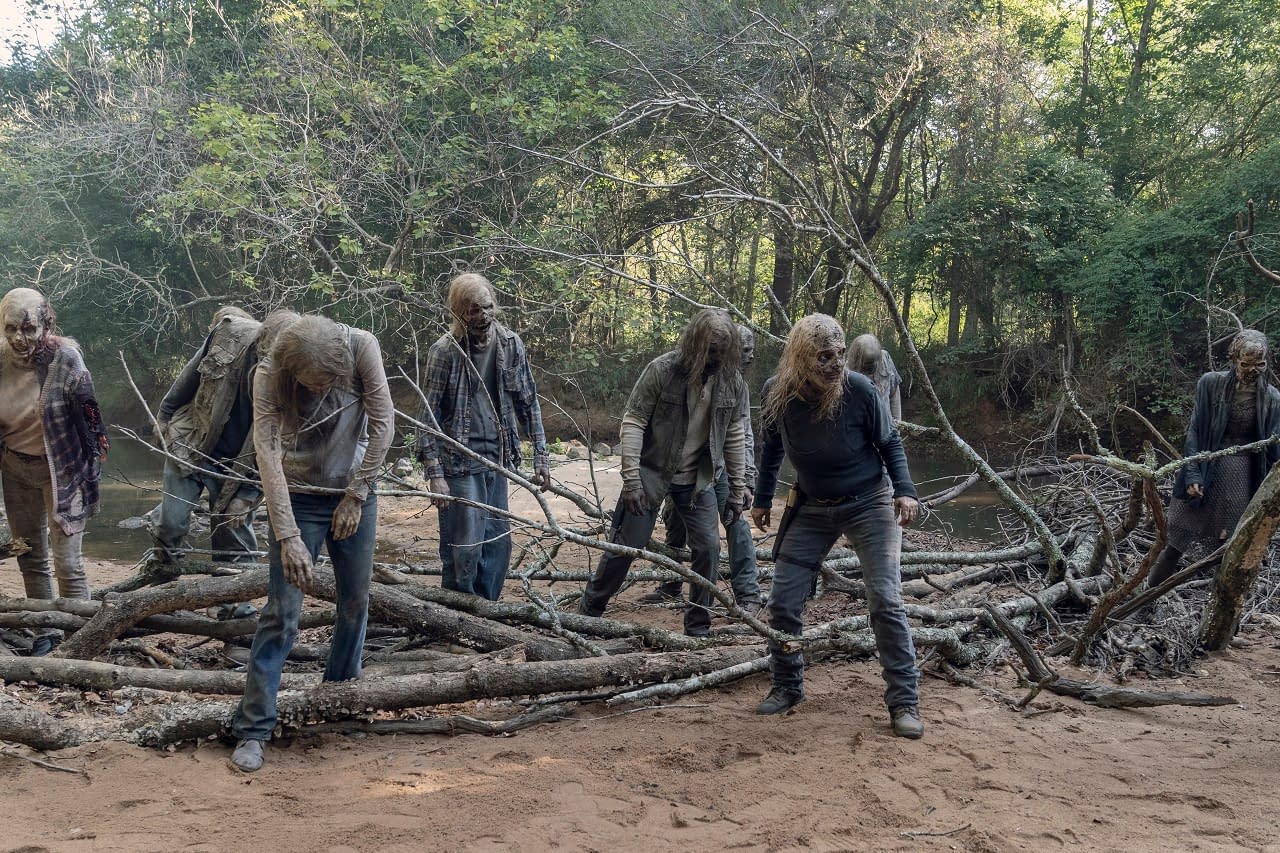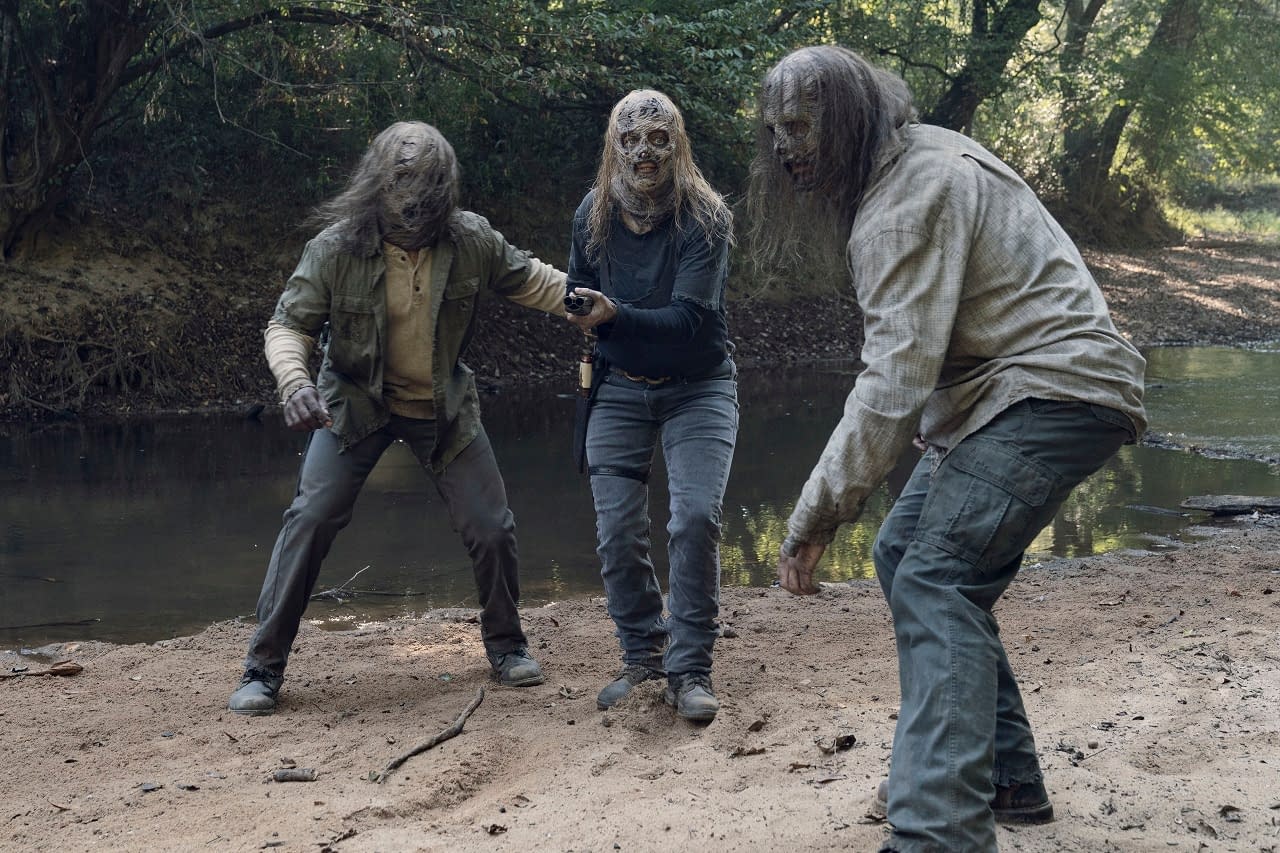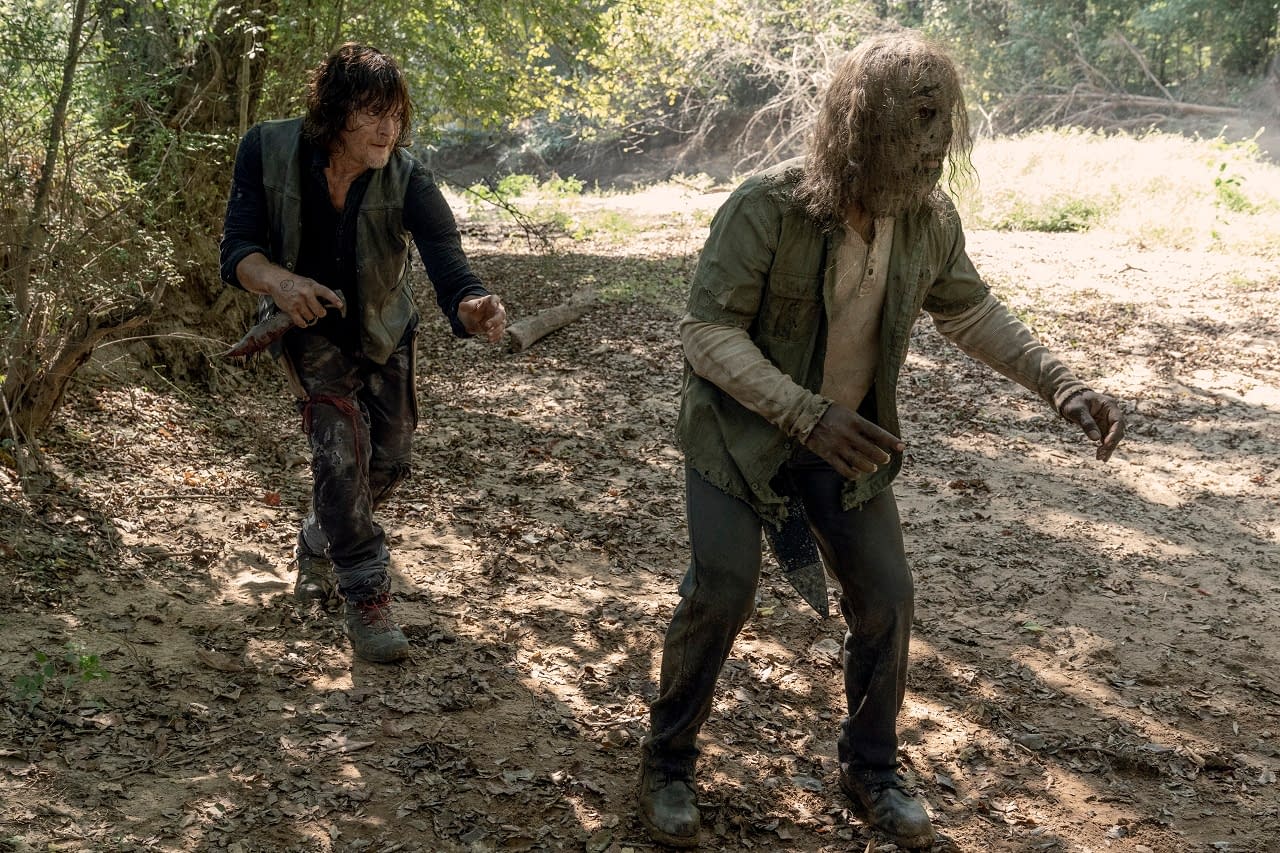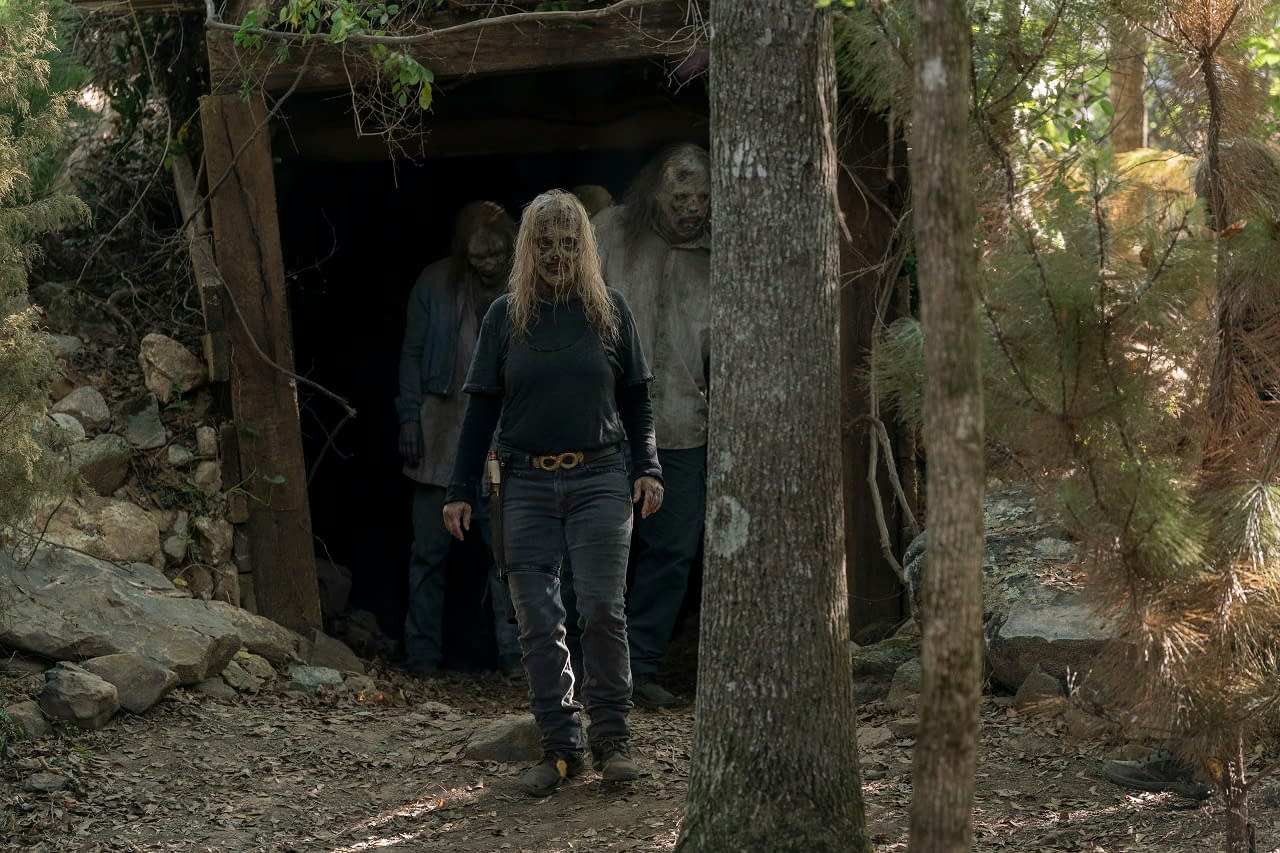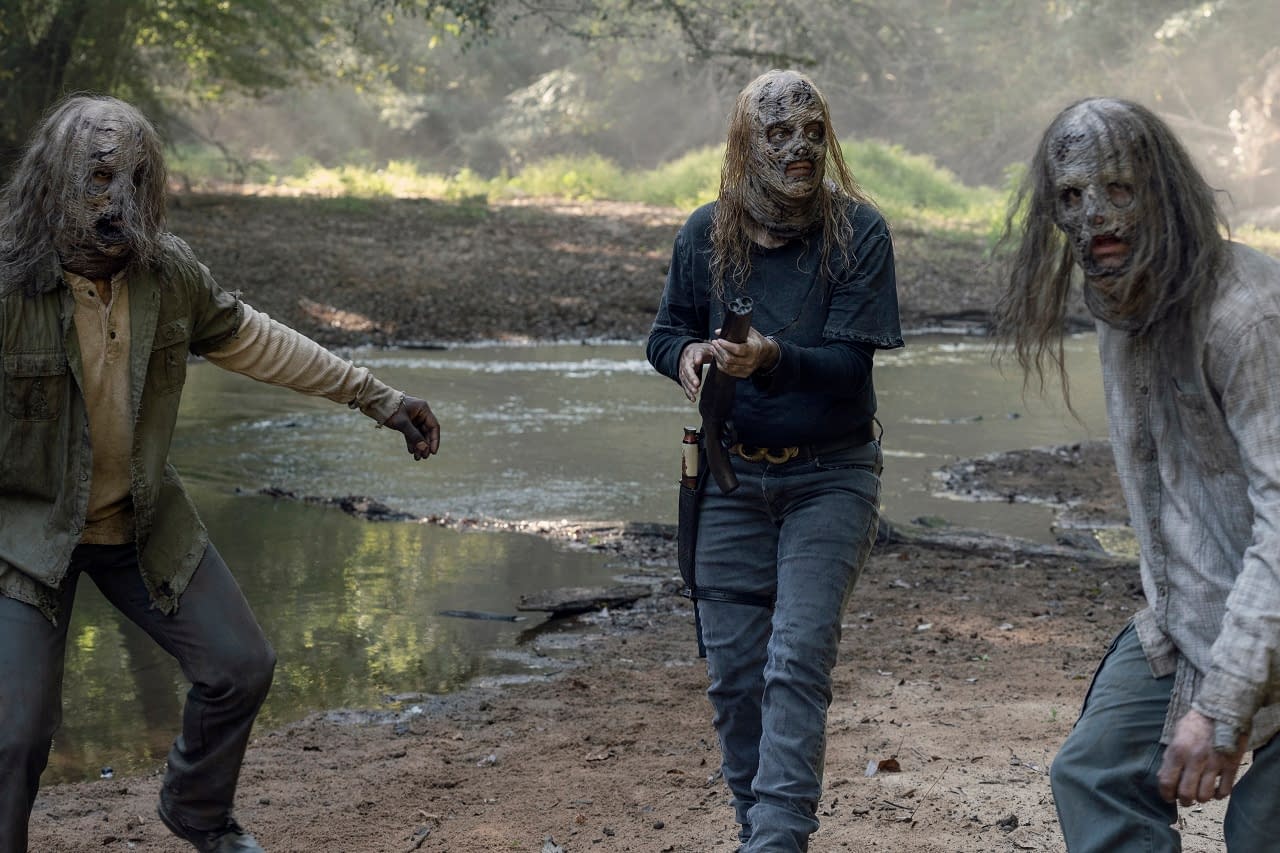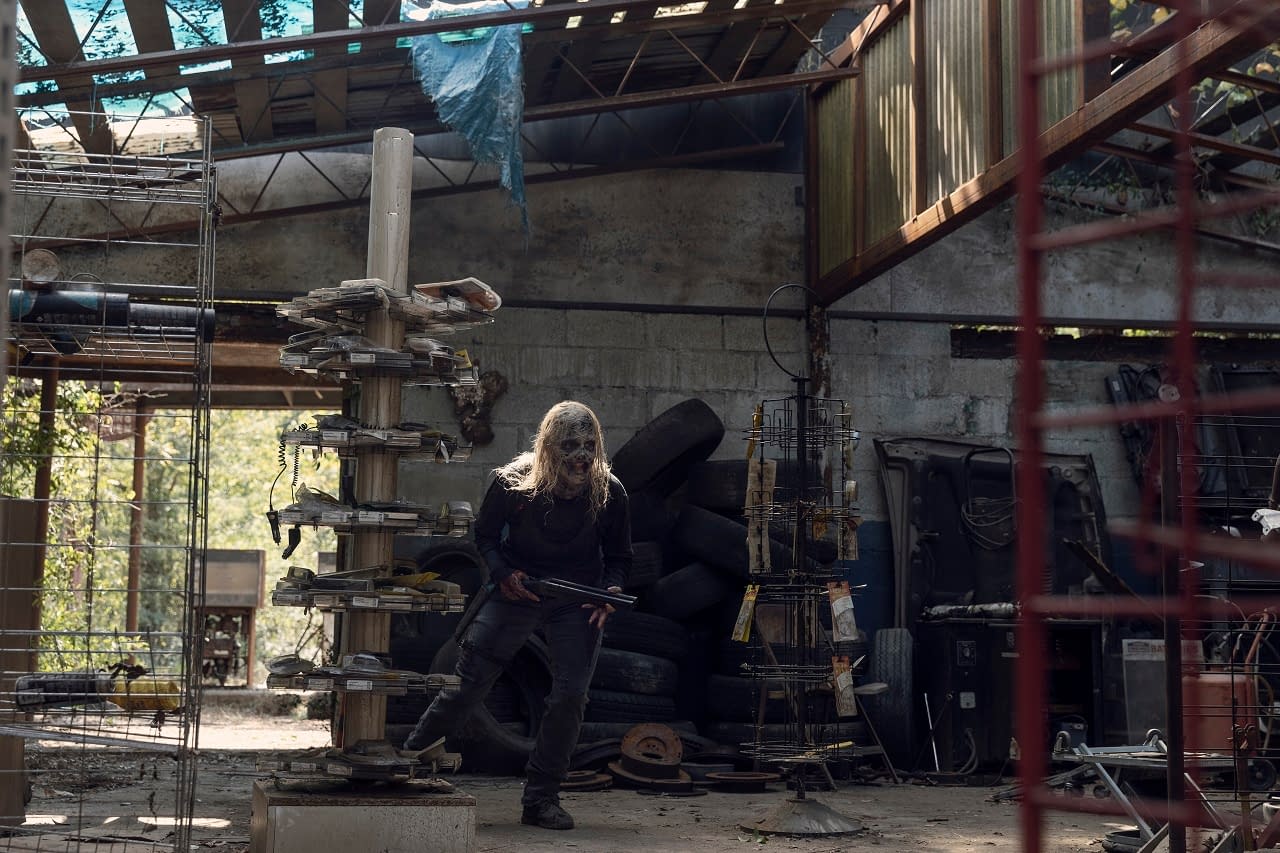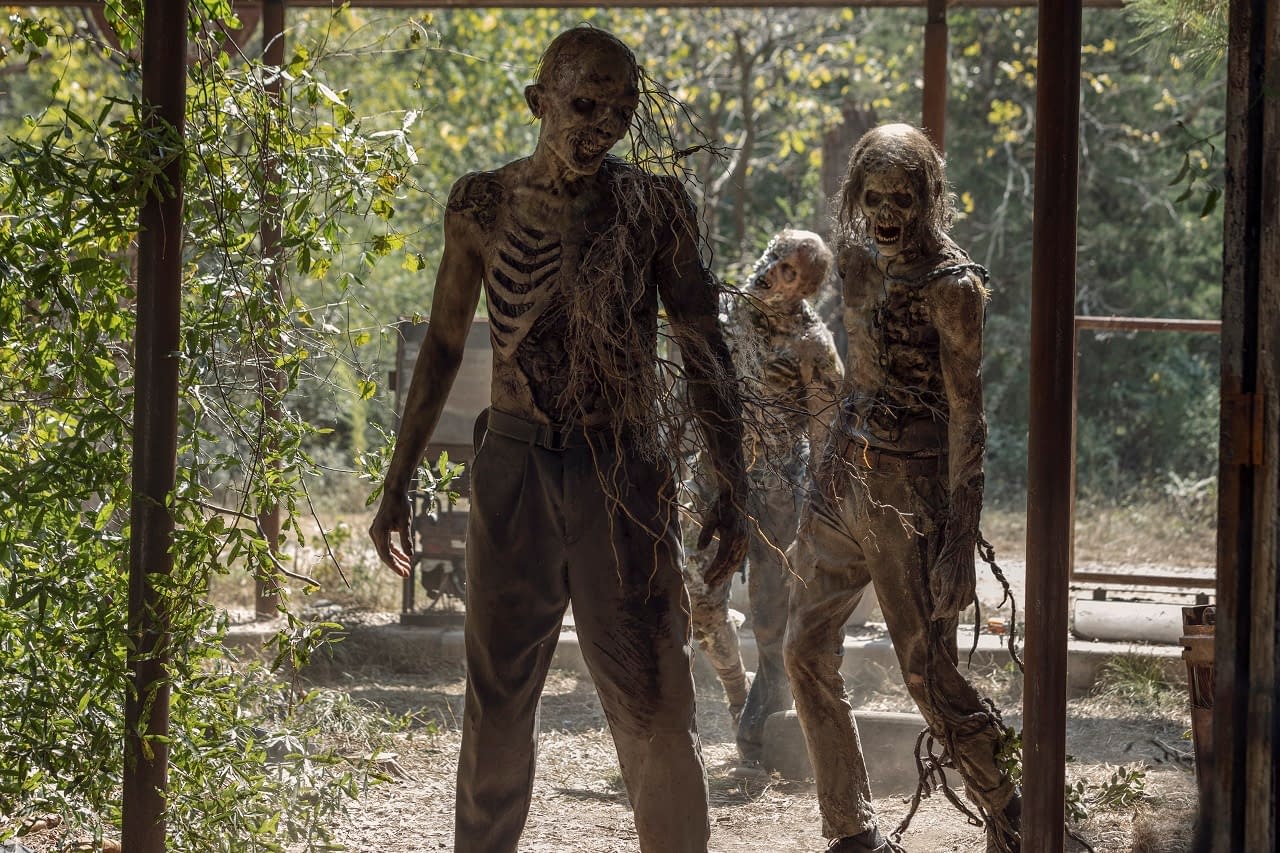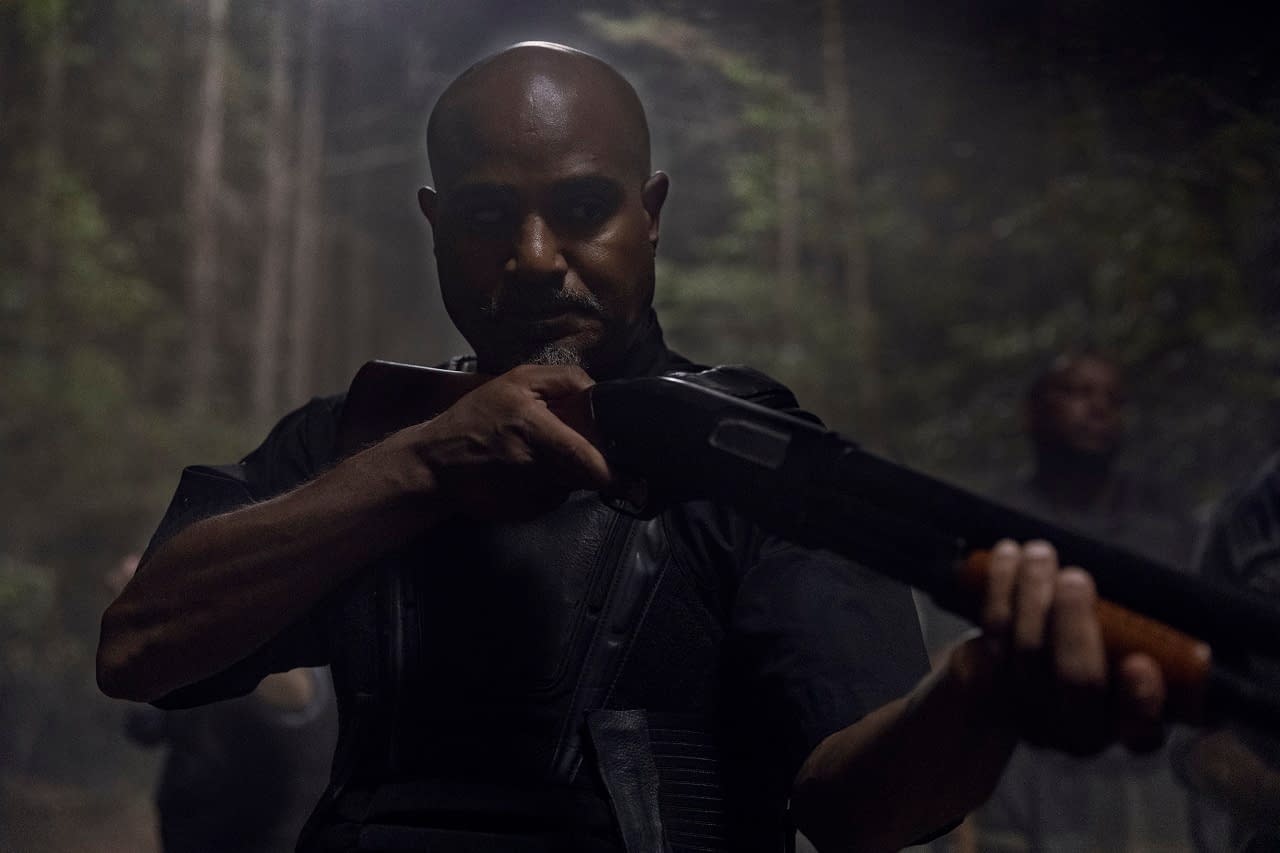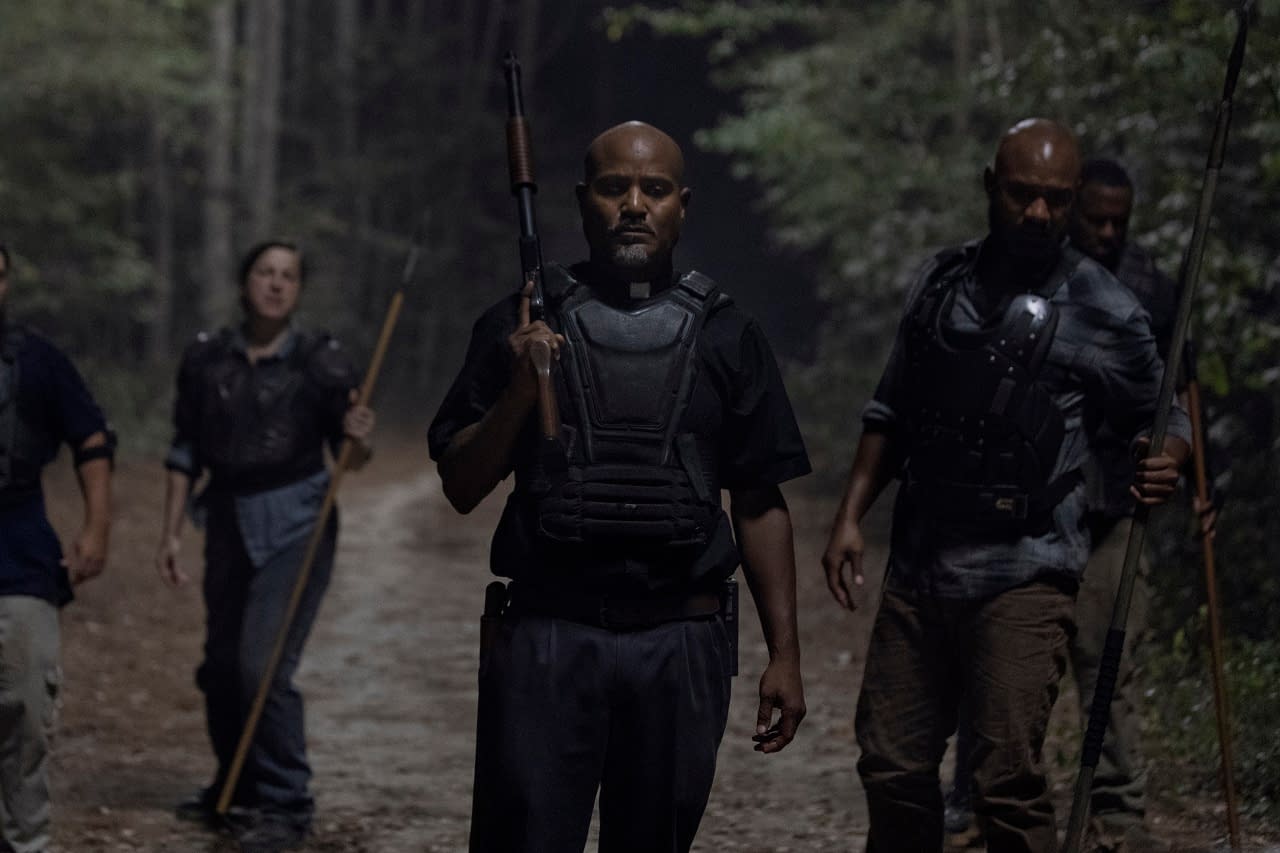 When AMC's The Walking Dead returns for its second-half of season 10, our group of survivors are trapped… some in the confines of a cave filled with walkers… others, in a spiral of suspicion and grief — all orchestrated at the hand of Alpha, who continues to prove the Whisperers are always watching and one step ahead of the communities. Through this conflict and all they've lost, a few still hold onto hope, especially Eugene, who believes the mysterious voice he spoke with on the radio may lead to their world getting bigger once again.

But with the Whisperer War upon them, the collective communities must come together and possibly sacrifice all they have to find a way to silence the Whispers once and for all. Otherwise, Alpha will ensure they face a certain doom.