"This Is Us" Season 4, Episode 5: …And They Called It, Puppy Love! [PREVIEW]
Tonight, NBC delivers another swoon-worthy episode of This Is Us that will melt our hearts with Pearson Puppy Love. Flashbacks show us Randall (Niles Fitch) and Beth's (Rachel Wilson) blossoming relationship, reveal Kevin (Logan Shroyer) and Sophie's (Amanda Leighton) elopement, and stoke the embers of Kate's (Hannah Zeile) record store romance.
https://youtu.be/6135CV_drvc
"This Is Us" season 4, episode 5 "Storybook Love": Rebecca hosts a dinner party. Kevin tries to support those around him. Randall faces concerns about how his family is adjusting to their new home.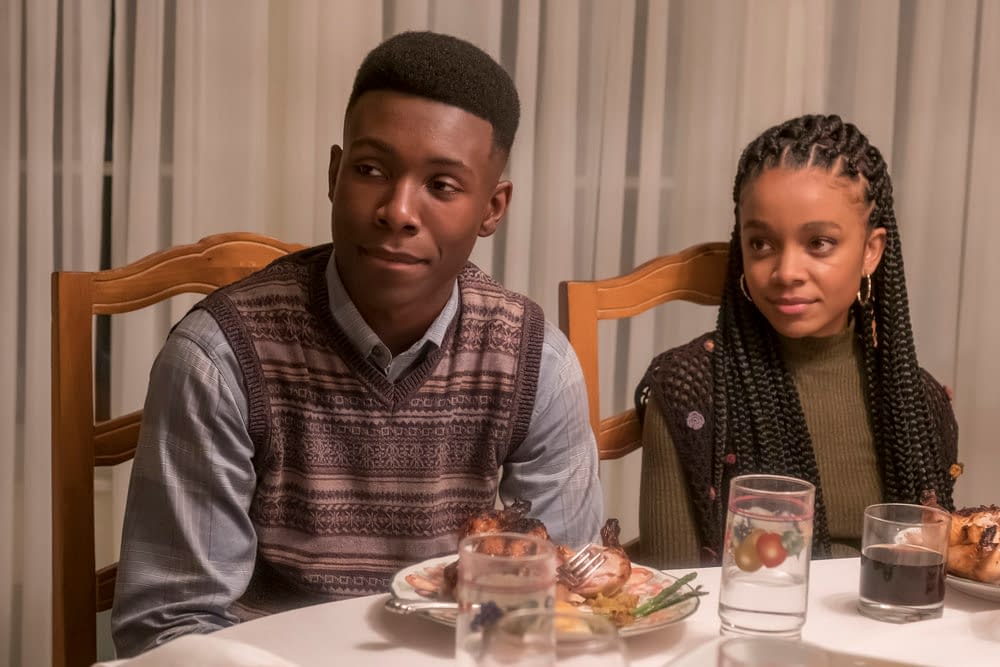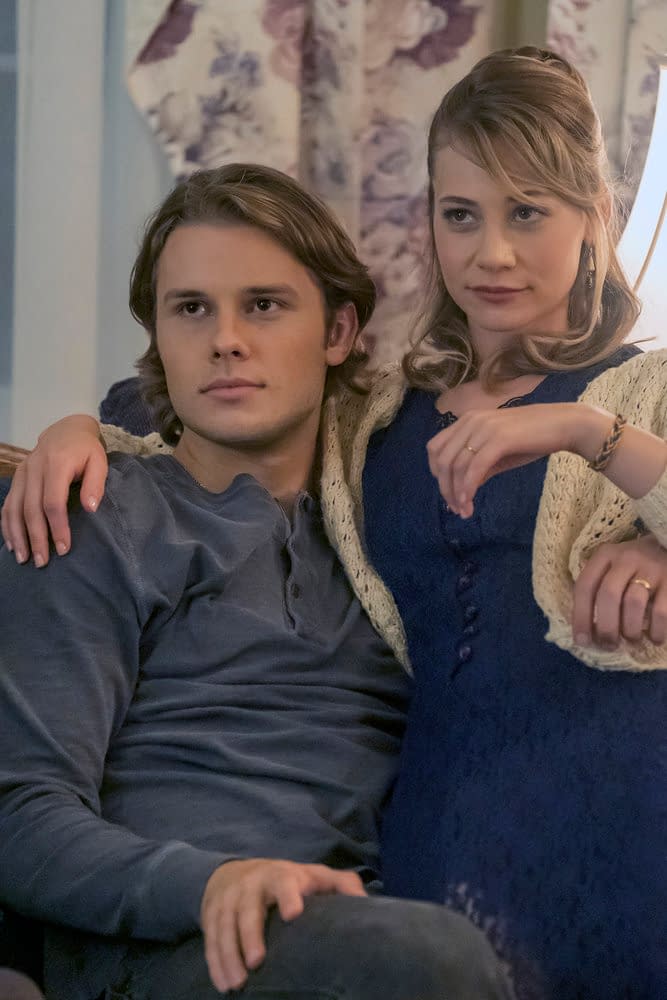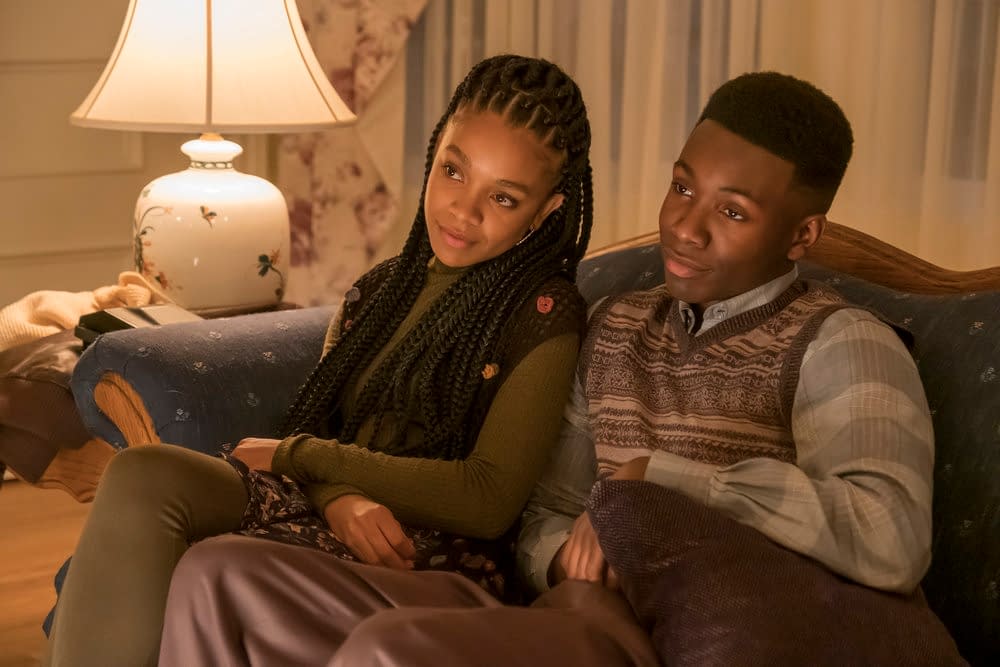 The Pearson kids aren't the only ones falling in love. We'll see the early stages of Miguel (Jon Huertas) and Rebecca's (Mandy Moore) relationship as their friendship has evolved into something more. He genuinely loves the Pearsons and knows he'll never replace Jack (Milo Ventimiglia) – who set the bar very high for relationship goals.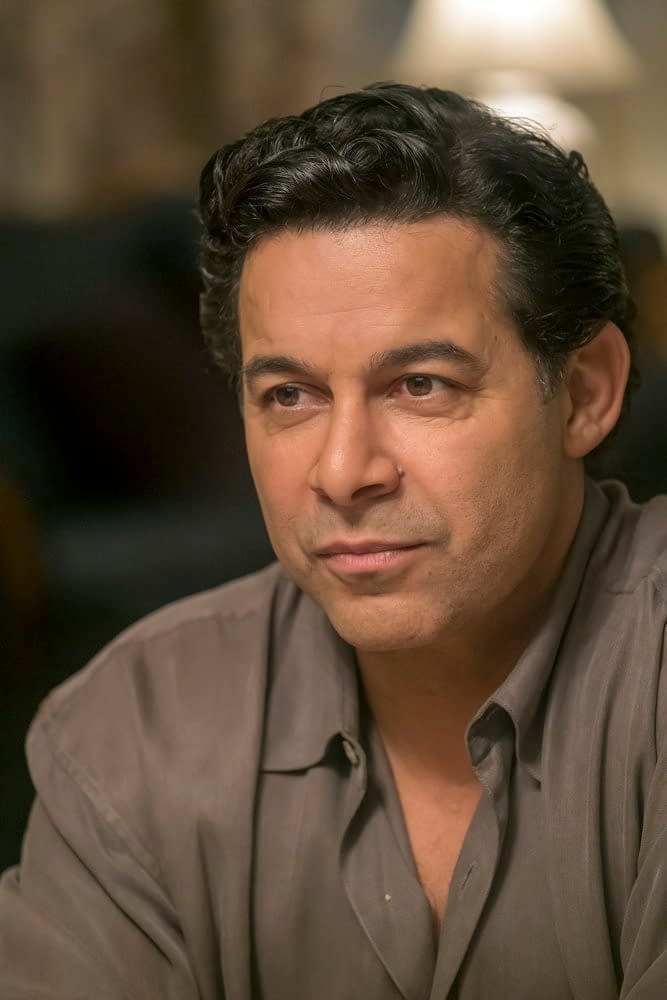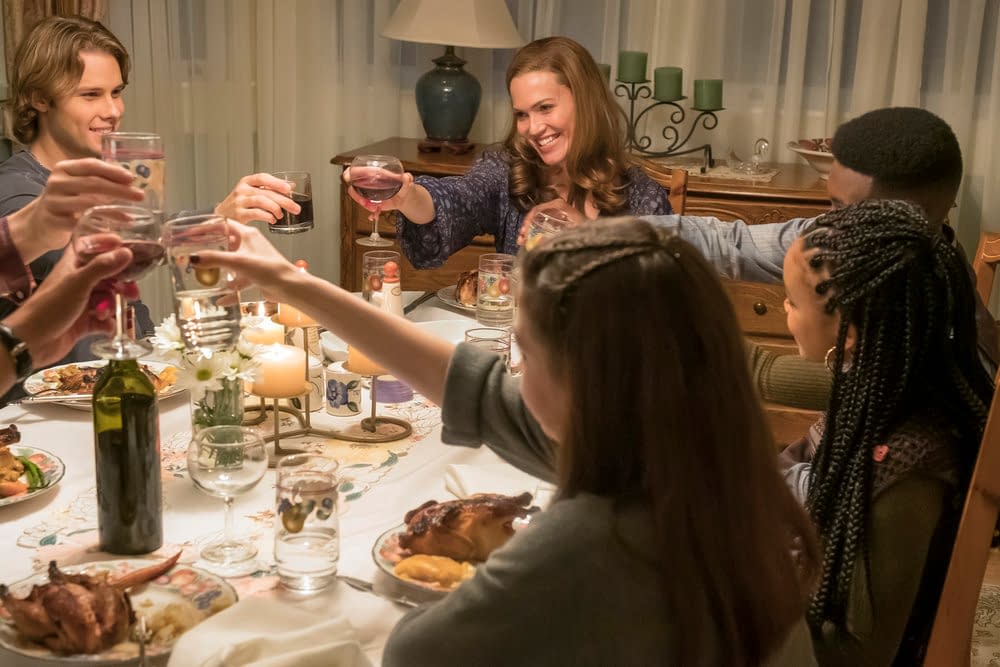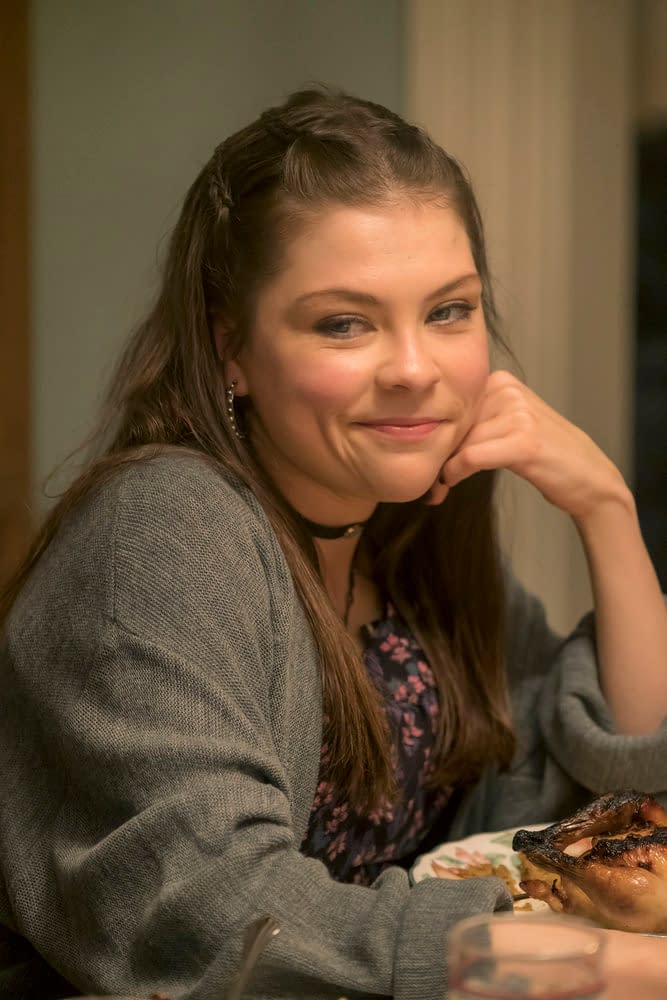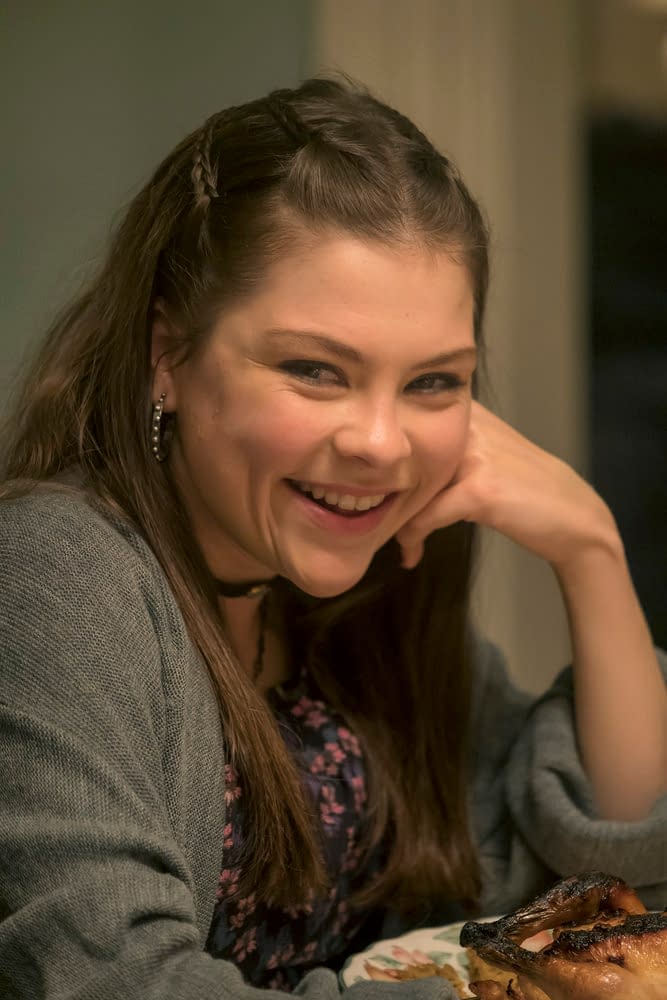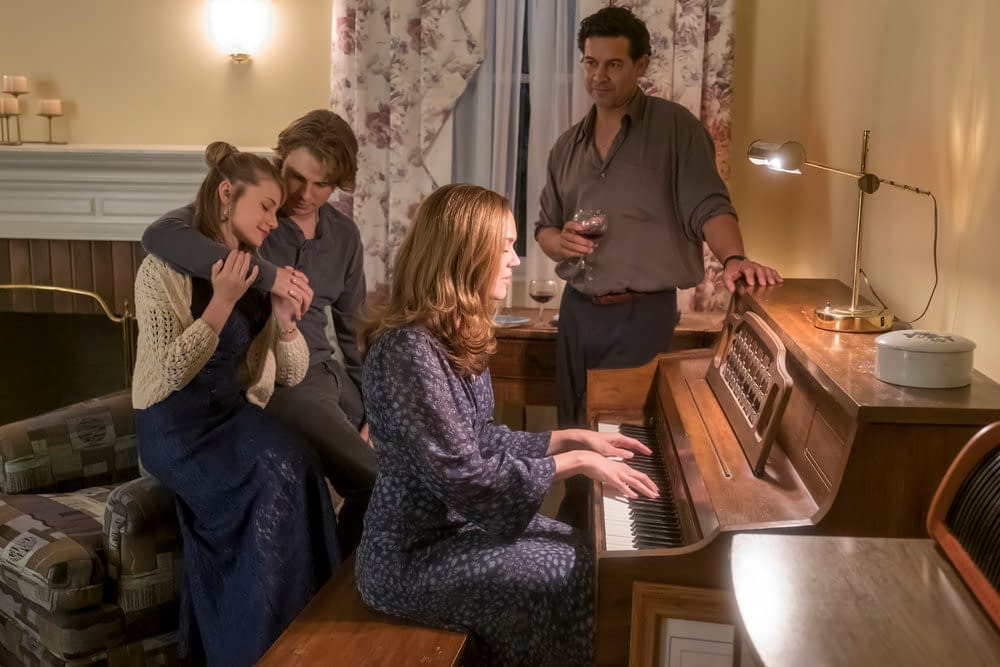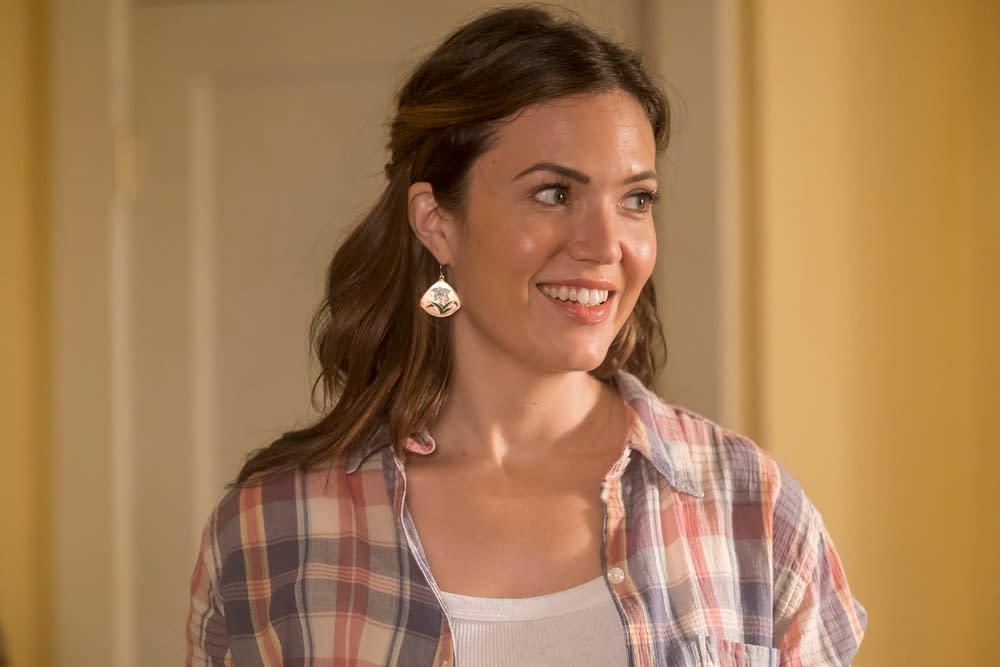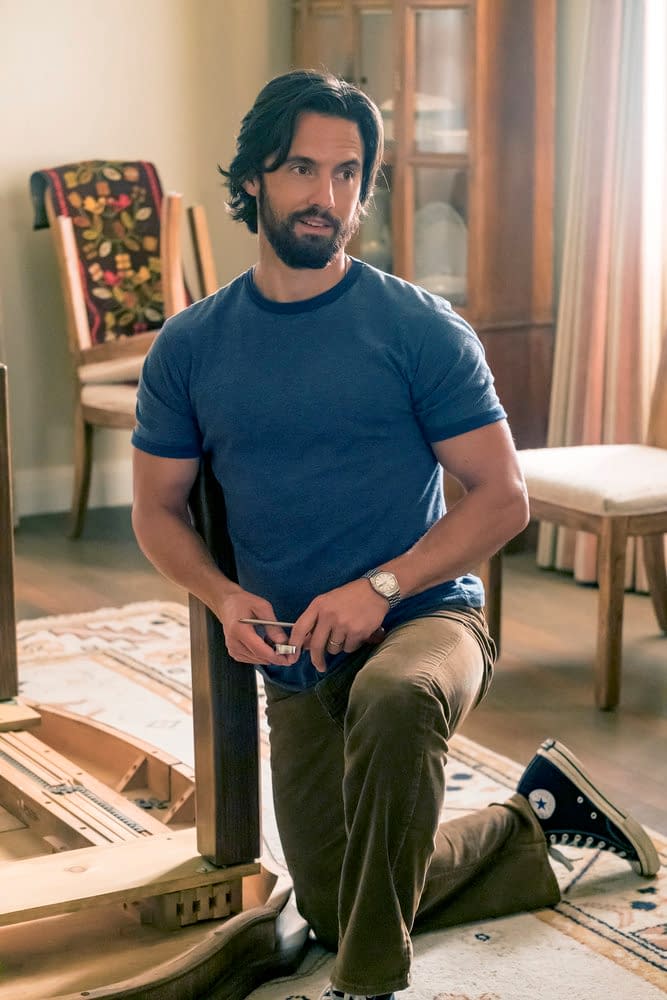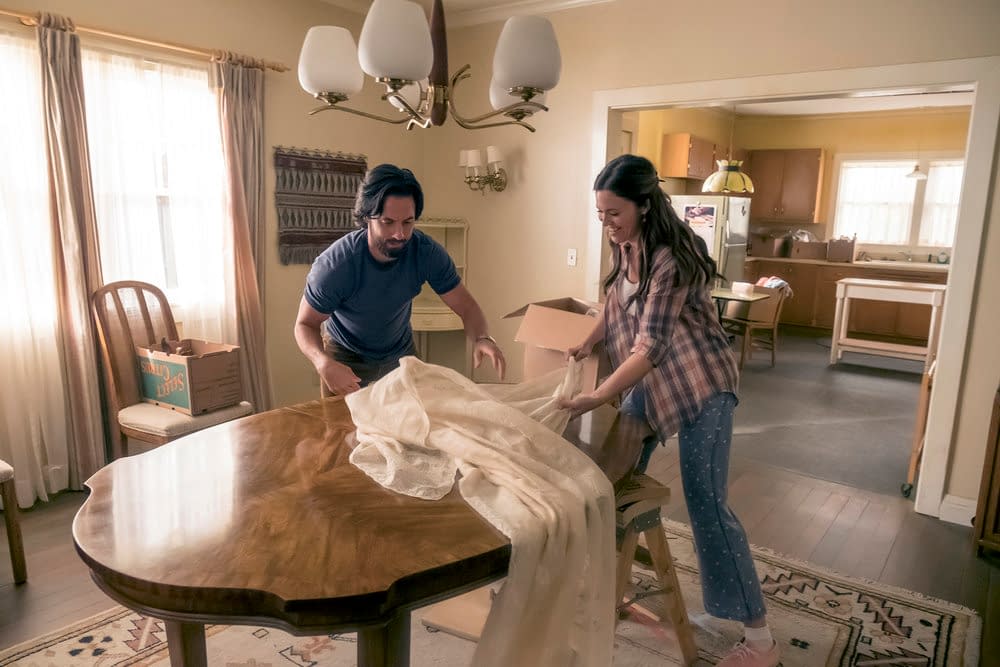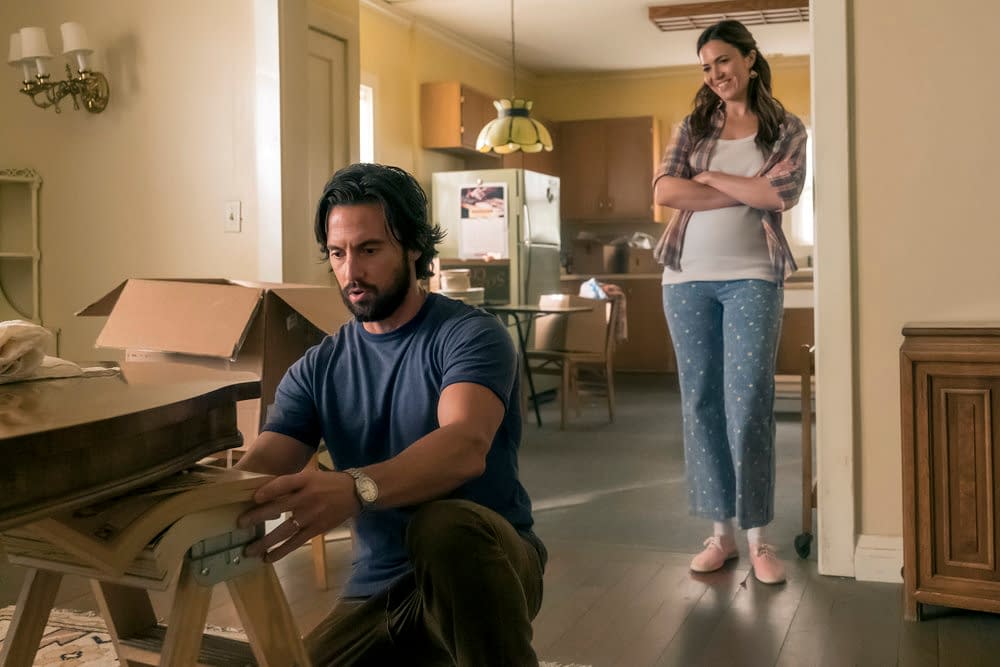 Meanwhile, present-day Kevin (Justine Hartley) grows closer to Cassidy (Jennifer Morrison) and Uncle Nicky (Griffin Dunne). The trio of kindred spirits is fascinating to watch. I like how they have each other to lean on during this difficult time in their lives. I'm curious to see how this all pans out. Especially when Kevin meets Ryan (Nick Wechsler)! We know he makes a great TV manny, but can he pull off the role of real life Cupid???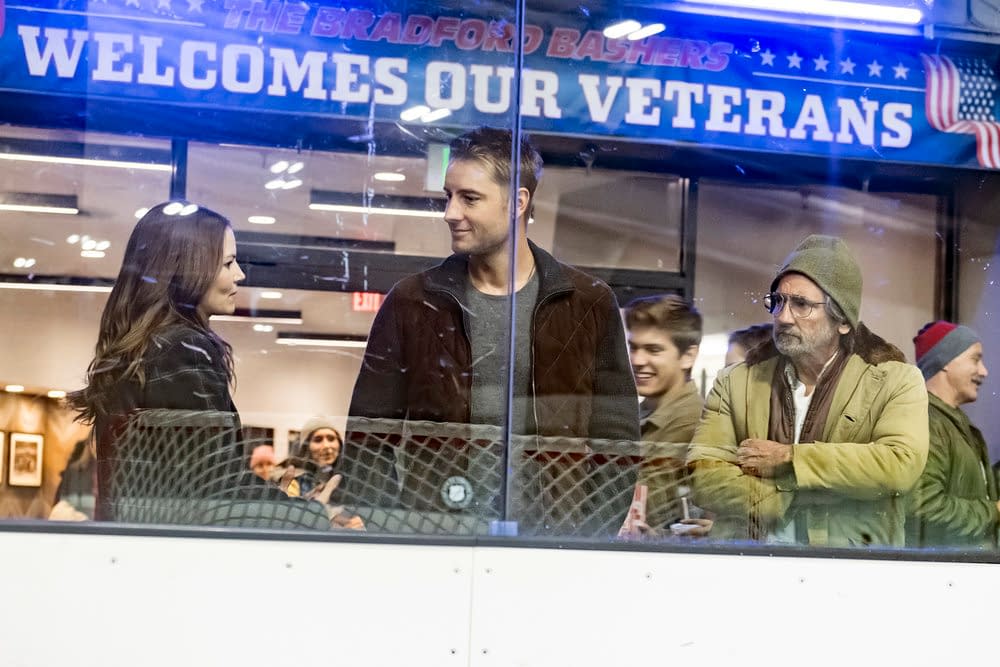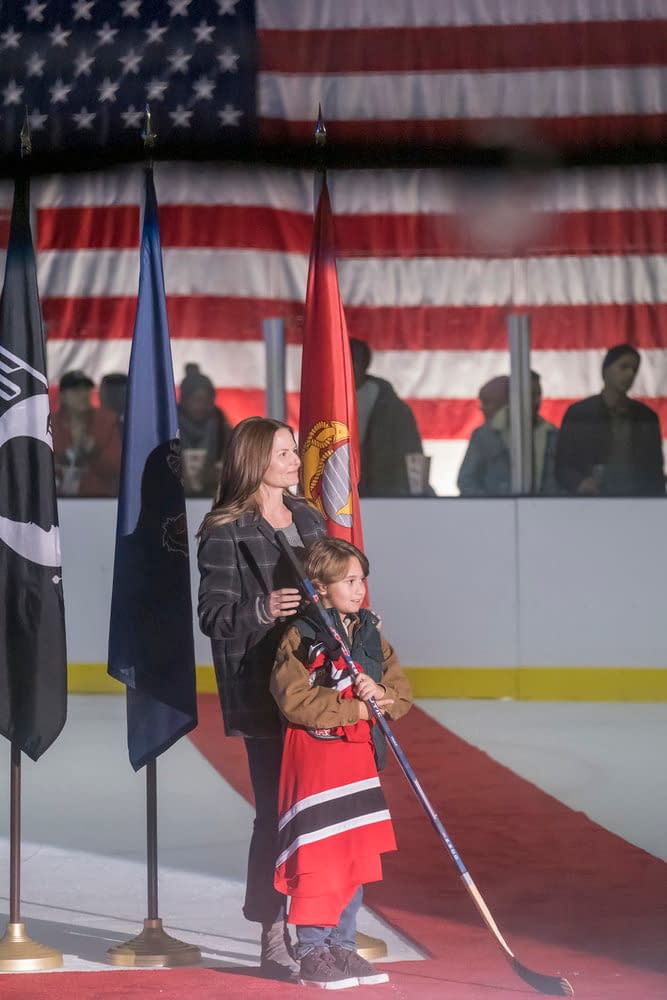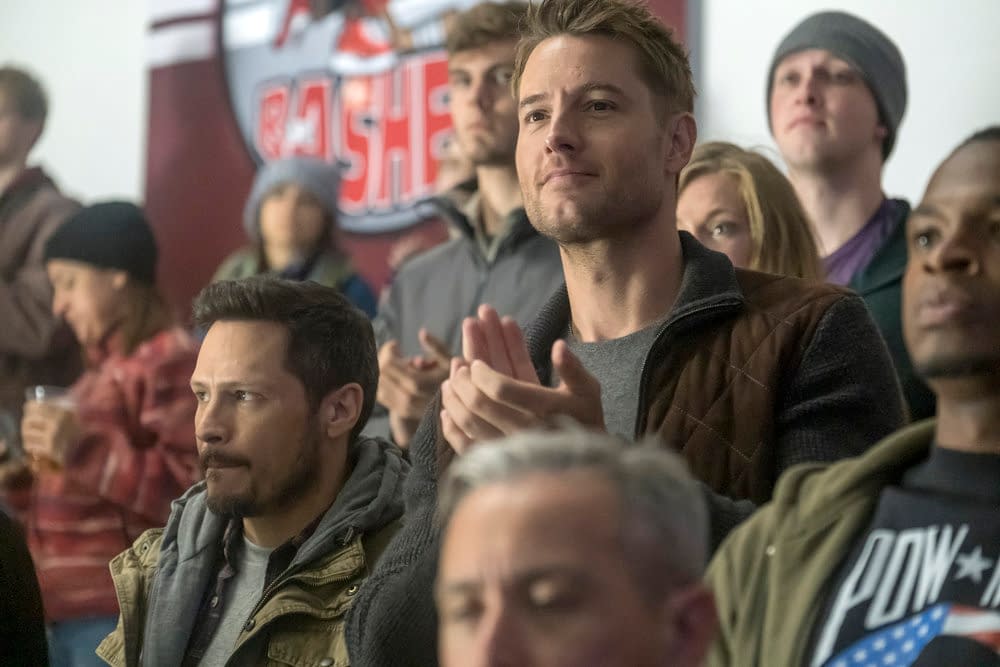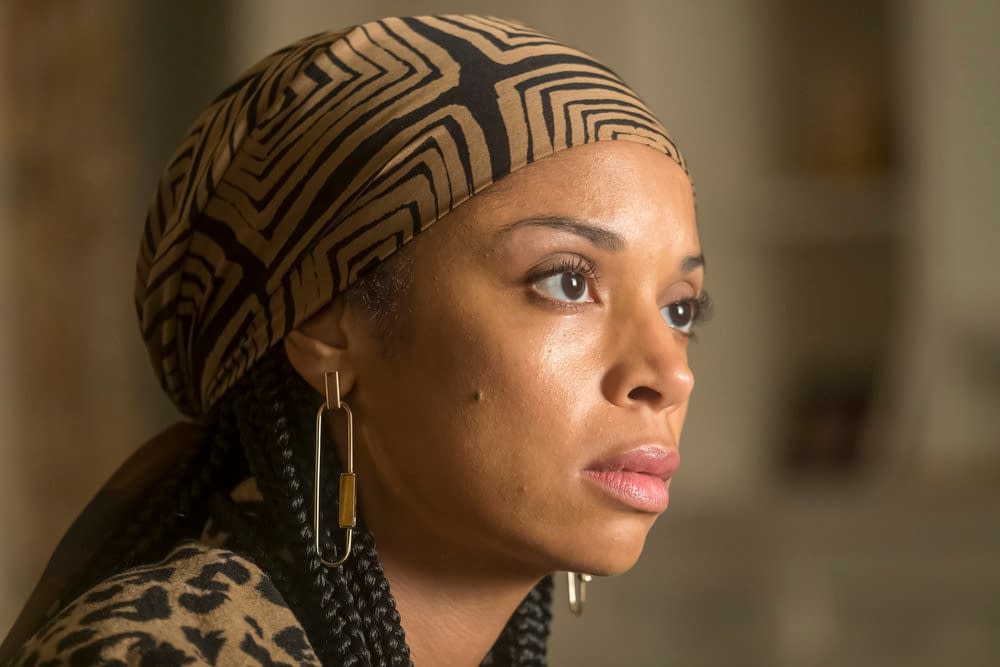 Beth's (Susan Kelechi Watson) in this last photo makes me nervous. Randall's (Sterling K. Brown) family is still adapting to life in Philly. The promo teases trouble and I fear Randall will end up heartbroken.