"This Is Us" Season 4 "Flip a Coin" Finds Love (and Tension) in the Air [PREVIEW]
In the next episode of NBC's This Is Us, love – and tension – is in the air! So let's not hesitate – here's a look at a preview for "Flip a Coin" as well as a look (with my thoughts thrown in) at the recently-released preview images:
https://www.youtube.com/watch?v=3_kSRtCLJag
"This Is Us" season 4, episode 4 "Flip a Coin": Kevin reflects on his past. Rebecca visits Randall at college. Beth's mom comes to visit. Kate and Toby share new experiences with Baby Jack.
Cassidy (Jennifer Morrison) and Kevin (Justin Hartley) seem to bond over their struggle with sobriety. I assume that is part of his reflection. He seems extra careful of his actions this seasons, which is refreshing. We've seen glimpses of this side to Kevin over the years, but it looks like sober and sweet Kevin might be here to stay this time around.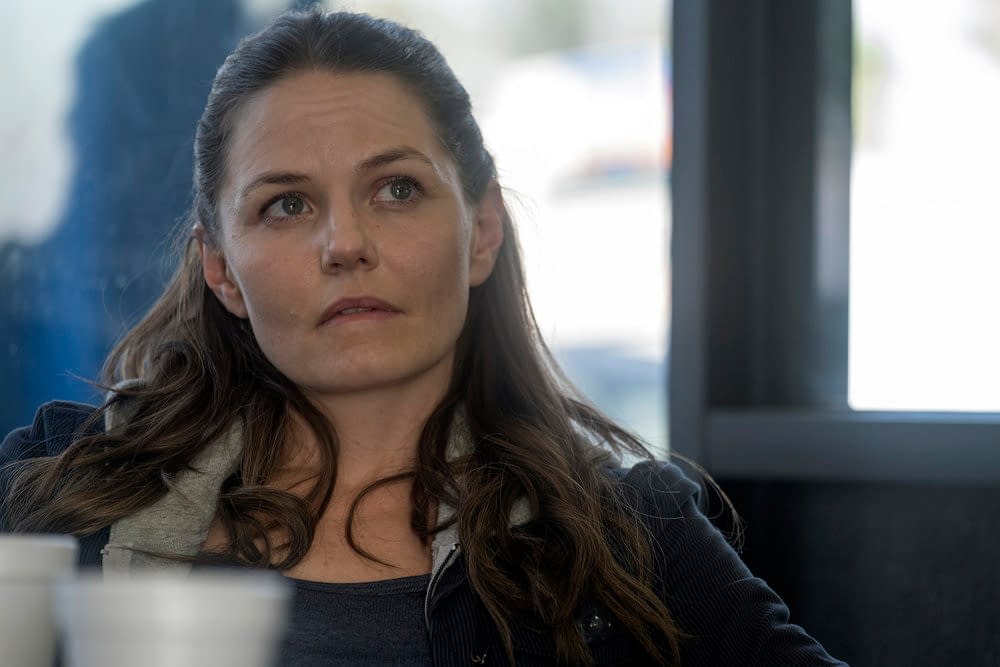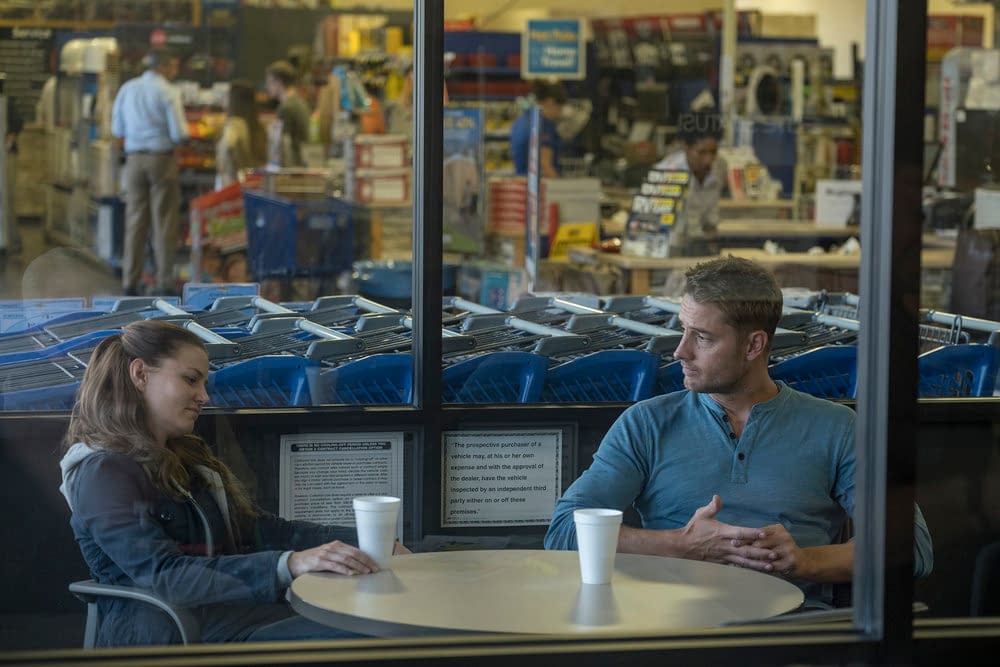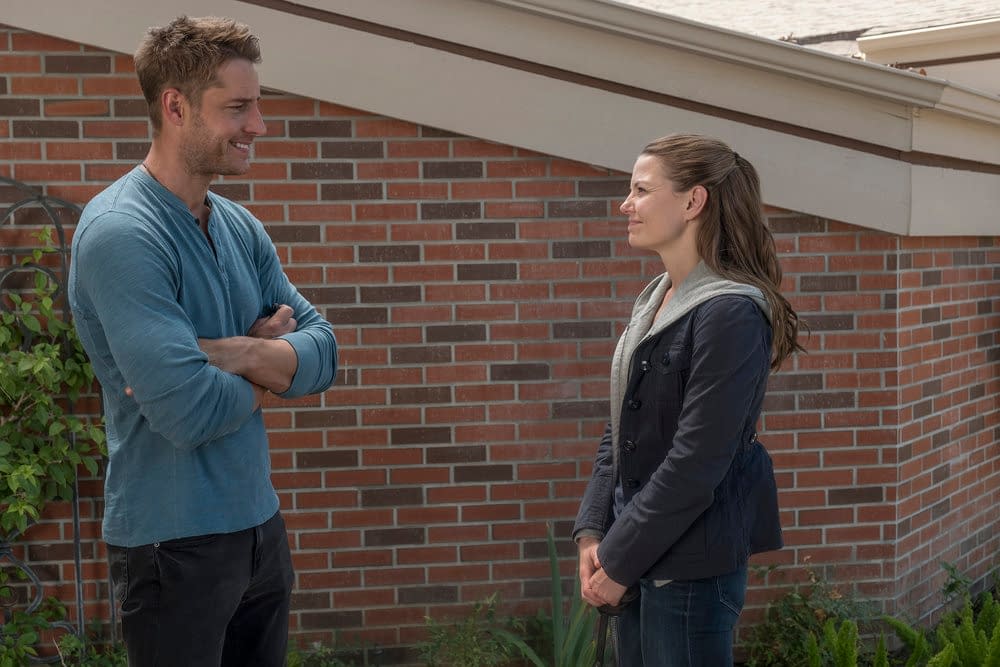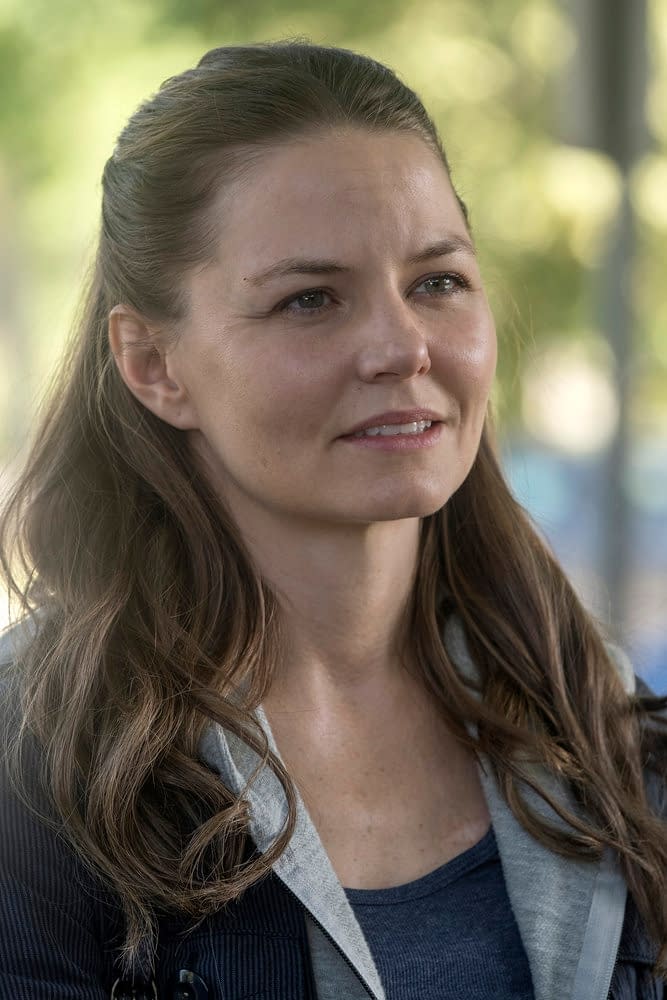 He's also making progress with Uncle Nicky (Griffin Dunne) – look at him smiling! Sort of.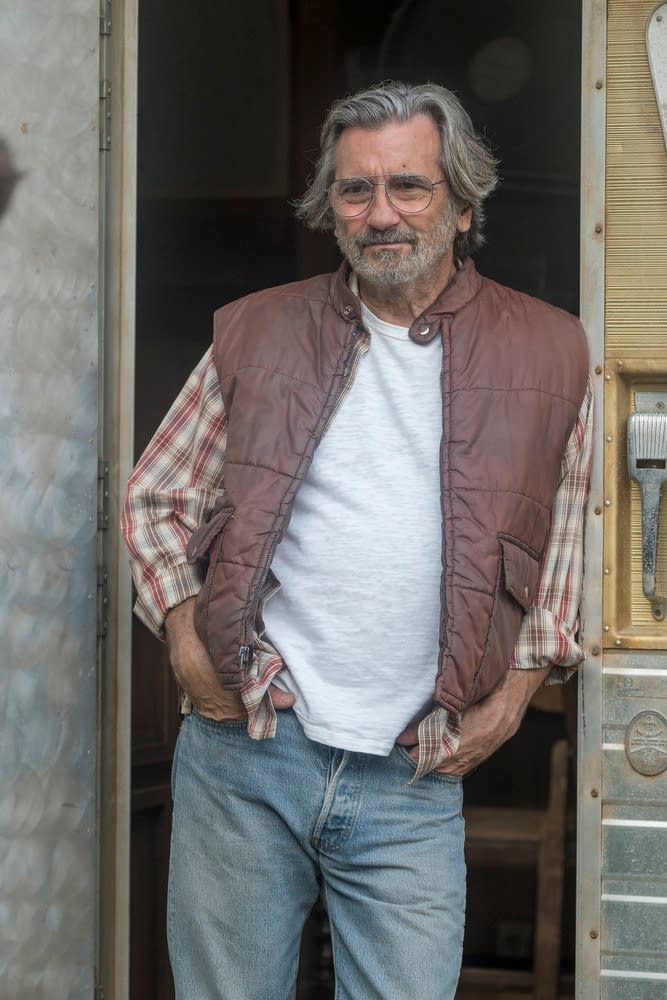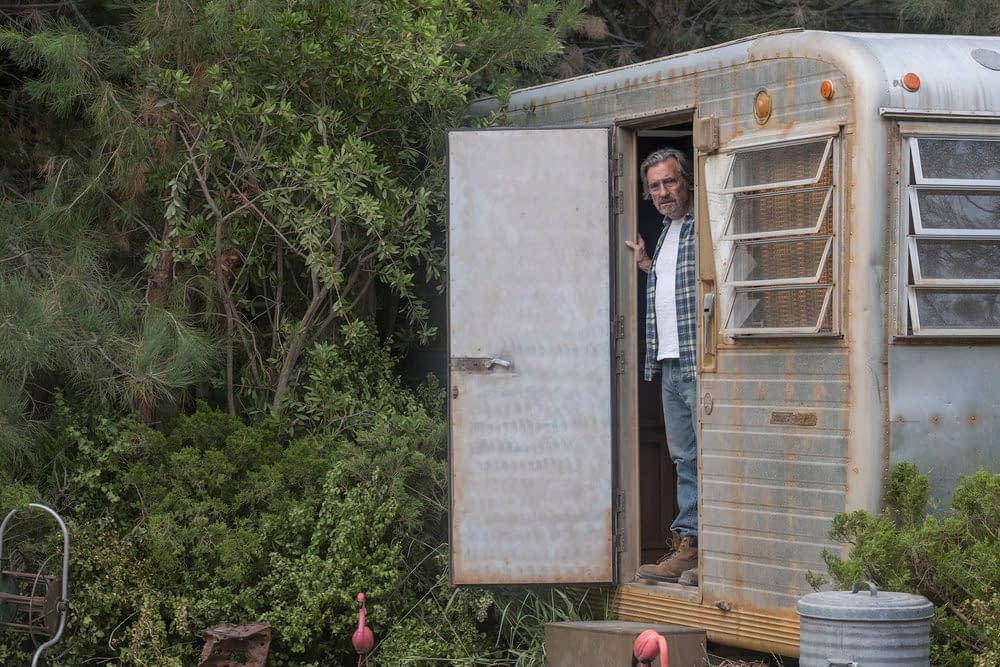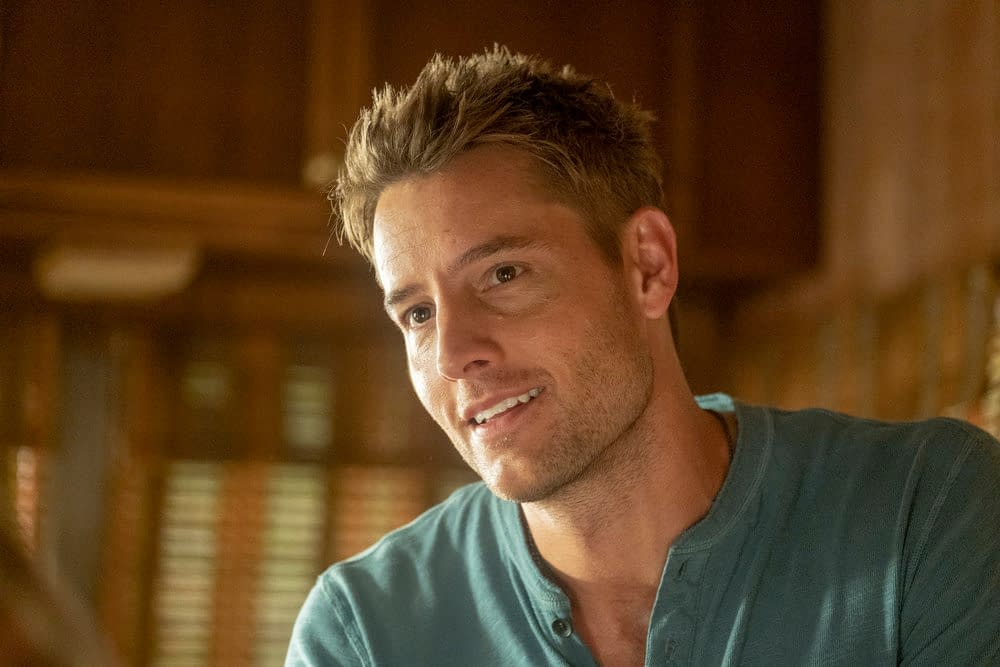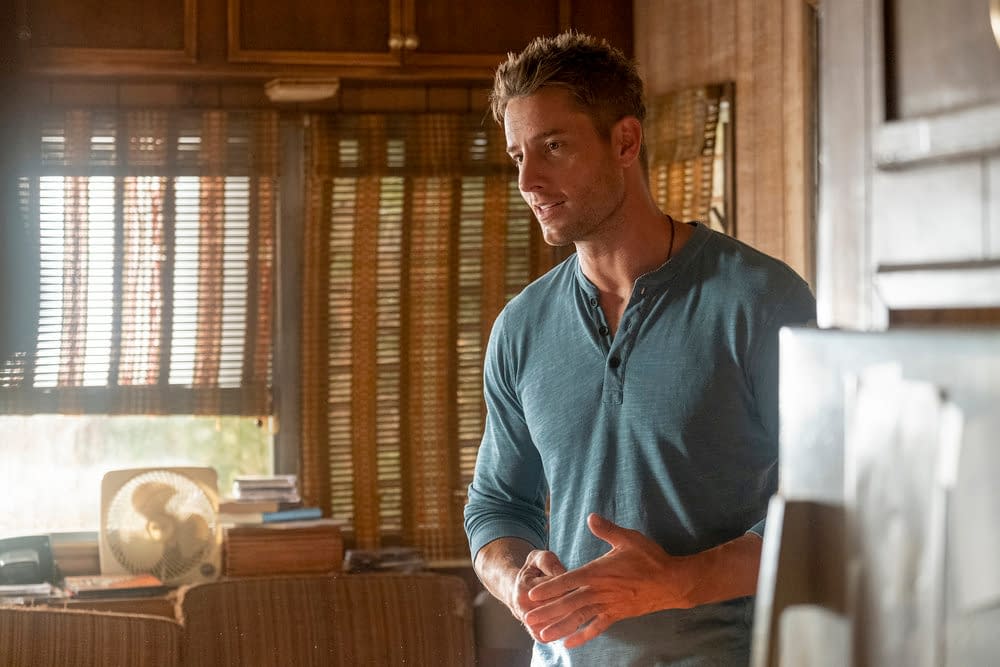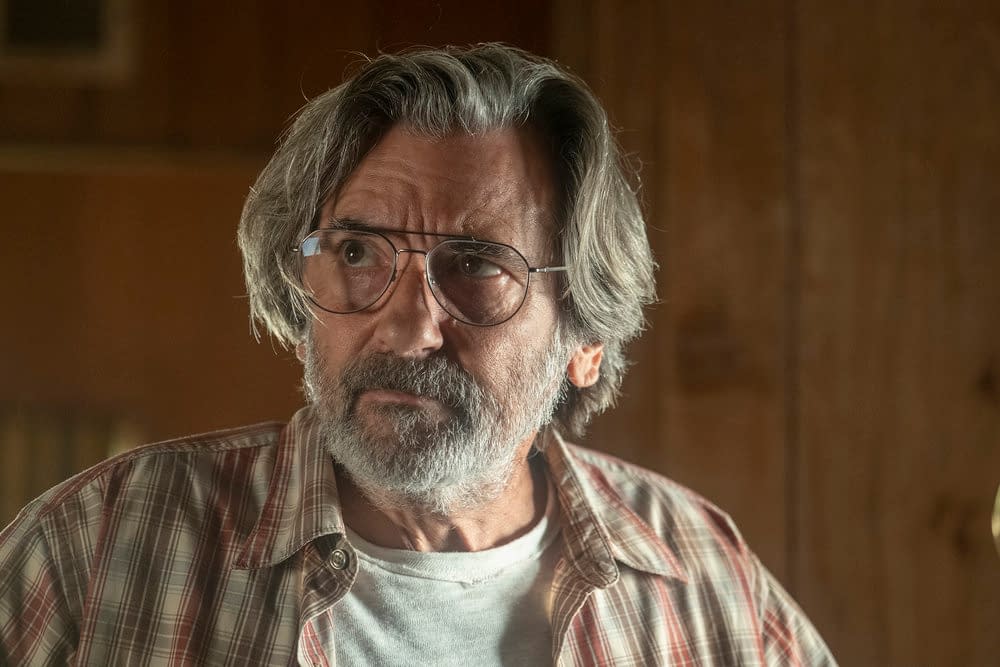 I have a sneaking suspicious feeling that music could be part of Baby Jack's milestone…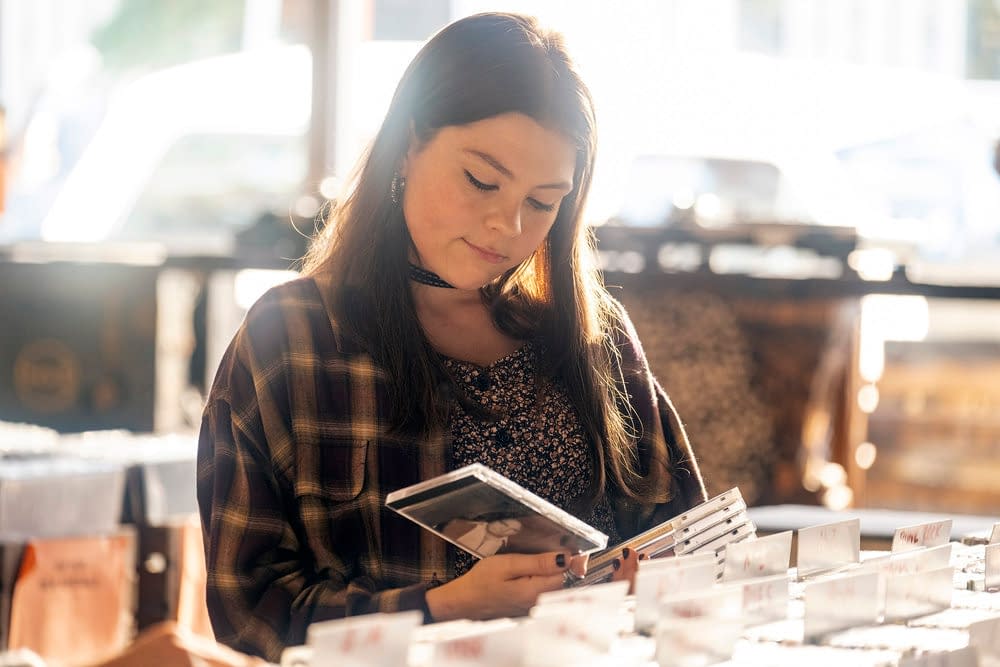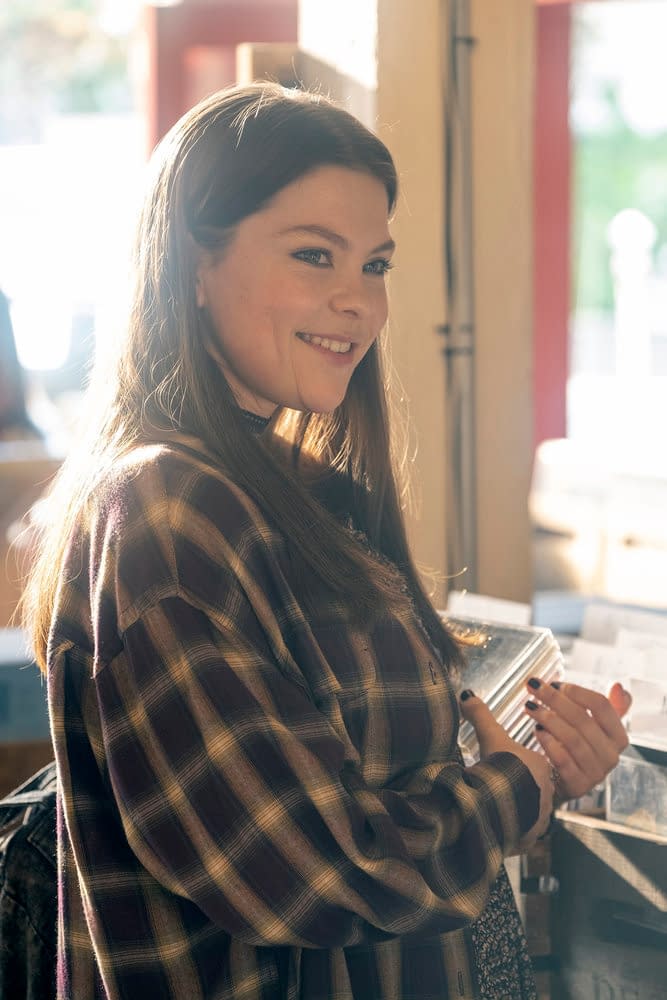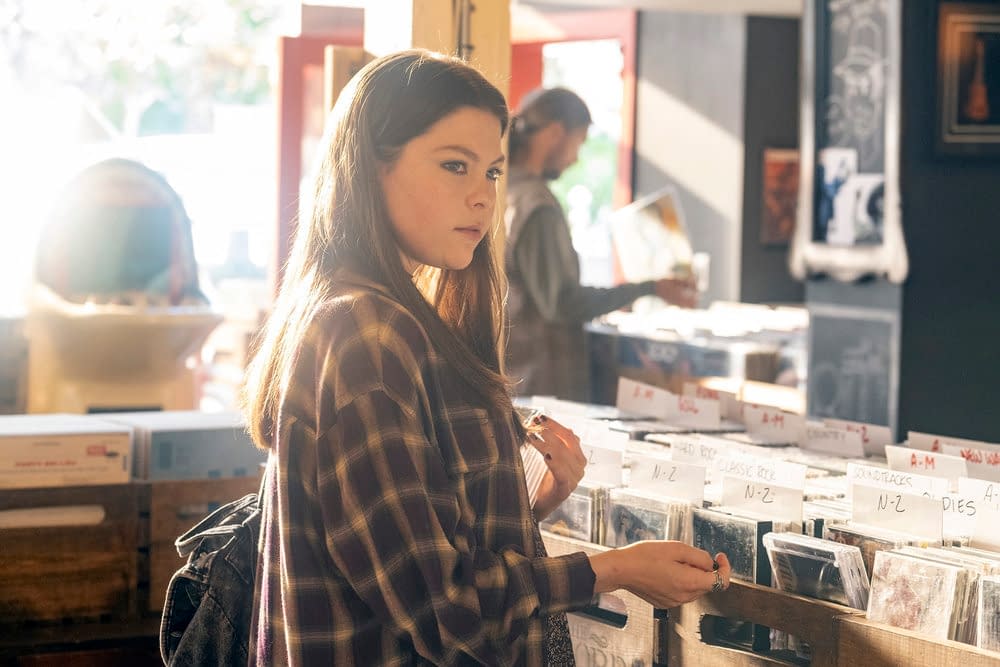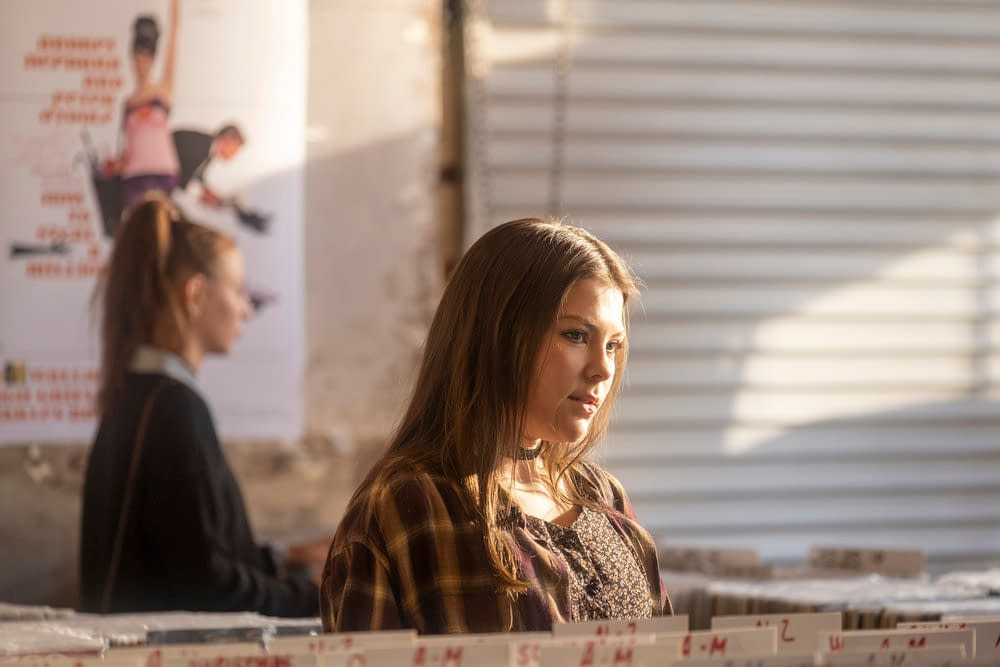 I wonder if Deja (Lyric Ross) and Malik's (Niles Fitch) blossoming romance will parallels the challenges Beth (Susan Kelechi Watson) and Randall (Sterling K. Brown) faced?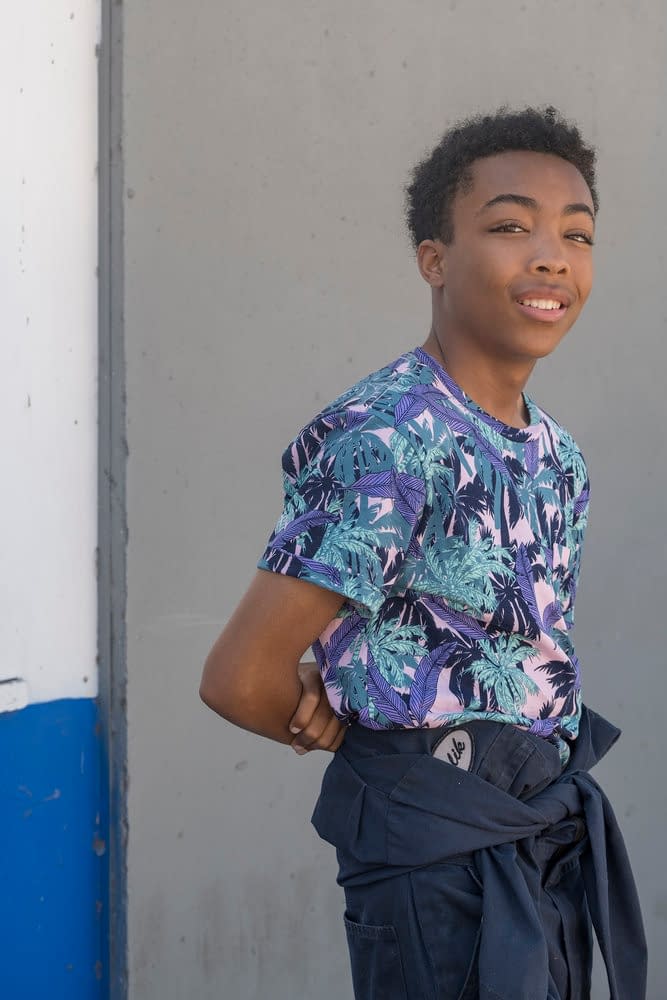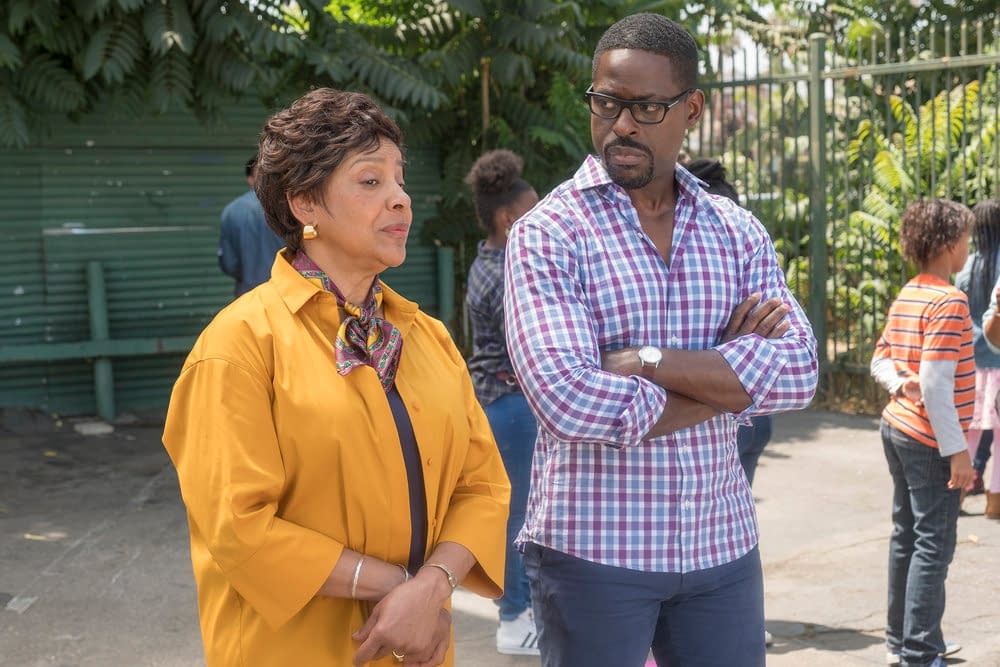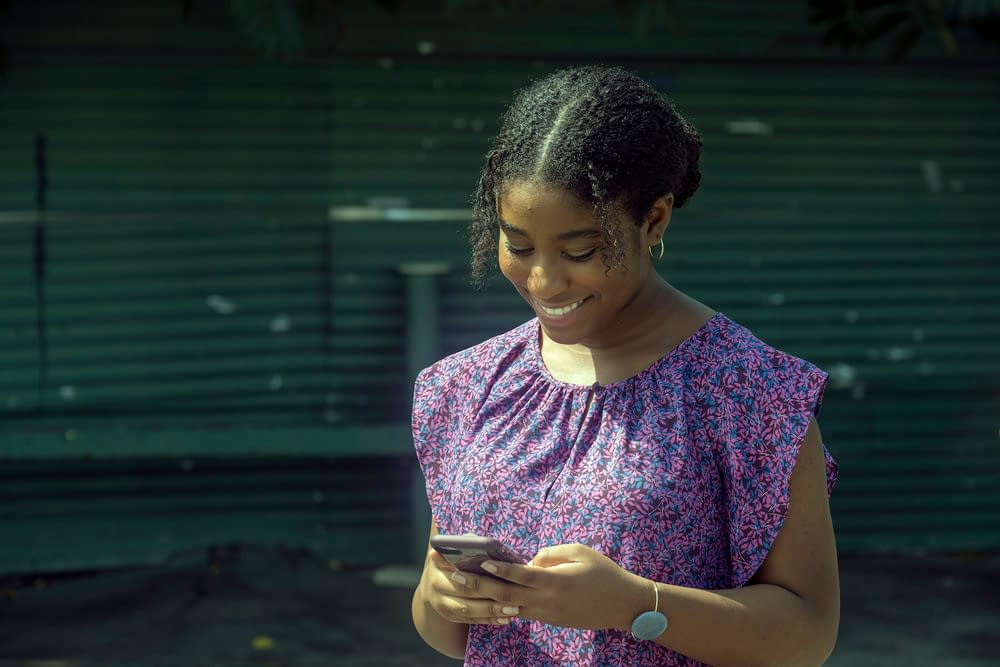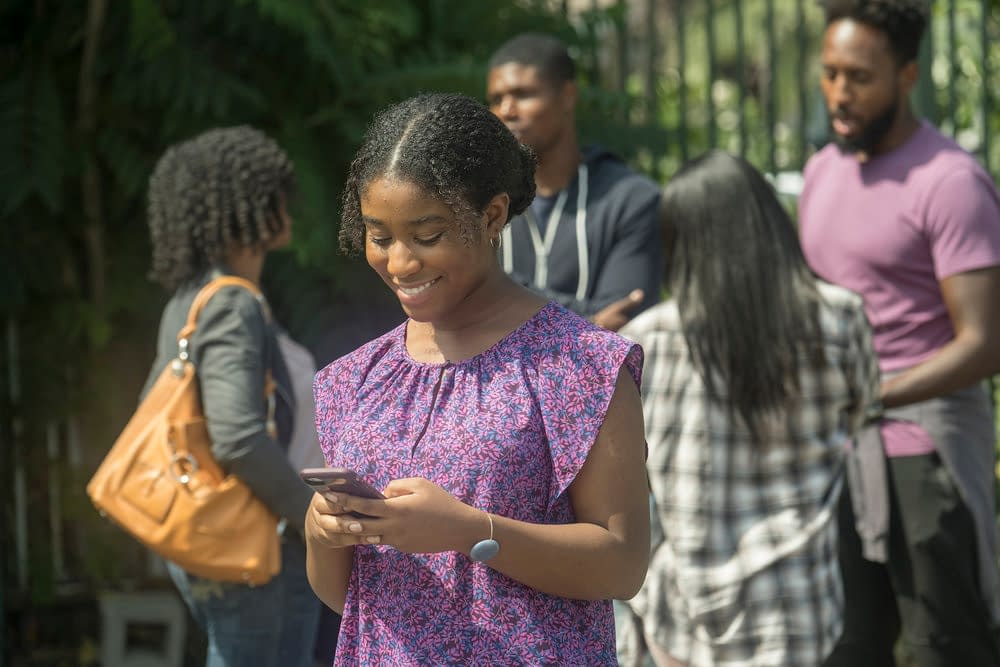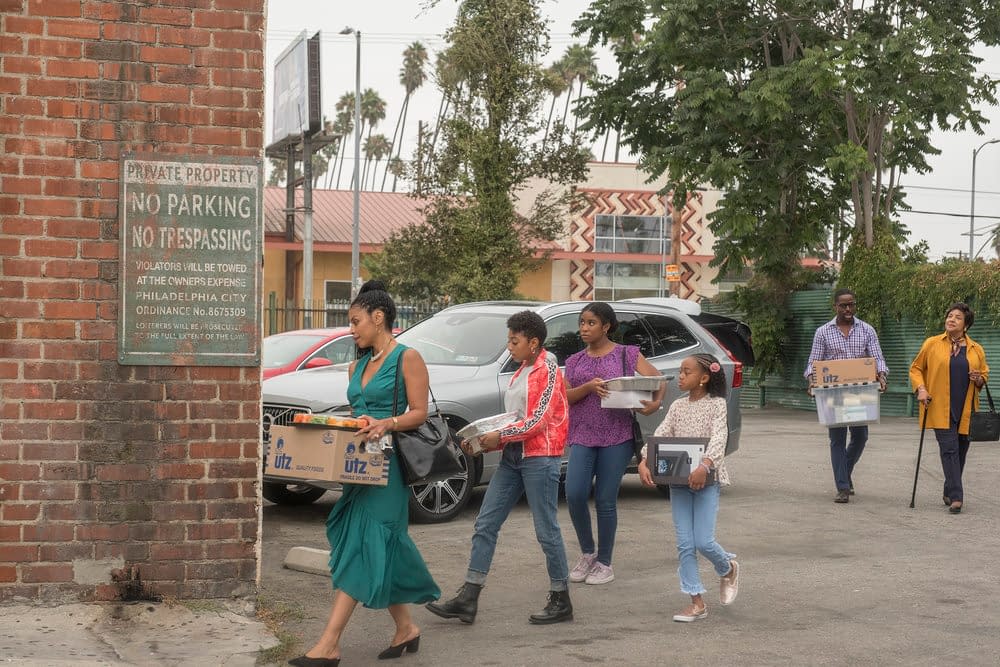 Honestly, may favorite part of the season so far is Timothy Omundson's introduction to the series. This man is an inspiration for allowing art intimately imitate his life. I look forward to watching Gregory's relationship with Kate grow.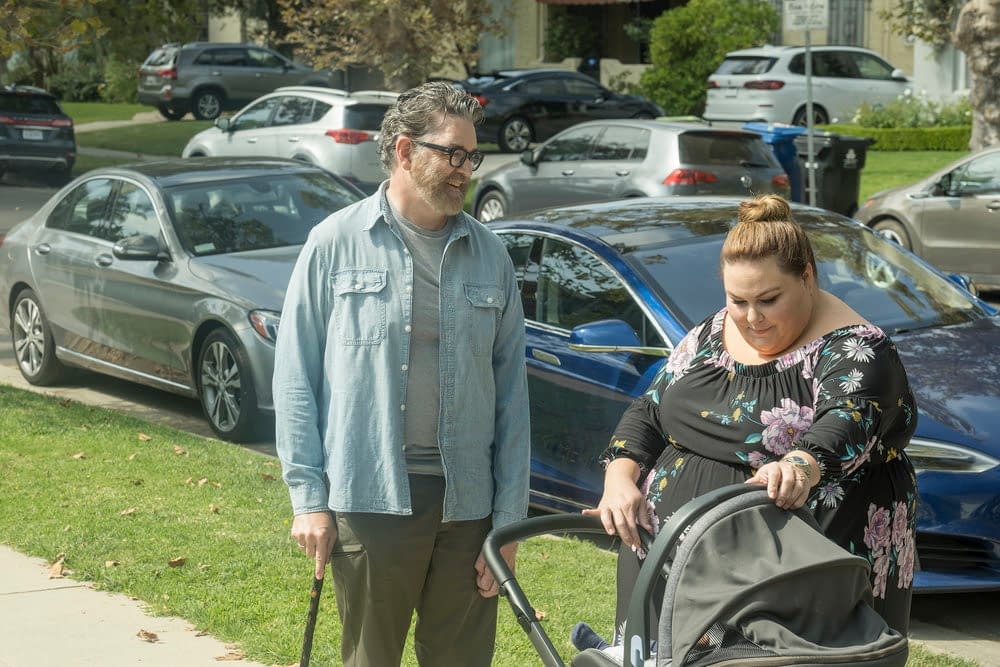 Everyone has a family. And every family has a story. "This Is Us" chronicles the Pearson family across the decades: from Jack (Milo Ventimiglia) and Rebecca (Mandy Moore) as young parents in the 1980s to their 37-year-old kids Kevin (Justin Hartley), Kate (Chrissy Metz) and Randall (Sterling K. Brown) searching for love and fulfillment in the present day. This grounded, life-affirming dramedy reveals how the tiniest events in our lives impact who we become, and how the connections we share with each other can transcend time, distance and even death. From the writer and directors of "Crazy, Stupid, Love." comes a smart, modern show that will welcome you into a family you feel you've known for years.