The Walking Dead: AMC's Holiday Gift Guide for Discerning Survivors [BLACK FRIDAY SALE]
With the holidays at hand – and The Walking Dead ready to settle in for its feels-longer-than-it-is winter's nap after midseason finale 'Evolution' – the fine folks at AMC are offering some great gift idead for the discerning Walking Dead fan who's loud and proud of their "walker love." This year's edition of The Walking Dead Universe Holiday Gift Guide includes a number of new items, including: The Walking Dead Exclusive Christmas Sweater, brand-new bobbleheads, fine art from illustrator Brian Rood, figurines, collectibles, keepsake ornaments and more.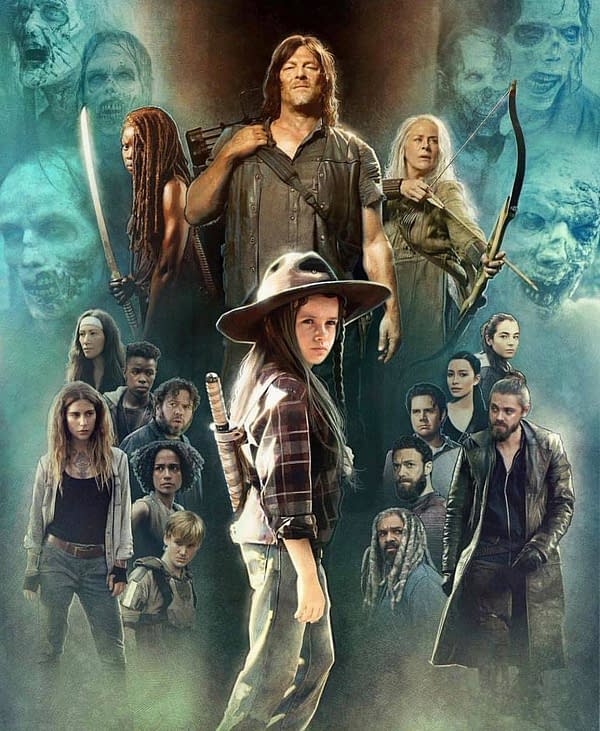 Best part? AMC is offering a number of righteously cool deals that offer major savings:
● BLACK FRIDAY SALES ALERT! On Friday, November 23, AMC is offering special savings of up to 40% off on a variety of gift ideas from the Walking Dead universe.
● CYBER MONDAY ALERT! Additional special offers coming soon!
● Free shipping offer coming soon!
Products are now available at AMC's official The Walking Dead/Fear the Walking Dead store – and here's a look at some of the highlights: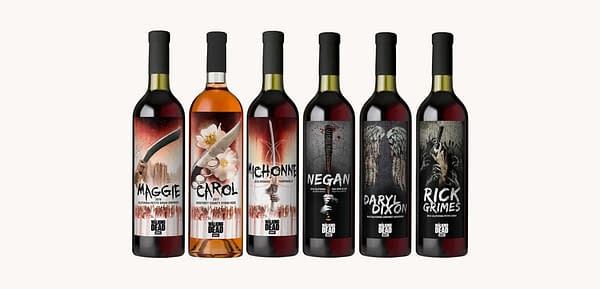 The wine you'll need on hand for surviving the zombie apocalypse, including the Daryl Dixon Cabernet Sauvignon, the Rick Grimes Petite Sirah and many others.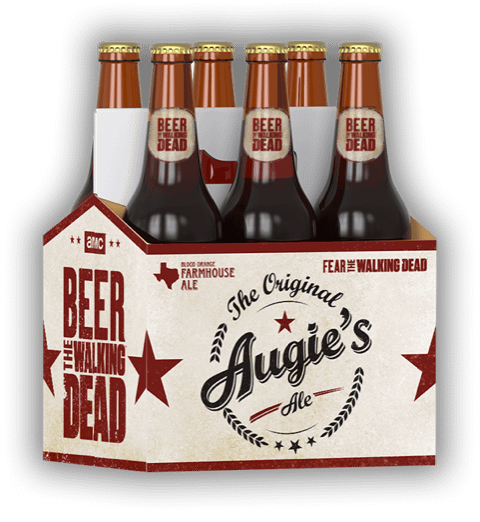 Refreshing and crisp, this delicately hazy brew is a perfect pour for both the dead and the living.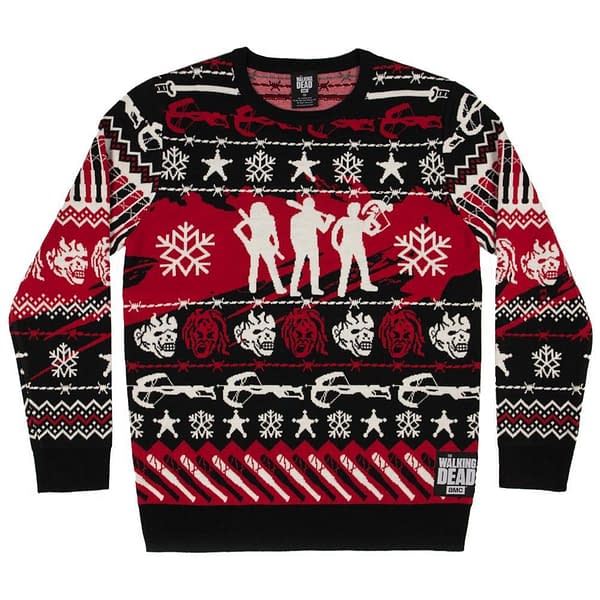 Stand out from the holiday crowd with our exclusive The Walking Dead Christmas sweater. Available in strictly limited quantities!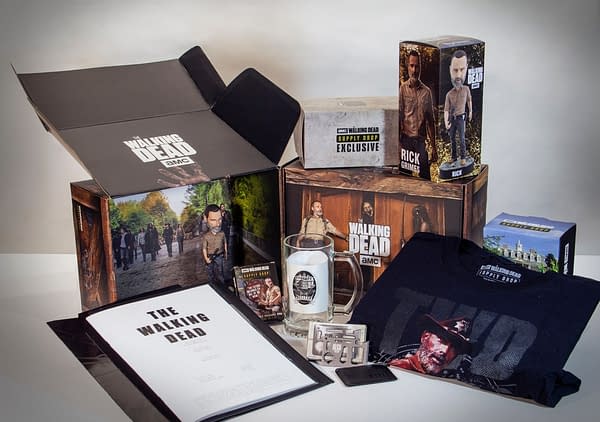 The official quarterly subscription box of the television series, delivered four times a year, with unique apparel and collectibles sure to thrill every fan!
CHEAP PLUG ALERT! Bleeding Cool has its review of the current The Walking Dead Supply Drop box posting soon – stay tuned!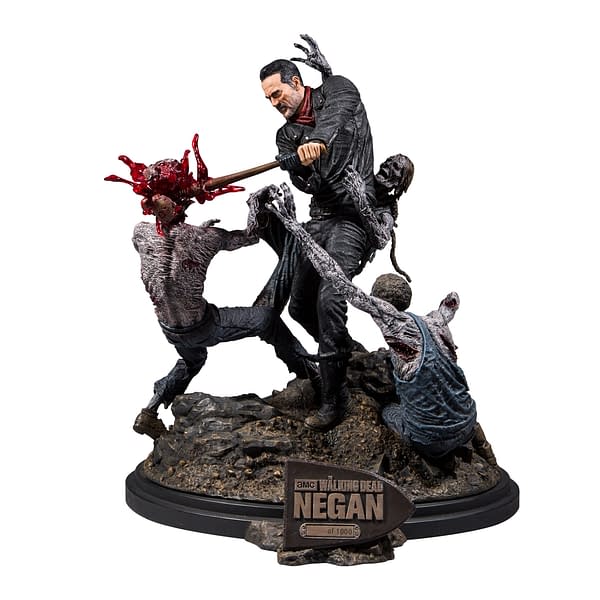 This limited edition AMC's The Walking Dead resin statue showcases Negan in battle with three walkers featuring exploding head walker.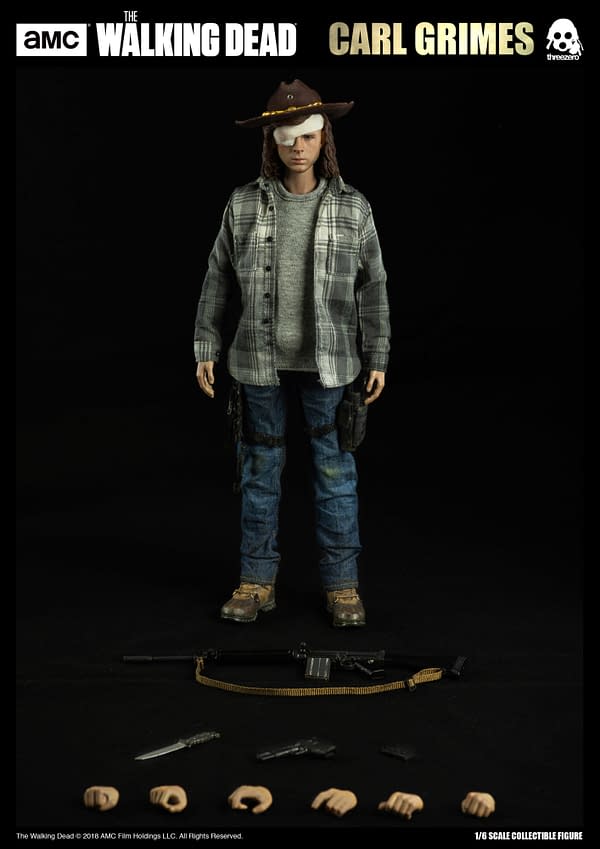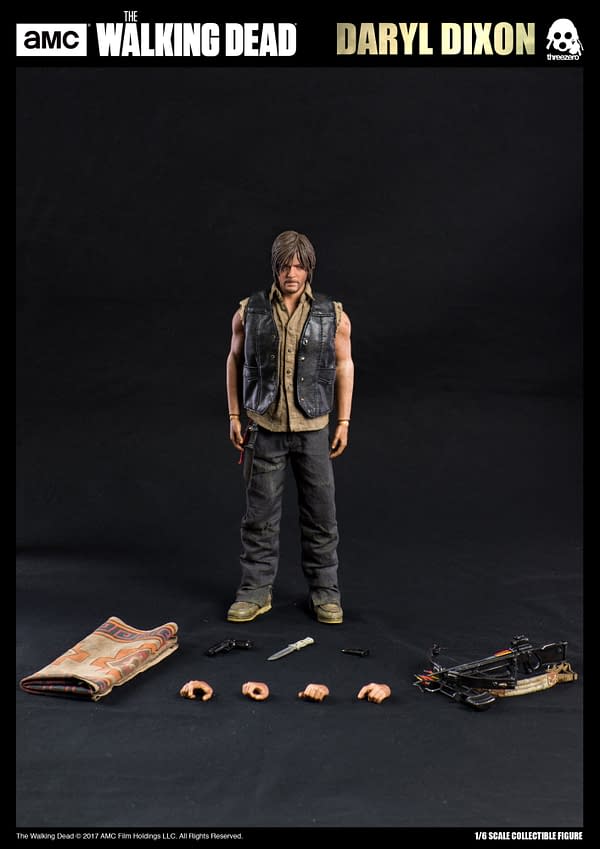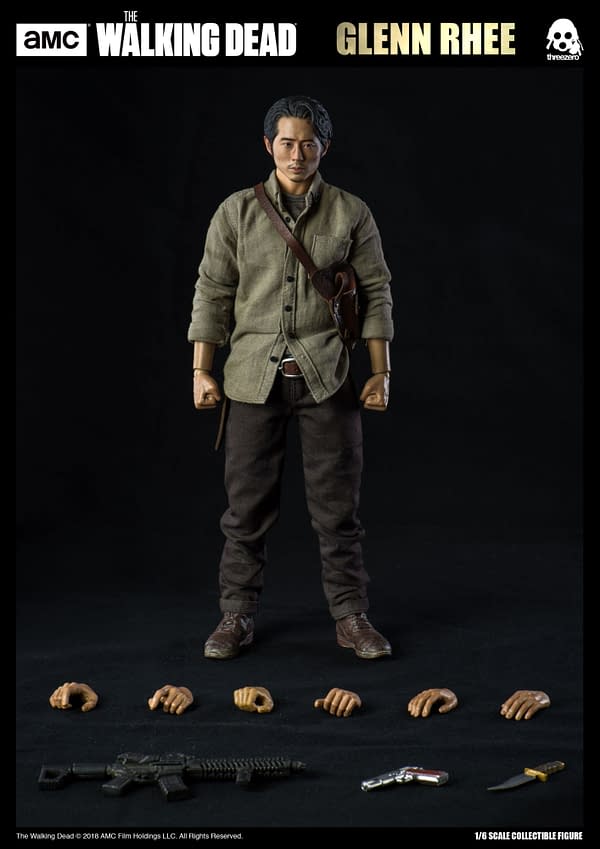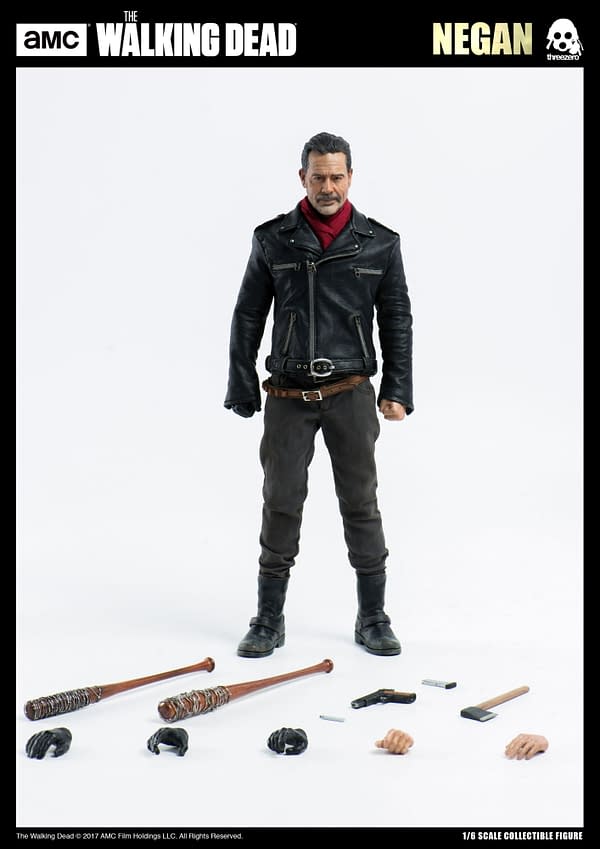 Sideshow and Threezero are proud to present five, sixth scale collectibles featuring some of your favorite characters.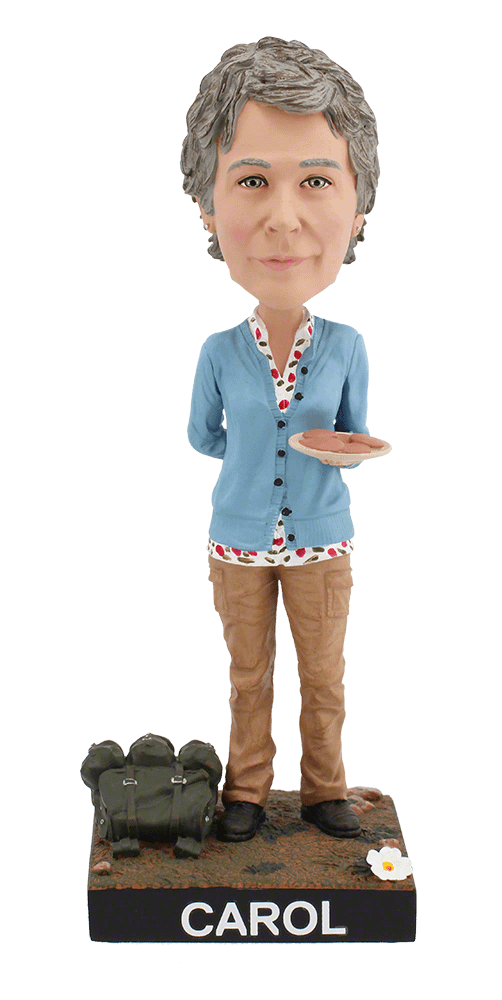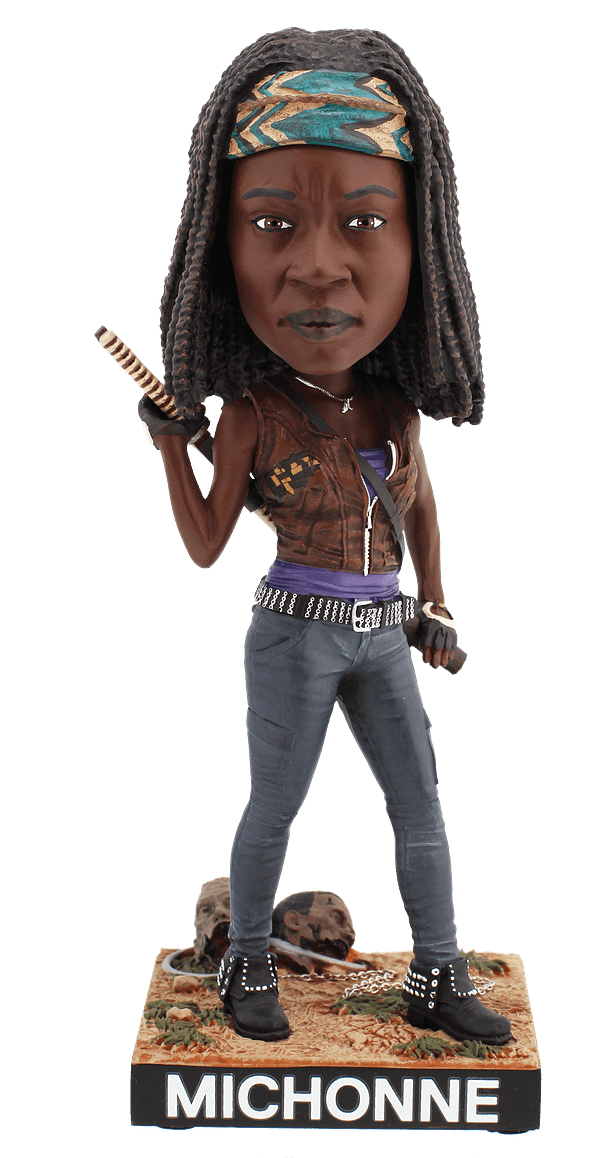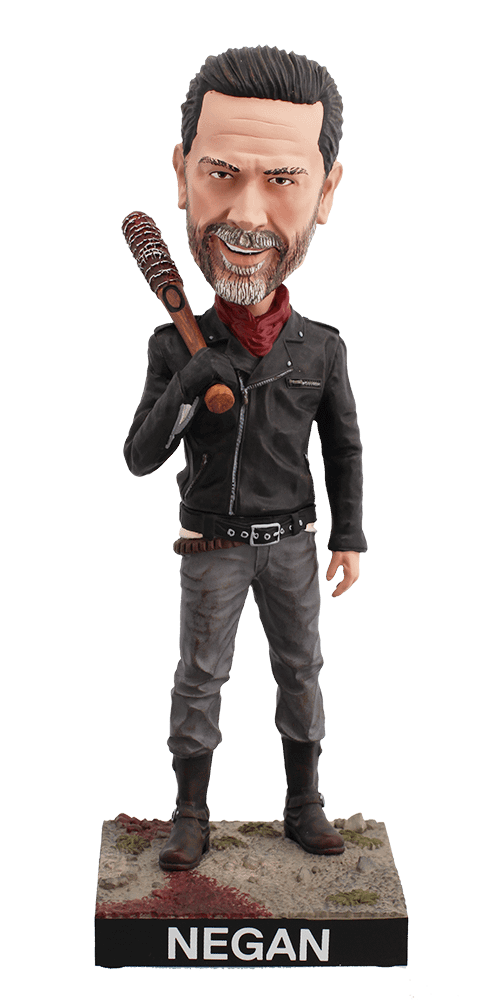 Hang out with your favorite characters with these detailed bobbleheads of some of The Walking Dead's stars.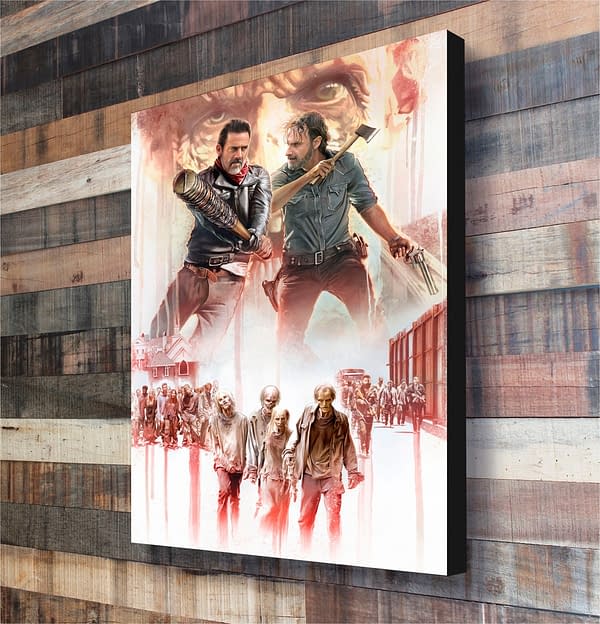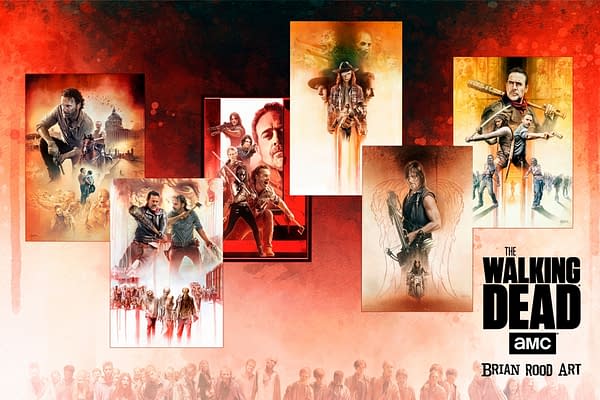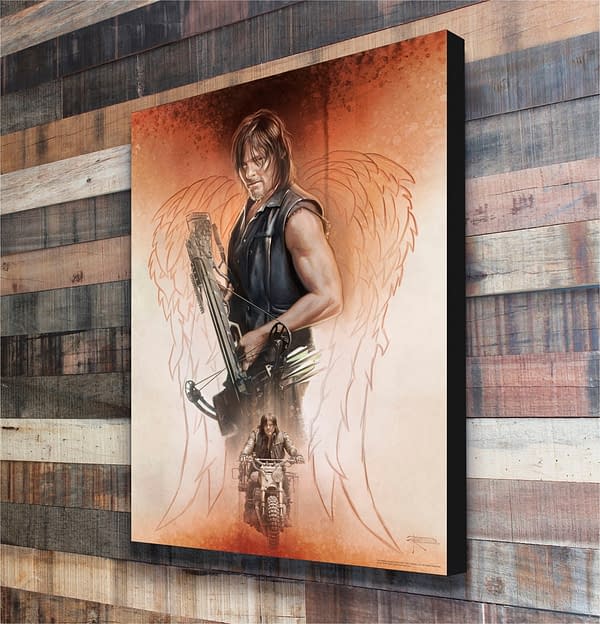 Relive the best moments of your favorite show with these beautiful prints by artist Brian Rood.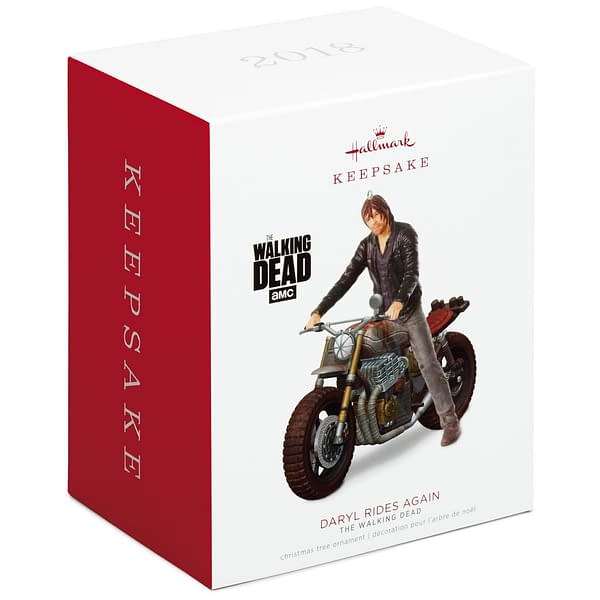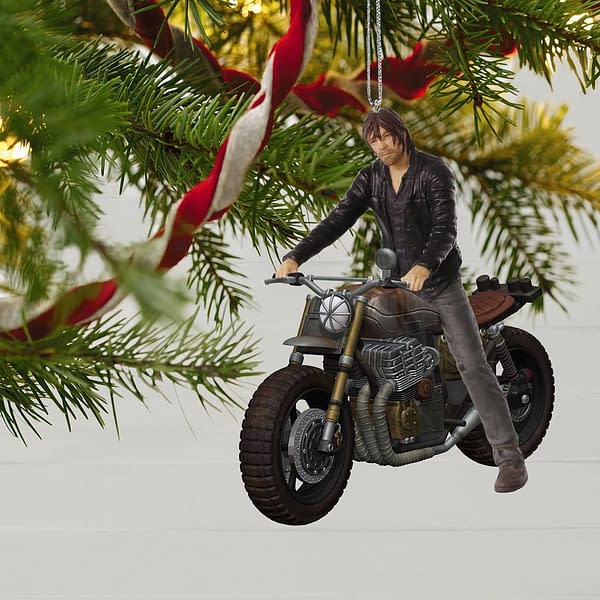 Get the perfect addition to your holiday tree with Keepsake's The Walking Dead ornaments.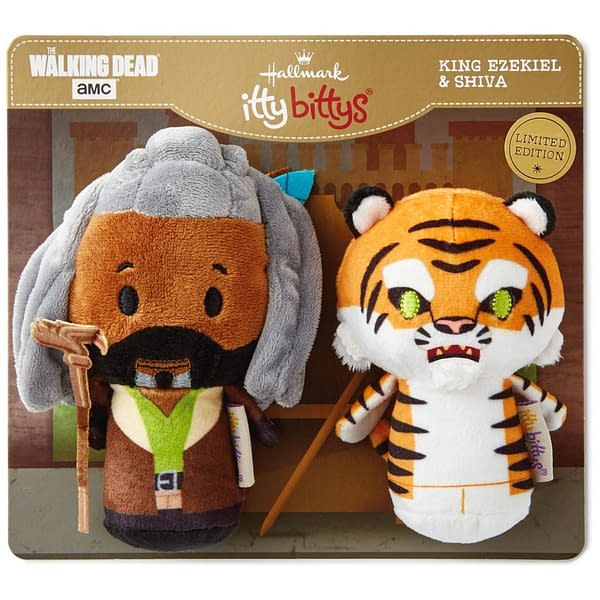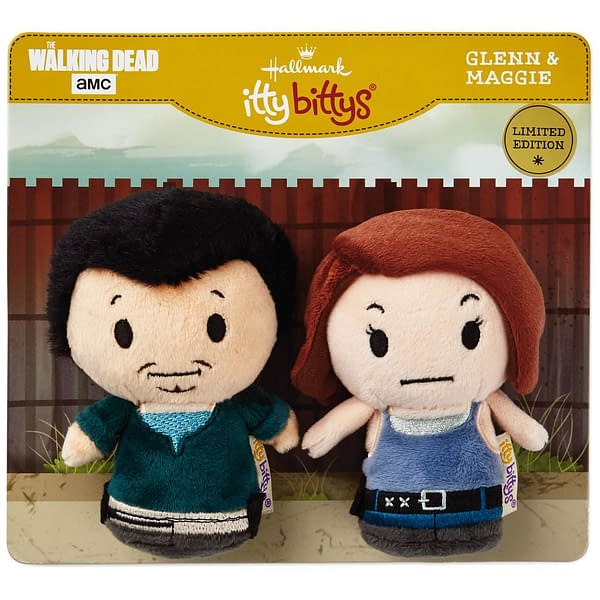 As seen on Talking Dead, this collector set of The Walking Dead mini plush figures comes complete with Michonne, Daryl Dixon, Rick Grimes, and a Walker, all in an exclusive collectible box!