Occasionally, the internet will take their heated battles to bastions of various communities, like this latest installment of the age old hard G vs soft G when saying Graphics Interchange Format.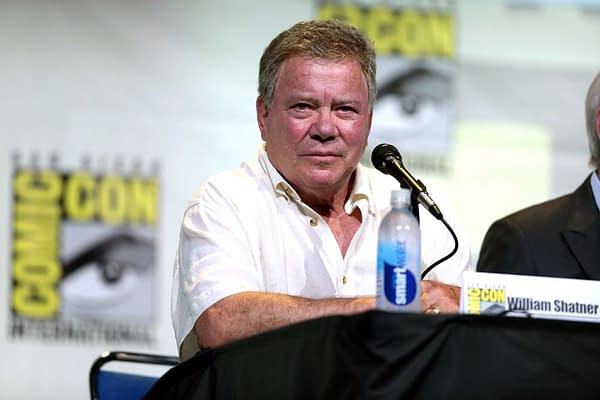 Who knew William Shatner had an opinion on such things? Apparently someone on Twitter, as they asked the former Starfleet Captain actor to weigh in.
An argument as old as the internet itself, the two differing pronunciations have been covered in several television series, most notably in AMC's Halt and Catch Fire and CBS's Big Bang Theory.
G.I.F.=Graphic Interchange Format. The G in graphic dictates that way it's pronounced so the creator is wrong unless they pronounce it jraphic. Then they need to go back to school. https://t.co/KfNrRz8hen

— William Shatner (@WilliamShatner) March 26, 2019
Enjoyed this article? Share it!