Wu-Tang's RZA Directed An Episode Of Marvel's Iron Fist According to a Facebook Q&A with Iron Fist star Finn Jones on EXTRA that is being mined for multiple clickbait articles today because of a lack of juicy entertainment stories, rapper, producer, actor, and filmmaker RZA has directed an episode of Marvel's Iron Fist show, debuting on Netflix in March. Jones revealed the information after talking about the playlist he made to get into the Danny Rand character, which consisted of 90s hip hop.
And actually, one of our episodes was directed by the RZA himself. Episode Six. So yeah there's a very close tie with hip-hop and the 'Iron Fist' series.
Jones praised RZA's knowledge of the martial arts film genre, which is frequently referenced in Wu-Tang songs, as are Marvel comic books. RZA also co-wrote and directed the 2012 film The Man With The Iron Fists, which is unrelated to the Marvel character, in which he plays a man with actual iron fists.
RZA's involvement in Iron Fist is the most notable piece of news to come out of the Q&A, but the entertainment media will still manage to squeeze another two or three other stories out of it before the day is done.
---
---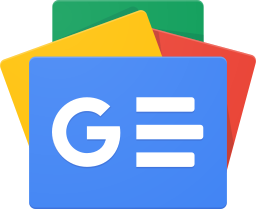 Stay up-to-date and support the site by following Bleeding Cool on Google News today!