WWE Discloses Lapel Pins Made From African Conflict Minerals
WWE has publicized an SEC filing disclosing that some of the materials used to make their foam fingers and other arena merchandise were made from resources that could have been mined in war zones in and around the Democratic Republic of Congo, the sale of which is used to perpetuate armed conflict in the area. International regulations attempt to reduce trade in Conflict Resources in order to remove the incentive for violence over their profits. As a result, companies are required to disclose if they accidentally obtain any of the materials.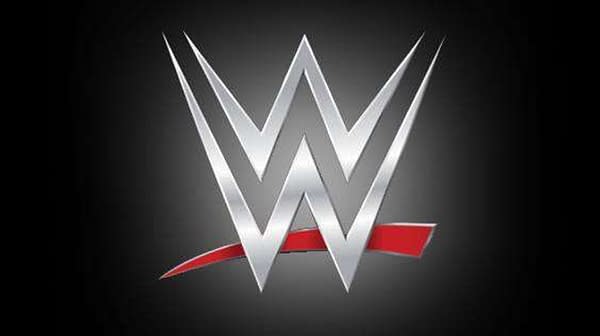 The filing explains that WWE used small quantities of tin in the manufacture of its foam fingers, as well as gold used in the manufacture of lapel pins and replica championship belts.
During 2019, we contracted to manufacture products for which 3TGs (as defined below) are necessary to their functionality or production. The term "3TGs" refers to columbite-tantalite (coltan), cassiterite, gold, wolframite or their derivatives, which are limited to tantalum, tin and tungsten. Certain of our foam fingers contained small amounts of tin, certain WWE lapel pins contained small amounts of gold plating and our replica championship belts contained some gold plating (the foam fingers, WWE lapel pins and championship belts being the "Covered Products").

We have developed a conflict minerals procedure, reasonably designed to identify whether the tin in the Covered Product originated in the Democratic Republic of the Congo or an adjoining country (the Republic of the Congo, the Central African Republic, South Sudan, Uganda, Rwanda, Burundi, Tanzania, Zambia or Angola) (the "Covered Countries"), or whether any of the 3TGs in the Covered Products are from recycled or scrap sources.
It goes on to explain that WWE conducted a "country of origin inquiry" to determine whether the materials originated in one of the countries, and while it turns out the tin is in the clear, the gold used in the lapel pins did indeed come from one of the covered countries. The gold used in the replica belts, however, came from Rhode Island.