WWE has named a new Chief Financial Officer, Kristina Salen, announced in a press release on Tuesday. Salen comes to WWE with the pedigree of being the first CFO of Etsy, which more than tripled its sales under her tenure. Salen will start the job on August 3rd, reporting directly to Vince McMahon, who will have the authority to tear up her financial plans at the last minute and rewrite them on the spot.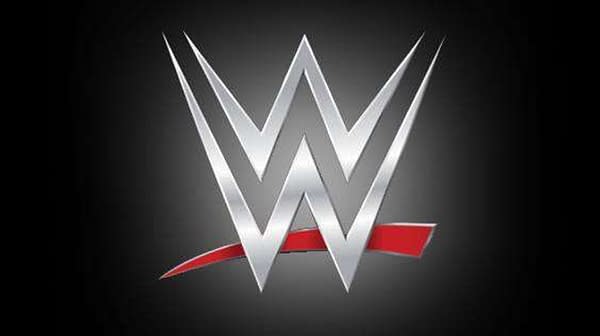 Here's some more details from the press release:
STAMFORD, Conn.–(BUSINESS WIRE)– WWE (NYSE: WWE) today announced the appointment of Kristina Salen as Chief Financial Officer reporting directly to WWE Chairman & CEO Vince McMahon, effective August 3, 2020.

Salen served as the first CFO of Etsy, where she grew the business from $895 million in gross sales to $3 billion in four years, led and executed the company's IPO offering, and built and managed its Business Development, Strategic Planning, Investor Relations, Accounting, Tax and Data Analytics functions.

Salen also held CFO/COO roles with Moda Operandi and Translation Enterprises/United Masters, and managed global media and telecom funds with Fidelity Investments. Earlier in her career, she served in financial analyst positions with Oppenheimer Capital, Merrill Lynch Investment Managers and Lazard Freres & Co. She sits on the Board of Directors and Audit Committee for both SiriusXM and Cornerstone OnDemand.
Frank A. Riddick III has served as WWE's Interim Chief Financial Officer since January, around the same time that WWE Co-Presidents George Barrios and Michelle Wilson left the company. WWE has operated without a president since then. Riddick's chief accomplishment during his tenure was citing financial challenges as the reason for laying off or furloughing dozens of company workers in April in the middle of the pandemic to cut costs, right before a quarterly financial report showed WWE on track to make record profits.
Enjoyed this article? Share it!