With the entire country in turmoil and viewers glued to cable news channels to watch civil unrest unfold in real-time, WWE sank from first place to twelfth place in the top 150 cable rankings Monday Night. According to Showbuzz Daily's report, WWE took the twelfth, thirteenth, and seventeenth spots in the chart for its three hours of programming. Another factor in the drop was the fact that Baron Corbin was not on the show this week.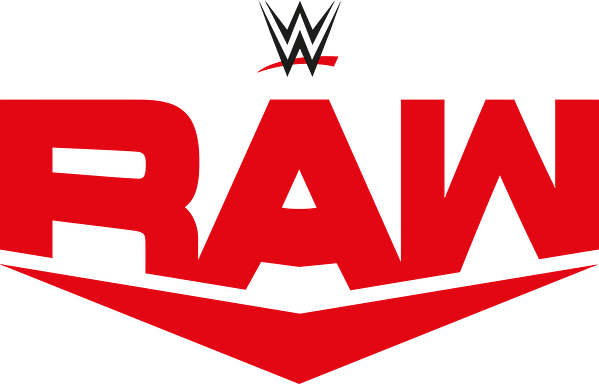 WWE's three hours of Raw scored a .53, a .52, and .43 in the adults 19-49 demographic, which is most highly prized by networks and advertisers. That comes to an average of .49, which is down overall from last week's .52 average, but this was due largely to the big drop in the third hour this week, as the show was otherwise off to a better start for the first two hours. In terms of viewers, Raw had an average of 1.728 million, down from last week's 1.725 million, though again, this was largely represented by the third hour, which had just 1.571 million viewers. If not for the third hour, WWE would have outperformed last week's show in both metrics. So really, all things considered, it's kind of a win.
CNN had the highest ranking for the night, taking the top four spots with their ongoing coverage of the protests and President Donald Trump's speech. Fox News's Tucker Carlson took the fifth spot, and the rest of the top ten was split between both networks. If anything, the large switch in wrestling viewers from Raw's third hour makes sense, since Donald Trump is a WWE Hall-of-Famer so there is some crossover audience there. Probably the only thing that could have countered that would have been to have Baron Corbin make another appearance, but unfortunately WWE taped this episode of Raw last week and Corbin can only appear on shows other than Smackdown as part of the cross-brand invitational a few times per year.
Enjoyed this article? Share it!