This episode, Jason chats with Leanna Renee Hieber, whose new book The Spectral City is brand new out from Kensington/Rebel Base Books. It's the beginning of a new series featuring a group of young lady psychics and mediums, and their ghostly best friends, as the "Ghost Precinct" solves weird and unsettling crime in 1899 New York City. We discuss ghosts, history and where to write in New York.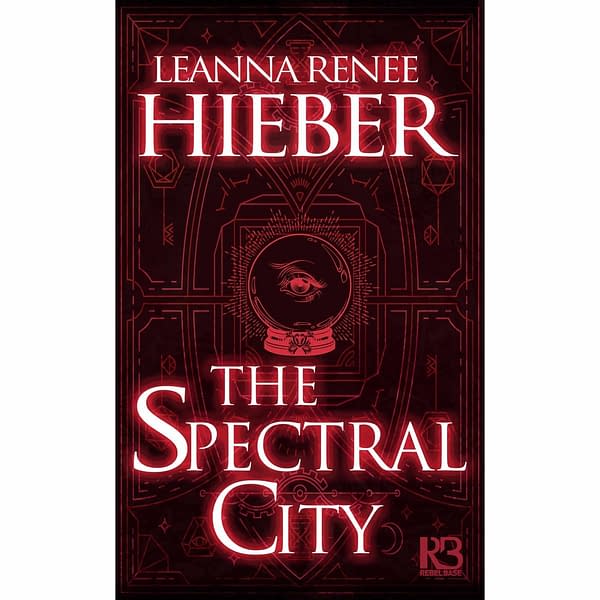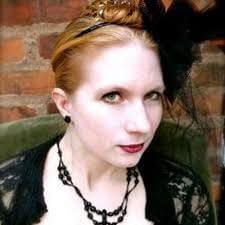 Listen here:
Listen on YouTube:
Castle Talk Podcast Links:
Join us over on Facebook to chime in.
The show is hosted here. Get our RSS Feed. Subscribe at iTunes. Listen on Stitcher. Or on YouTube.
Twitter: castleofhorrorp.
The Team: Hosted by Jason Henderson, co-author of California Tiki and the upcoming Young Captain Nemo, and creator of the HarperTeen novel series Alex Van Helsing.
Enjoyed this article? Share it!