There are spoilers for today's Avengers titles below. Specifically for New Avengers, but that follows on from today's Avengers, so you know. There are also two other main Avengers titles out, Avengers AI and Avengers World. Welcome to your Avengers overload.
In a Reddit IAM interview to promote the Image Humble Bundle (currently raising around $140,000), Hickman answered the question "How far ahead do you have Avengers and New Avengers planned out?" by saying "I'm done in 2015. Around May."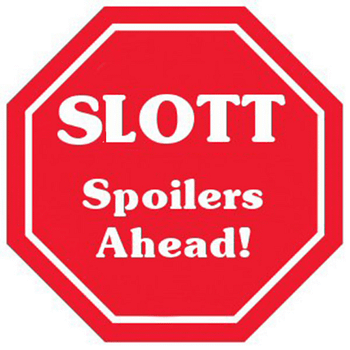 In Hickman's run on the books, he has created a constant threat, that of "incursions" where parallel universe Earths crash into our own reality and if one is not destroyed, then both will. Many come with their own defenders, the New Avengers have reformed the Illuminati with a mind-wiped Captain America dropped to make very difficult decisions indeed.
In a recent issue we saw what appeared to be the superhero team of another world that bore a great resemblance to the Justice League.
And this week we see what is to come…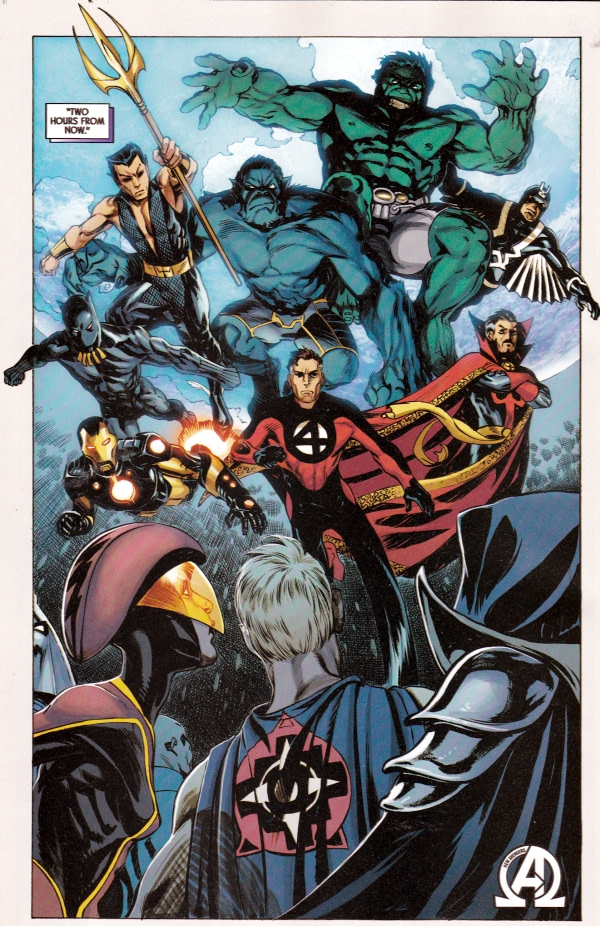 The Justice League Vs The Avengers!
With DC Comics in a political place that will not allow a crossover with any Marvel comic book, this could well be the closest you get – see you again in another month!